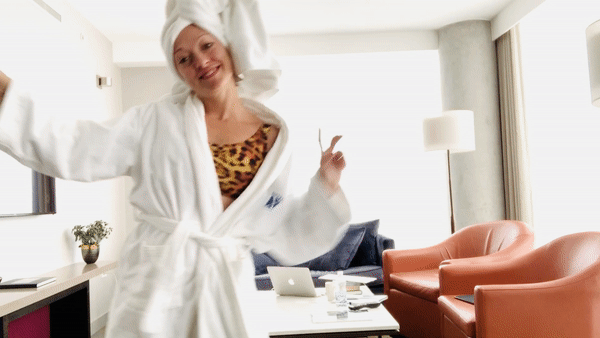 We are almost through January and the countdown to spring is ON! OK, it's 50 days, and yes I'm counting. I'm really working on finding ways to make this winter not seem as long, cold, or depressing as 2019. Last week, I shared a post about beating winter Seasonal Affective Disorder by taking a vacation.
This week, I'm sharing an AWESOME recommendation for a staycation. Sean and I spent a relaxing ~24-hours at Hotel X Toronto in downtown Toronto and it was a really nice mini-getaway. If you'd like to see more of my stay in video, check out my Staycation highlight on Instagram.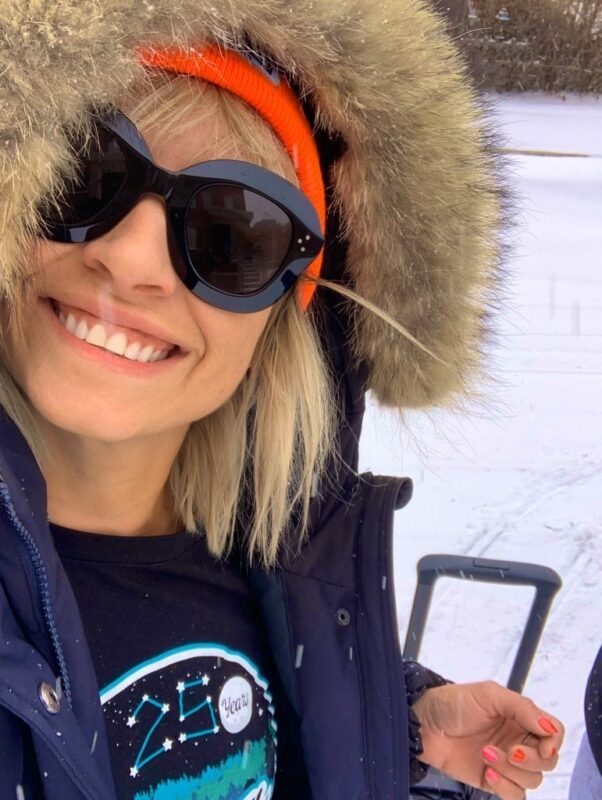 I magically picked the BEST day for a staycation because we had a major snowstorm that morning. I arrived at noon for a hot yoga class and to see the amenities before checking in at 3pm.
From the moment you walk in the hotel, it feels luxurious. It makes for a great staycation because there are lots of plants, several restaurants, a great gym, and amenities, meaning you don't have to leave the hotel. There's also a kid's play center if you have little ones. I have added the Guerlain Spa to my 'must visit' list for next time.
Hotel X Toronto definitely has a resort-type feel. There's a pool on the roof that I imagine is absolutely stunning in the summer. Yes, I did test it out in the winter. Scroll down!
View Post