The other day I joined a bunch of Toronto fashion ladies to hang out with Evan Biddell at a gorgeous studio where we modeled his new line of Playsuits. It was a Playsuit party!
If you haven't heard of the Biddell Playsuit, it's 'an oversized flying squirrel-shaped onesie for any body type that inspires movement and creativity.' I swear, as soon as you put one on you feel fabulous. I. ordered my first one in 2020 and now I have 3!
The Black & White Playsuit has pockets! This new edition to the lineup is 92% Bamboo, 8% spandex, machine washable, and "equal parts casual & dressy". I love it. It's super soft and so comfortable.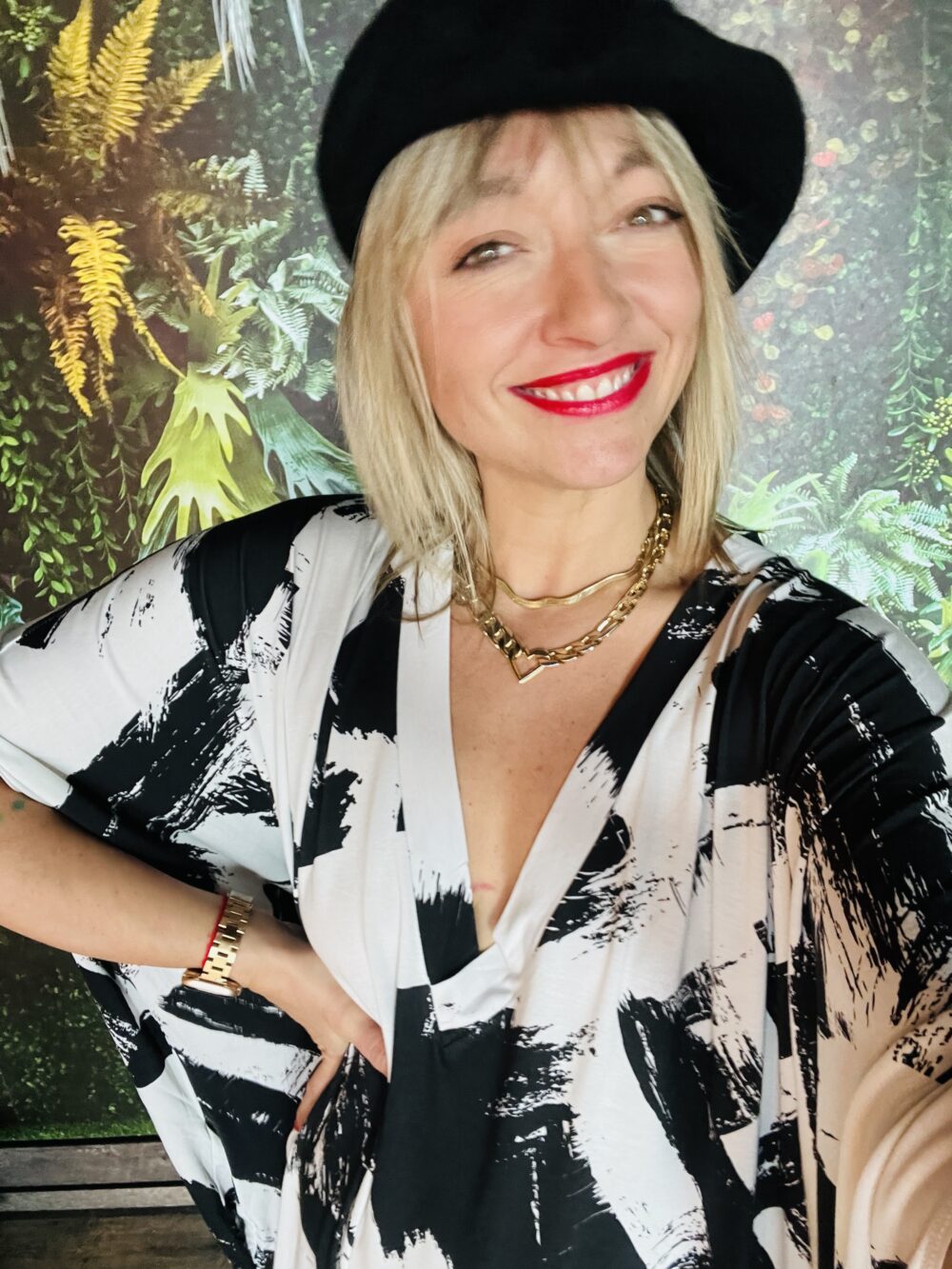 An absolute stunner. Perfect for the holidays, or any day. This one looks so nice layered with big jacket, a belt, and great shoes. She fancy.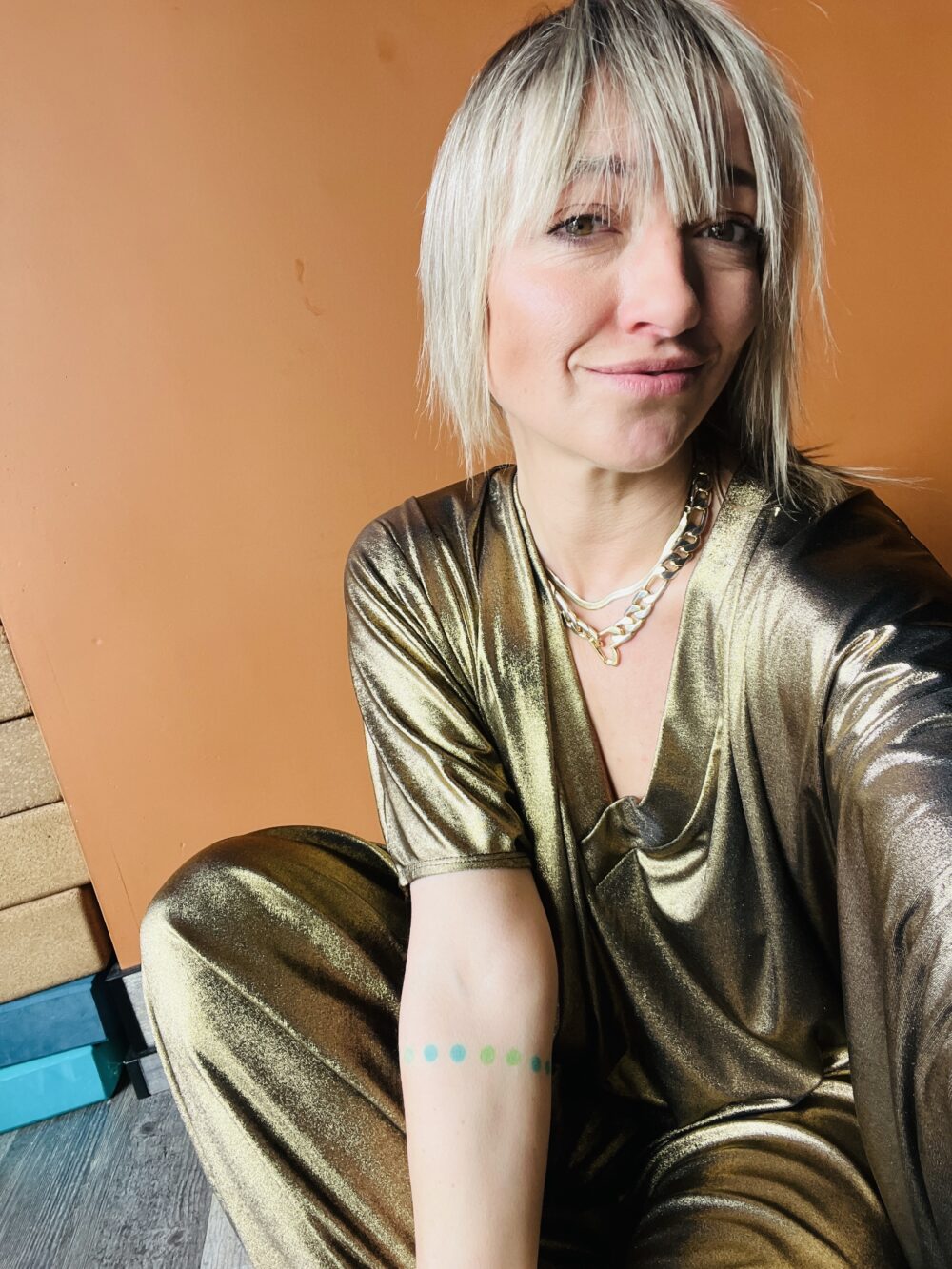 I also have one in yellow and this glamorous black & gold chain print. Seriously comfortable and can be worn around the house (for hosting?!), with heels/accessories, or as a casual look for any time, really. The best thing about the Playsuit is it fits EVERY BODY.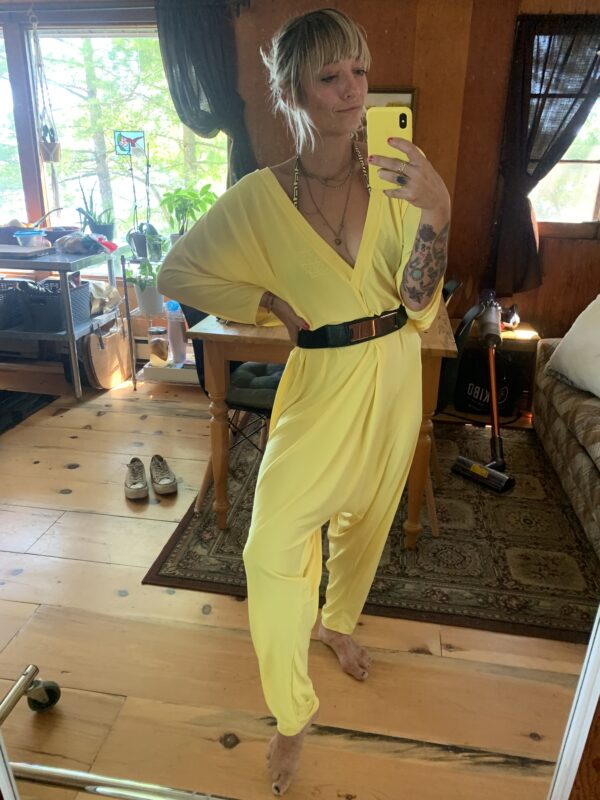 This photo from the 2021 summer Playsuit show is so fun. Look at all these beauties.
I love you Evan Biddell! Thank you for your friendship and fun times!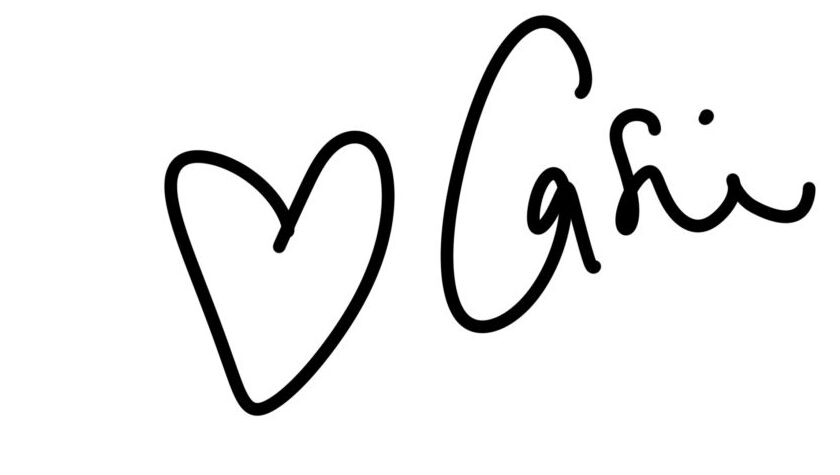 P.S. We talked about having an actual Playsuit party. Do you have one? Download our Hvr browser on your phone so you can comment on my blog & LMK if you're interested.