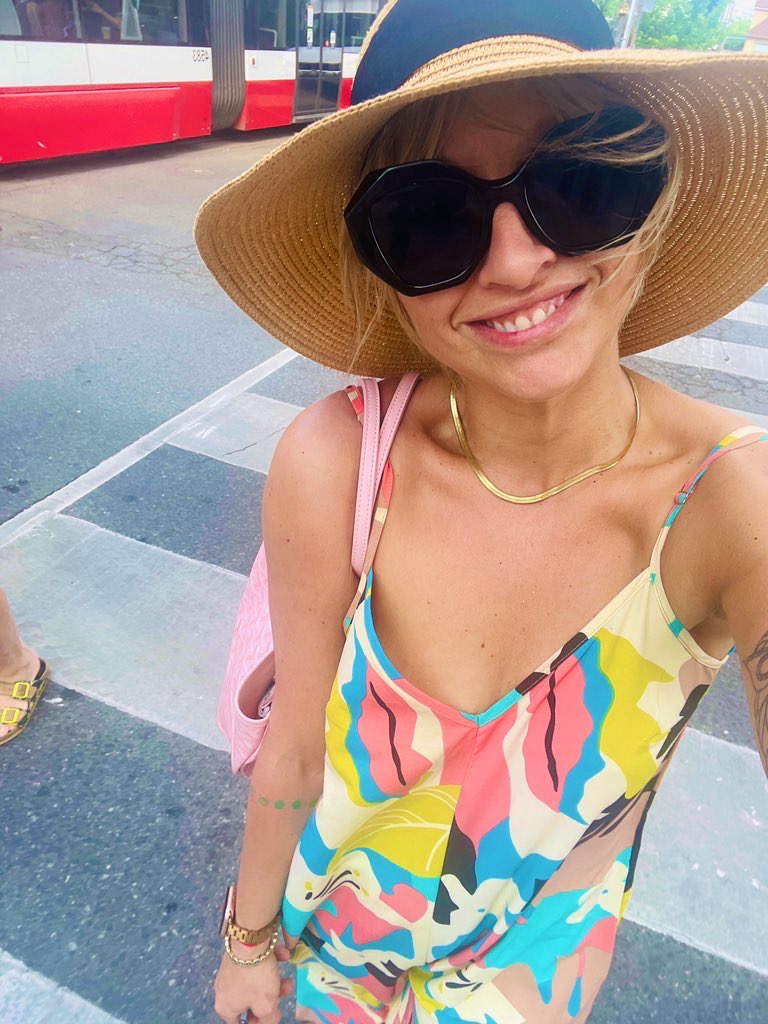 I took myself on a beach date yesterday and it was lovely! It's been years since I went to the beaches, and I don't know why I haven't done this sooner!
Found a nice little spot on the beach and started a great new book by one of my fav authors, Lisa Jewel. Felt like I needed a little escape, found out yesterday that my grandma in New Zealand passed away. She was my last living grandparent. It's always hard when someone passes but this hits right in the heart and really makes me miss my family in New Zealand.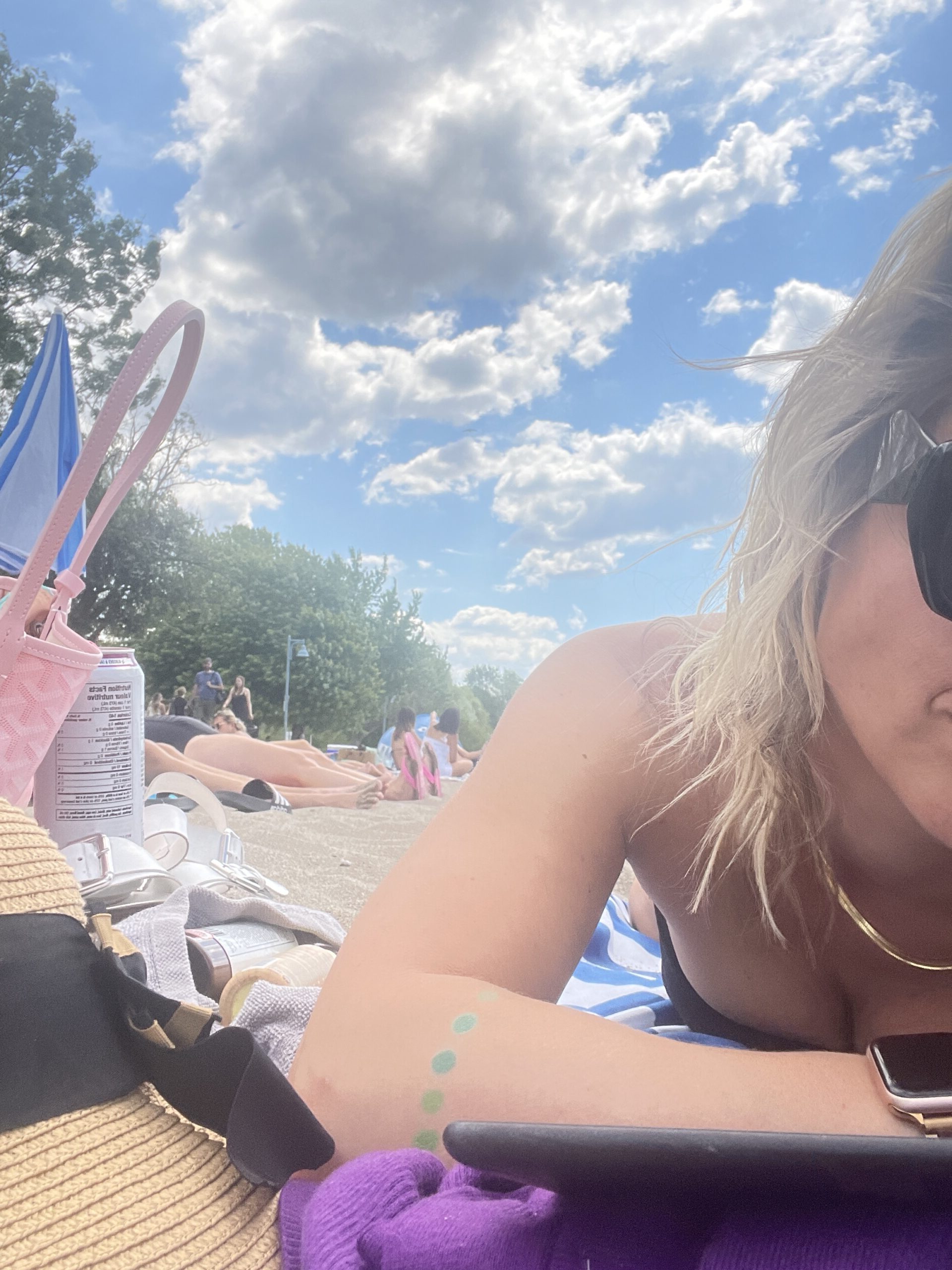 I walked around the neighbourhood and was reminded how cute The Beaches are. I used to live in the East End years ago.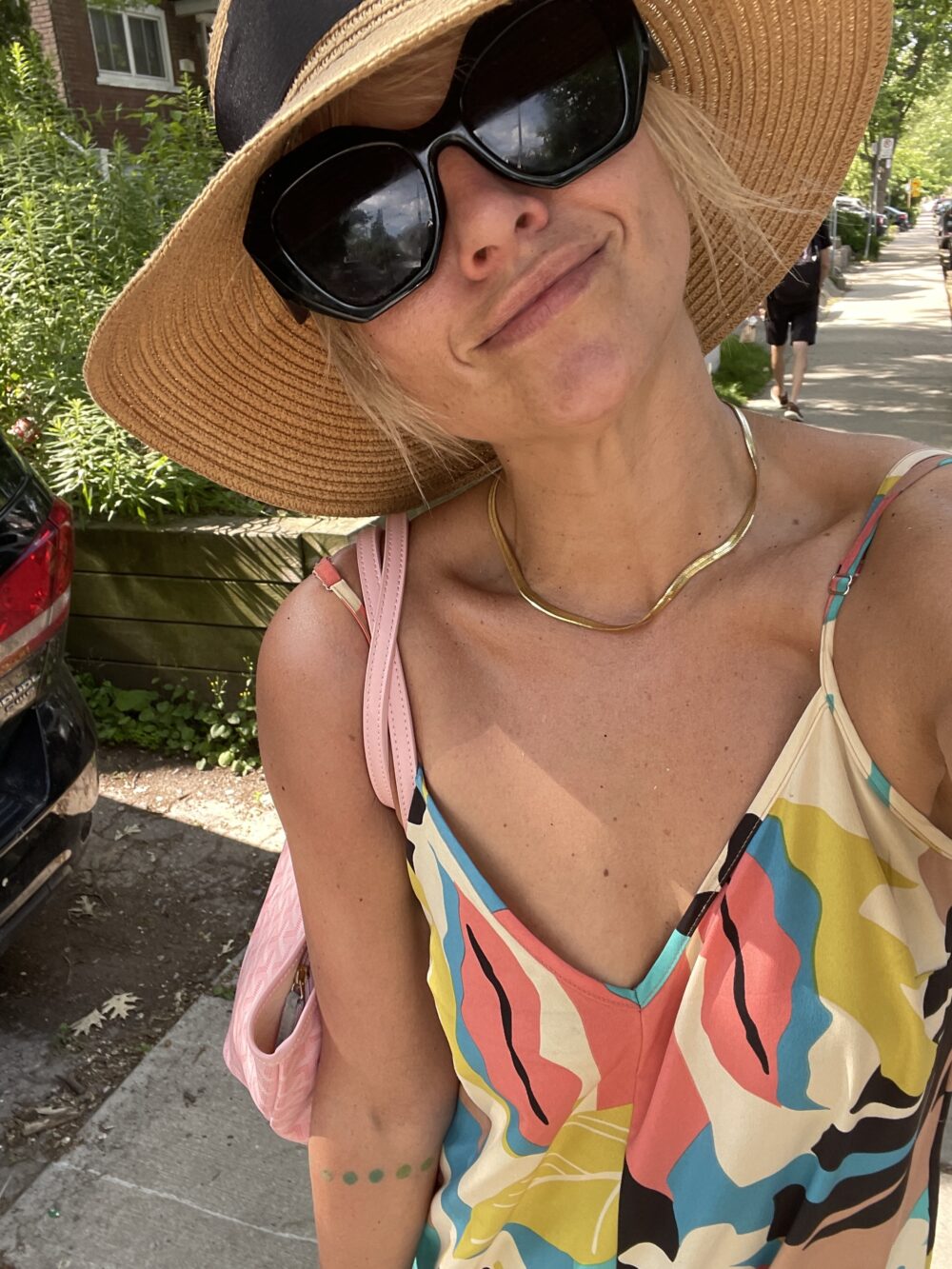 Stopped into the store my sister works at, Charming Parrot. They have so many nice things in there! Resort wear, cute tops, beautiful silk dresses, and accessories. Say hi if you see her!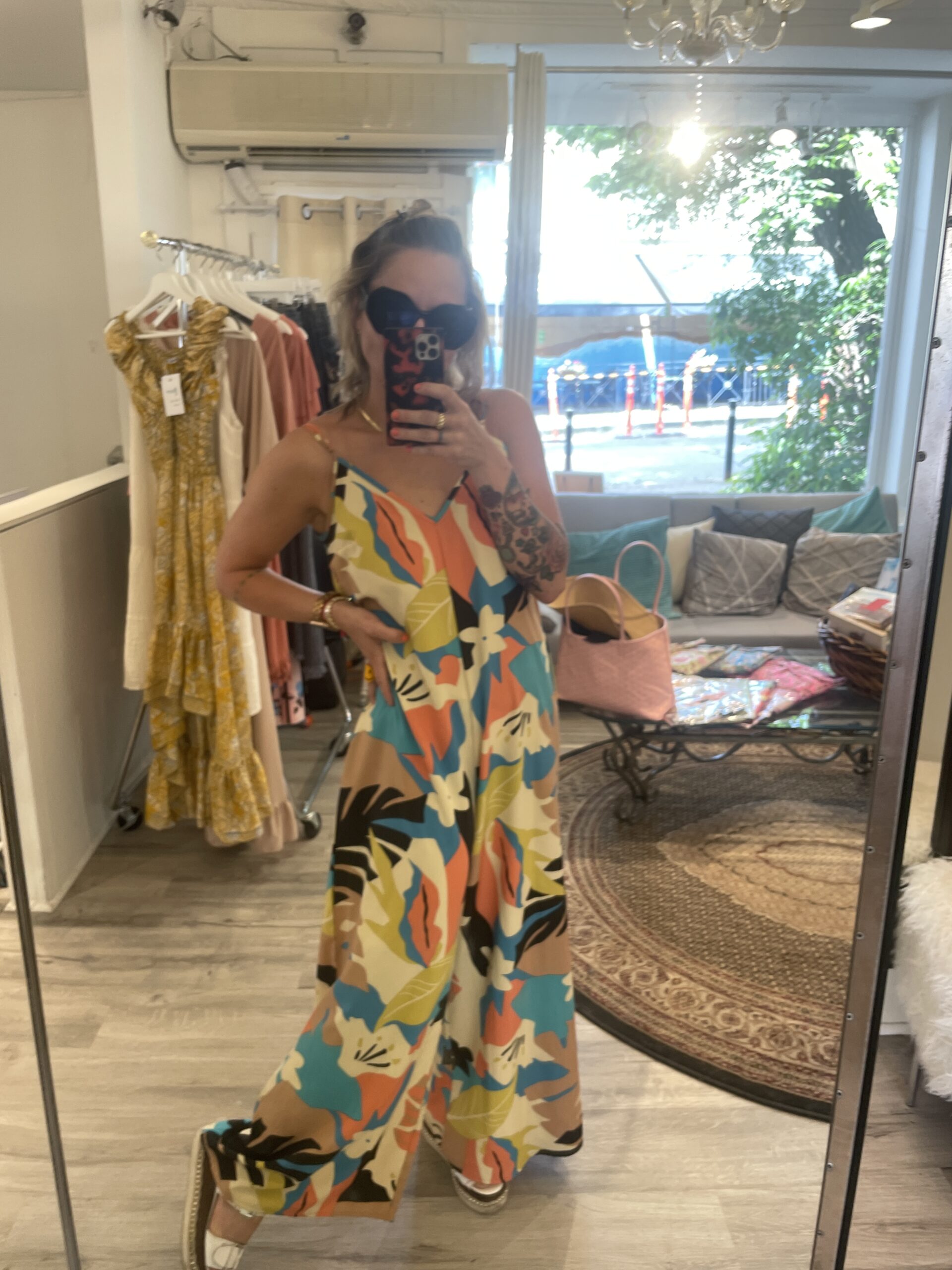 I'm planning to get back to the beach more this summer. I want to visit the island too!