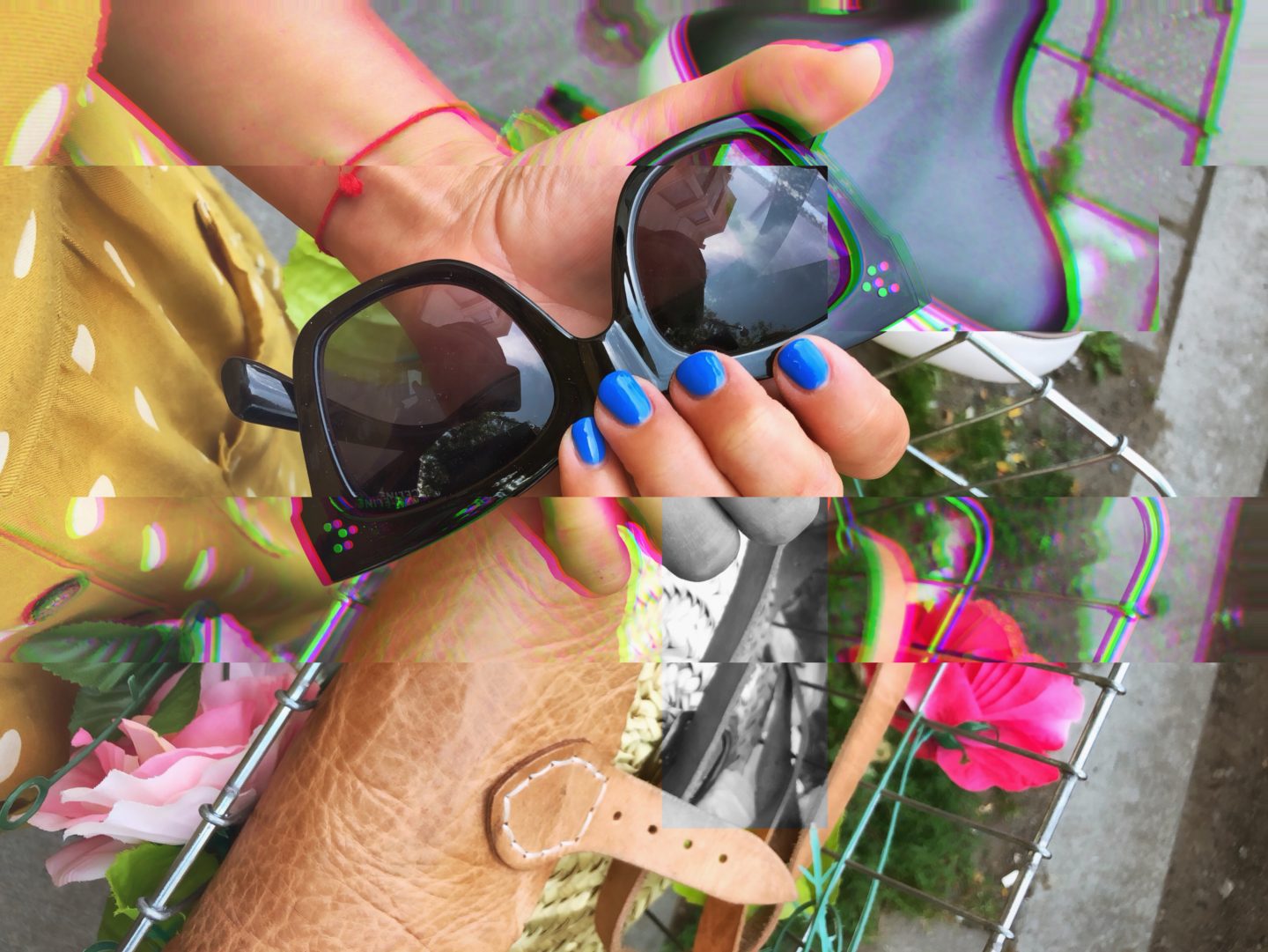 This weekend was super relaxing. Bed early on Friday, Saturday nap, made dinner & dessert, Sunday boating, blogging, reading. I love the weekend to slow down, talk less, sleep more, and take a break from email.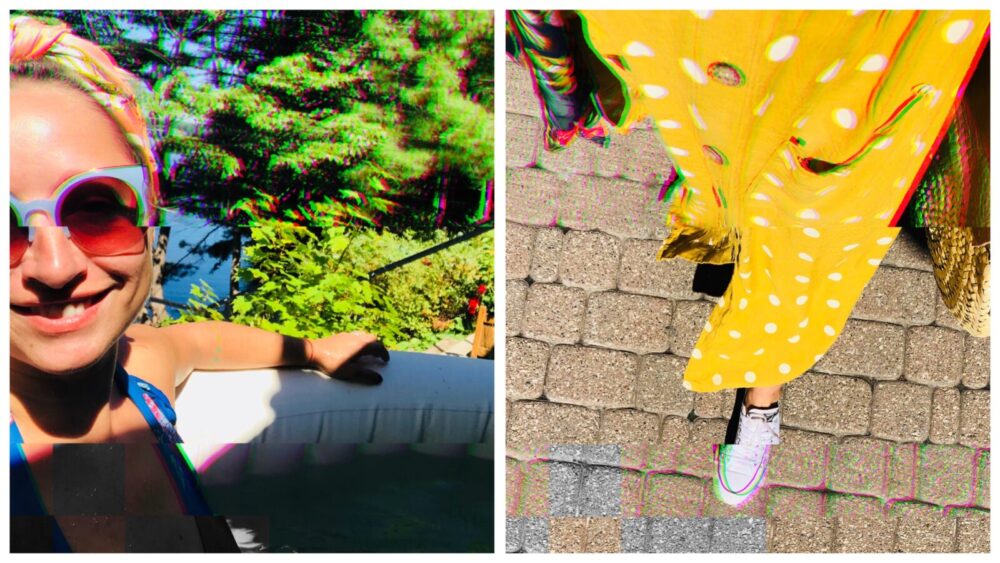 ---
I didn't use to be so good at it, I had to work at relaxing, I couldn't sit still. Last year I went to regular yoga at a studio. One of my fav parts about yogayoga was the practice, making time for it, laying on my mat, moving through the poses, sweating, meditating. Something I learned from my teacher, Sandy was 'not reacting takes practice'. And although she said it in the context of trying to stay still in savasana, I carried it with me right out the door and into my life.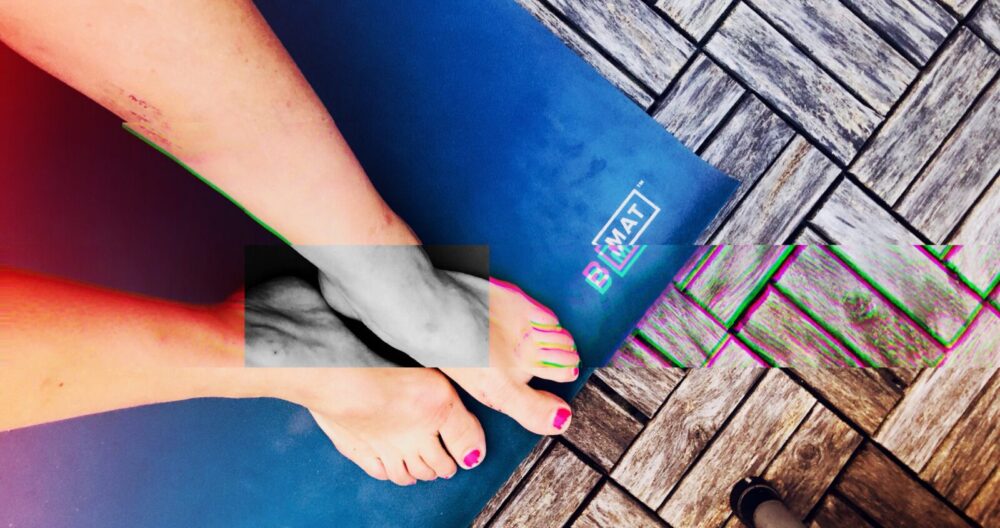 Not reacting takes practice.  It took me a while to be able to lay there, still on the floor with my thoughts and not move when a bead of sweat dripped across my face. I've been doing yoga on our rooftop patio and it's good but not that same as a quiet room and music lead by someones calming, familiar voice. [Studio is back open in January!]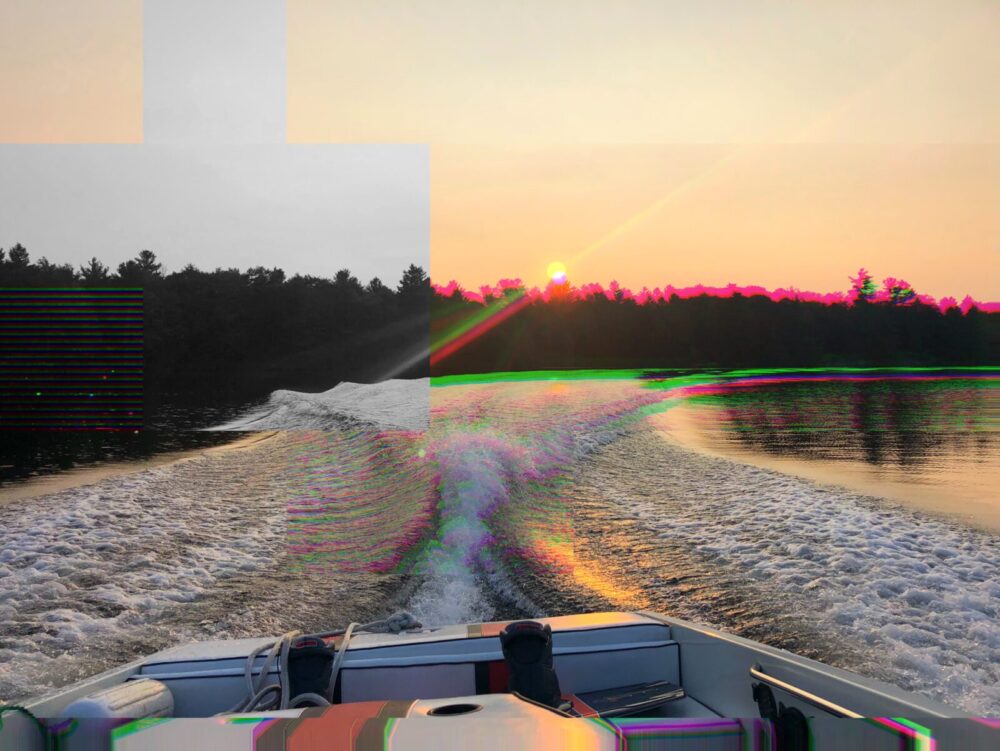 When I think back to Sandy saying 'not reacting takes practice' it's so true if you apply that to stressful situations. Especially those where you could react with rage or anger, not reacting there is a real test of your patience and just how much practice you've had. 😊 My mum has a couple good sayings like 'water off a duck's back' or 'build a bridge and get over it'. She always knows the right thing to say. 
---
If you're feeling stressed or holding something inside, let it go. Write it on a piece of paper and throw it in the fire. There is no sense carrying it with you for another day, week, or year. Free up that space in yourself to fill it with something that makes you happy, with sunshine. Step outside feeling lighter and put on a smile. 
This is your life.