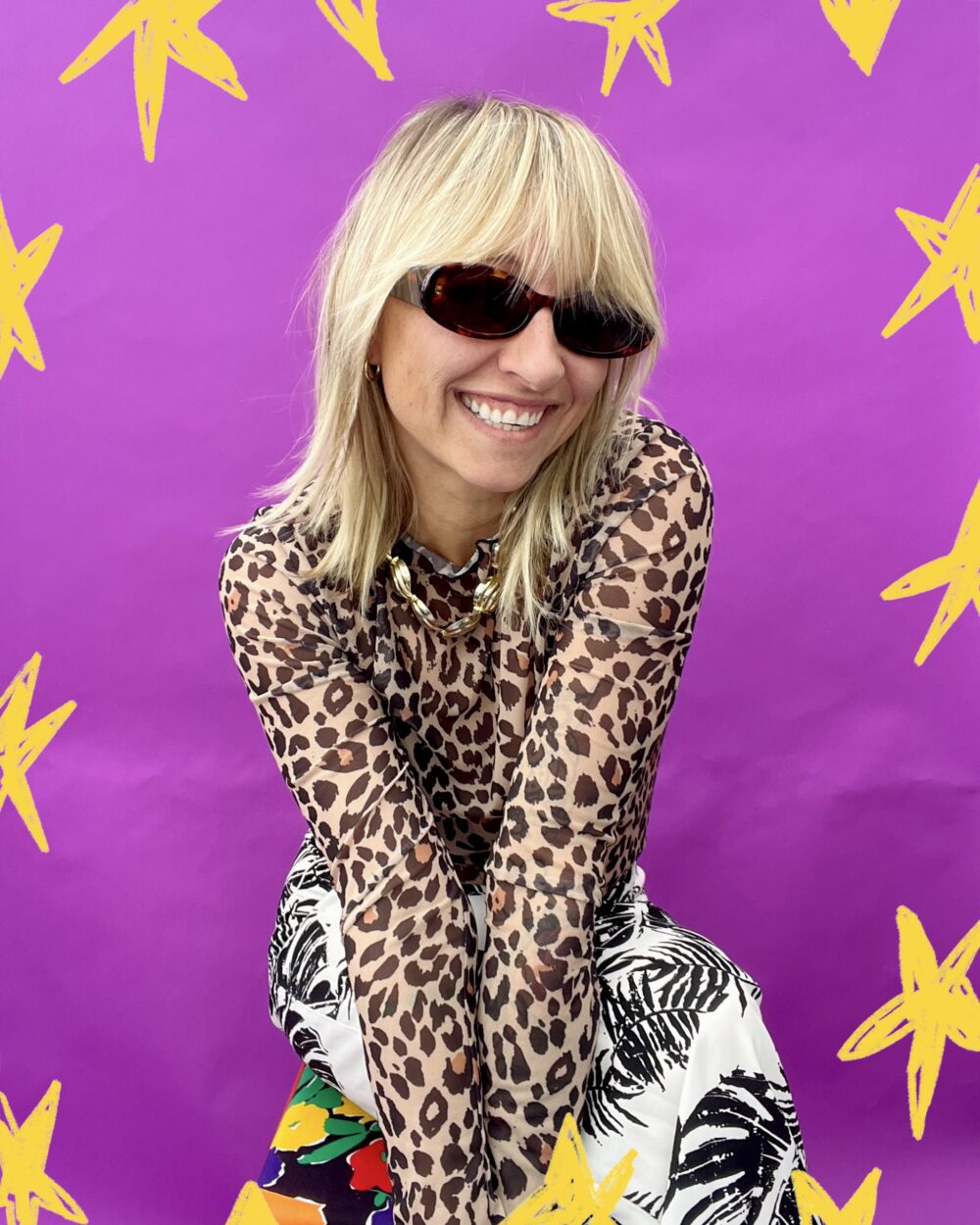 I can't believe that it's almost November. Where did September and October go? September was busy with film festivals and before I knew it, Libra Season was here. This past month our house had the plague Covid, it was the first time since it came on the scene that any of us caught it. I was sick and positive for a few days but Sean was not as lucky, he was sick for daaaaaaays and we all stayed home.
I do have some good news to report, this week I booked a (tiny!) role on a TV show that I am shooting next week. Look out Hollywood LOL. It's a small step in my new acting career and I am truly grateful for every opportunity. I love being on set and I can't wait to share it with you when it comes out. Over the past two months, I have done a ton of auditions and I feel like I get better with each one.
I am also heading to Miami in December! I can't wait to share what I've been working on for the last couple of months. More on that later!