Took the train to Kitchener recently to spend a weekend with dad & family. Was nice to take a break from the hustle and bustle of the city, have a nice slow weekend.
I didn't realize I could catch a train to KW from the Bloor Up station right near our house. It was a nice ride! Up until about a week before I don't think I'd taken the Go Train, ever! The train goes out near the airport, past Brampton, Guelph, and into downtown Kitchener. I had a window seat and watched the sun go down the whole ride.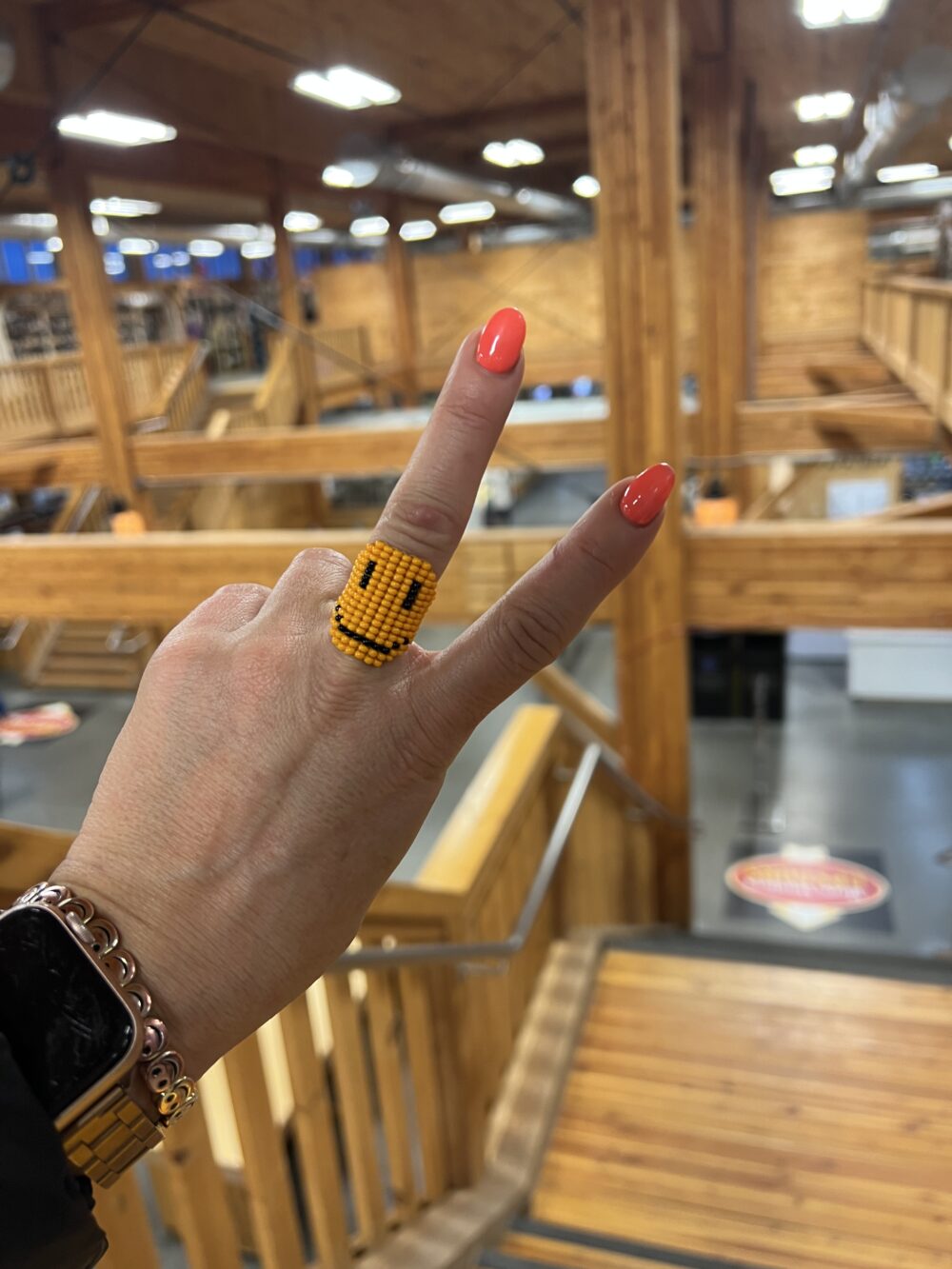 Dad and I got up early on Saturday and went to St. Jacobs Market. I hadn't been there in a *very* long time, it was just as I remembered it (even though dad said it's changed a lot).
Took a nap on Saturday afternoon and noticed this cutie grabbing a snack outside the window. I watched quietly and admired her beauty.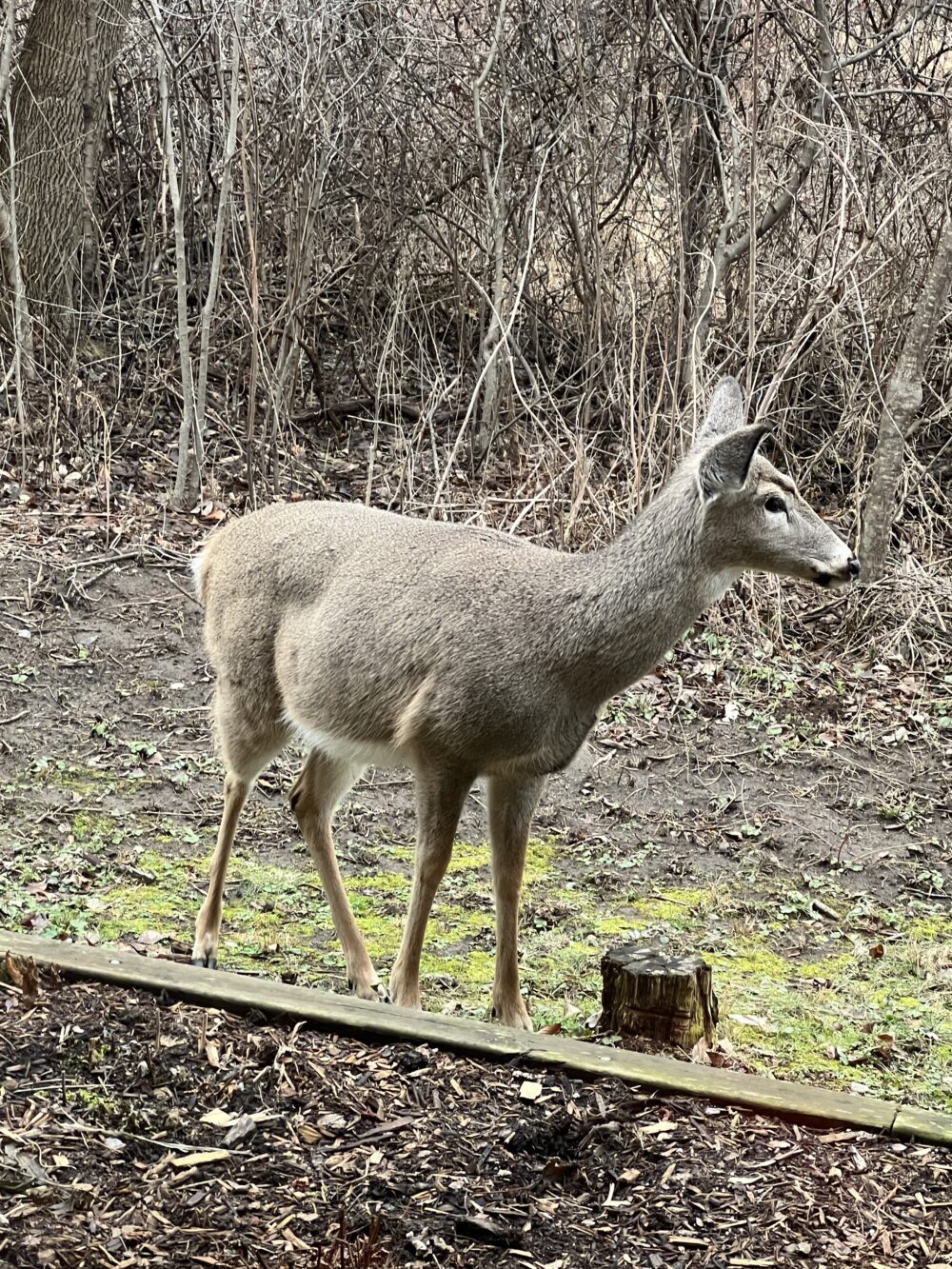 Went for a 7km walk w/ dad on Sunday morning, it was perfect. The greatest gift is spending time together hanging out. It was quite cold but energizing. We looked at houses in the neighborhood, walked through a park beside the grand river, and tackled a few hills.