Where did the last month go? Summer is passing by too fast and I wish time would slow down!
Last weekend I went I took the train to Chatham to visit my family in Kingsville, Ontario. It was so great! I hadn't seen them in ages and we had the most relaxing time. We've not really been up at the cottage much this summer so getting out of a city was just what I needed.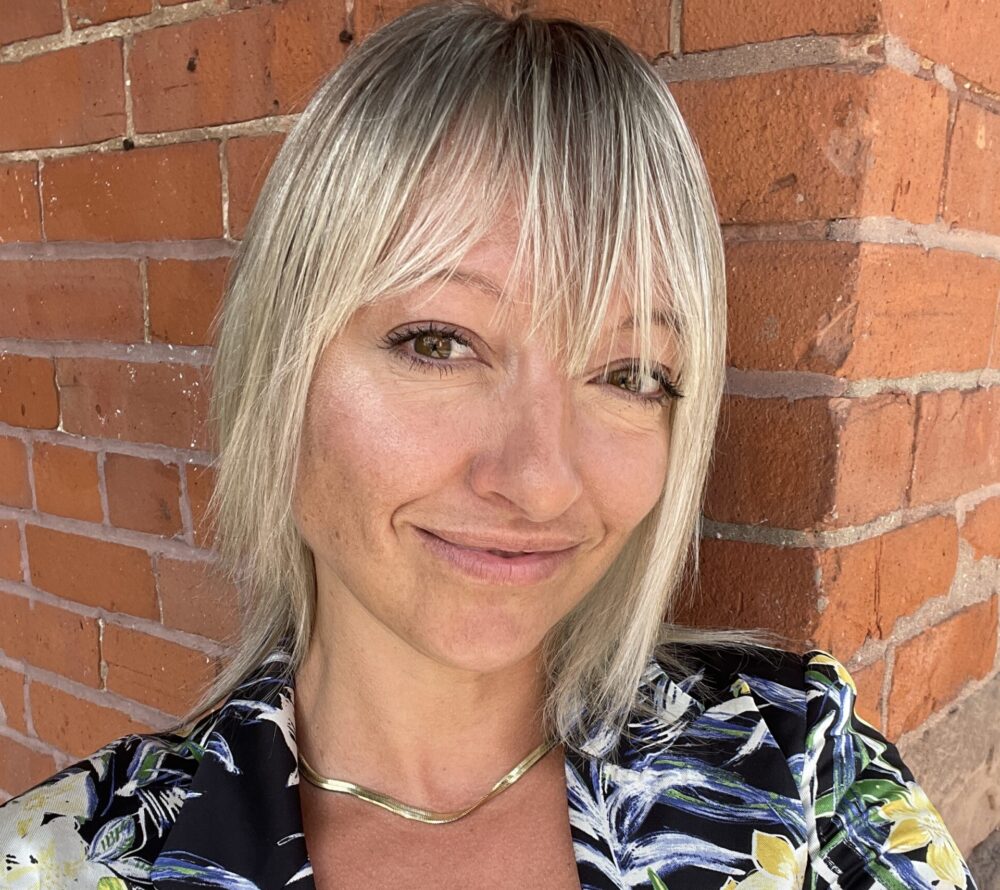 Got my hair done yesterday at Sasson and feel like a new woman. It's so much blonder and shorter than it was this time last year. Remember my long pandemic hair?
Been pretty busy the last couple of weeks with work and am looking forward to a little break. Next week we're going to a friend's cottage for five days. I can't wait to float in the lake, ride the sea doo with Sean, and work on my tan.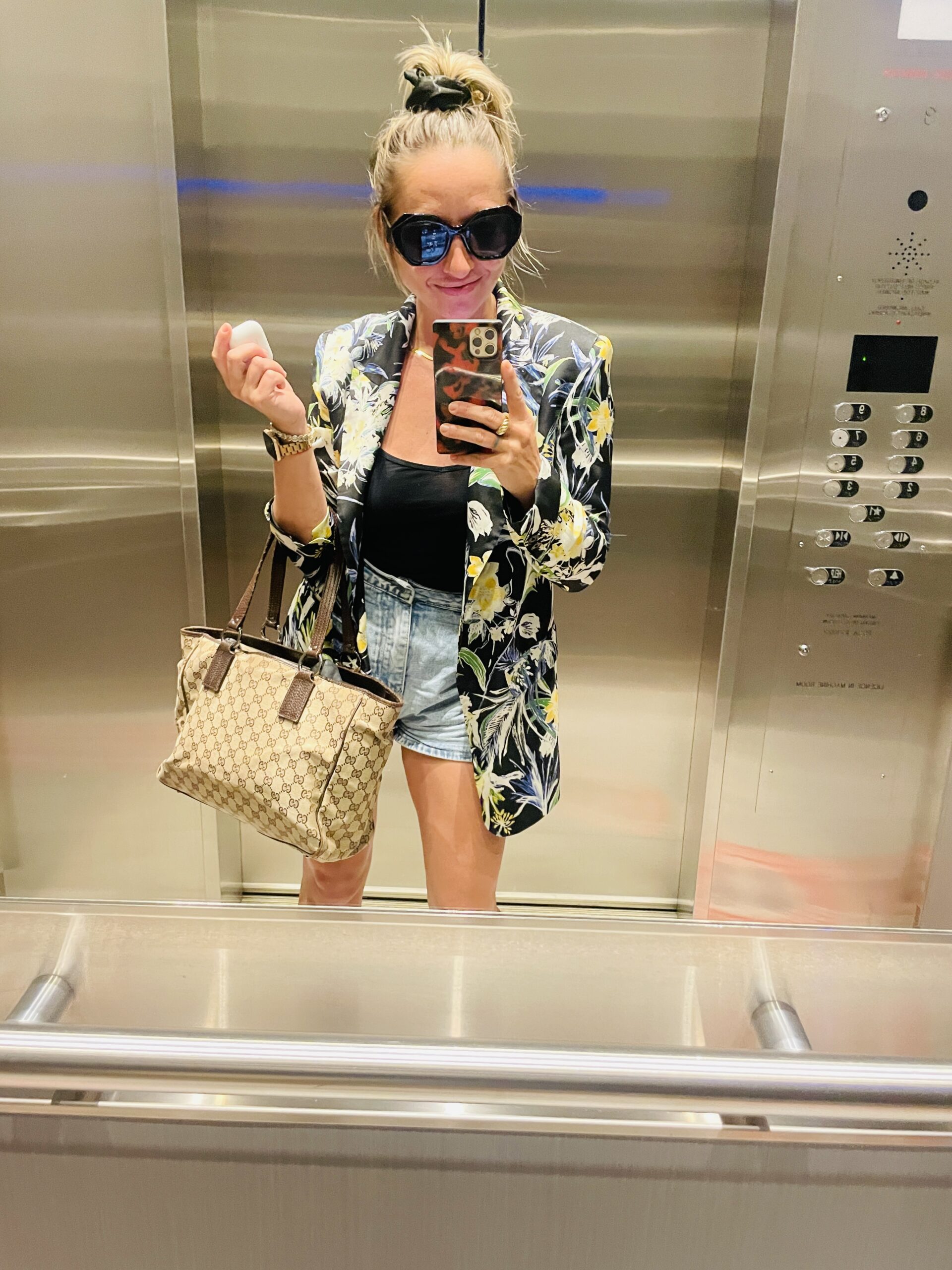 In other news, we've released a bunch of new podcast episodes and you can watch them all right here on YouTube or listen on Apple or wherever you get your podcasts. New episodes come out weekly on Wednesday! This one with friend Brigitte is one of my favs! She's got such a great attitude and cracks me up. You'll enjoy learning about her life and career path in television.