Had such a lovely night last week for the opening of History Revealed, an augmented reality art exhibit that runs till November 11th. Scroll down for ticket details!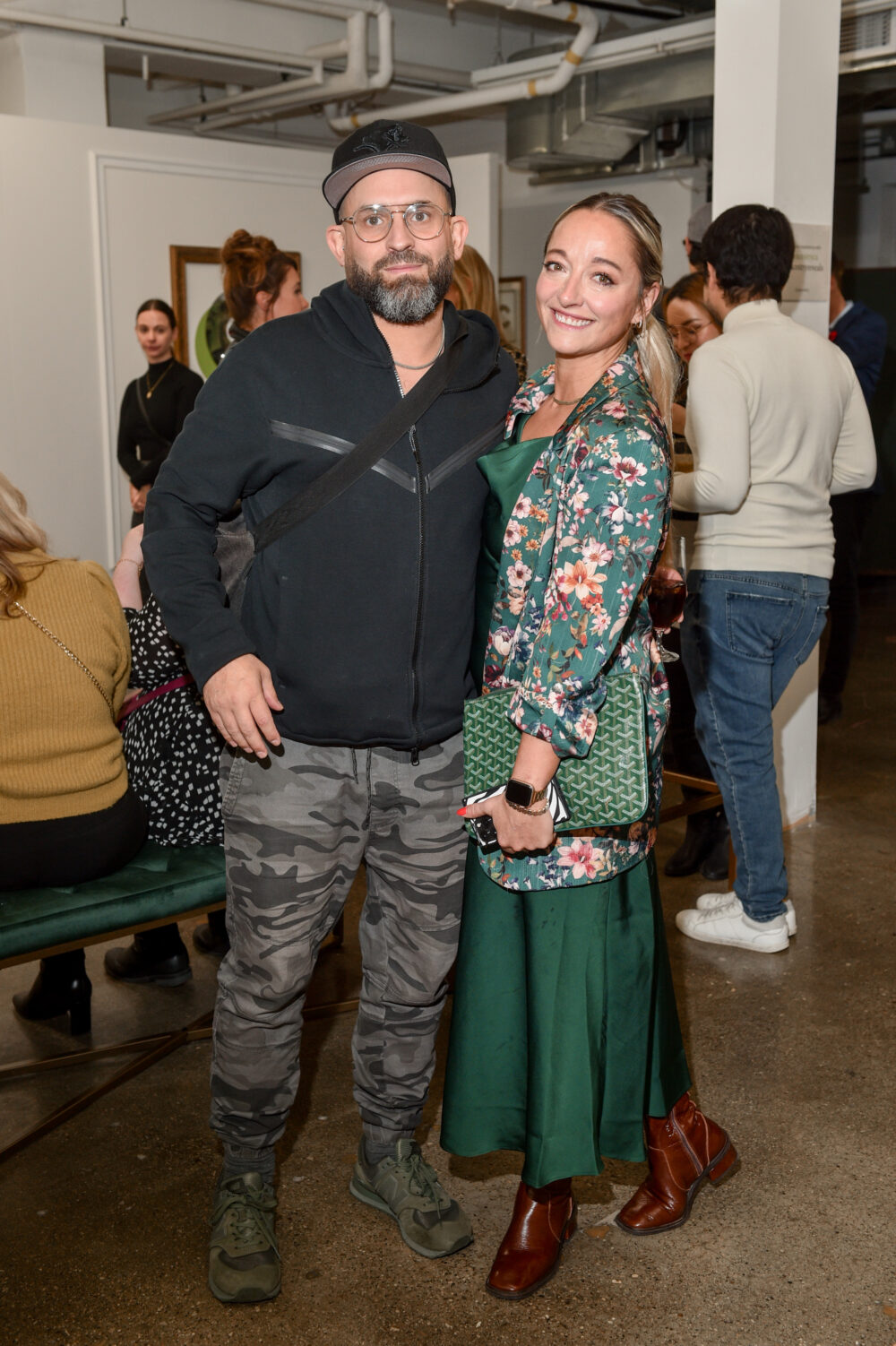 I saw so many faces I hadn't seen in ages! This magical moment when I saw Maria was caught by the photographer. I think we screamed and hugged with joy for 30-seconds. We've been friends for ages, since before the burlesque era.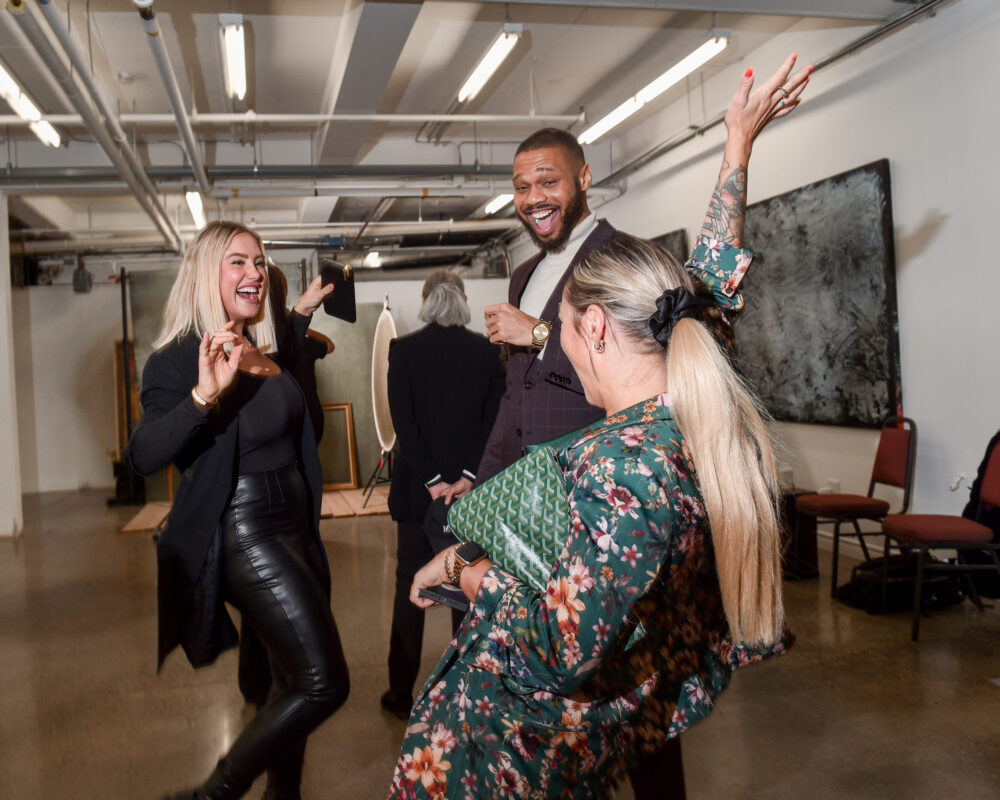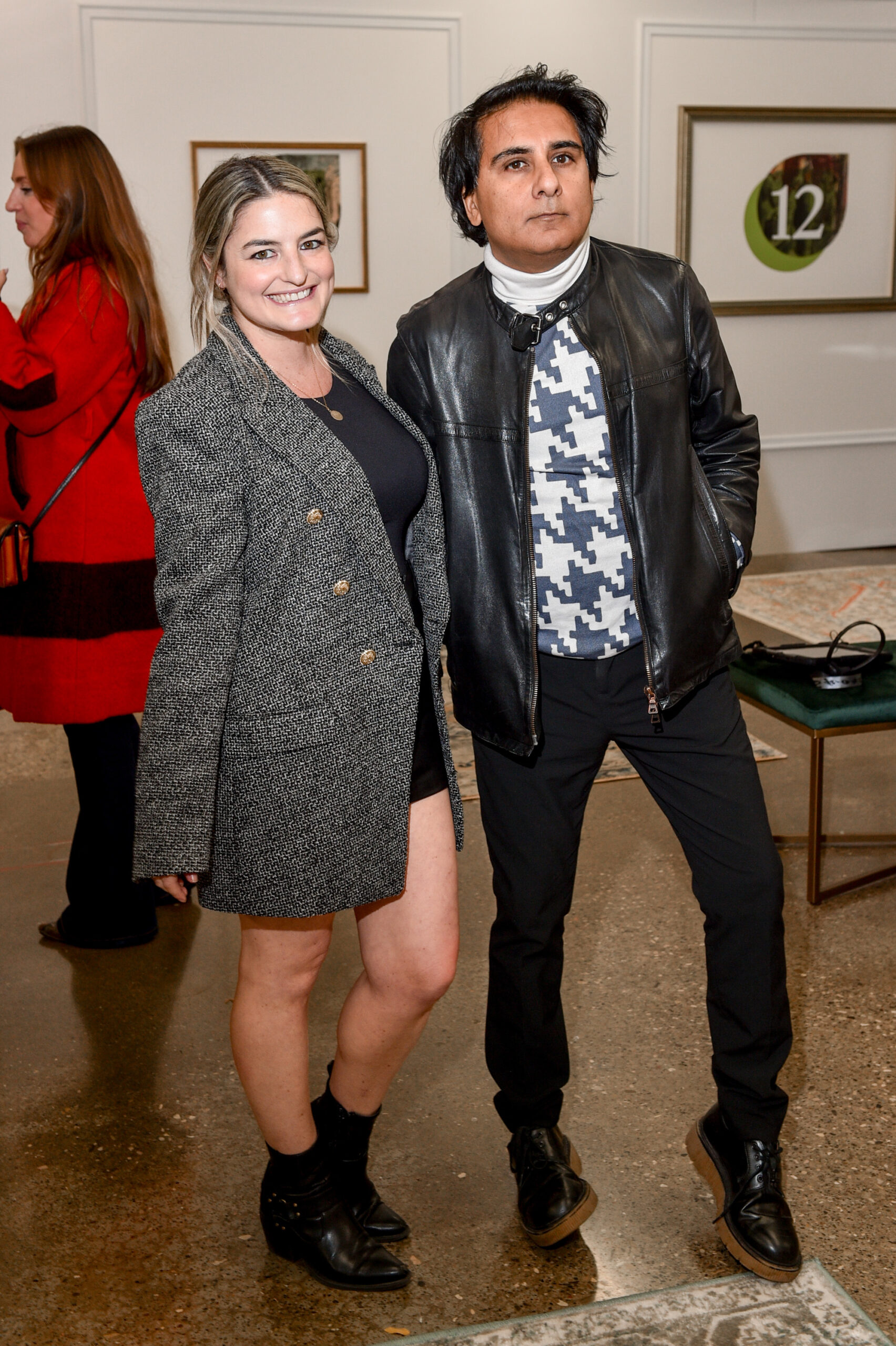 History Revealed: A Unique Gallery Experience
Presented by Anestry.ca, the exhibit shows the works of Canadian wartime artist Molly Lamb Bobak. At just 25, she was the first and only woman to be appointed as an official Canadian war artist.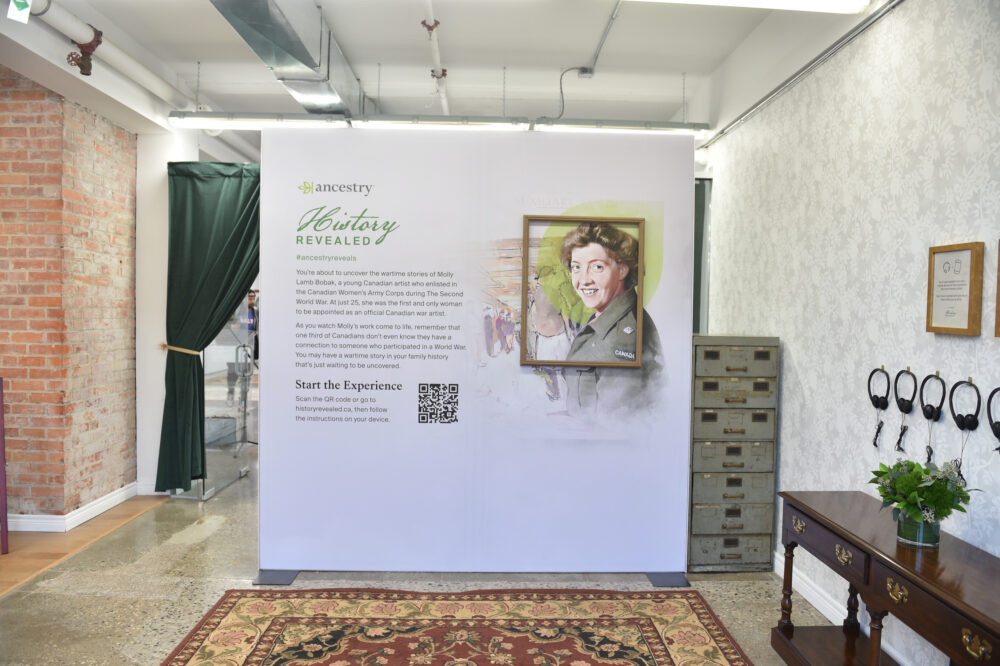 When you walk in, it appears the picture frames are empty, but through the iPads & headphones, the photos come alive and are accompanied by audio stories.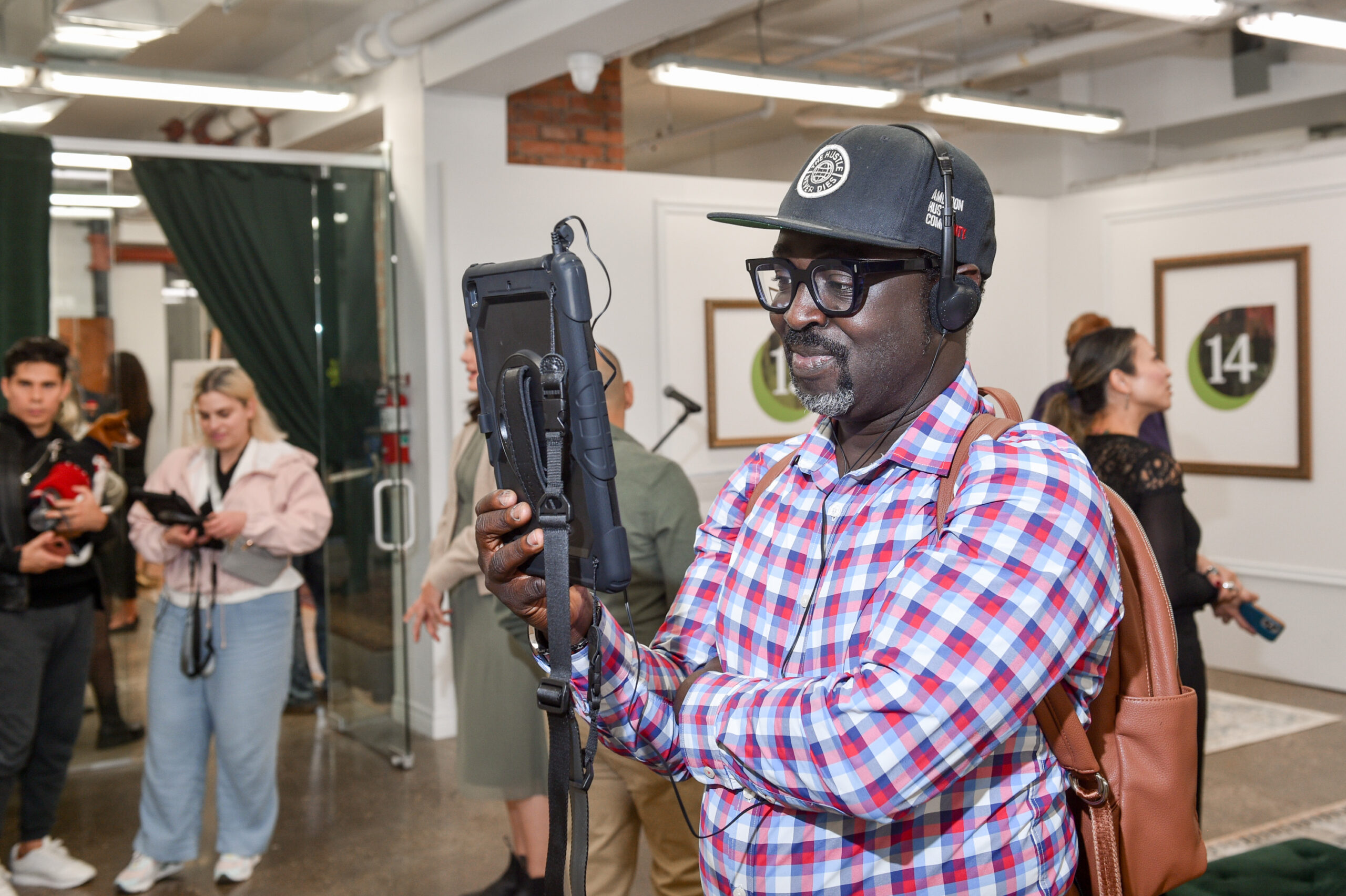 The free exhibit runs until Friday, November 11th. Book an appointment to see it here.
---
As part of the opening night, we had portraits taken by George Pimentel.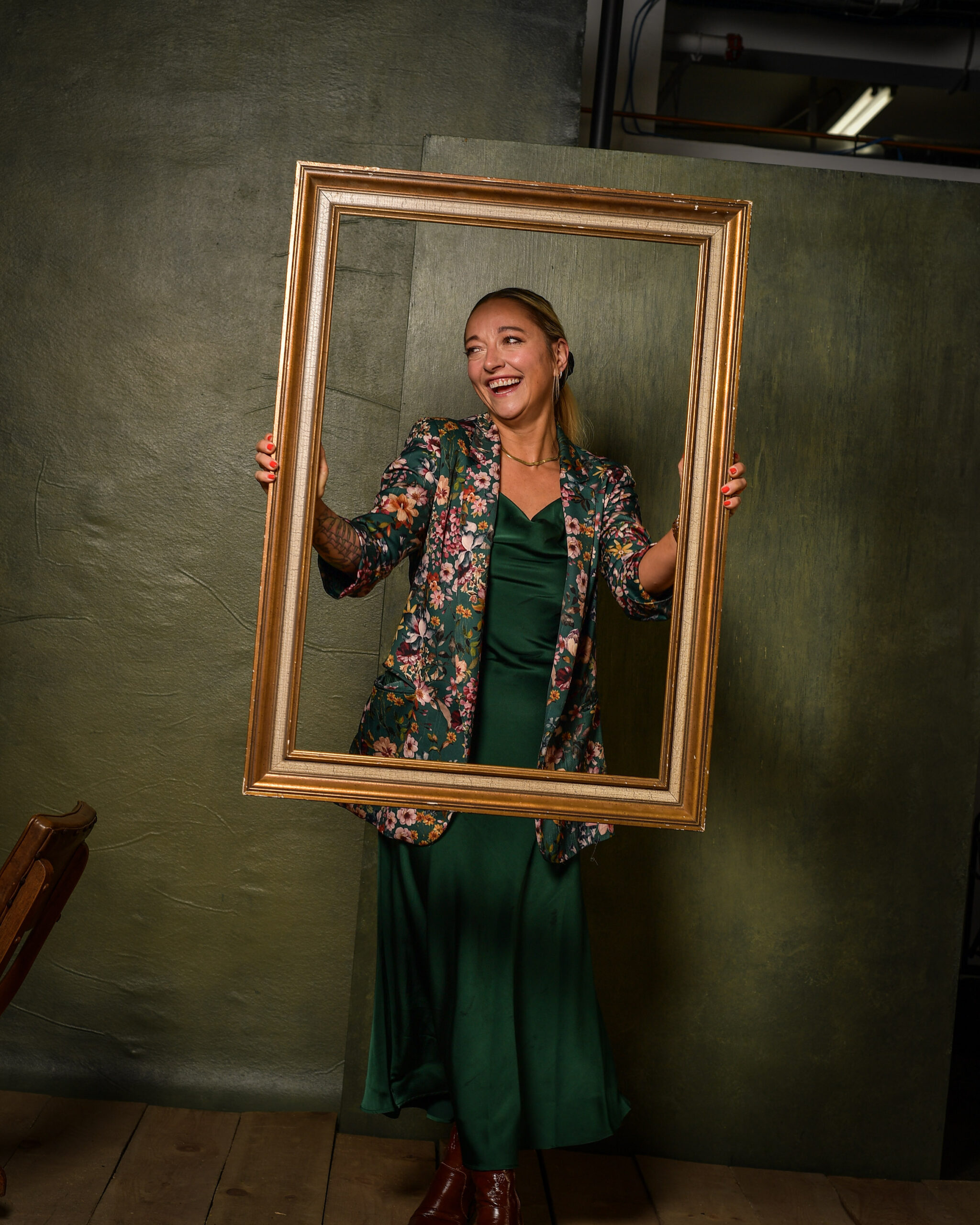 All photos by George Pimentel except my mirror selfies. 😁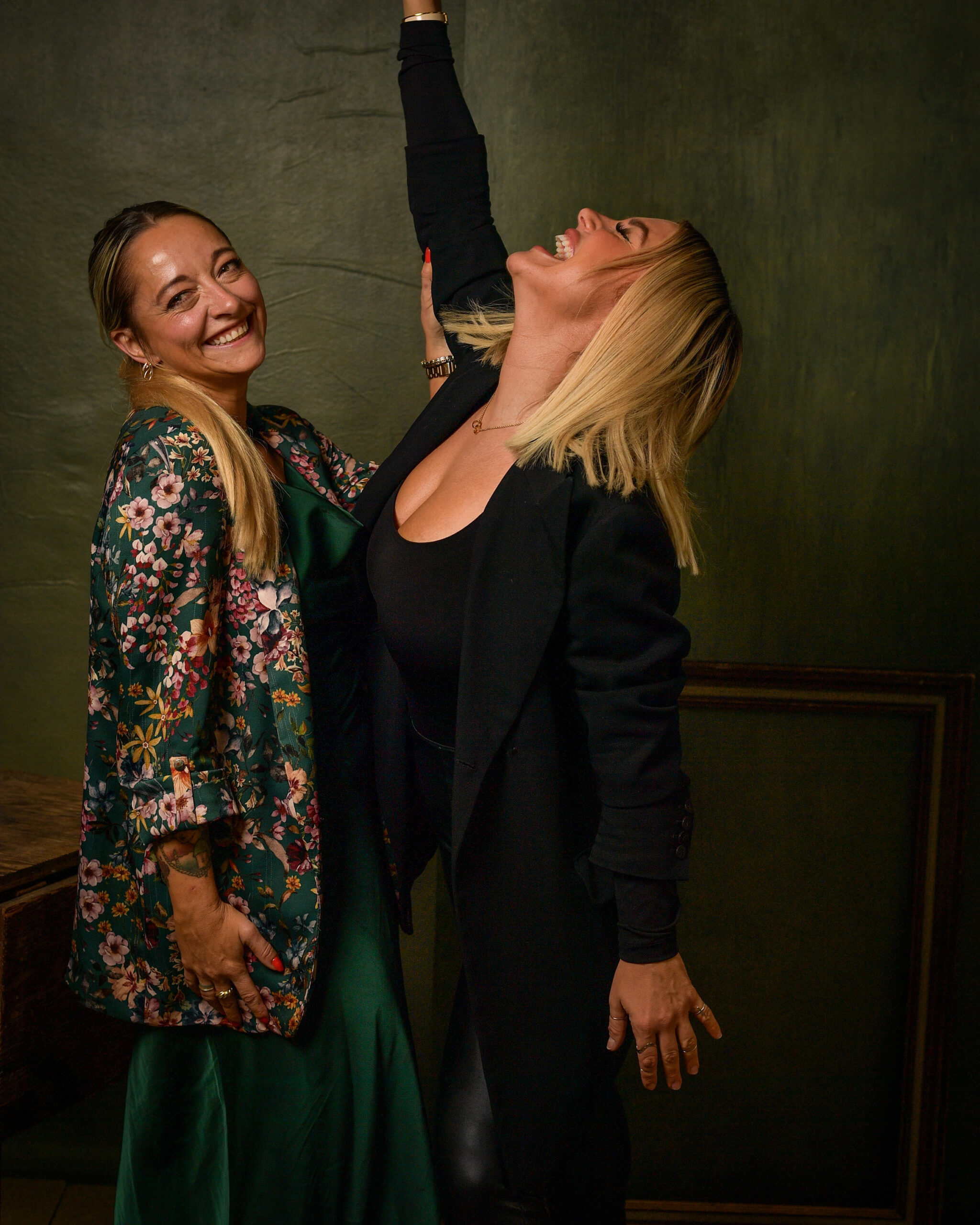 Thank you to the team at Coveted Co. for the invite!