This is me right before spending a good 2.5 minutes in Lake Ontario in the middle of winter, on a windy -11 day. Sean and I joined Meghan Yuri Young & Chloe Wild for a cold plunge hosted by Soho House Toronto. It was, as you would expect, cold, but fun. I had a full day of self-care and it was lovely.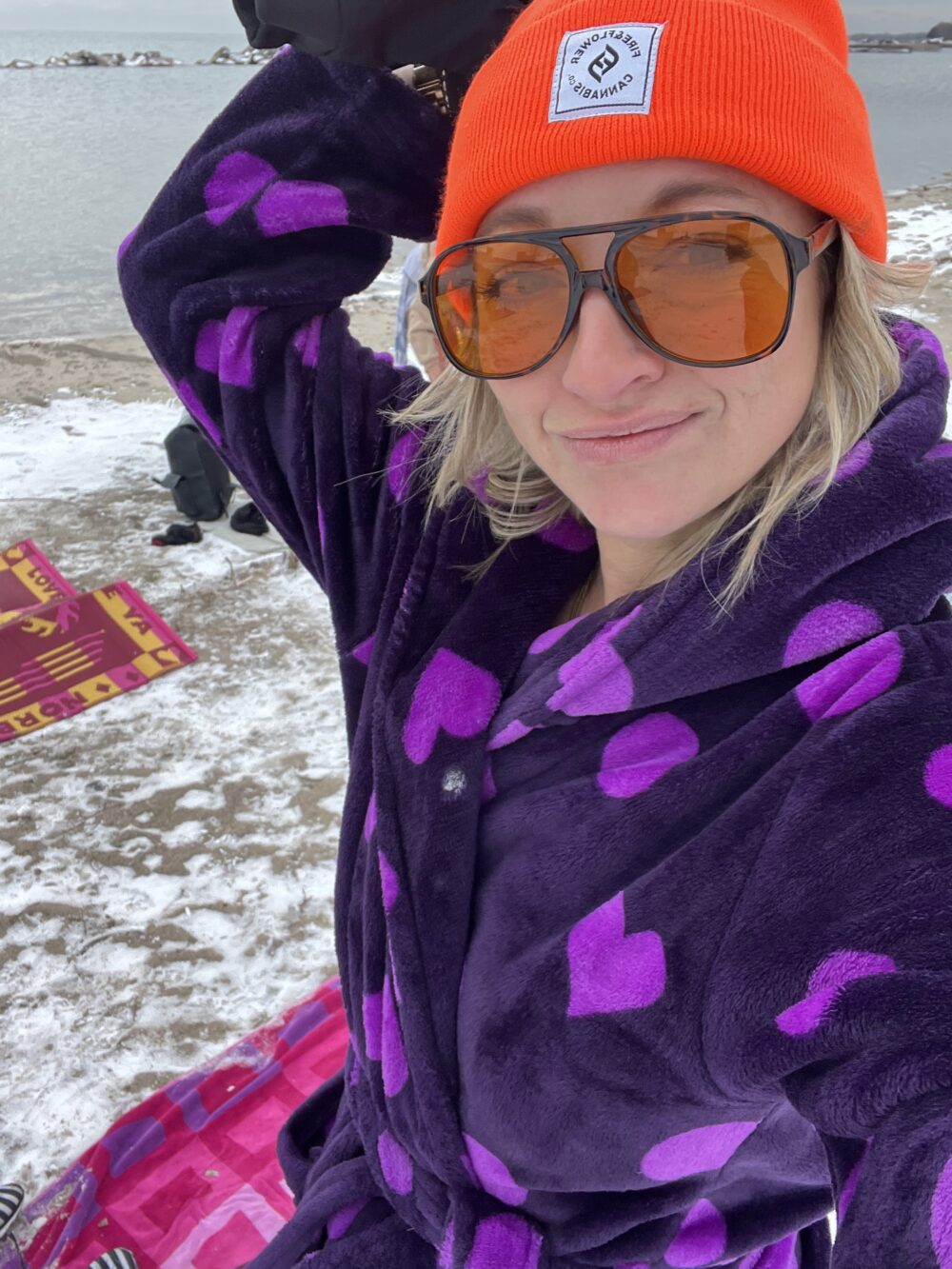 Sean dropped me off at the 1 Hotel (the old Thompson!) as I was attending a workshop hosted by NüLove featuring my friend, Coach Carey. The best thing happened, walked into the lobby and looked over to see Lisa Sonshine, who was also attending! Both Lisa & Coach Carey have been guests on our Cast of Creators podcast watch or listen to all our eps here.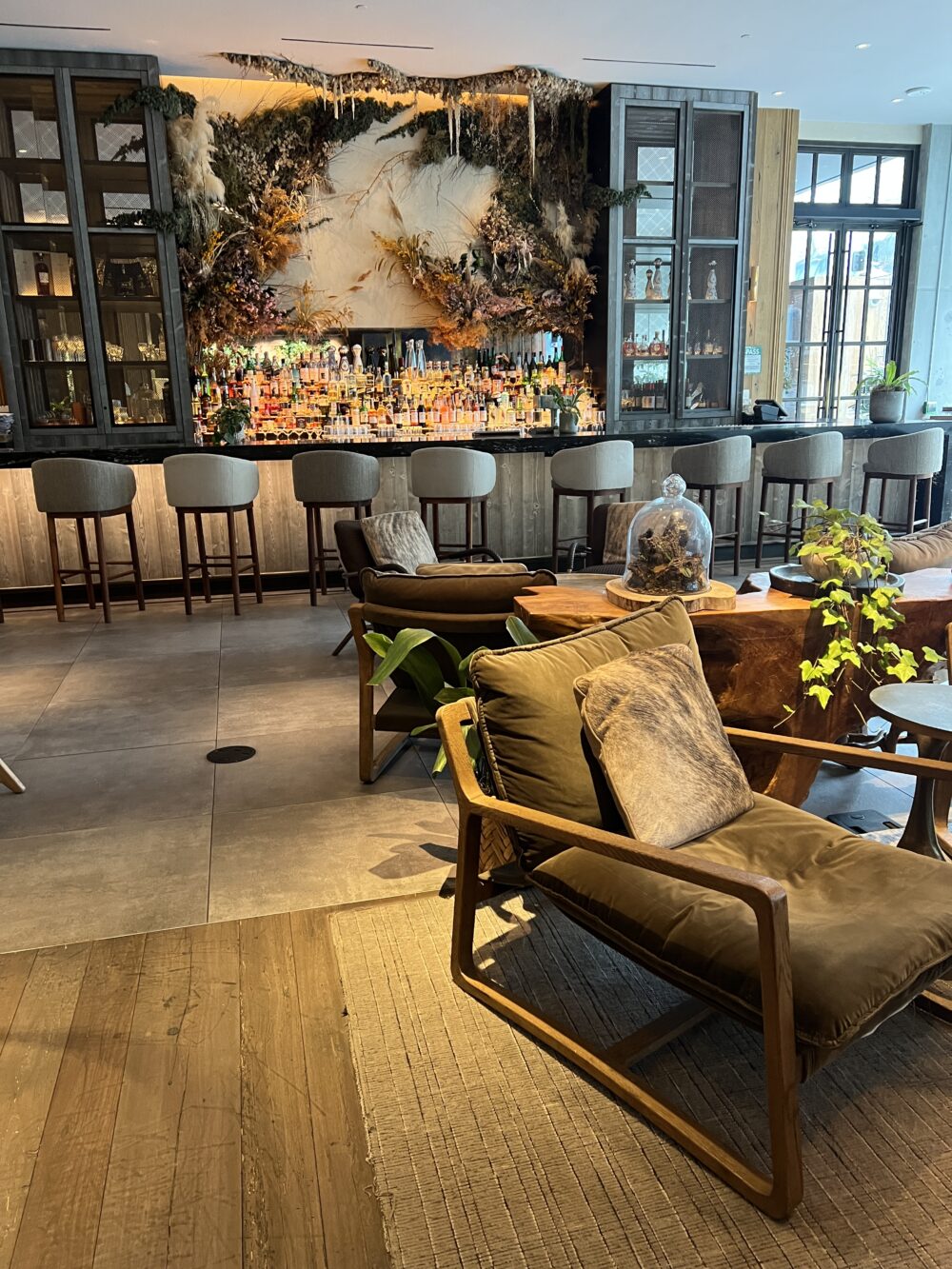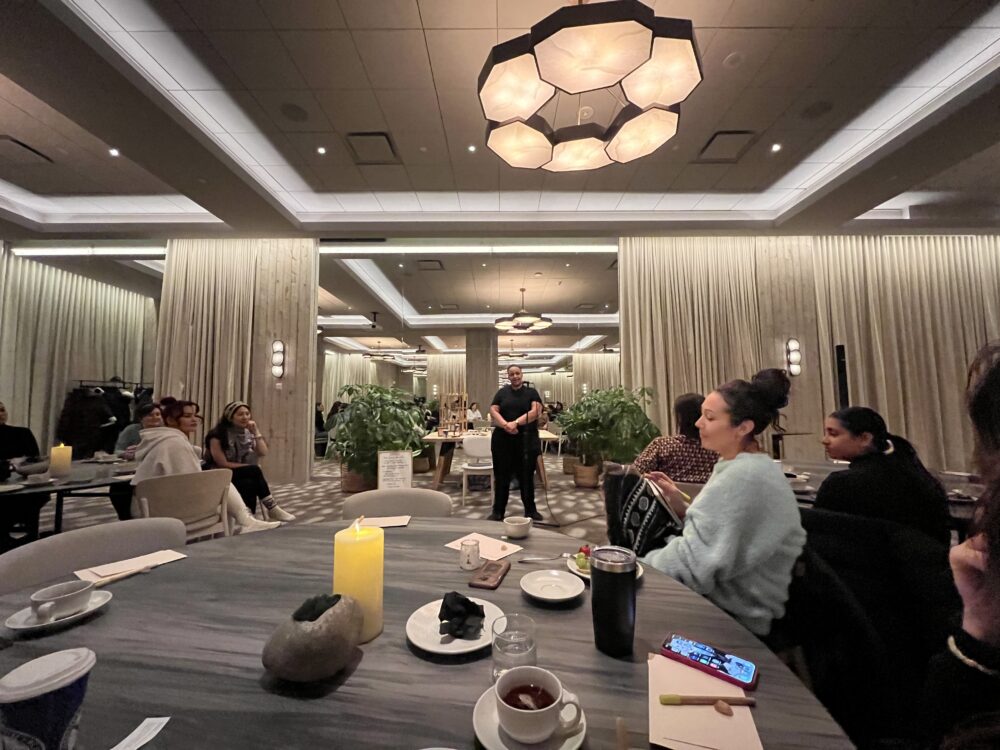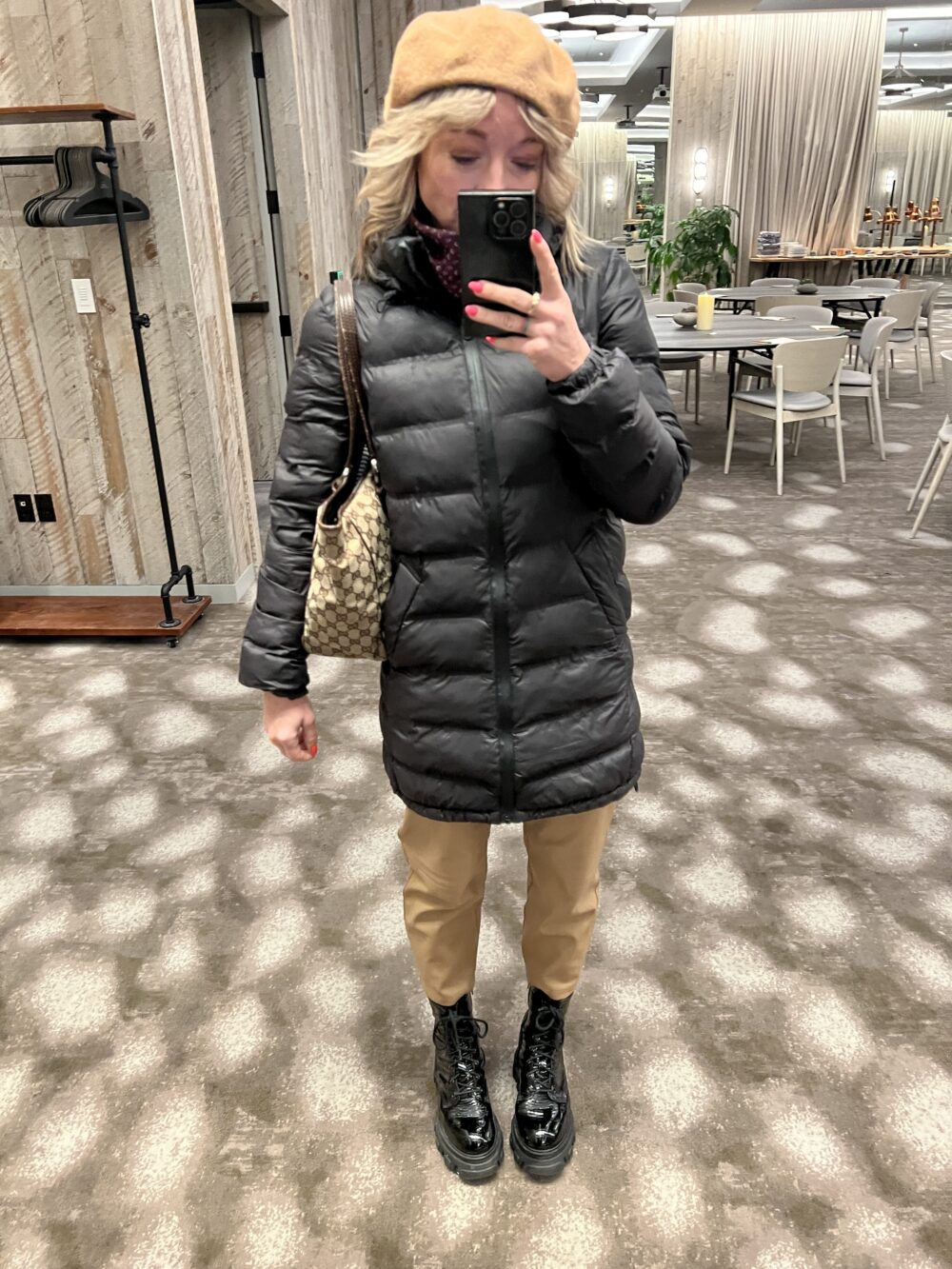 The workshop was so good, we meditated, had a healthy lunch, got inspired, and wrote letters to our future selves. 1 Hotel is going to mail the letters to us in a couple of weeks. I really love this idea and might send my future self a few letters this year.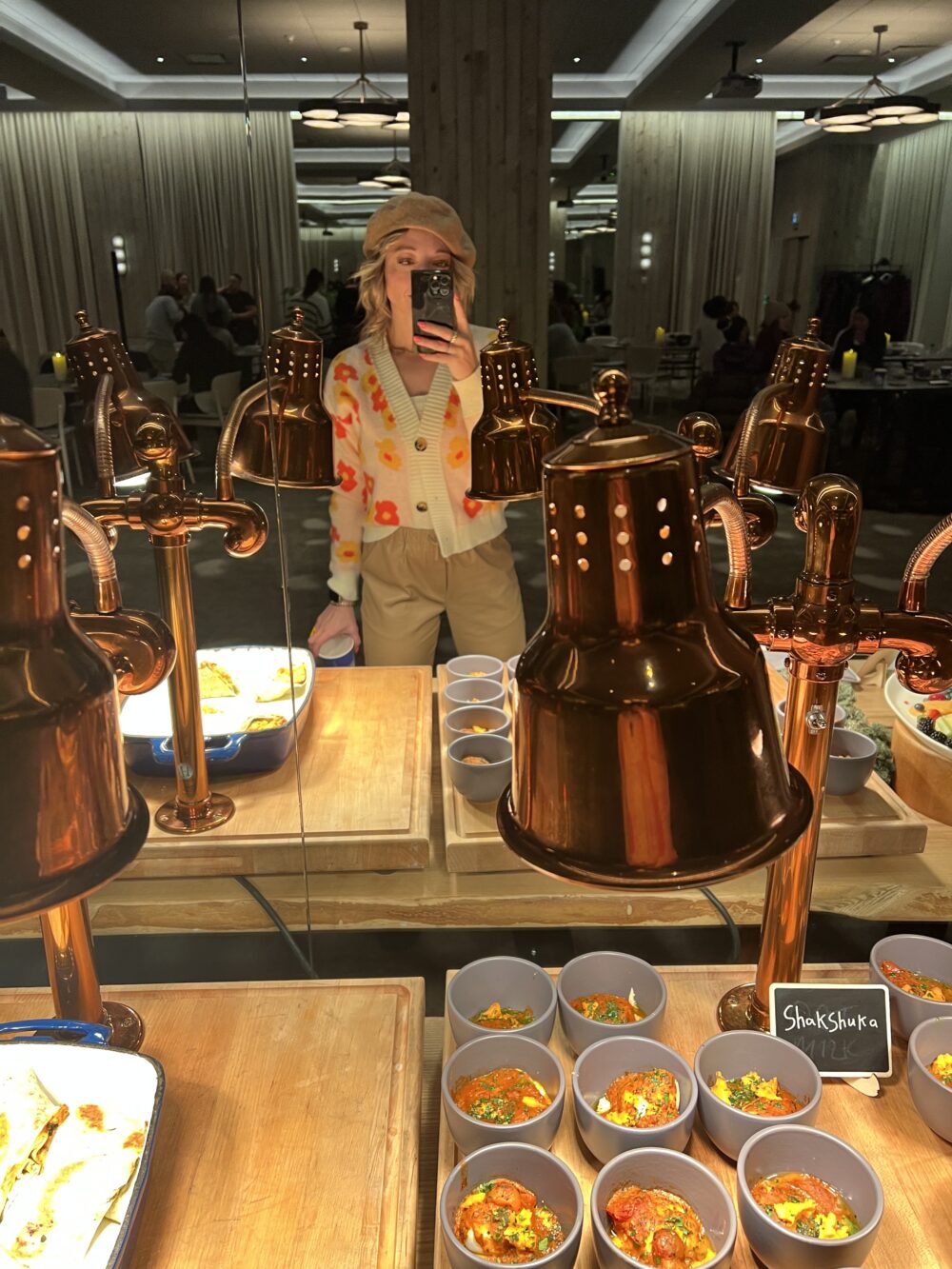 My wonderful day of self-care continued with a walk down Queen Street in the sunshine, popping into shops. My friend Angela has just re-opened her new shop in her old shop's old location. Check out aka The Store on IG or in person at 662 Queen. There are so many cute things, clothes, shoes, jewelry, glitz, and glam!
My final stop (before spending a quiet night at home) was a bright mani with my girl Amanda. Her manicures last WEEKS and I love how she's helped my nails grow longer & stronger than ever. If you're looking for a great gel mani, book an appt here. (I realized after that these colors are a little Mcdonald's but IDGAF, I like it.) Smiley ring is from Santa Isla. 😊