I live in Toronto and love travel and great clothes. I spend my days writing, working on cool projects, and trying to make the most of each day.
I've been writing my blog since 2005 and have since travelled all over the world telling stories about my life. I've done over 100 brand partnerships, a few films, a handful of tv shows, and recently some directing.







I'm a positive person who loves sunshine and being outside. I go to yoga a few times a week and love riding my bike.
My family is from New Zealand and I have dual citizenship (Kiwi/Canadian).
I'm always open to hearing about great opportunities and ready for the next adventure.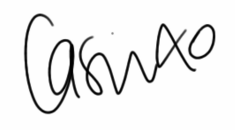 ---
Here's an official bio:
Casie Stewart is an award-winning content creator and expert in digital media.
Documenting her life since 2005 via her blog 'This is my Life,' Casie's been at the forefront of brand storytelling through influencer marketing.
Its growth in popularity has inspired brands to partner with her to create content and tell stories for their audiences. Casie's crafted a highly respected and authentic online voice alongside her personal brand.
Her social entrepreneurship and dedication to social media won her 2016 Voice Pioneer at the Canadian Screen Awards. She's been awarded Best Travel Blog, Best Lifestyle Blog, and Top 100 Blogs in Canada among many accolades from mainstream media.
Casie is represented by the National Speakers Bureau of Canada and has previously spoken at TEDx, SXSW, NXNW, CMW, and for the United Nations Association of Canada.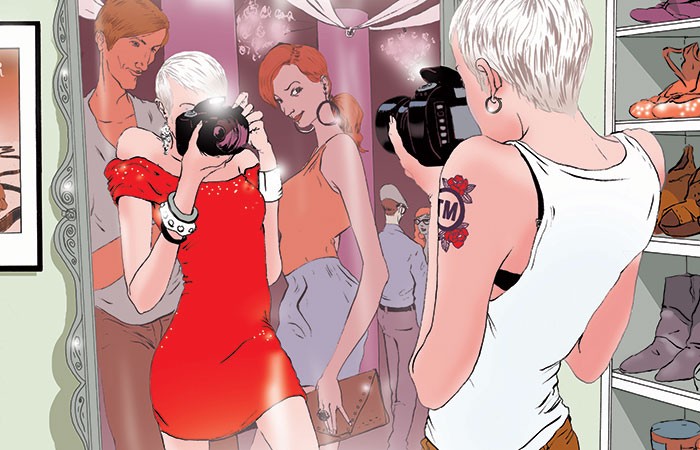 * Illustration published in Walrus Magazine, Feb. 2012
---
Learn more about Casie here. Read the blog here. Check out some of her work here, including press, sponsored posts, and campaigns. She's represented by the National Speakers Bureau of Canada. Check her out on IMDB here. Add her on Facebook here. Follow her on the Twitter here. Peep her Vines here. See work history. Call anytime here. Find her on snapchat at 'casiestewart'.  Subscribe at youtube.com/casiestewart. If you wanna send a present or pizza, mailing address is here.
---
---