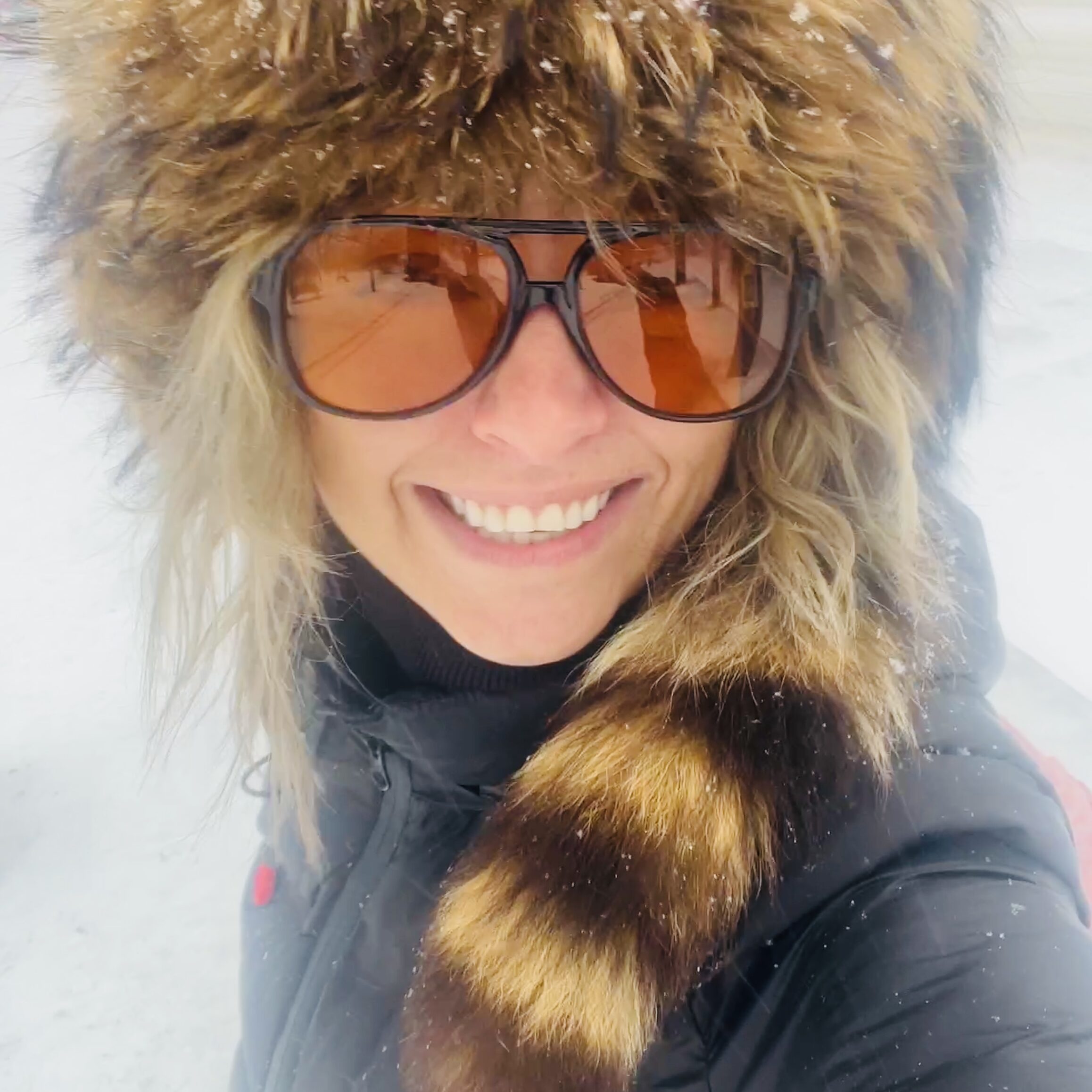 After a nice relaxing winter break, I'm relaxed, recharged, and ready for a new year. You can't deny the fresh feeling of January, it's like a reset. My theme for this year is TRYING NEW THINGS. I'm applying it in a few different areas and have no doubt it will bring me closer to my goals.
I started the year not hungover and went for a nice run through High Park.😁 Sean and I stayed in for NYE, watched a show on Apple TV (Tehran), and went to bed around 12:15. It was glorious!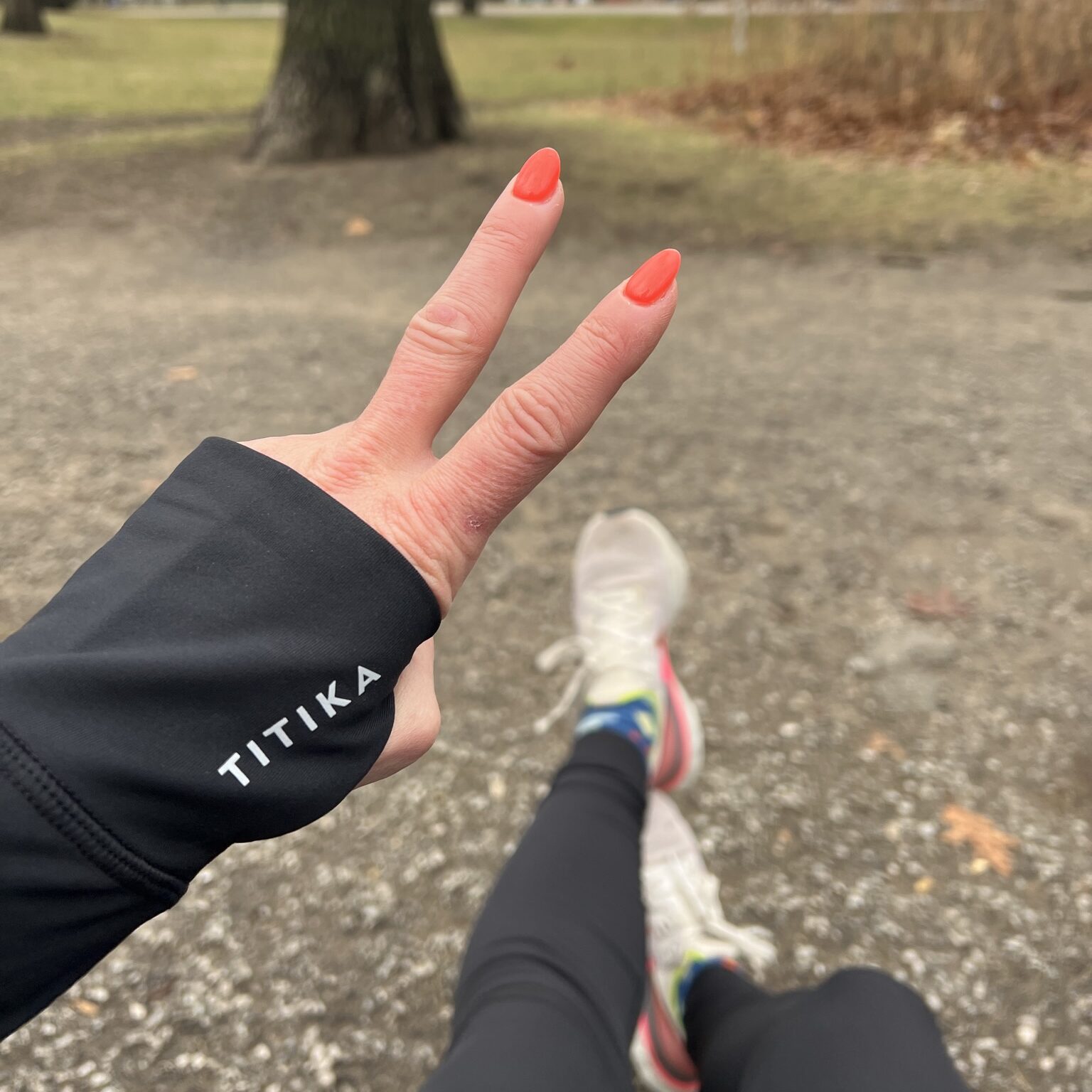 Today was my first 2023 workout at the gym & I've joined a 6-week challenge. I'm dedicated to making some serious gains by the end of it. I love working out, it really helped me get through some hard stuff last year.
Last week I tried my first Lyra Class at a studio in my neighborhood. It was fun but hard! Working out the past year definitely helped, upper body strength is key.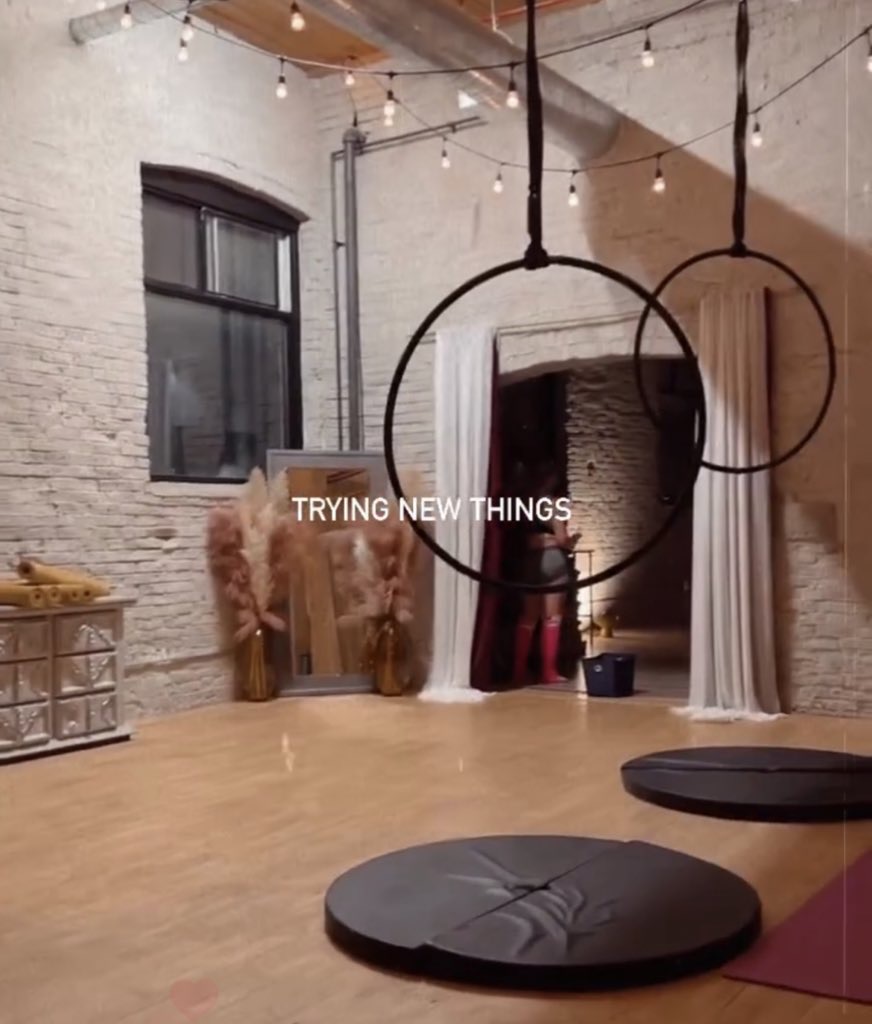 In other news, tomorrow I'm starting a weekly pottery course that will take me into the spring. It's a dream come true! Have wanted to try pottery since watching Ghost as a kid haha. I've got a few things I'd like to make and look forward to learning a new skill.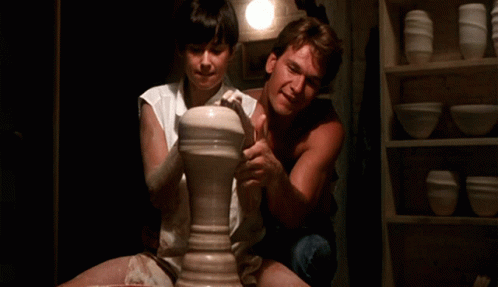 Here's to a New Year & trying new things!