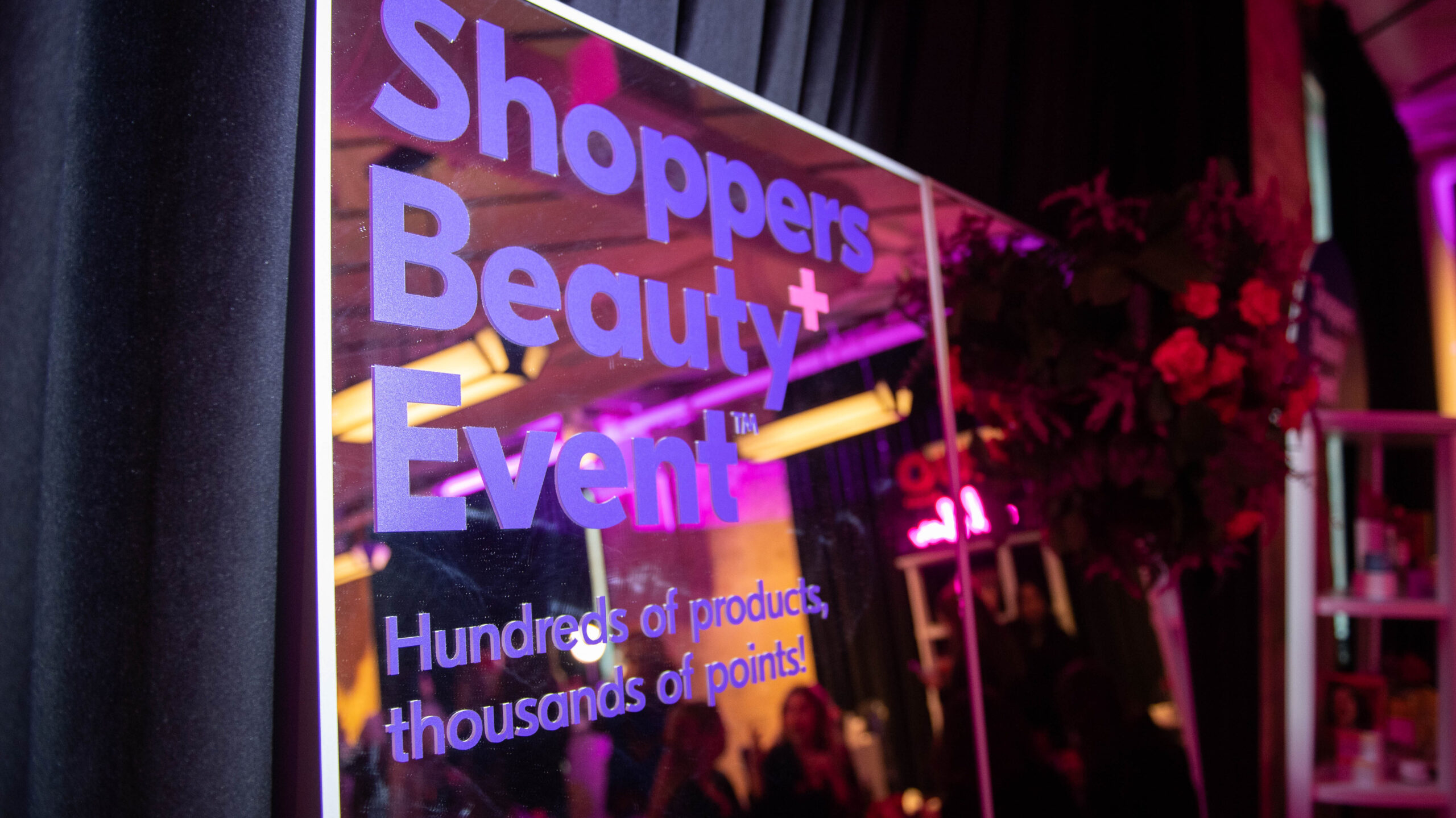 I recently attended Shoppers Drug Mart's 2023 Beauty Event and oh my, there were so many great products! I came home with a bunch of goodies that I'll be testing out over the next few weeks months. Fun fact you might now know about me, I used to work at Shoppers Beauty in my hometown while in high school/college. 🤗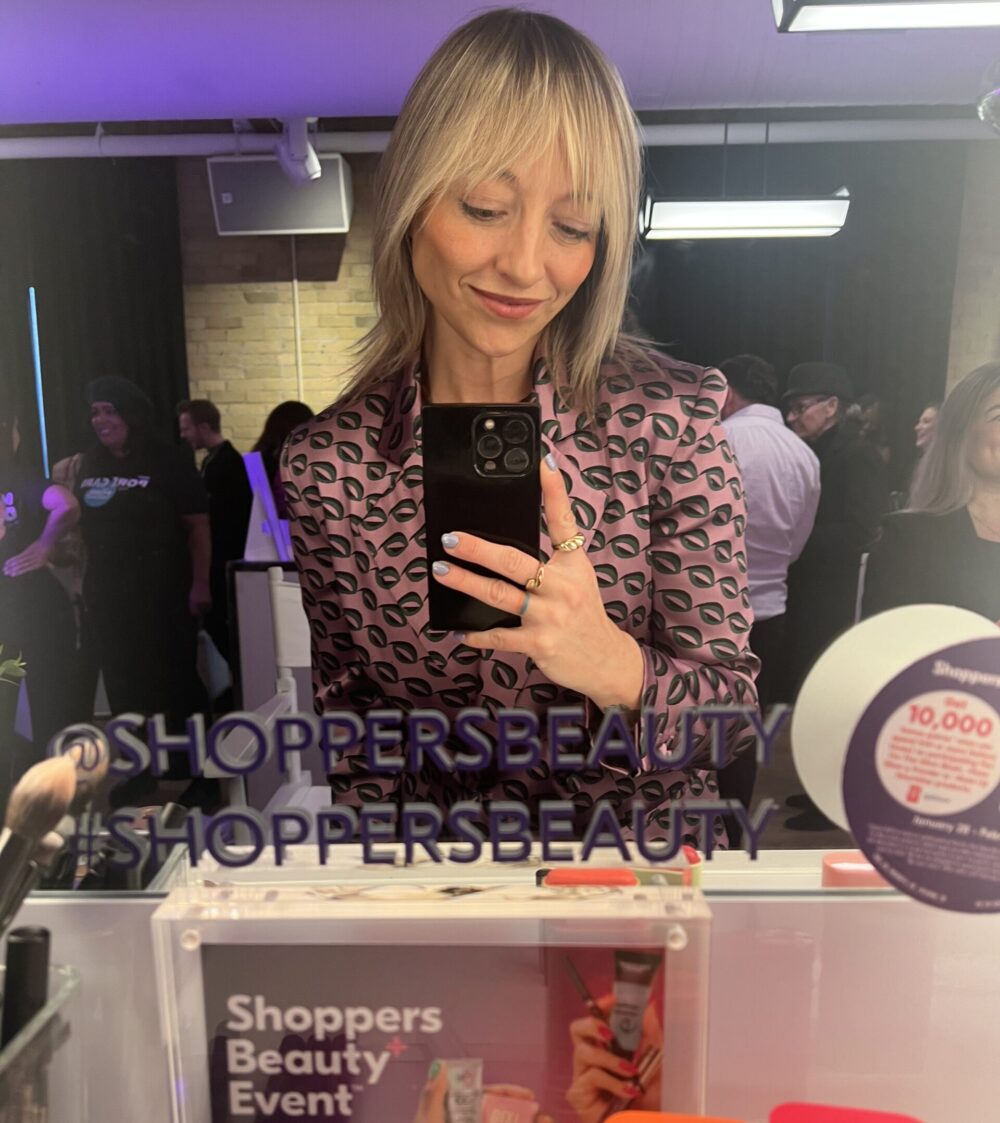 We got to learn about the latest product launches from top skincare & beauty brands and also a peek at the 8 new brands coming to Shoppers this month. I had my makeup and nails done, which was perfect timing as I was speaking at an event later in the evening.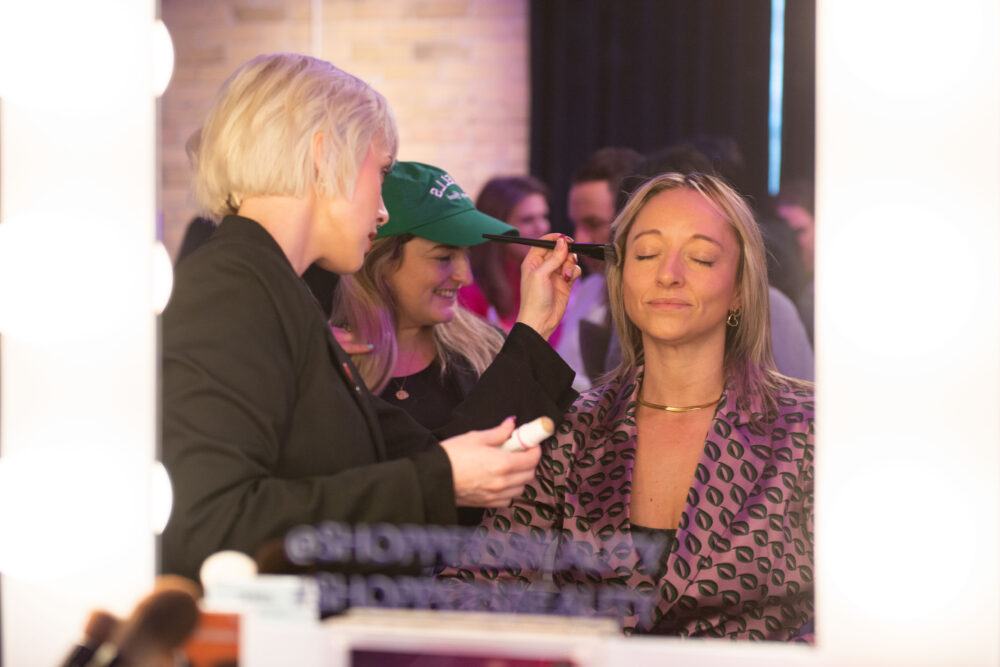 It was the first time in ages I'd been to such a massive event filled with creators, beauty editors, and influencers. I loved catching up with OG bloggers and friends. One of the best parts was my friend Ryan Emberley taking photos, everything aside from my selfie in this post was snapped by him.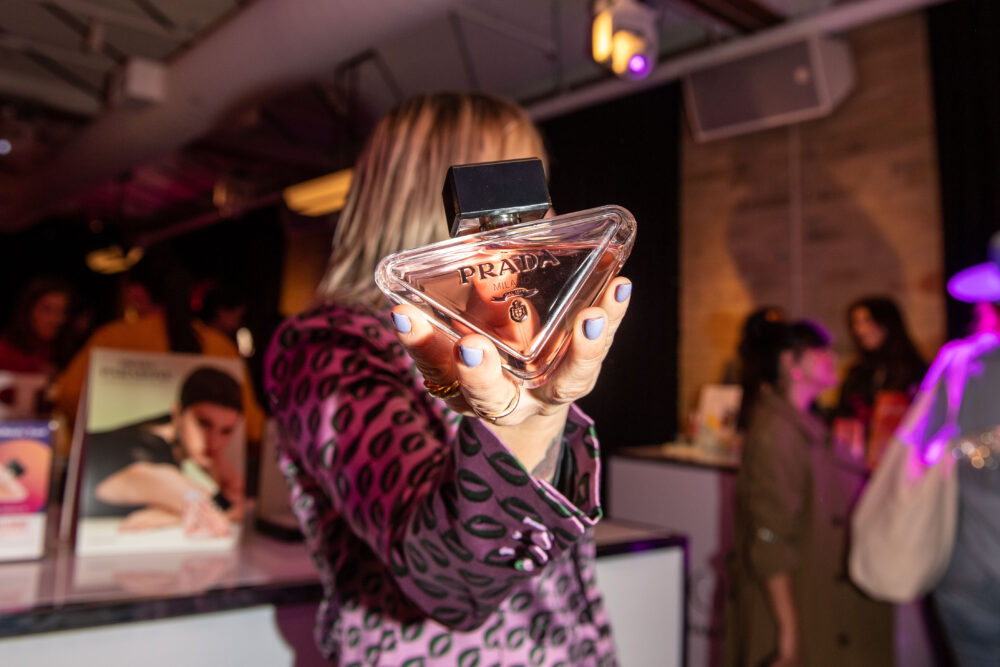 For years, I've been helping Ryan out at events with product shots so here are a few of my favs. We had a good laugh going around and snapping pix of the best products.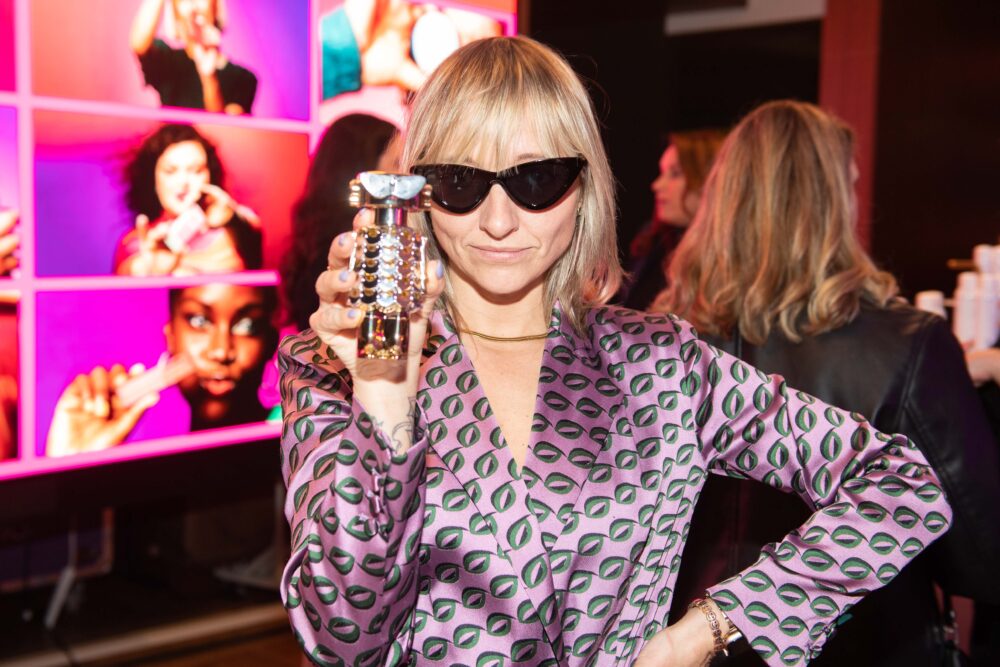 My beautiful suit is from Fitzroy Rentals, wore it for my panel on sustainable fashion & the circular economy. More on that later! Have a beautiful day!