This year's Halloween was pretty chill, although I wore a witch costume almost everywhere I went from Friday to Monday. She's a witchy woman!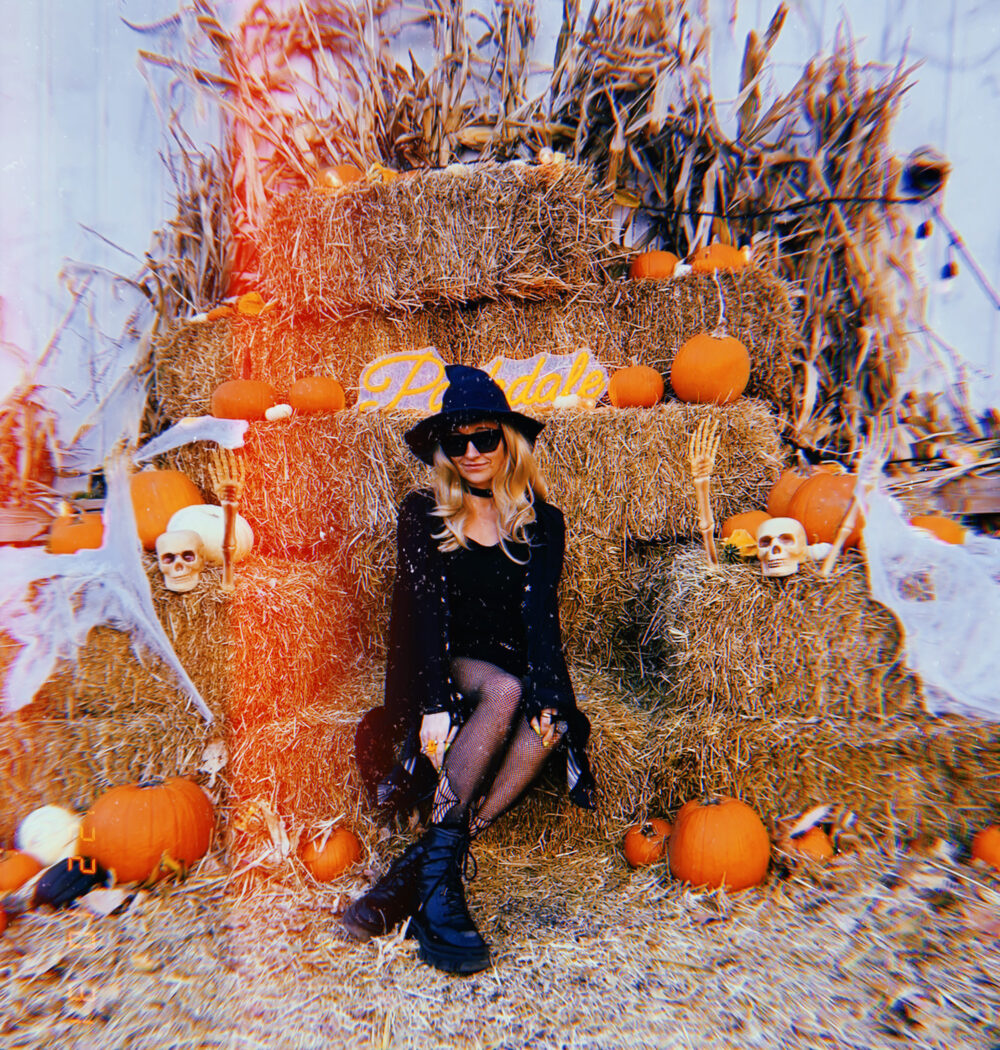 On Friday night Sean and I were at his office and saw there was a show at Velvet Underground. It turned out to be TikTok star Akintoye and he was INCREDIBLE. Next, we stopped by Baby G on Dundas and saw Fluffio, I hadn't heard of them but they were GREAT.
On Saturday, we took a family adventure to the Parkdale Spooky Market which was fun. The sun was shining and it was SO WARM OUT. We picked up a few things then I walked home.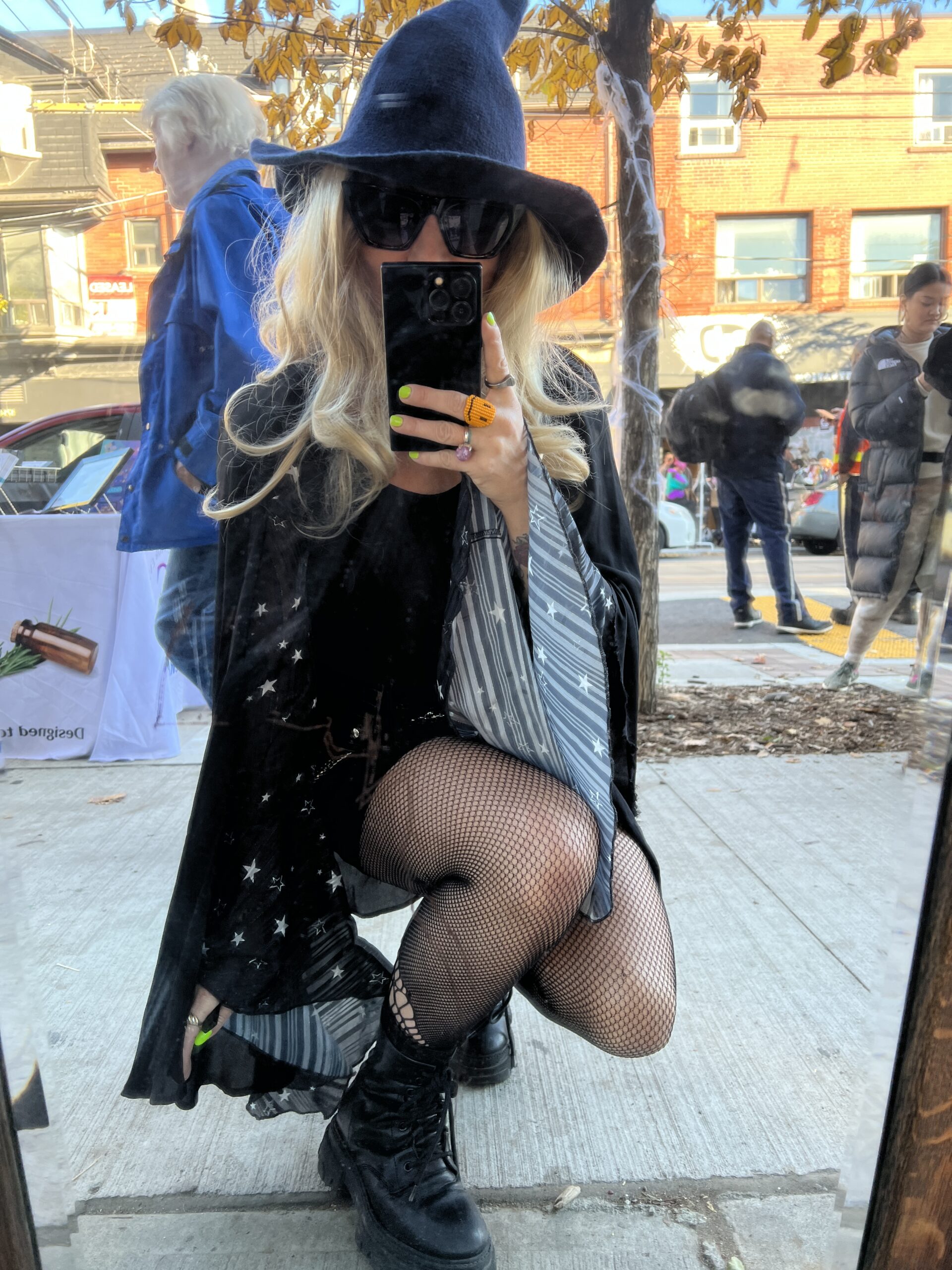 On Monday, I dressed up for our all-hands meeting and wore a family heirloom, this scary old lady mask my dad used to wear to take us trick or treating. It's a classic with my friends and we always laugh at it. Was fun to see how many people dressed up for the meeting this year!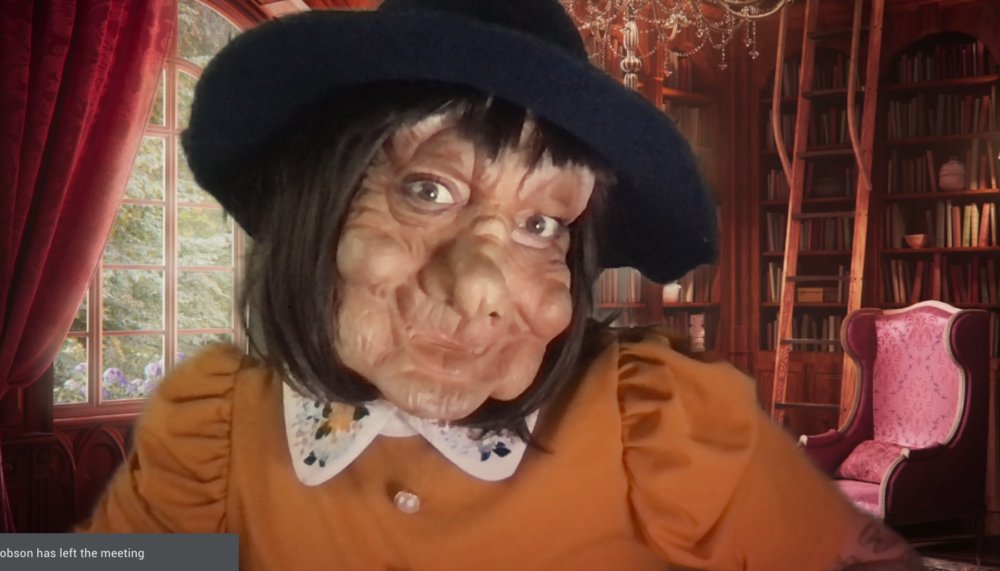 Our Funday office in Armenia carved pumpkins and I ran polls to guess who did each one.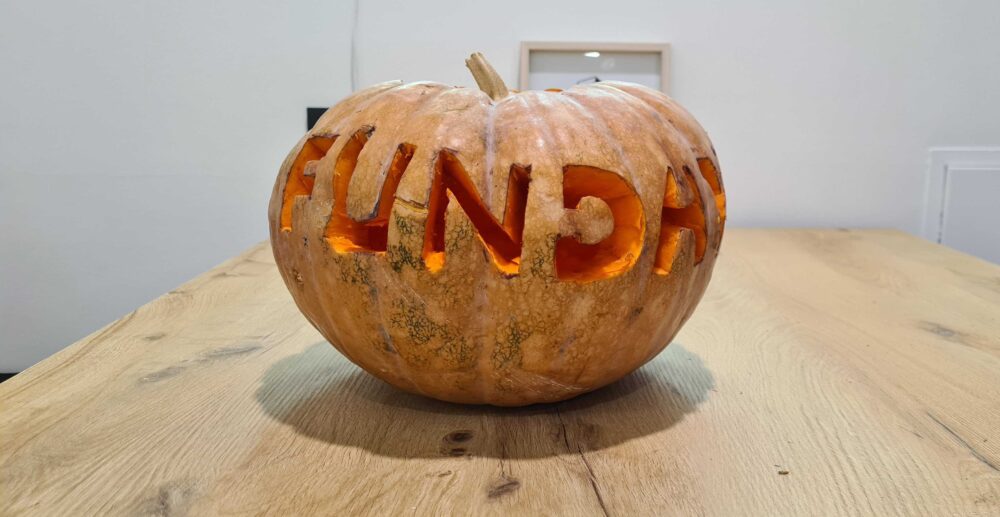 I did not get wild on actual Halloween, went to my fav class at the gym, and wore my fav Valfre outfit. Look at me, a workout witch! Abs are coming in! I was really slack with my workouts this summer, feels good to be back on my game.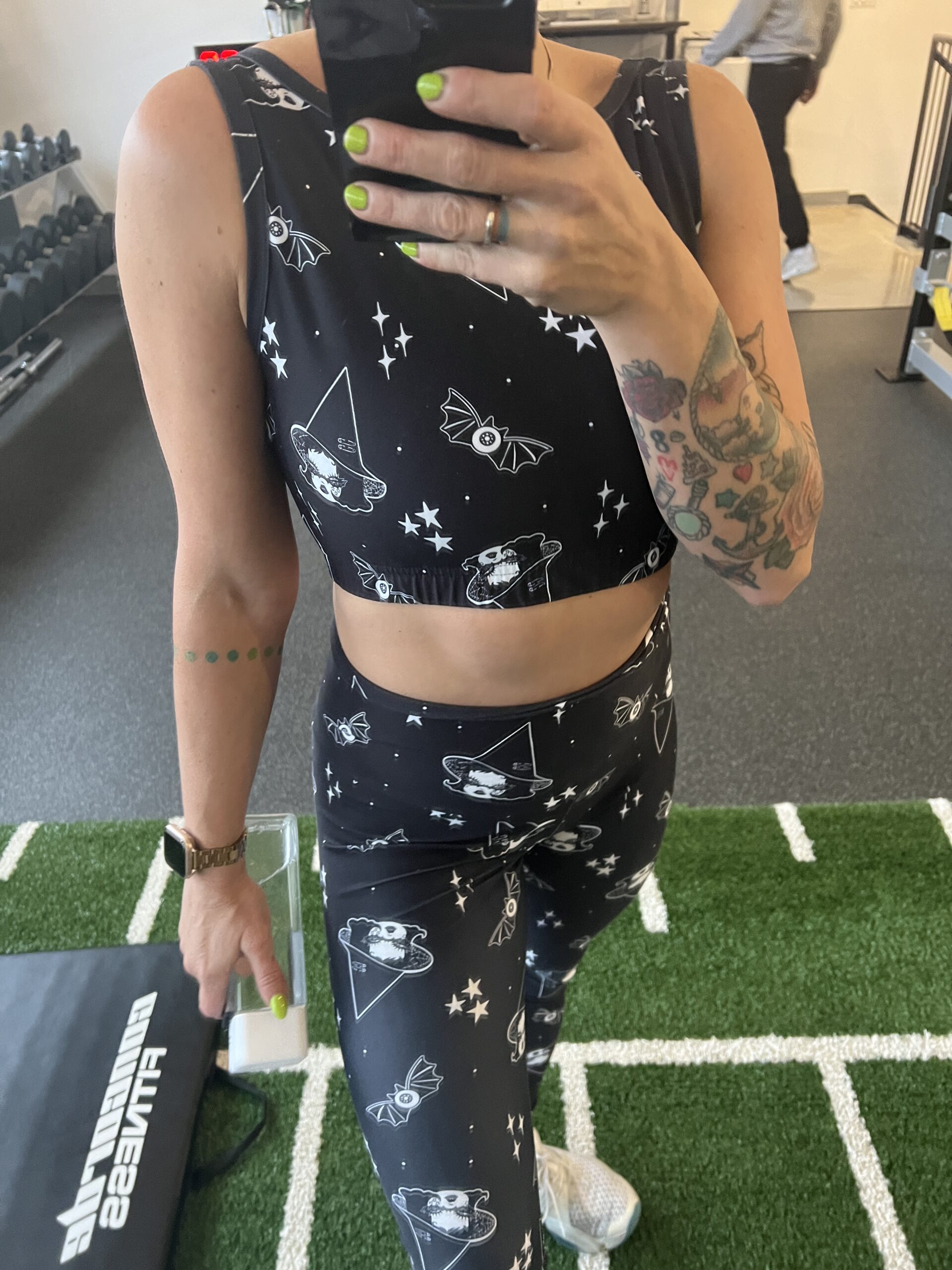 That's a wrap on Spooky Season 2022, time for Christmas music!