I recently went to the opening of Illuminarium Toronto in the Distillery District, an immersive art experience. I almost didn't go because we were leaving for Venice Film Fest the next day but I am so glad I did! I'd actually like to go back when it's not an event so I can take it all in.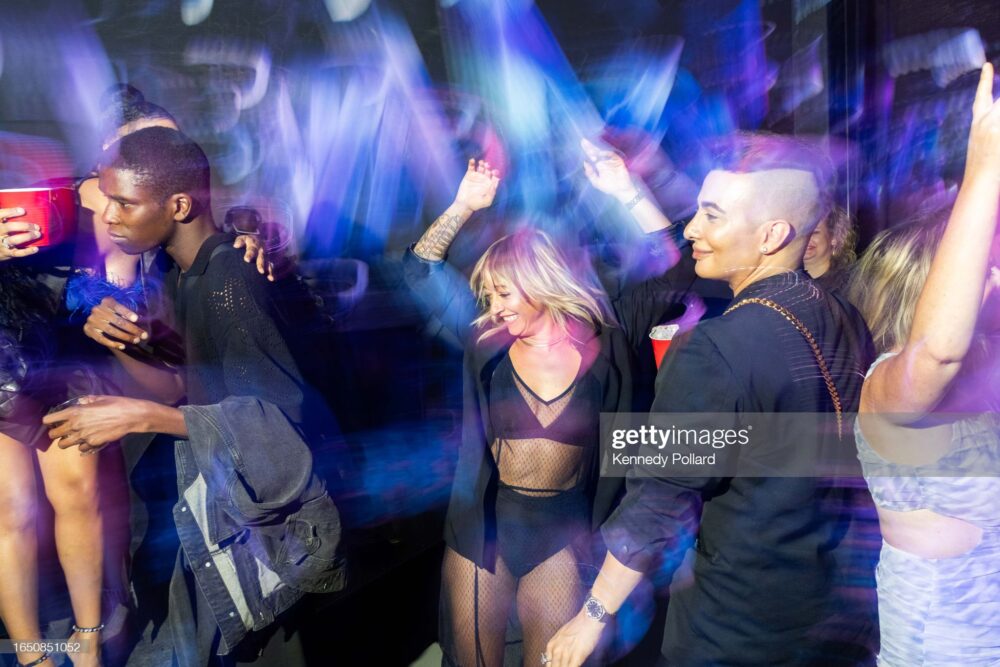 Illuminarium was one of Las Vegas's top immersive attractions and now you can experience immersive storytelling as a permanent fixture in the city of Toronto.
The event was super fun, we danced, drank, and immersed ourselves in the art around us. My favourite was the safari adventure, seeing the animals all around you was a cool experience.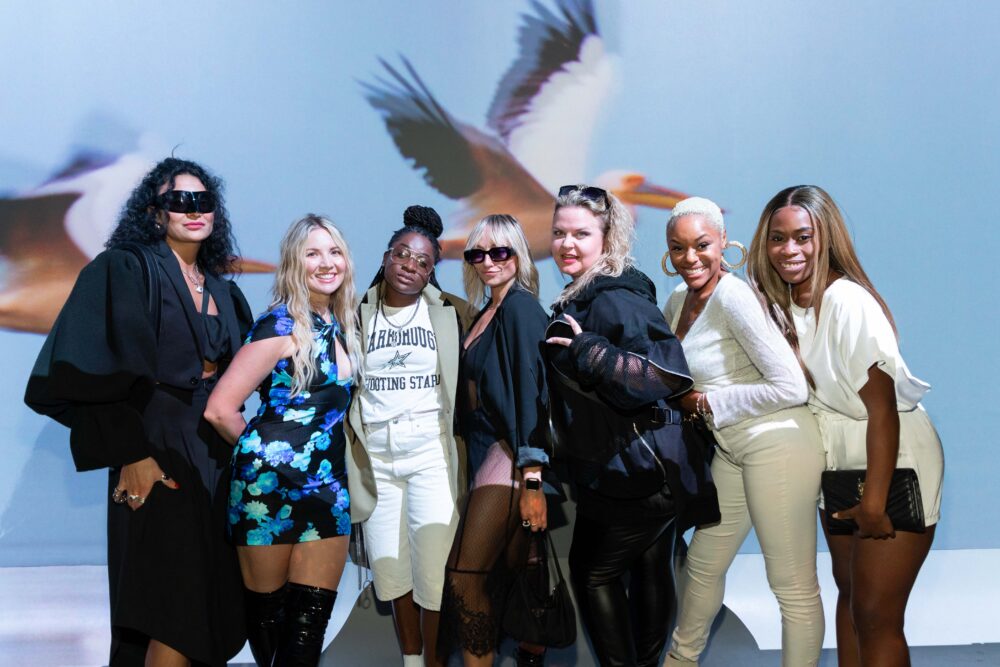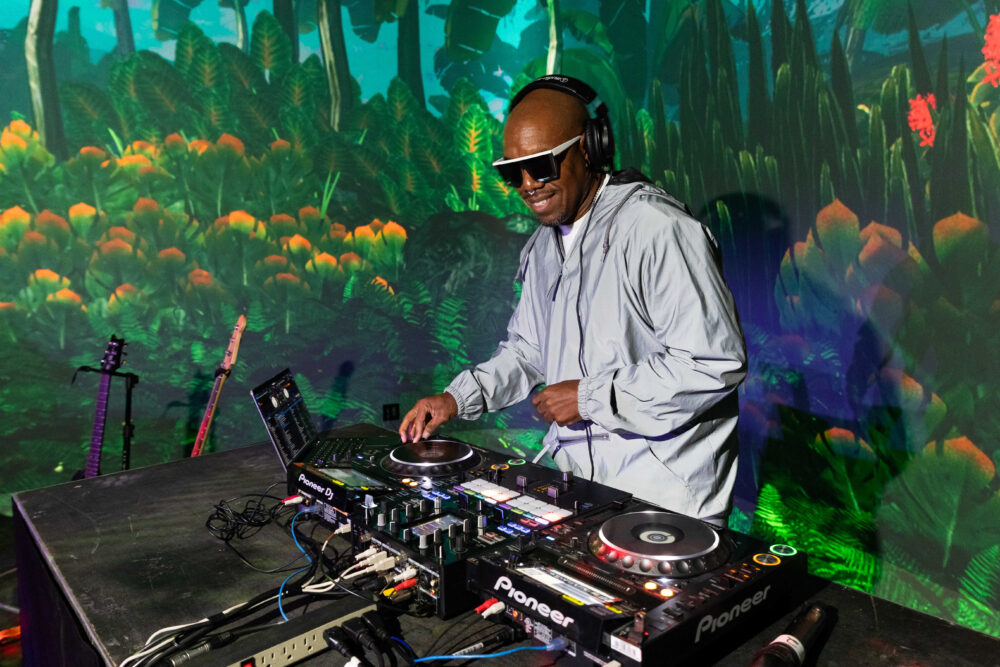 About Illuminarium
The immersive venue uses cutting-edge visual, audio, and projection technology to bring you shows and experiences unlike anything you have ever seen Illuminarium will transport you to the surface of the moon, face to face with an African lion, or down the rabbit hole to Wonderland.
Thank you Deanne Moser & DM Public for a great night!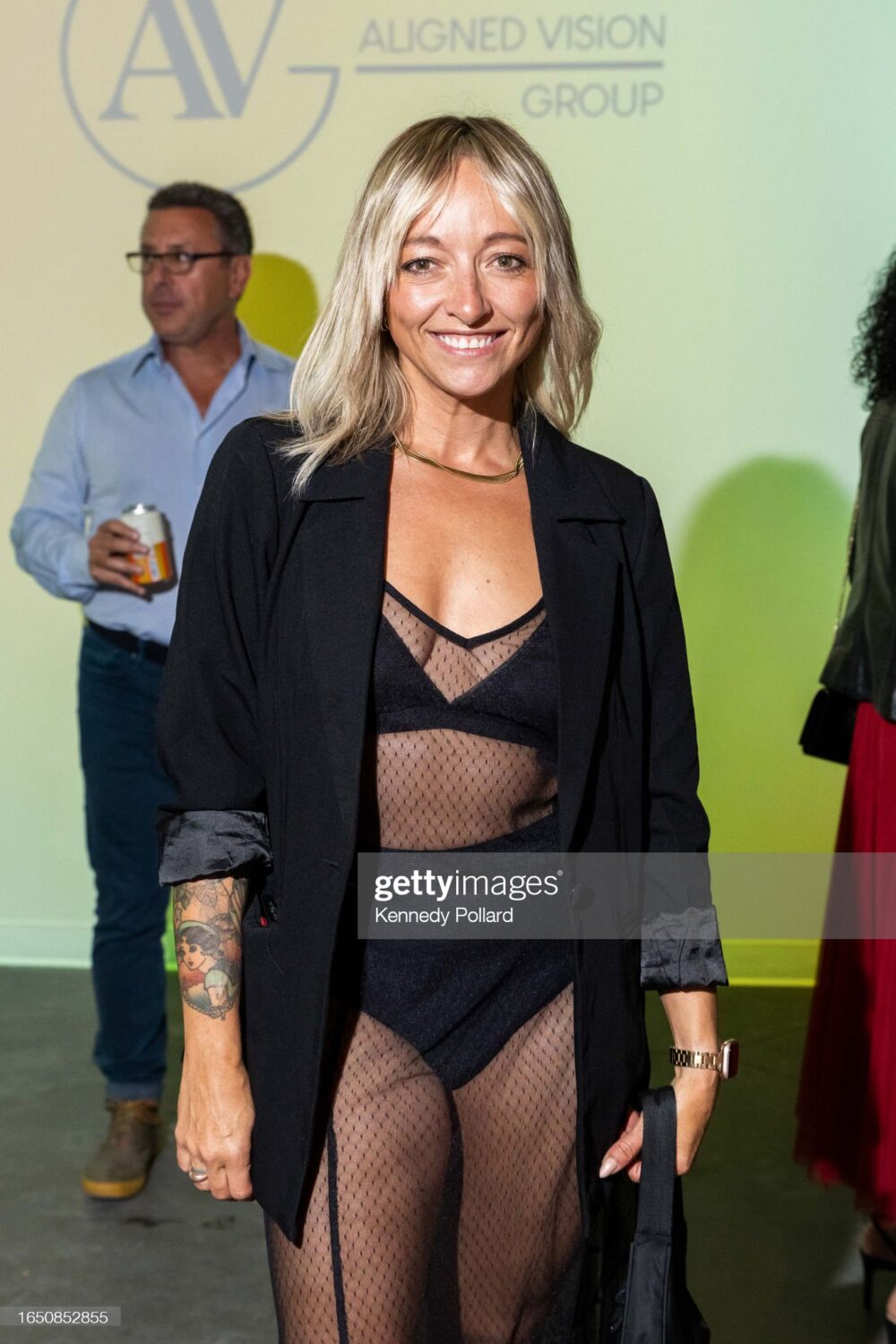 Photos by Kennedy Pollard for Getty Images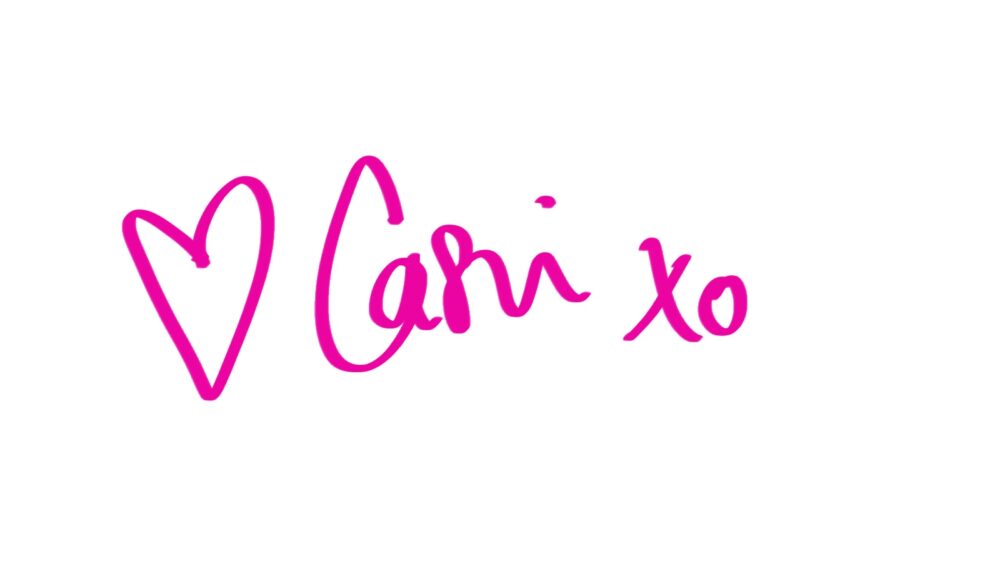 ‍