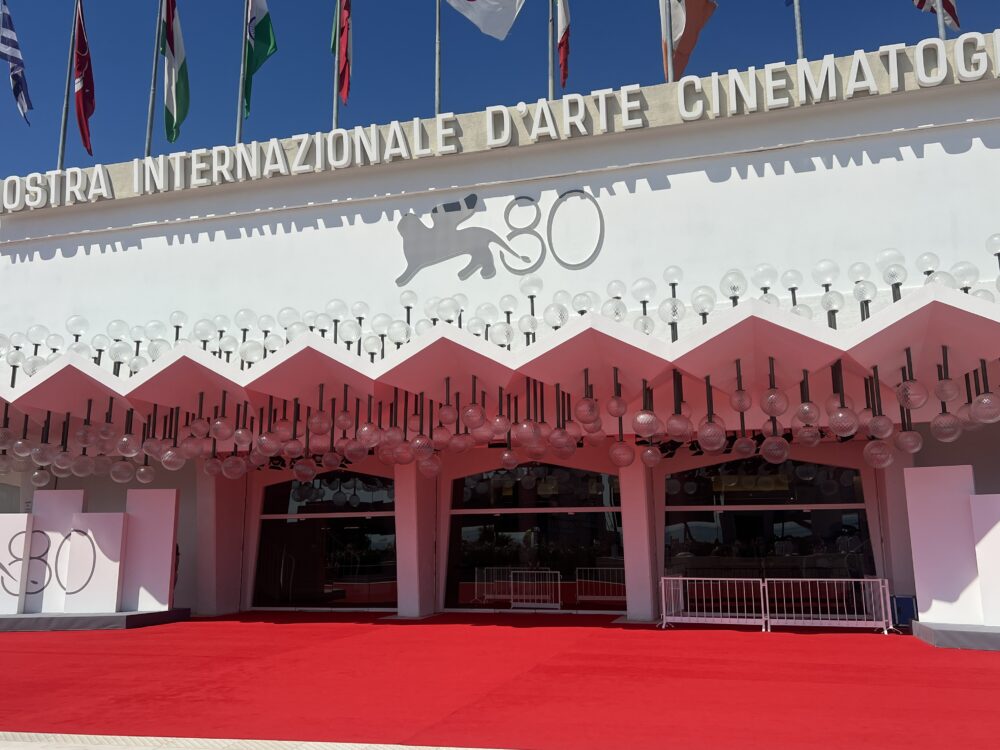 At the start of September, Sean and I flew to Italy for the Venice Film Festival. His immersive documentary, Spots of Light was accepted into the Venice Film Festival competition! It was also my first time in Italy!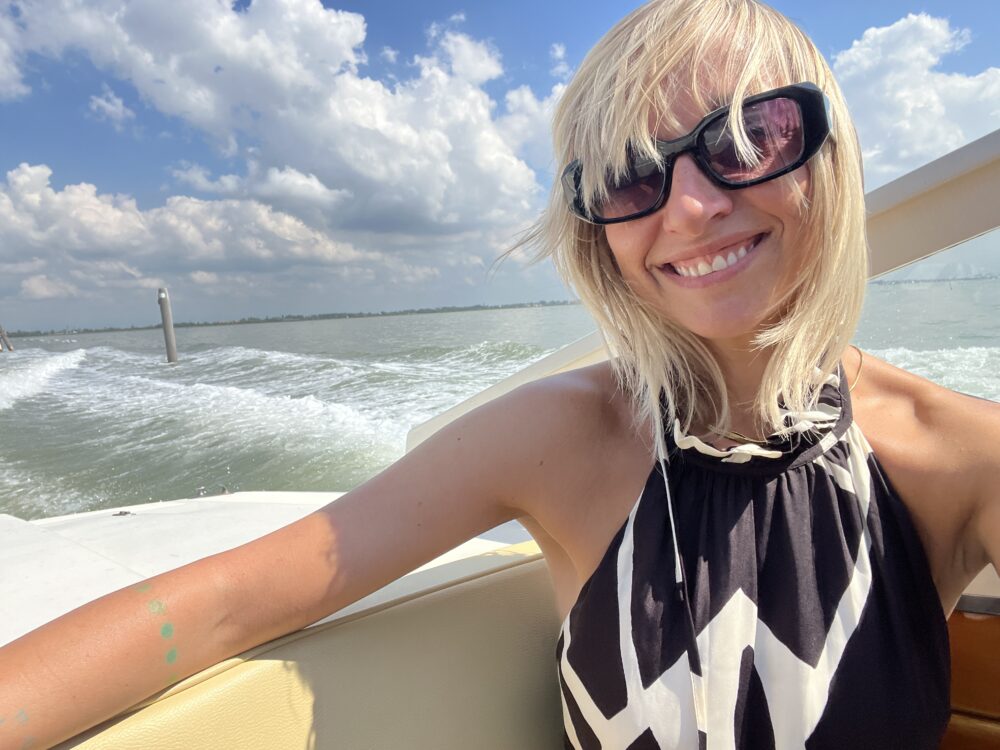 We arrived in style with an Official Festival car picking us up from the airport and taking us to the airport boat dock. I'd been dreaming of taking a fancy water taxi and arriving just like Lady Gaga's iconic arrival in 2018. It was close to that, aside from the paparazzi and me dangling my feet off the side of the boat lol. We arrived at the Excelsior Hotel (where all the celebrities are dropped off!) and were whisked away to another festival driver for hotel delivery. I was loving every moment!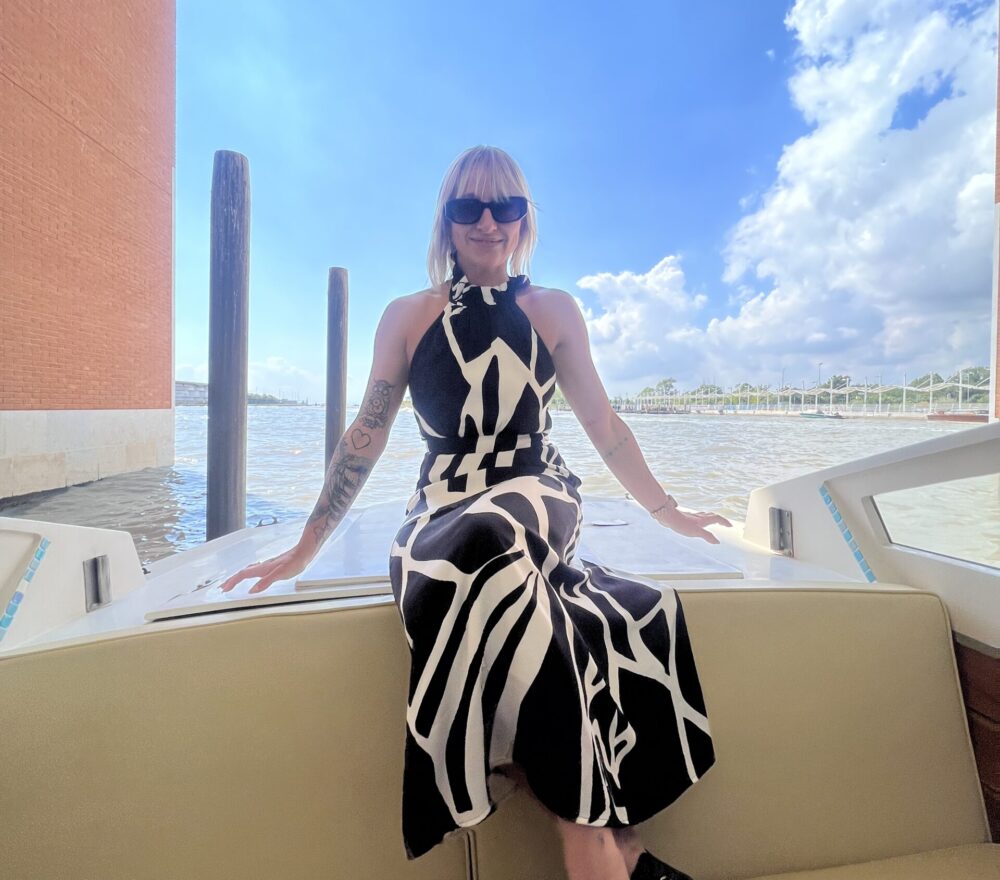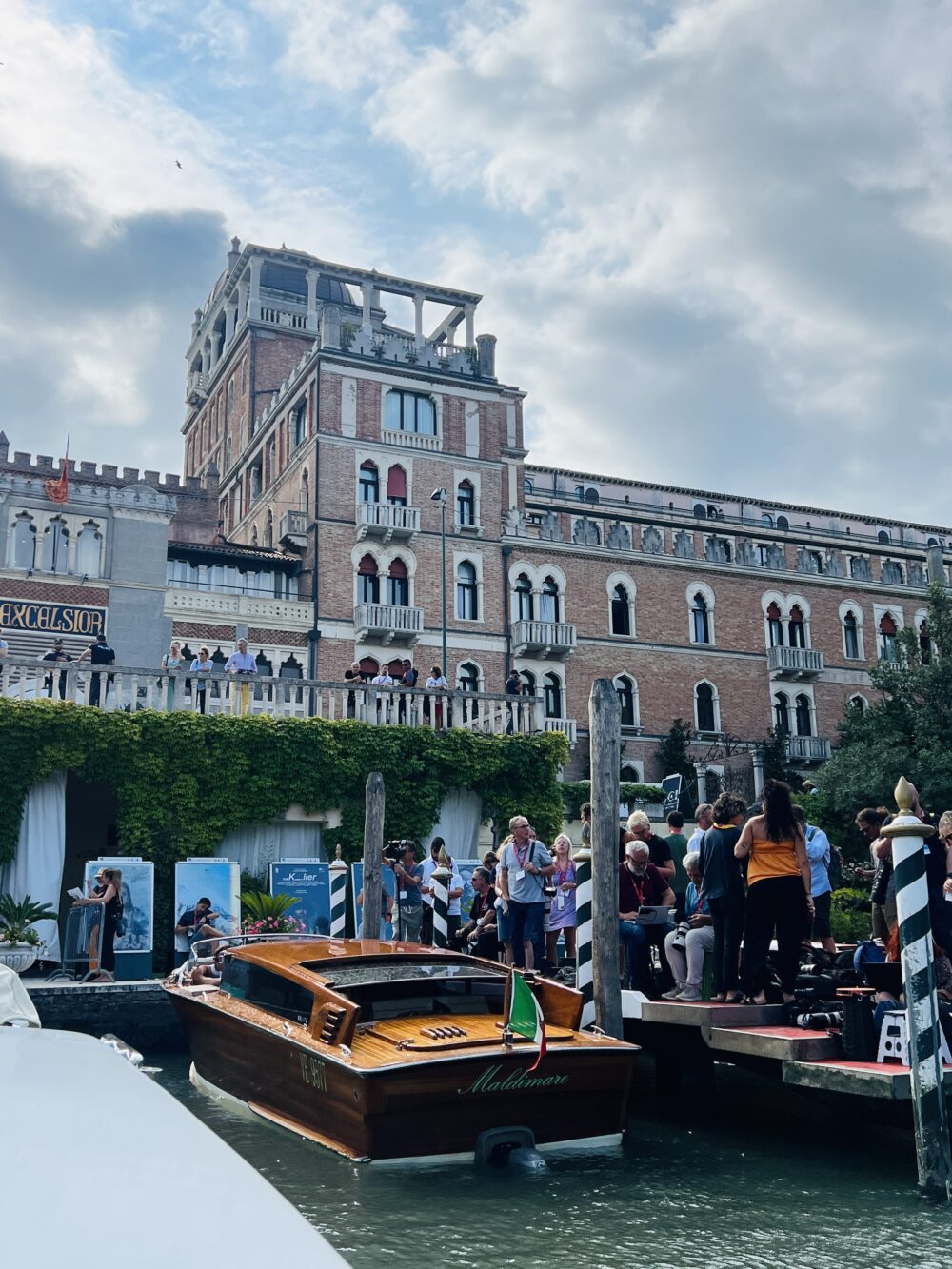 After checking in, we met up with Spots of Light Director Adam Weingrod and Producer Kobi Mizrahi. We took a short boat ride to the Immersive Island as Adam was speaking on a panel.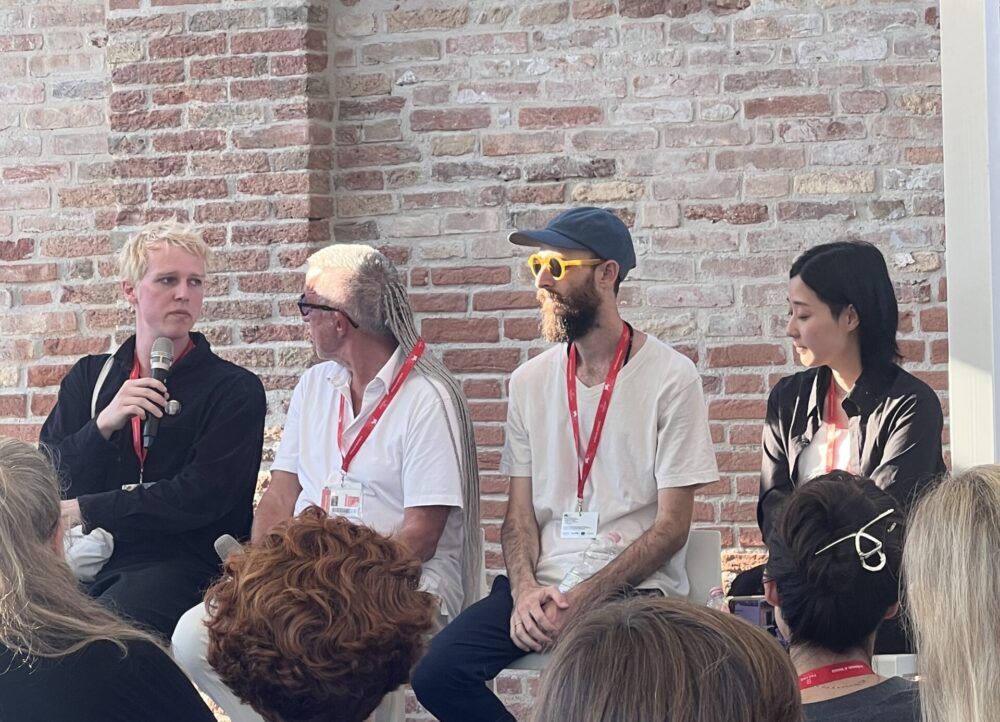 Their film was very well received and although they didn't win an award, being selected for the Venice Film Competition is quite an honor! Congratulations!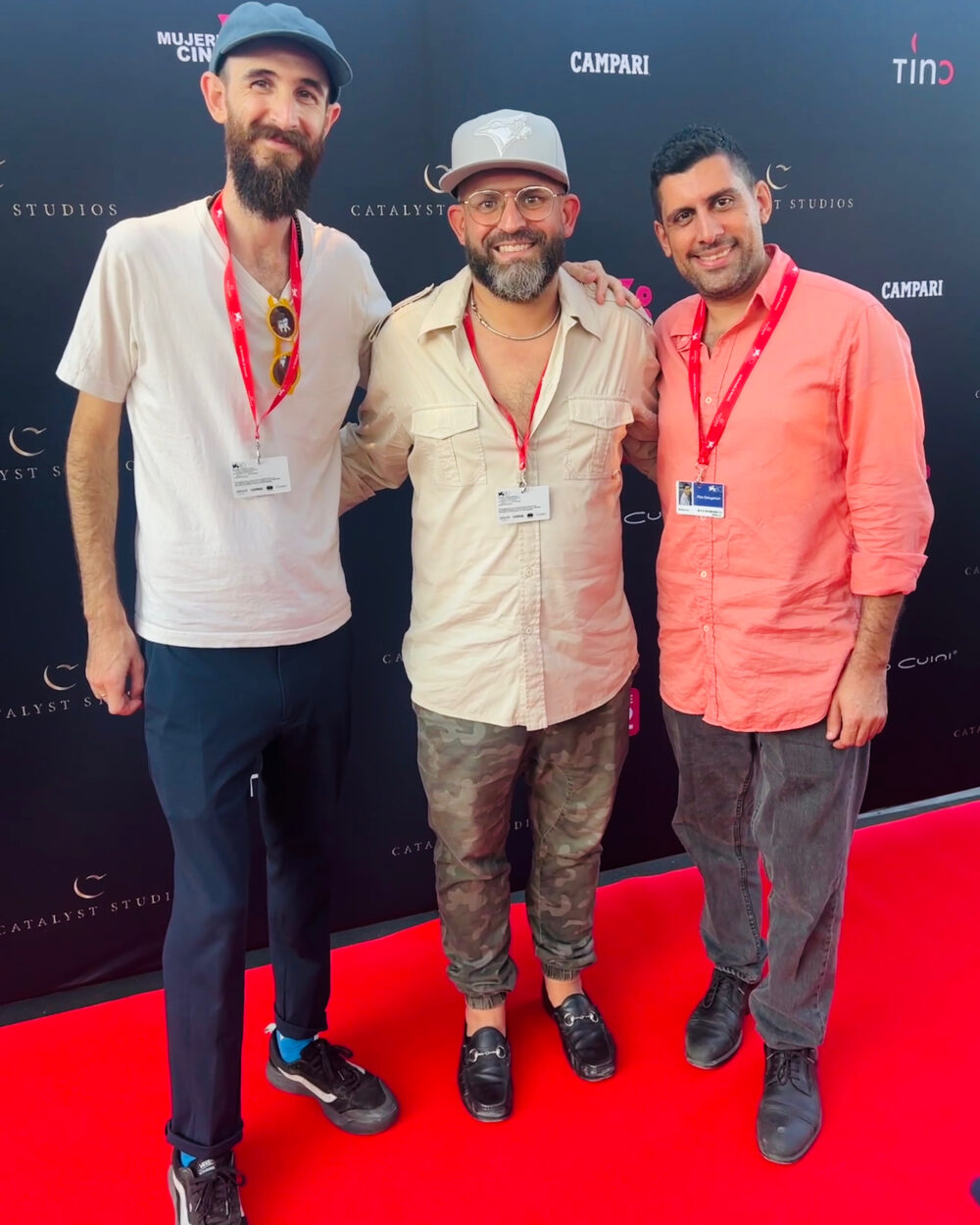 Watch the Trailer for Spots of Light
Spots of Light is an immersive VR documentary that takes viewers into the extraordinary journey of Dan Layani, who as a young soldier tragically lost his sight in combat in 1982. Despite facing this life-altering setback, Dan propelled himself forward as he pursued his education, found love, and raised four children. After 25 years of living in darkness, a miraculous opportunity presented itself for Dan to undergo an experimental surgery to bring back his sight. With his vision restored, Dan was able to behold his beloved wife and his four children, for the very first time.

See more @ spotsoflight.com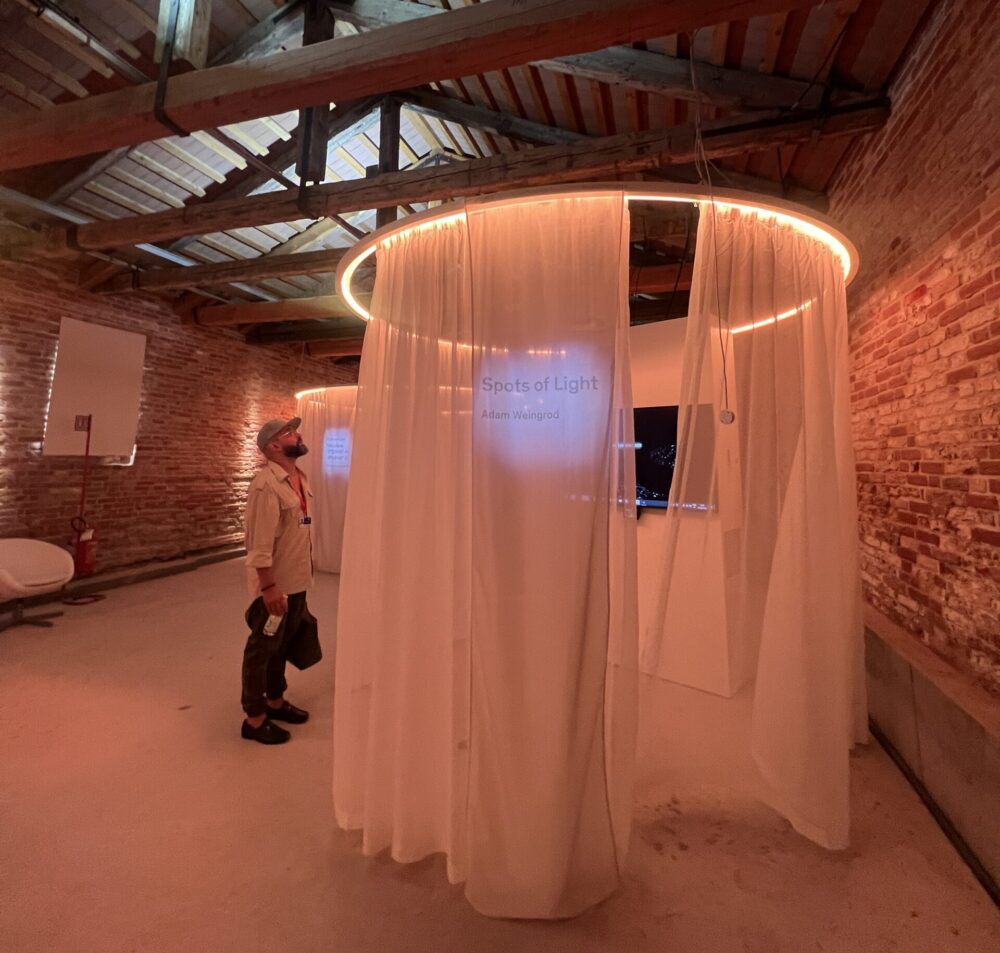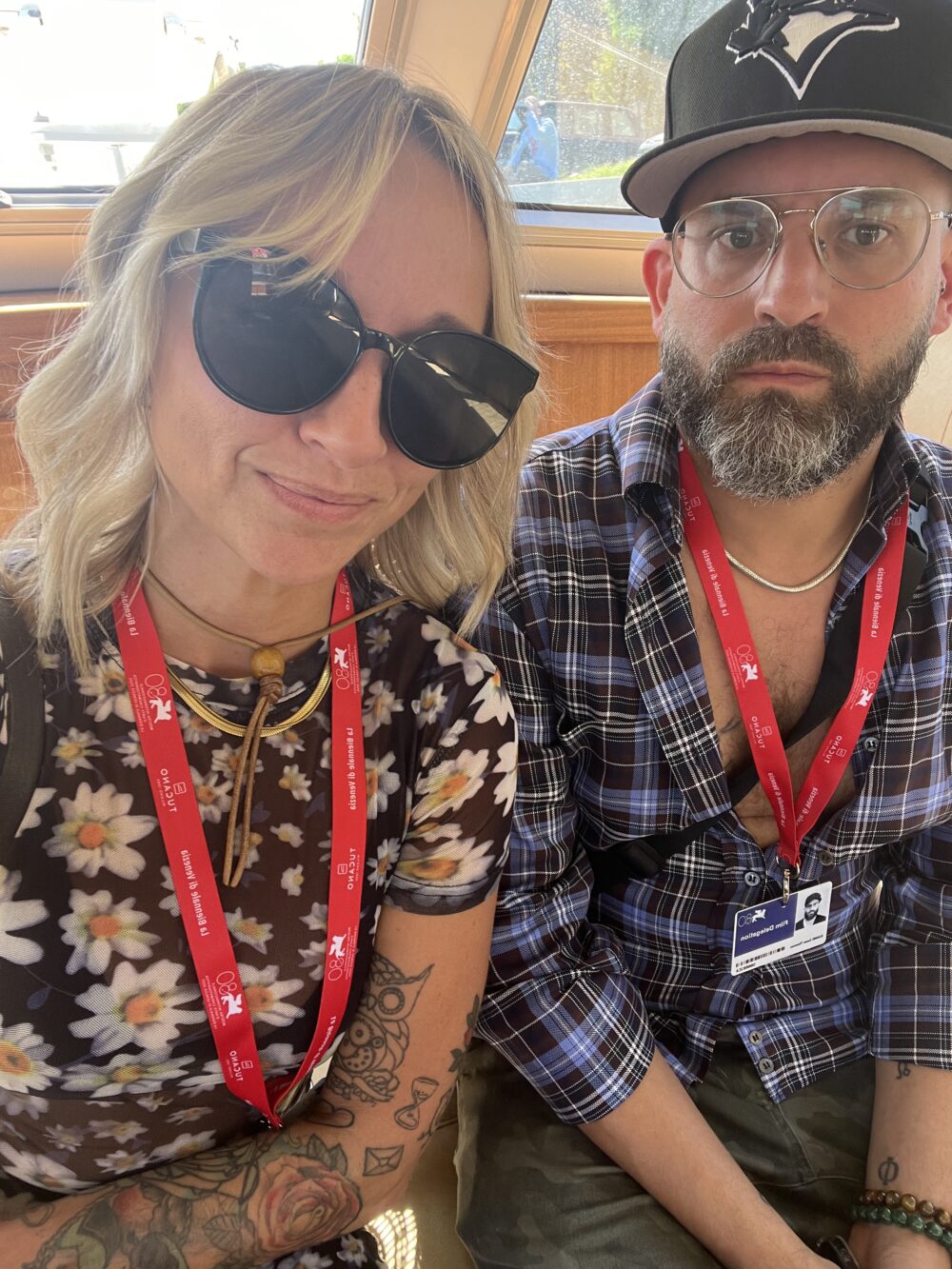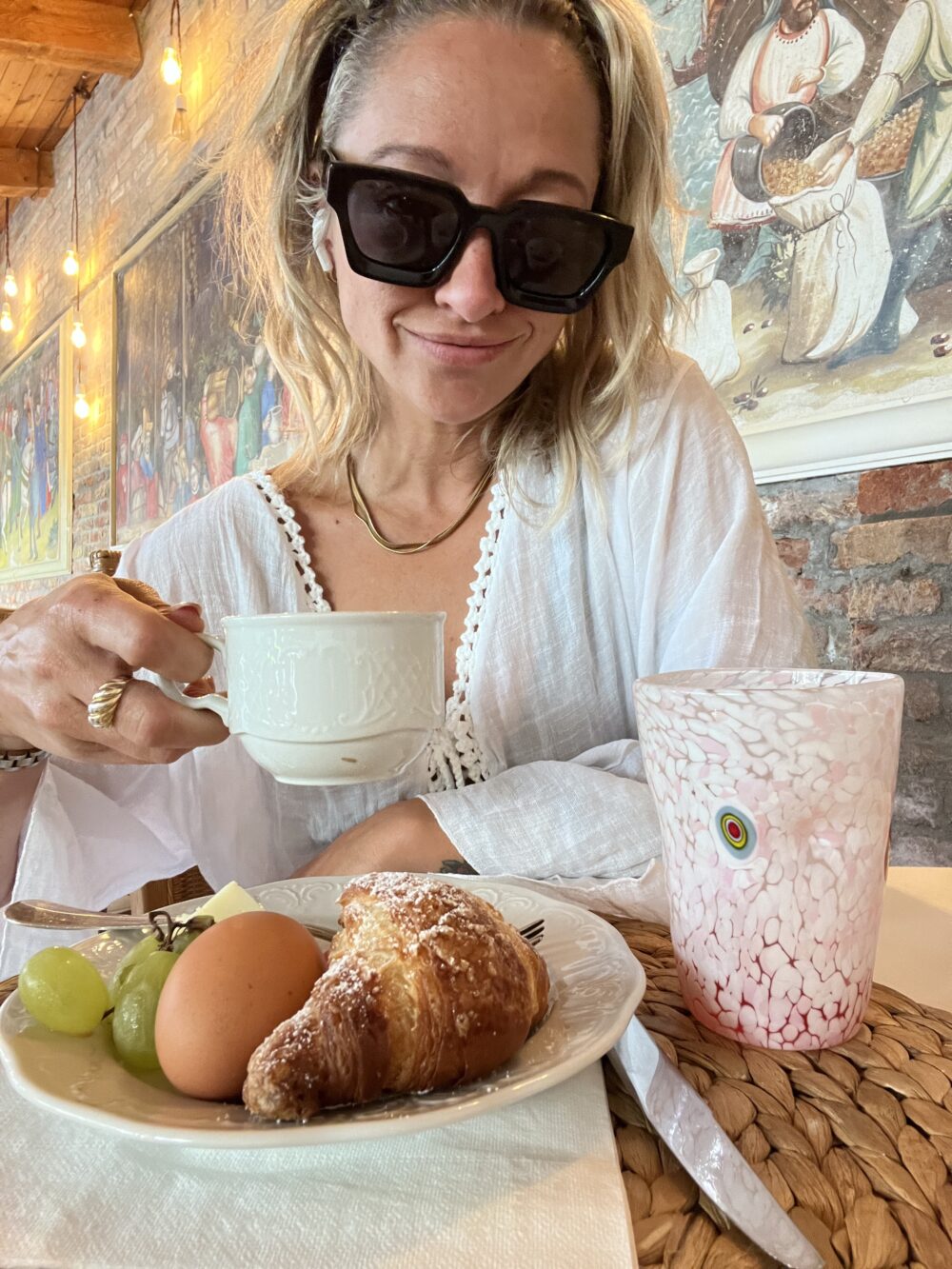 I have so many photos of Italian cops and security, there were a lot of babes. 🤣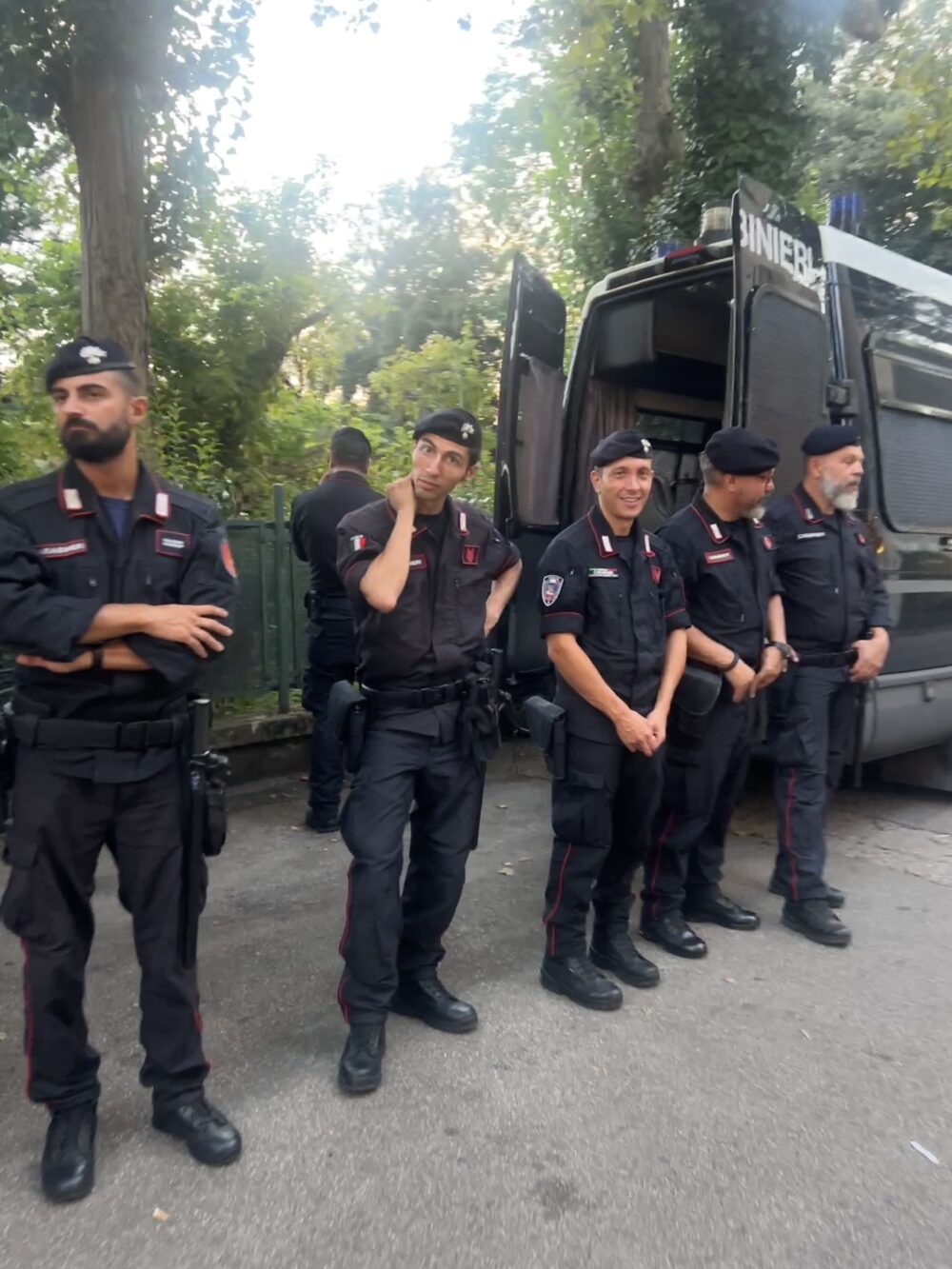 We stayed in a really cute old villa that served an amazing breakfast and had glass chandeliers.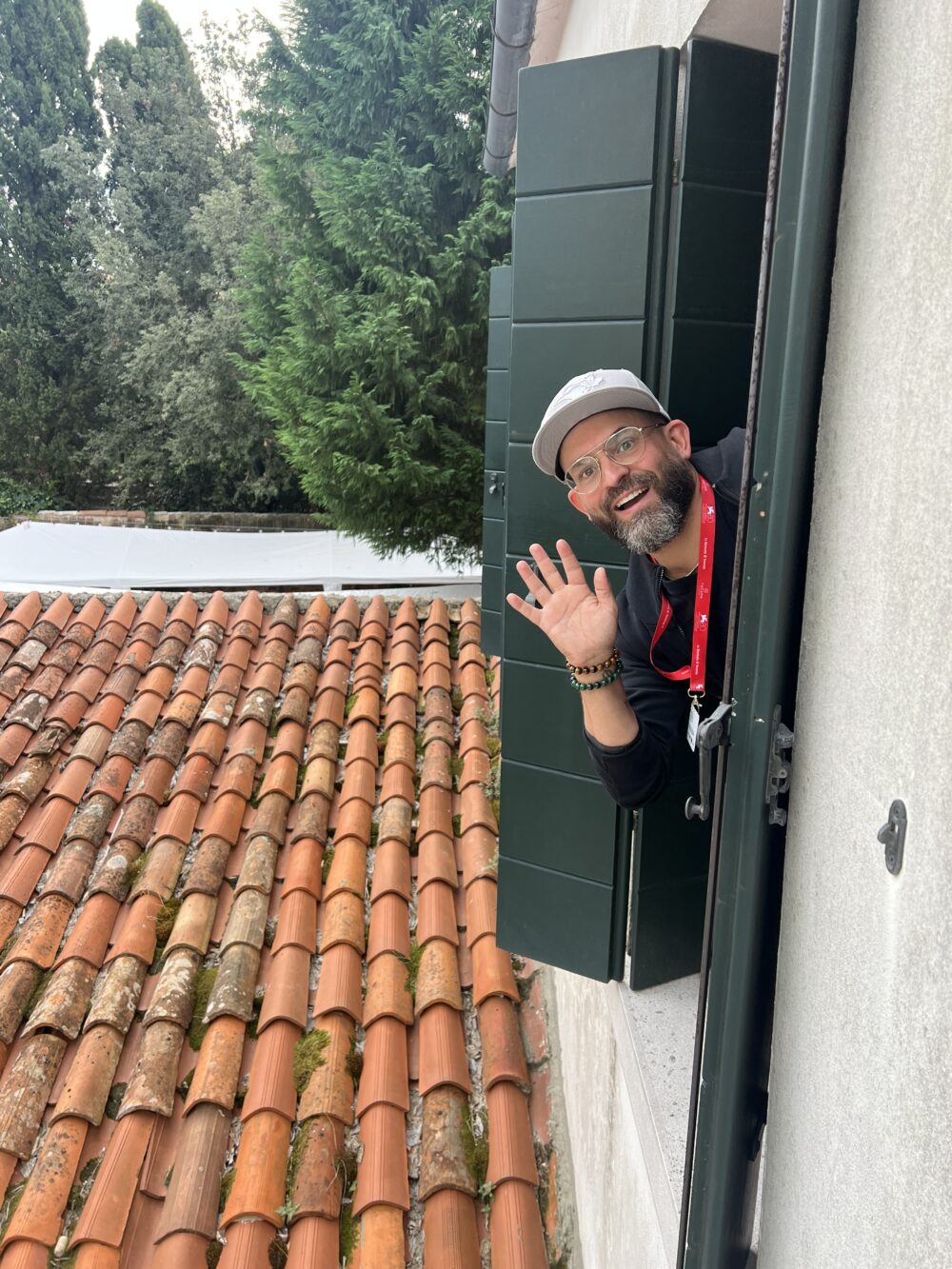 On our last day, we took another water taxi from the Excelsior Hotel, through the main Venice Island, and then to the airport. The weather was perfect and it was so nice to experience the Canals. Overall, great trip! I definitely want to go back and explore Italy!