This summer has flown by, how is it almost September?! Yes, we still have lots of warm days ahead but the nights are getting colder, and it'll be spooky season before we know it.
Got two great packages in the mail this week, new scents & bubbles! Both fit right into my weekend plans of relaxing, recharging, and treating myself to some self-care.
The thing I love about September is the 'new year' energy it brings. I like to start things in September most people would kick off January 1st, that way, by the time the holidays come, I'm good and ready for the new year.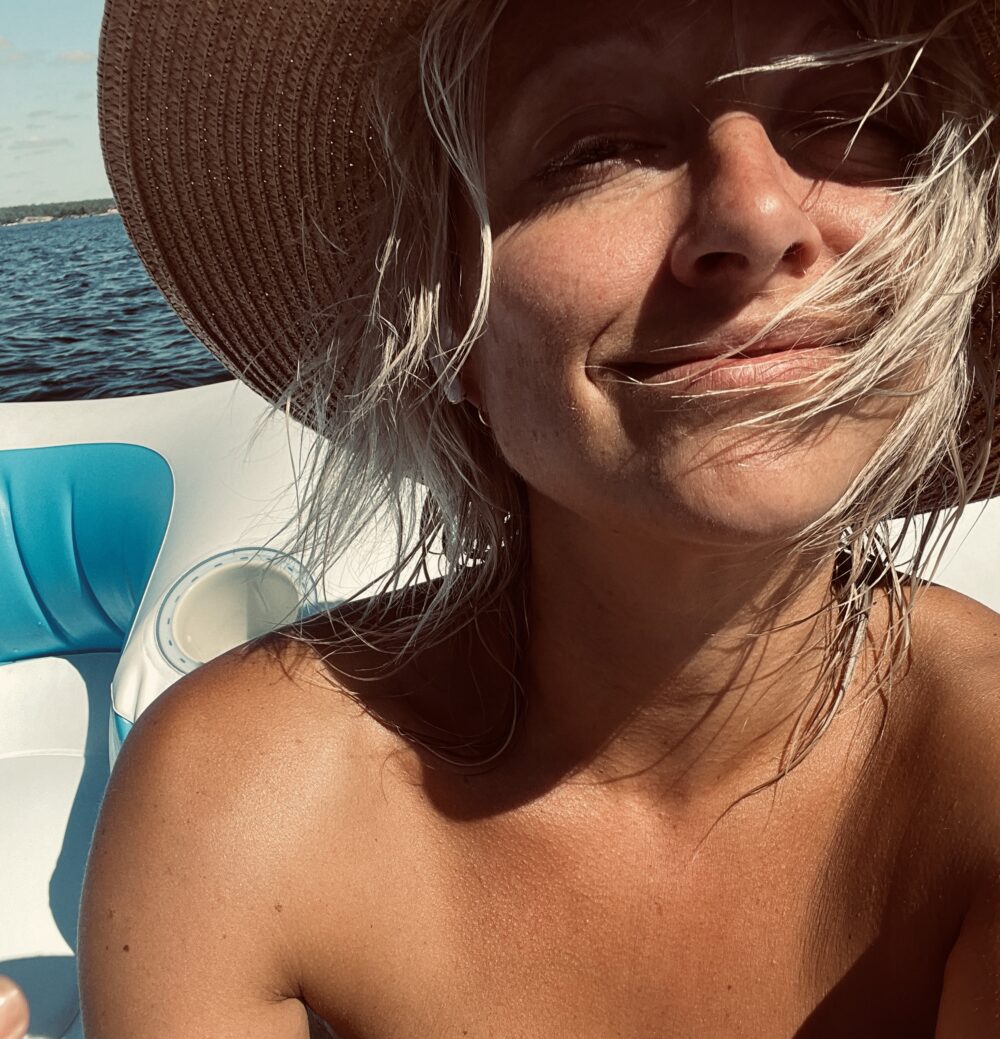 Ok, now onto the packages…
The first package was from MicroPerfumes, which just announced their expansion to Canada. I didn't know about this well-kept beauty secret but I love the idea. Don't wear a lot of perfume but I often buy the smallest size so I can travel with it or test it out. I've loved wearing Santal 33 for the past few years and before that was dedicated to a Dolce & Gabanna perfume that's now discontinued.
The cool thing about MicroPerfumes is you can order all kinds of designer scents in travel sizes for a fraction of the price. I got a gift set of three scents: Santal 33, Dolce & Gabbana Pour Femme Intense (similar to my old fav!), and Tom Ford Tobacco Vanille (unisex).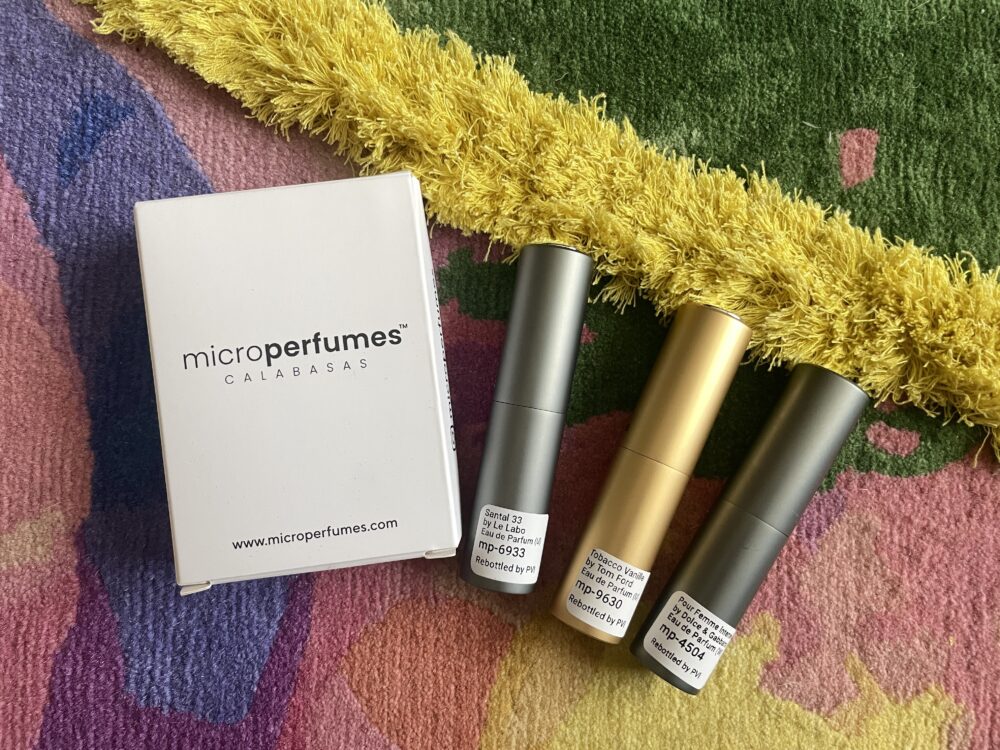 The other weekend I was op at the cottage and ran into one of my cottage besties who works for Vitabath. Well, am I ever lucky! Today a gift box showed up full of bubble baths, bath salts, lotions, body wash, and more. She even sent some goodies from the men's line for Sean. I can't wait to run a nice bath this weekend and pamper myself.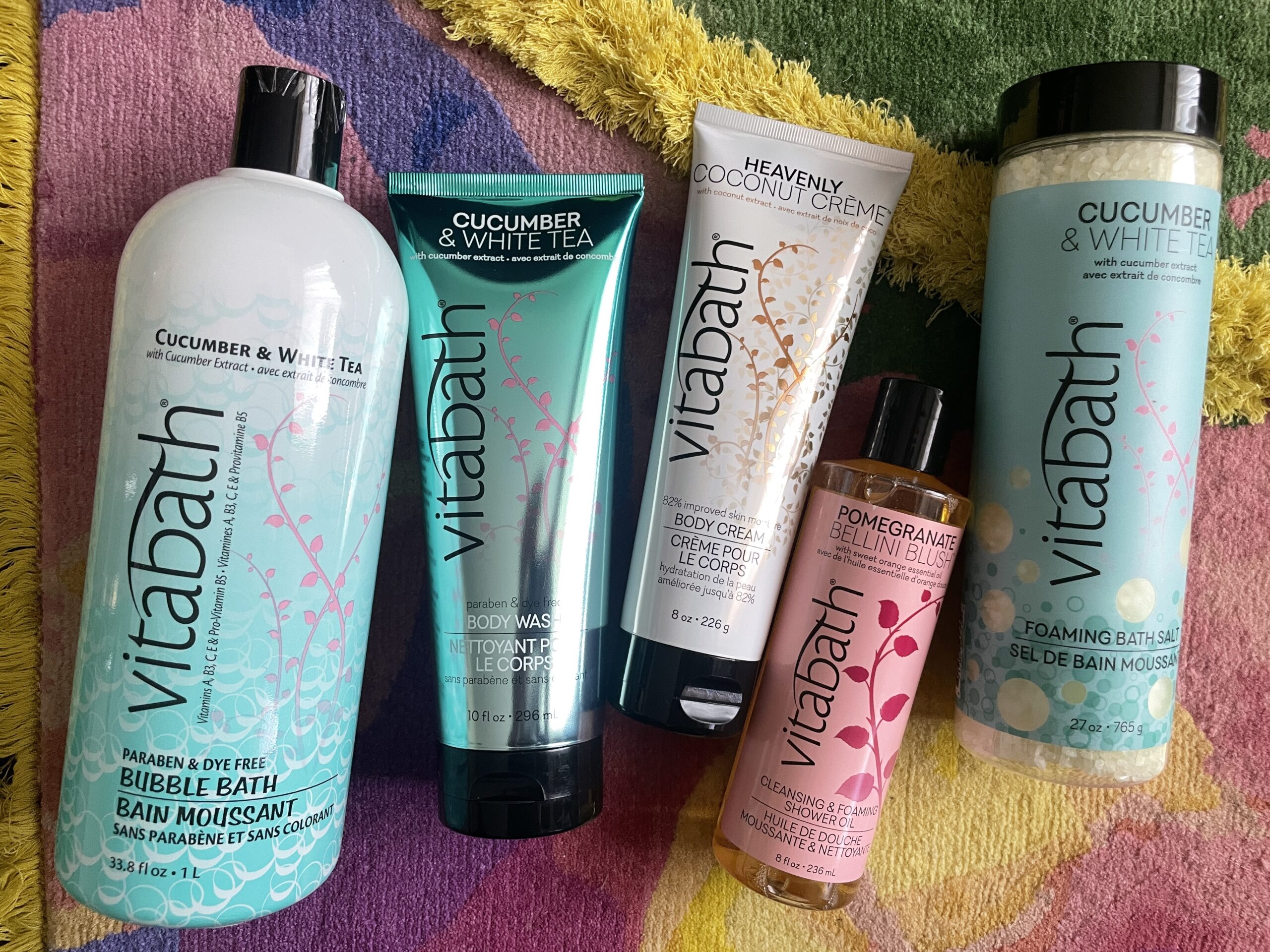 This is the first Labour Day we've not been at the cottage in years. Along with my home spa, I plan to go to the park, ride bikes, and read on the roof. Sean and I might even take the sea doo and go to the island. Funday Agency gave us Friday afternoon off (THANK YOU!) so I've booked a mani-pedi to kick things off. 😁 I'm so ready for a long weekend!