Earlier this month, I painted two small canvasses that will be part of an art show in support of CAMH that opens next week & runs until the end of February.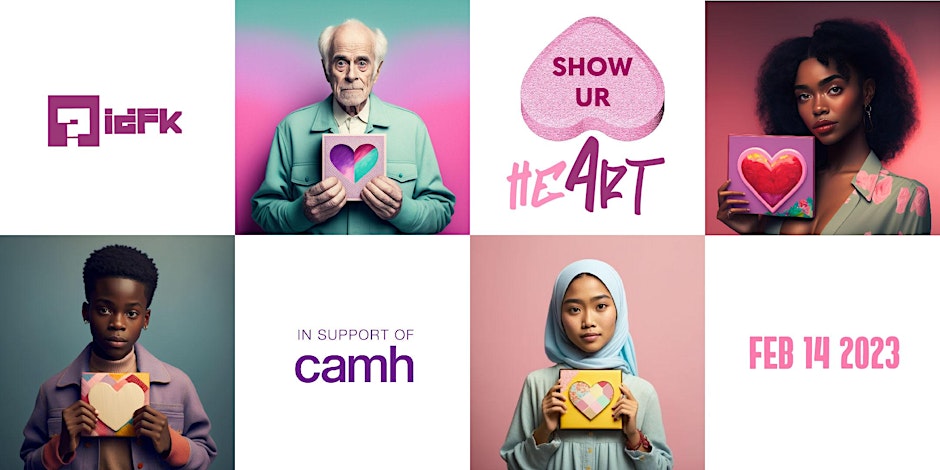 On Valentine's Day 2023 studio IDFK will launch an art exhibition called "showURheart", a mass collaboration artwork that's made up of hundreds of individual small pieces to create a " Great Wall of Love".
Each canvas will be included in a silent auction with 50% of the proceeds to CAMH.
Here's a little peek at my two canvases while I was working on them. If you want to see MY final artwork or the rest of the paintings, you'll have to pop by Studio IDFK next week at 190 McCaul St.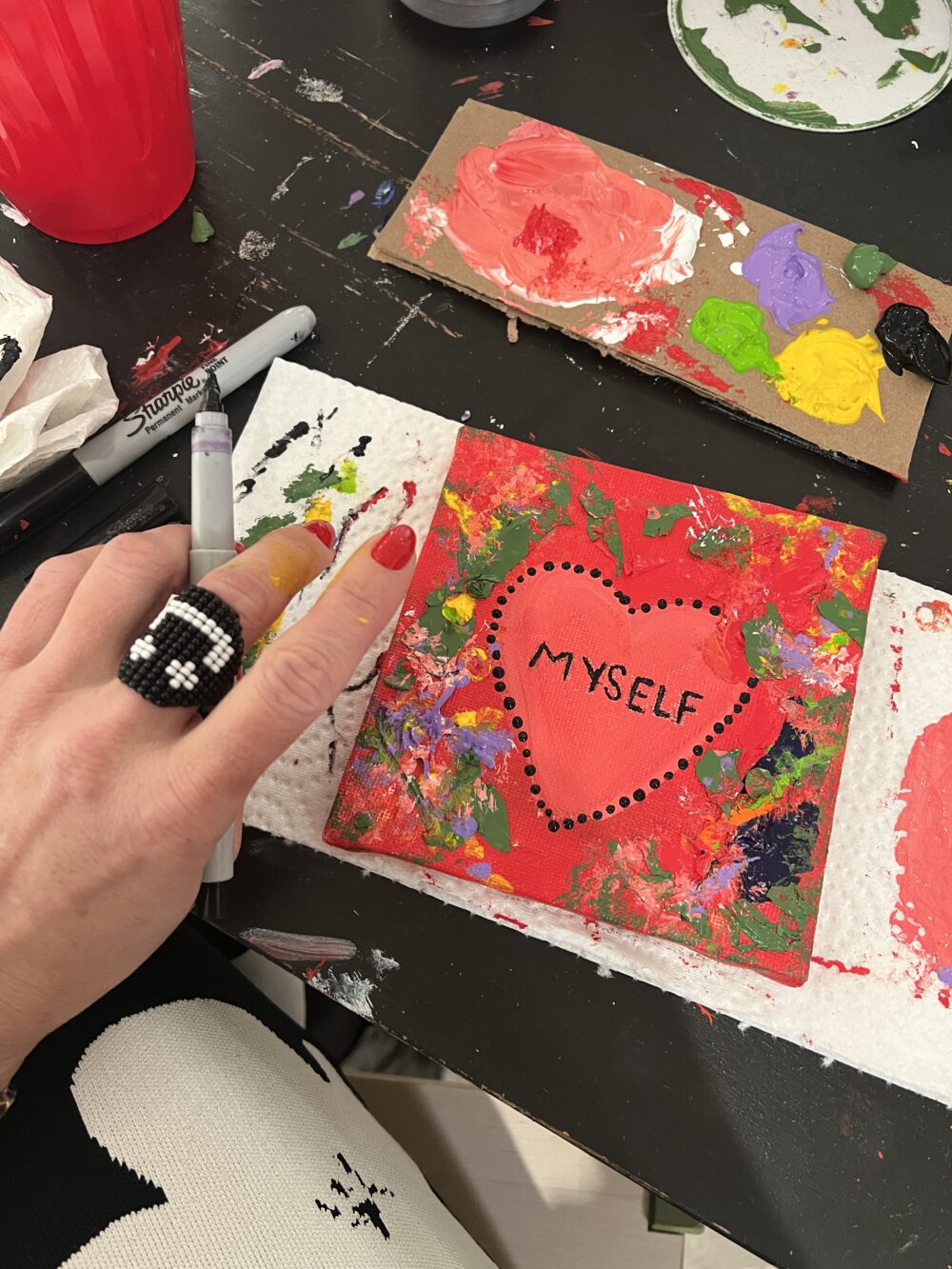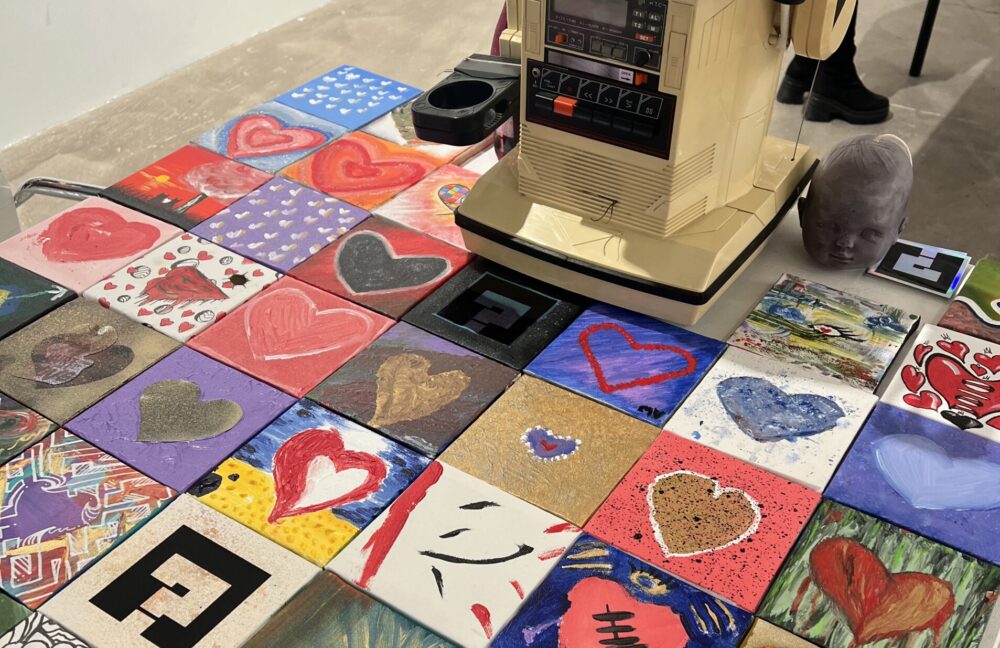 The exhibition will run from February 14 to 28, 2023