Why YES I DID stop by a pumpkin patch just in time for a post about the change of seasons! It's fall y'all! On the 2nd last day of summer, I went to the media preview of a pop-up by GayLea Foods at the Stackt Market. They had coffee, snacks, and a pile of pumpkins for the perfect photo op. Side note, I have still never had a PSL.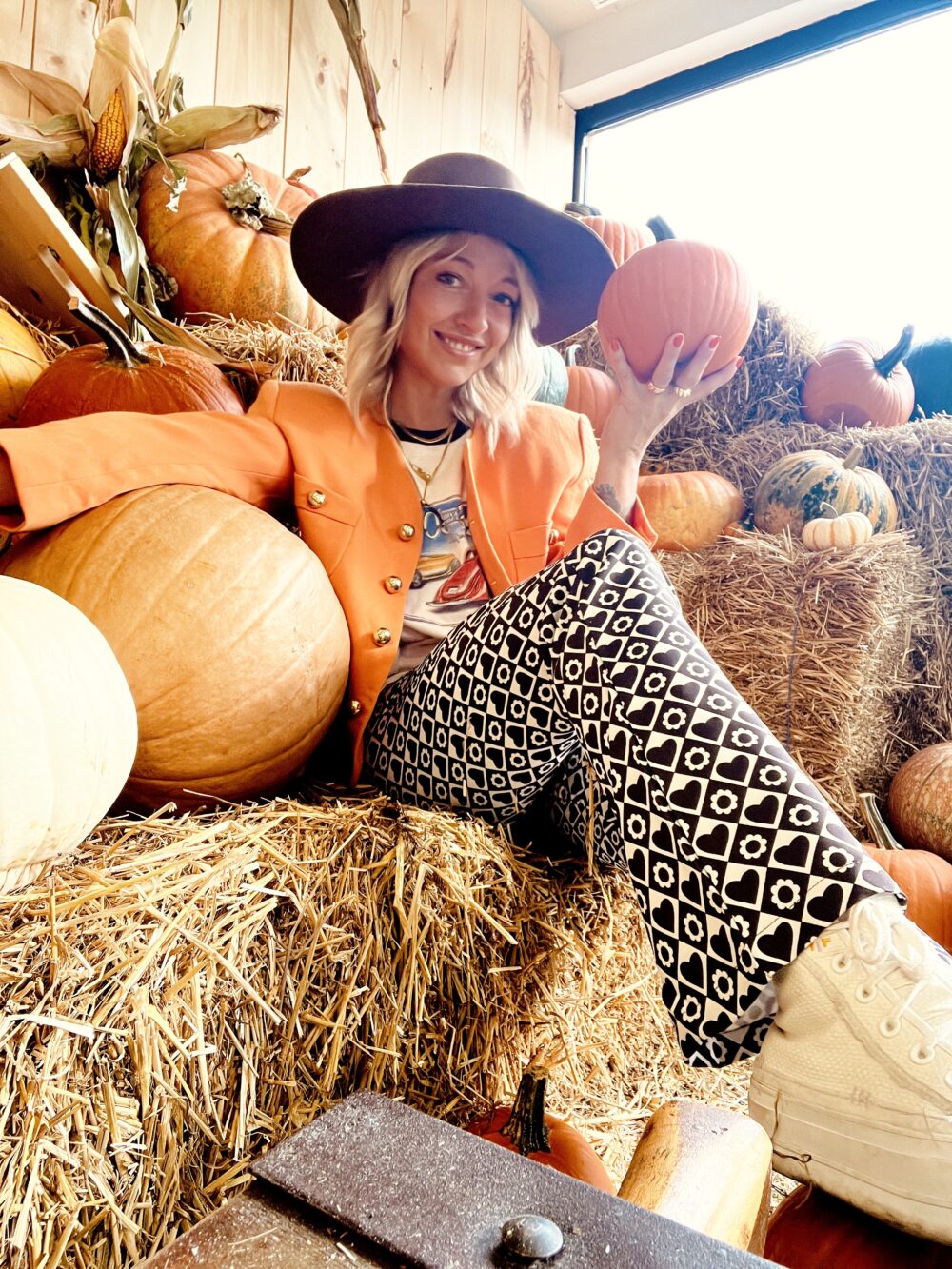 The change of seasons is always bittersweet, I love layering but it means the hot summer days are few & far between. It won't be long till I venture over to the storage unit and pull out my array of coats and sweaters. Until then, I'm making the most of light layering, open-toe shoes, short sleeves, and bare legs.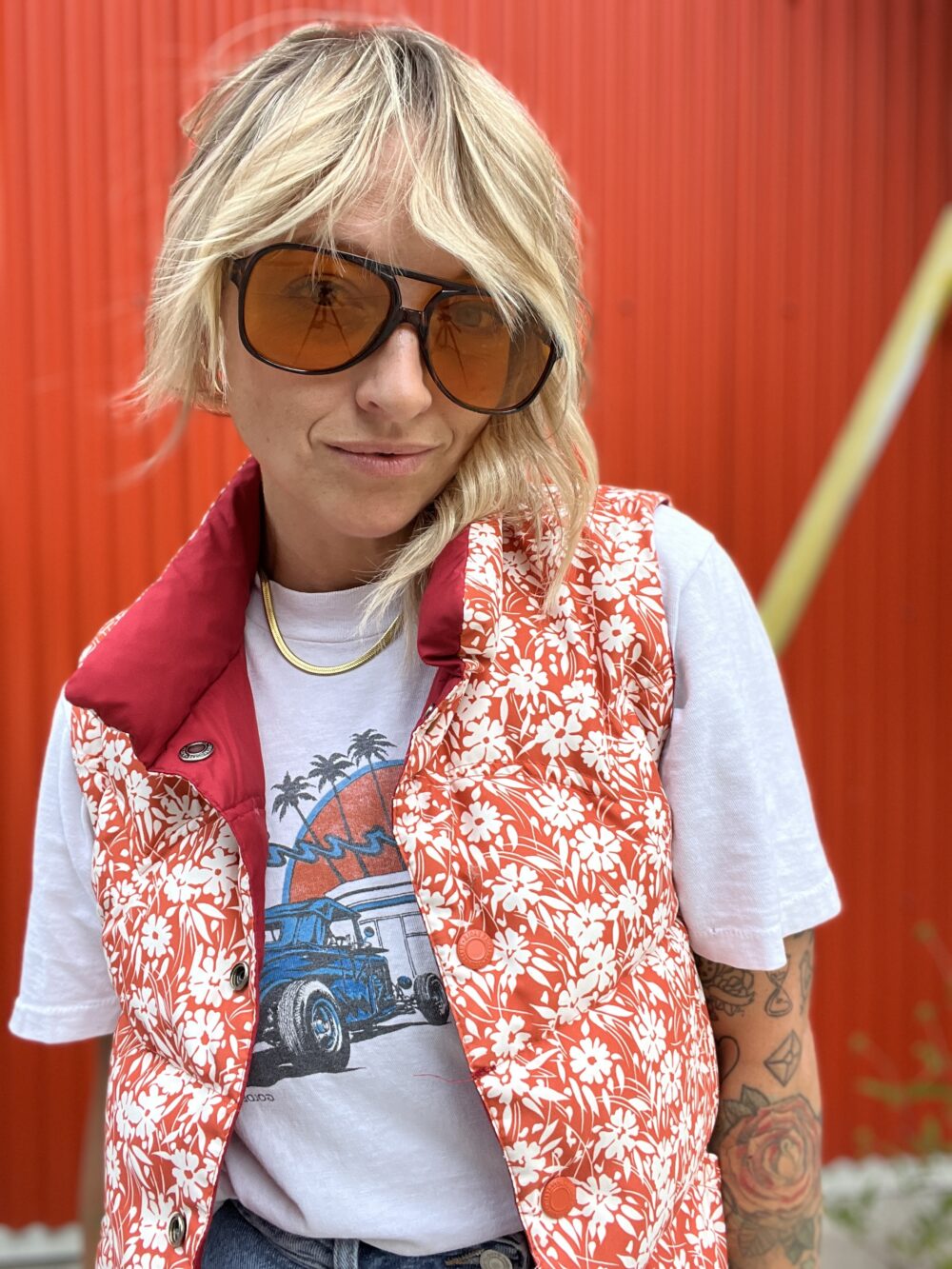 I recently shared a fun partnership with Value Village for their #ThriftProud Campaign. I had two pieces of content on my feed and there's more that will be shared by the brand. I picked up all the items in the content from my local Value Village except for the white shirt above (it was my Dad's!). POST 1 & POST 2.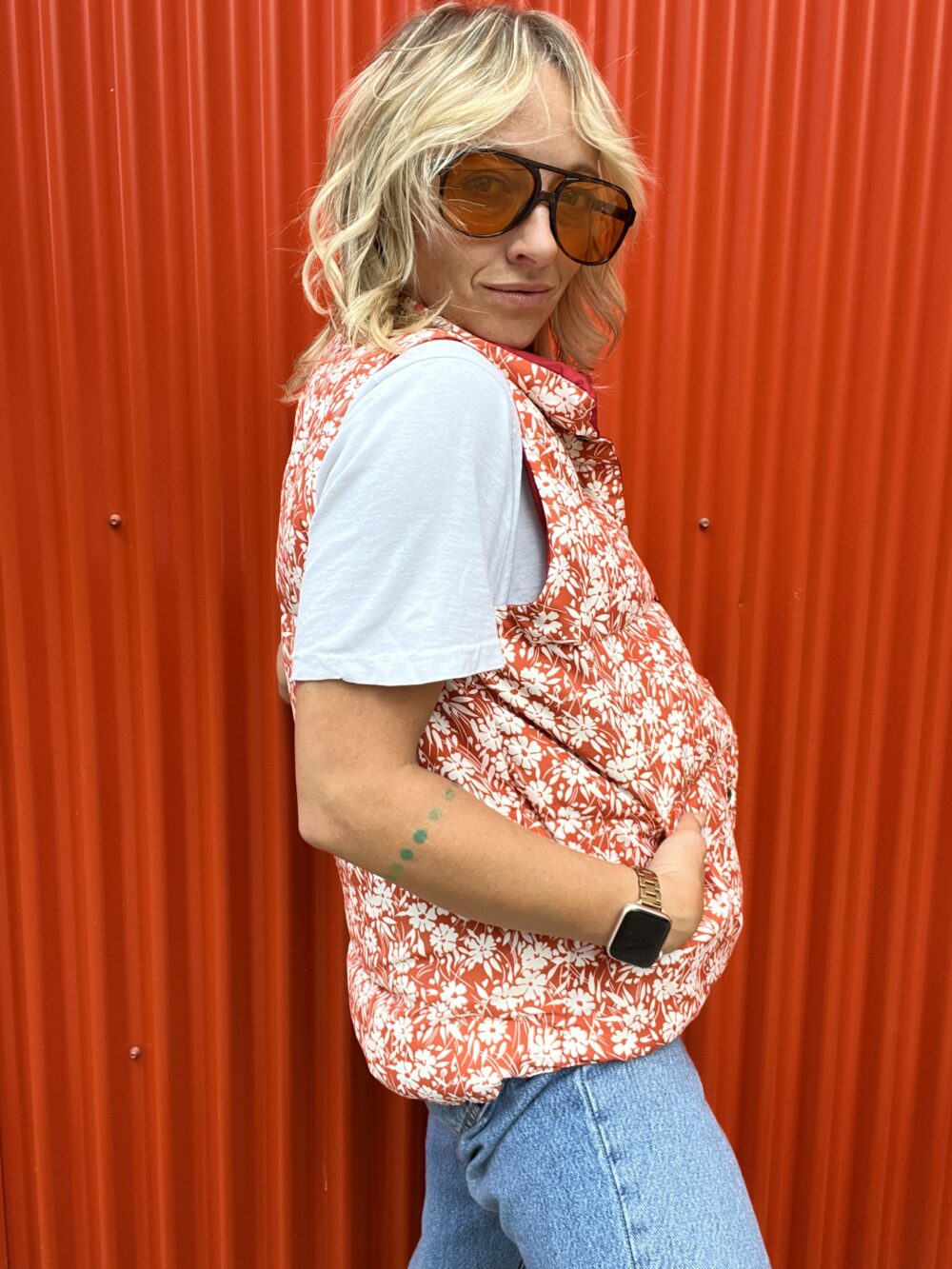 I'll share a few more of the images over the next couple of weeks. I am so happy with how everything turned out. They're all very BRIGHT! I've got a few other content partnerships over the next couple weeks and it feels good to be back in the game.
I'd been feeling really burnt out for months but after a relaxing August and fun September, I feel renewed and refreshed. Back in 2015, I wrote about September being a fresh start and since then I always set new goals and habits this month.
"It's September. Seasons change. Great time of year to make a fresh start. Clean the house. Clean your closet. Finally drop of your dry cleaning. Get rid of clothes and paper. Organize your mind. Clear your thoughts."
A Note from Me, September 2015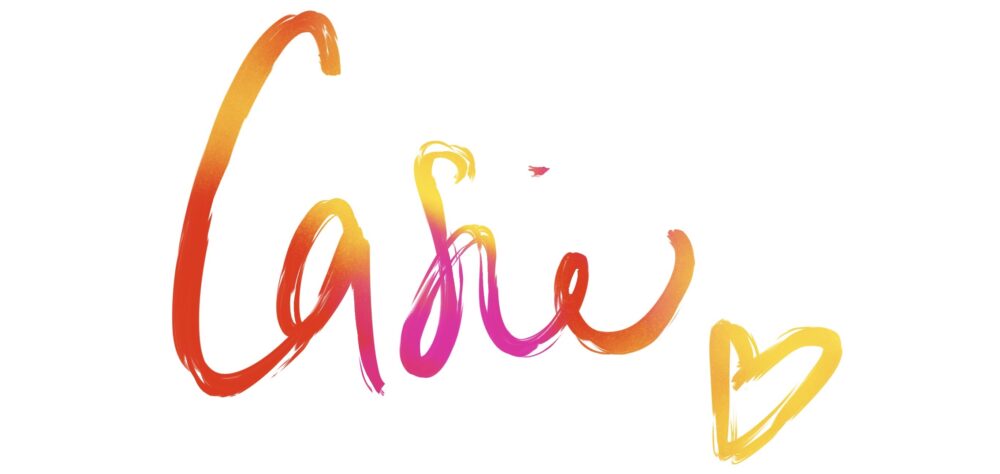 P.S. What a blessing it is to have my life documented and be able to scroll back through my own archives!