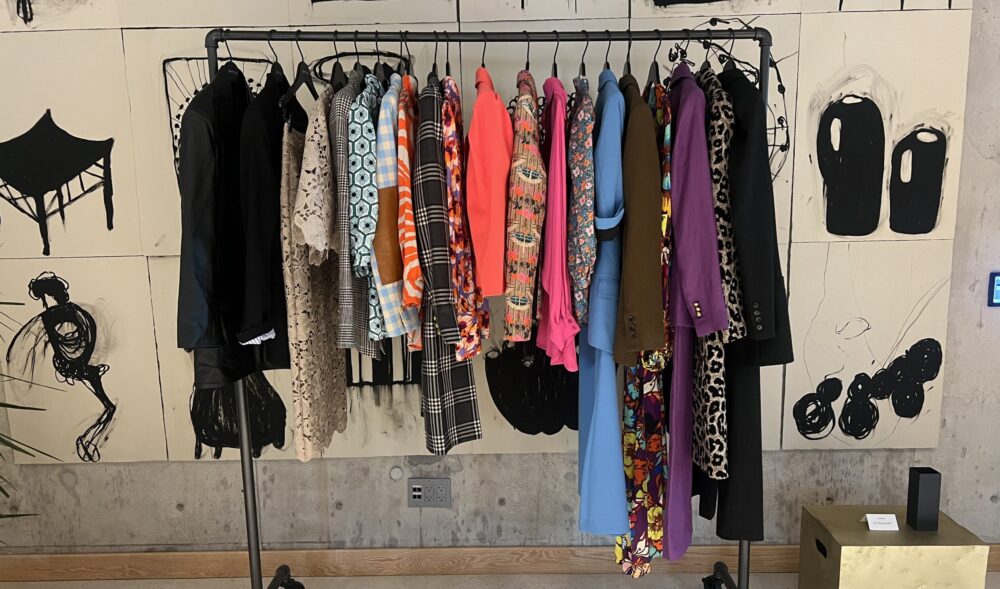 I recently went to preview the SMYTHE FW23 / PS24 collections at the Ace Hotel. The collections are GORGEOUS, I loved the colors, shapes, and fabrics.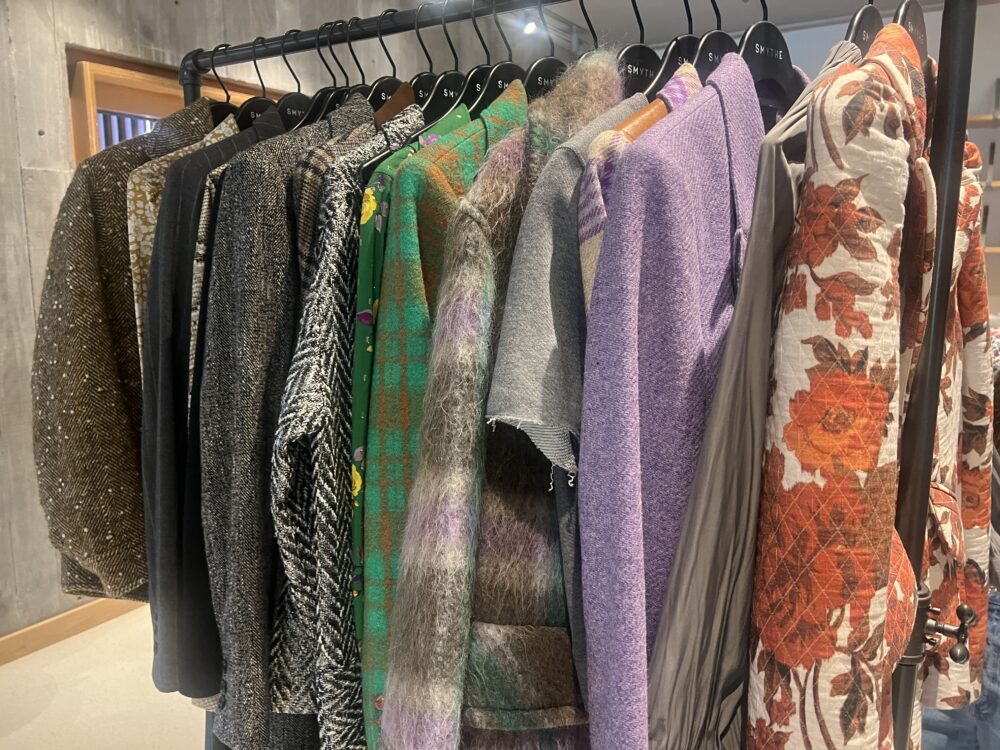 Smythe makes the most beautiful blazers and suits, love this fit!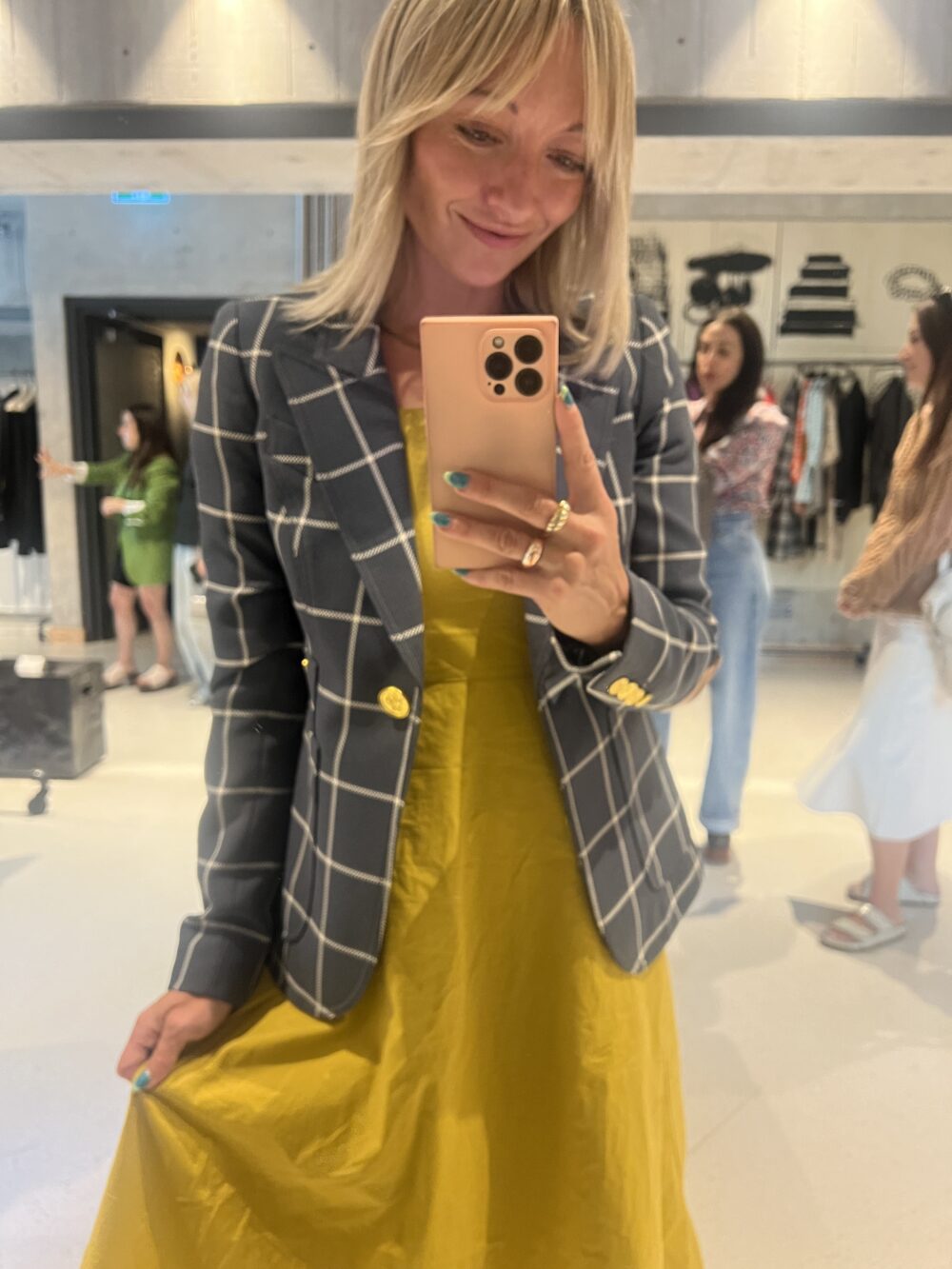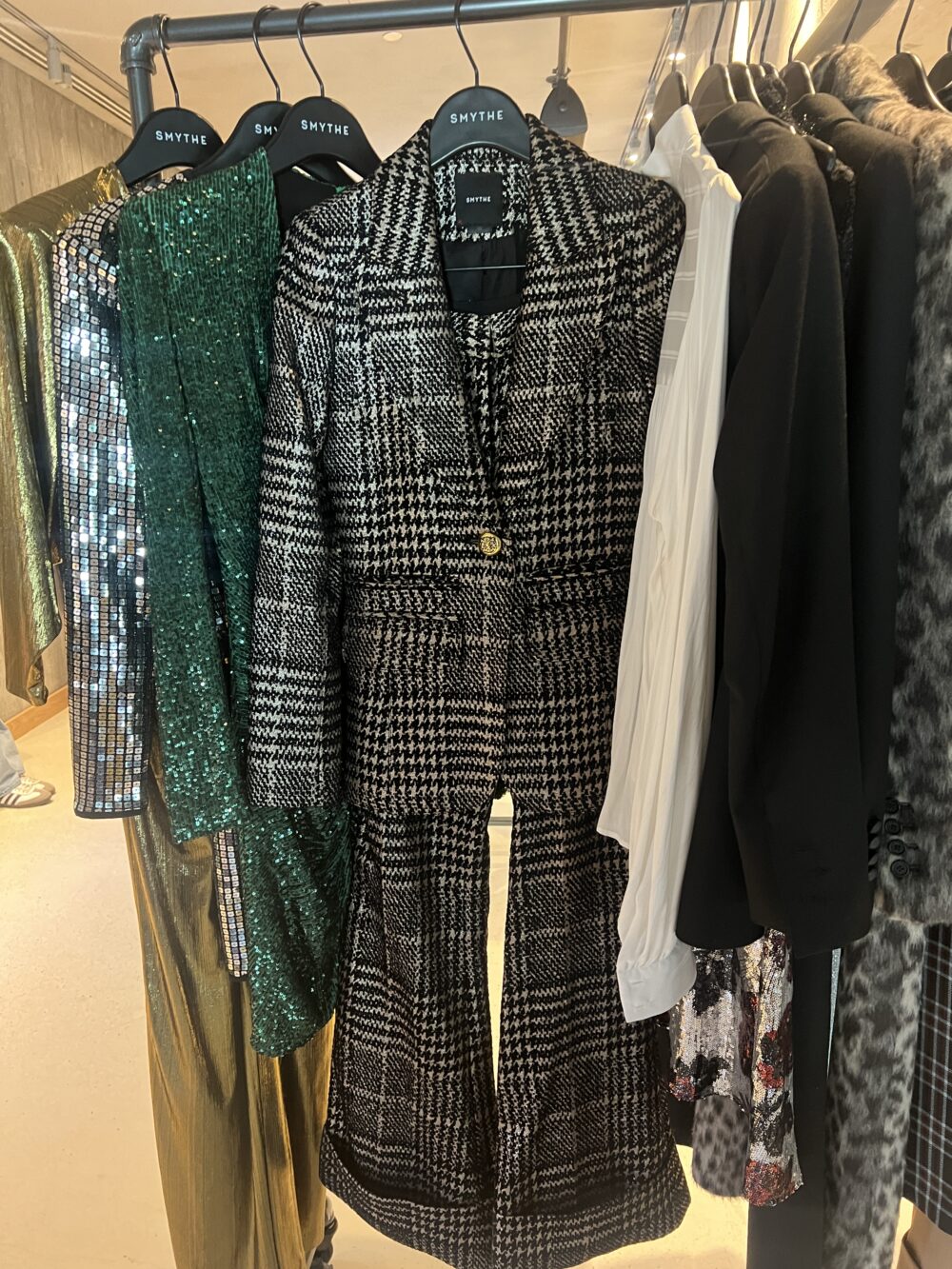 This was my absolute favorite item I saw that day! A 2-piece suit with sparkle details down the pants and blazer, LOVE IT. 😍

This sleeveless turtleneck is so cute, great style/colour for fall/winter! To shop the latest looks from Smythe visit shopsmythe.ca and follow @smythethebrand on Instagram.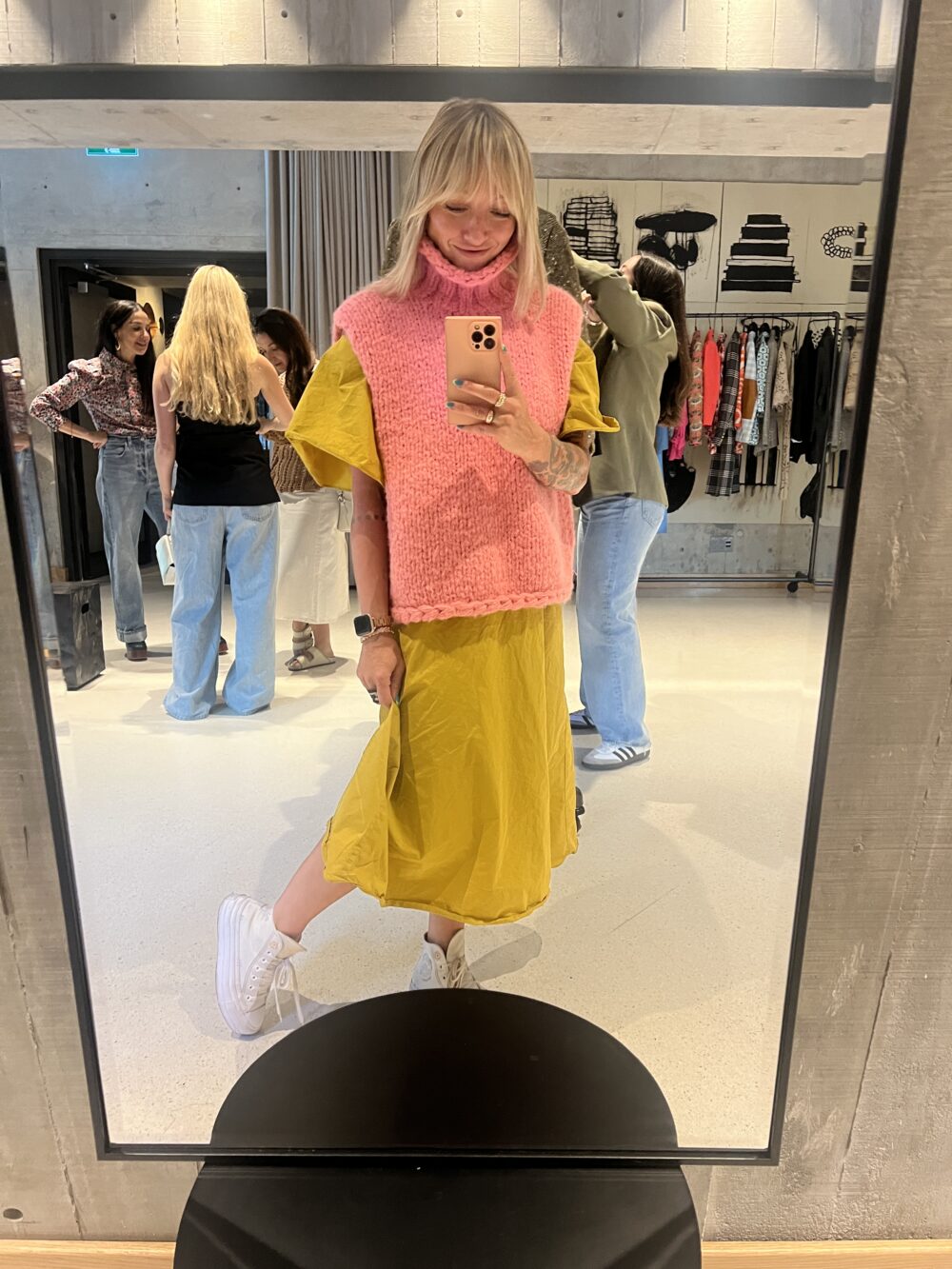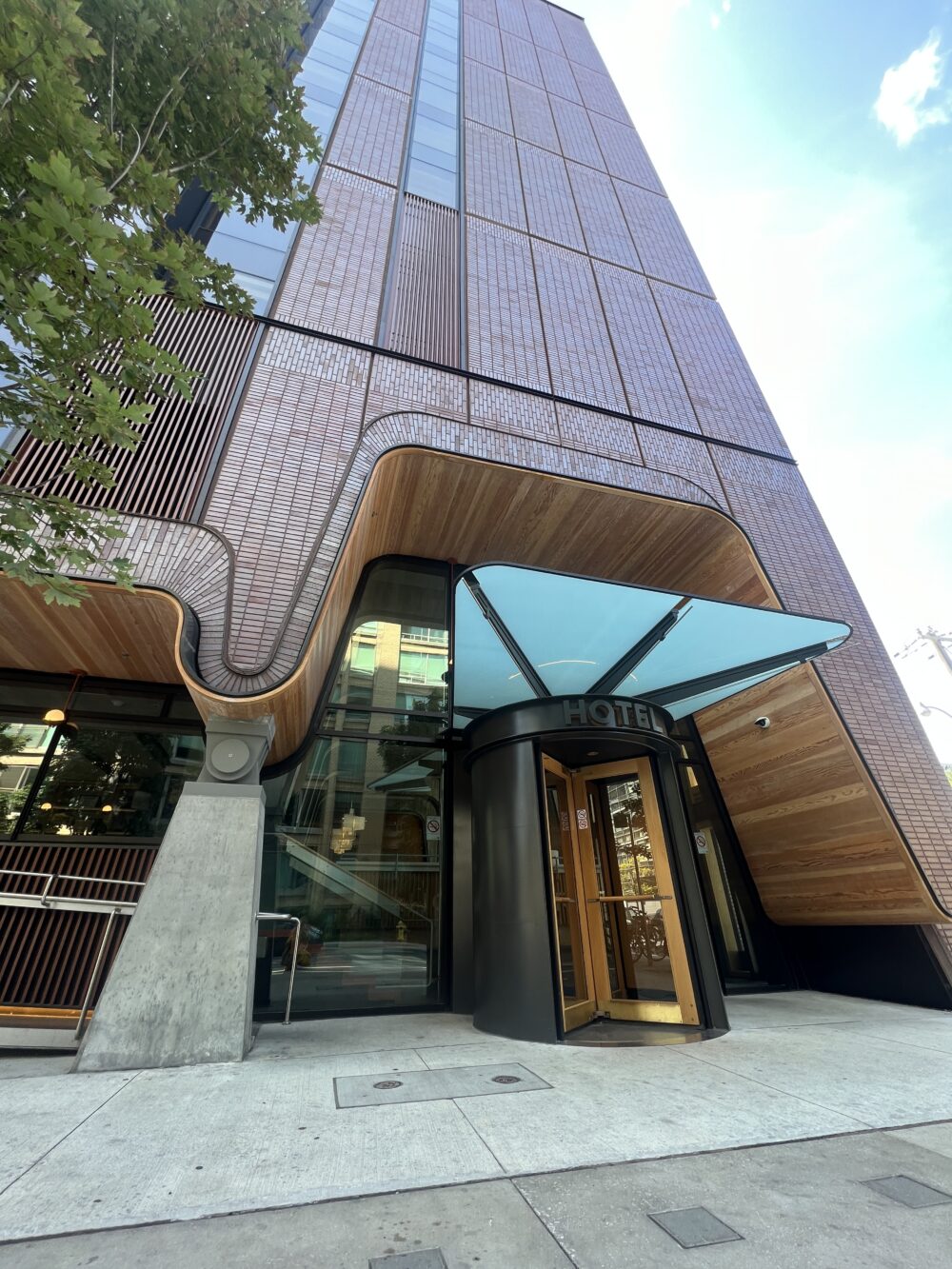 Side note, the Ace Hotel is SO NICE. It was my first time there and I definitely to go back for a staycation.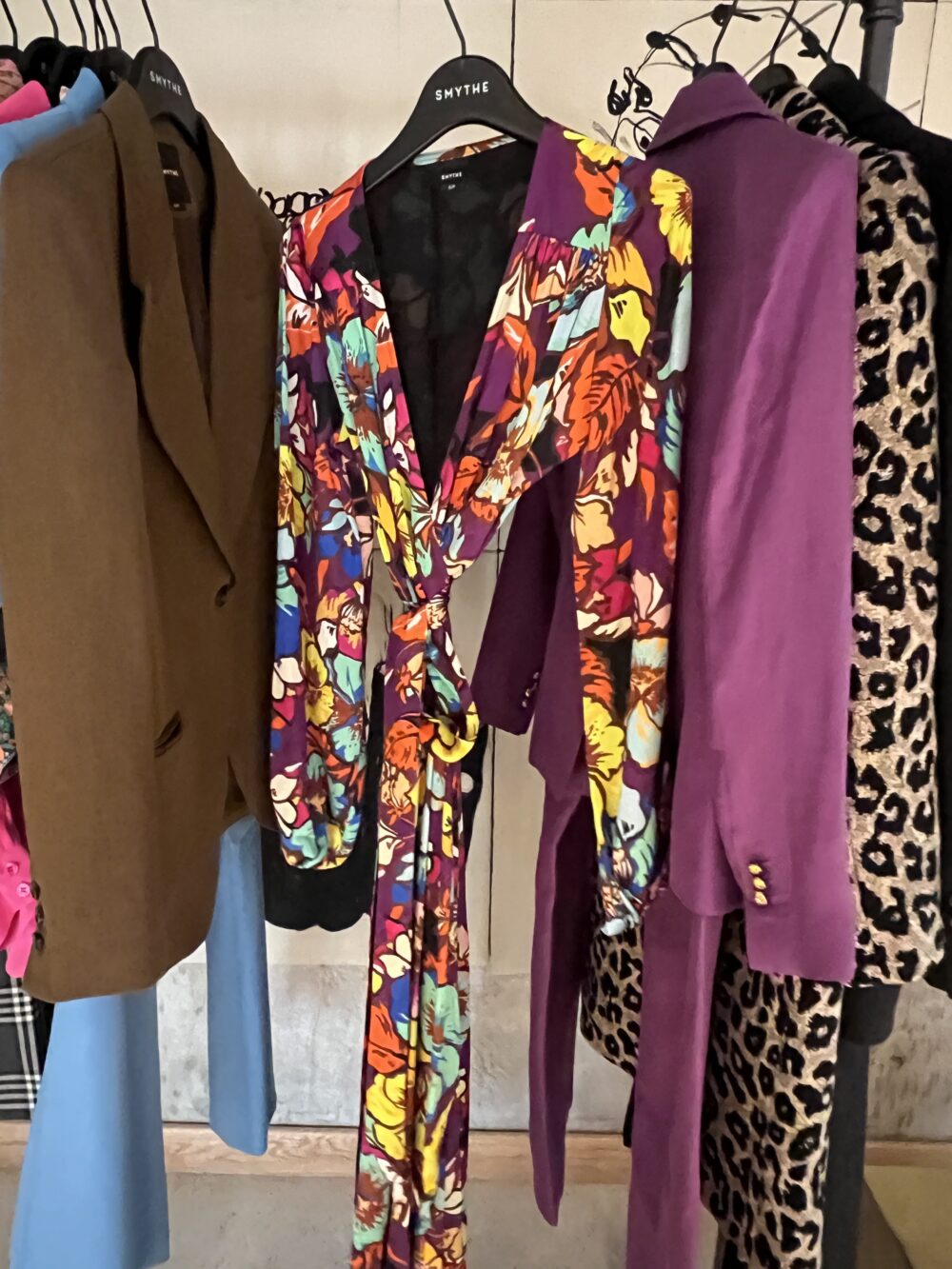 There were a bunch of gorgeous dresses in fun prints and sparkles. This gold lamé dress was STUNNING! I ended up borrowing it for the Vence Film Festival! Wore it to an event at the Immersive Island and to the premiere event for Tatami.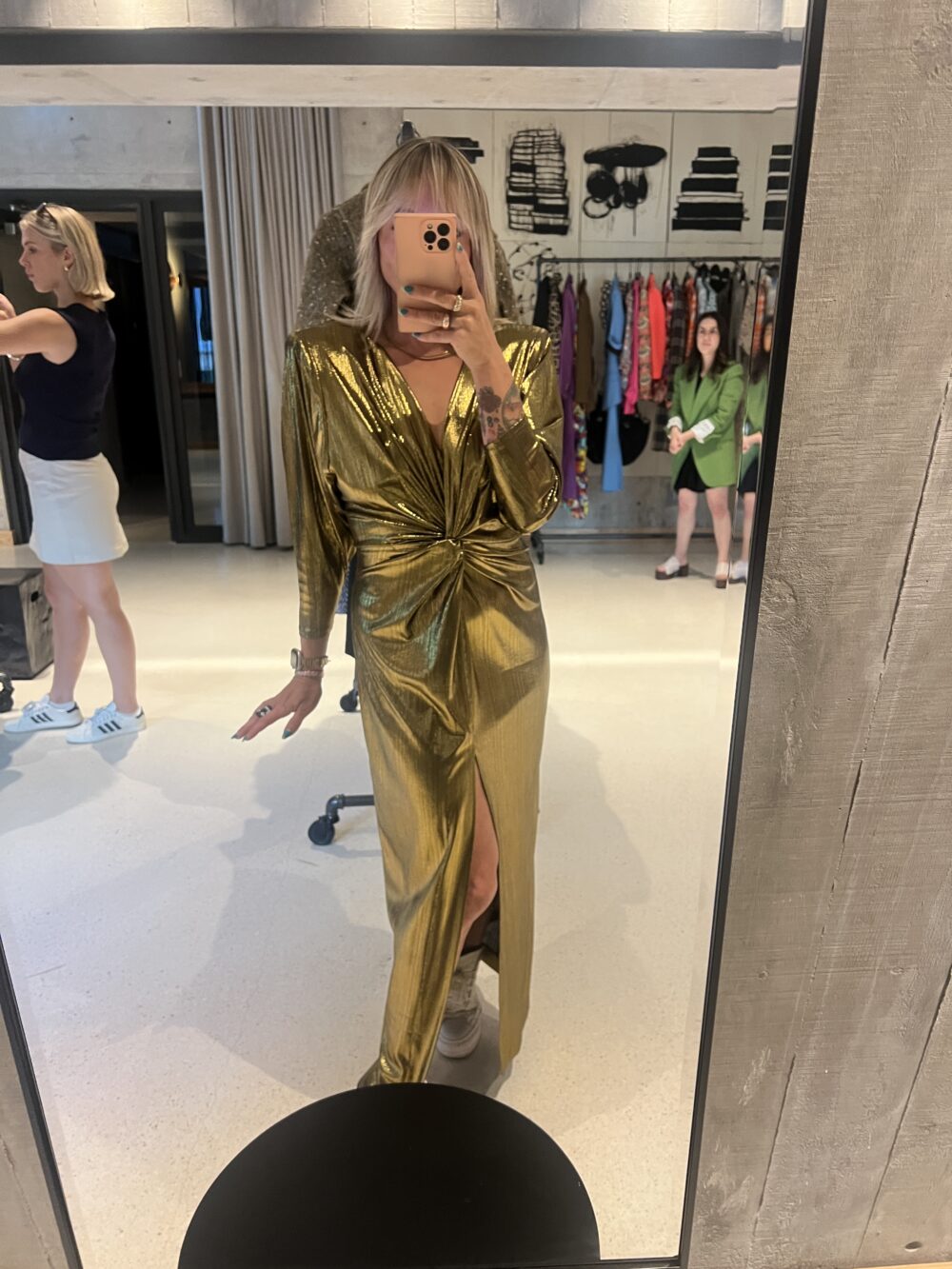 Venice Film! Thank you Esther Garnick & the Smythe team!