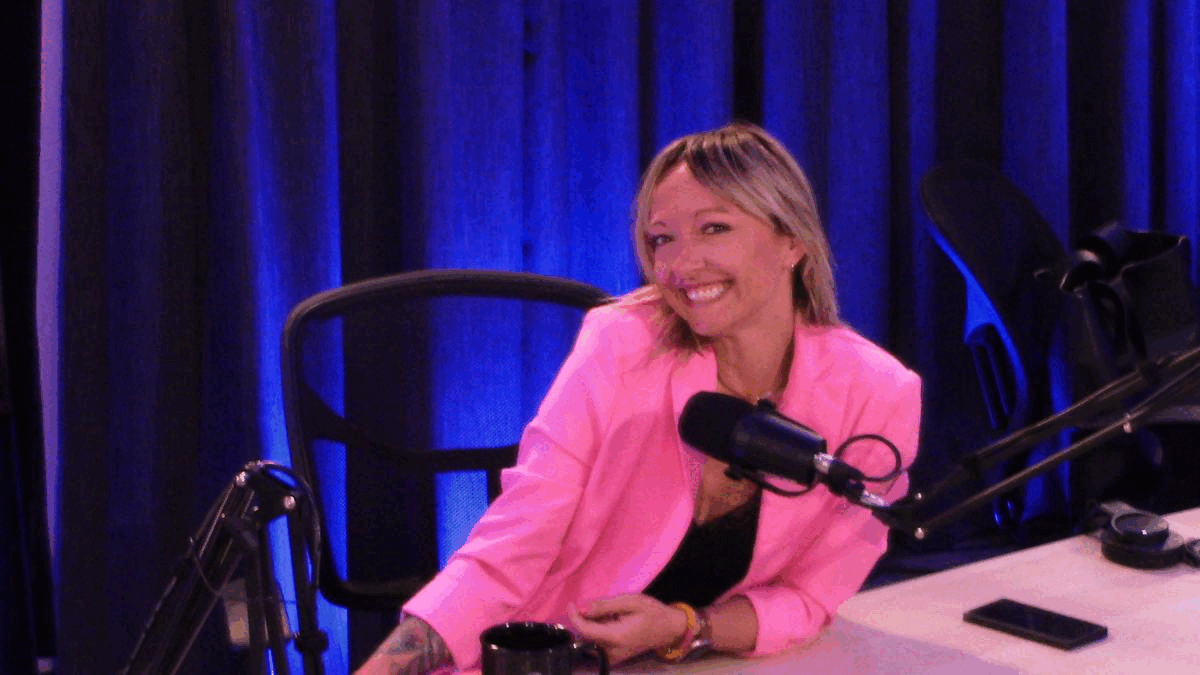 THE TIME HAS COME! Cast of Creators IS LIVE!
I've wanted to do a podcast for ages and creating this with Nelson & the Hvr Team has been a dream. I have truly never had so much fun 'working' in my entire life.
Nelson & I have spent our careers in media and publishing now we're setting the stage for industry leaders, bloggers, creators and more to share their passions & perspectives. Each week, guests join us at Hvr Studios for a conversation about their lives, content creation, and business. We've had incredible conversations with inspiring people and laughed so much while doing it.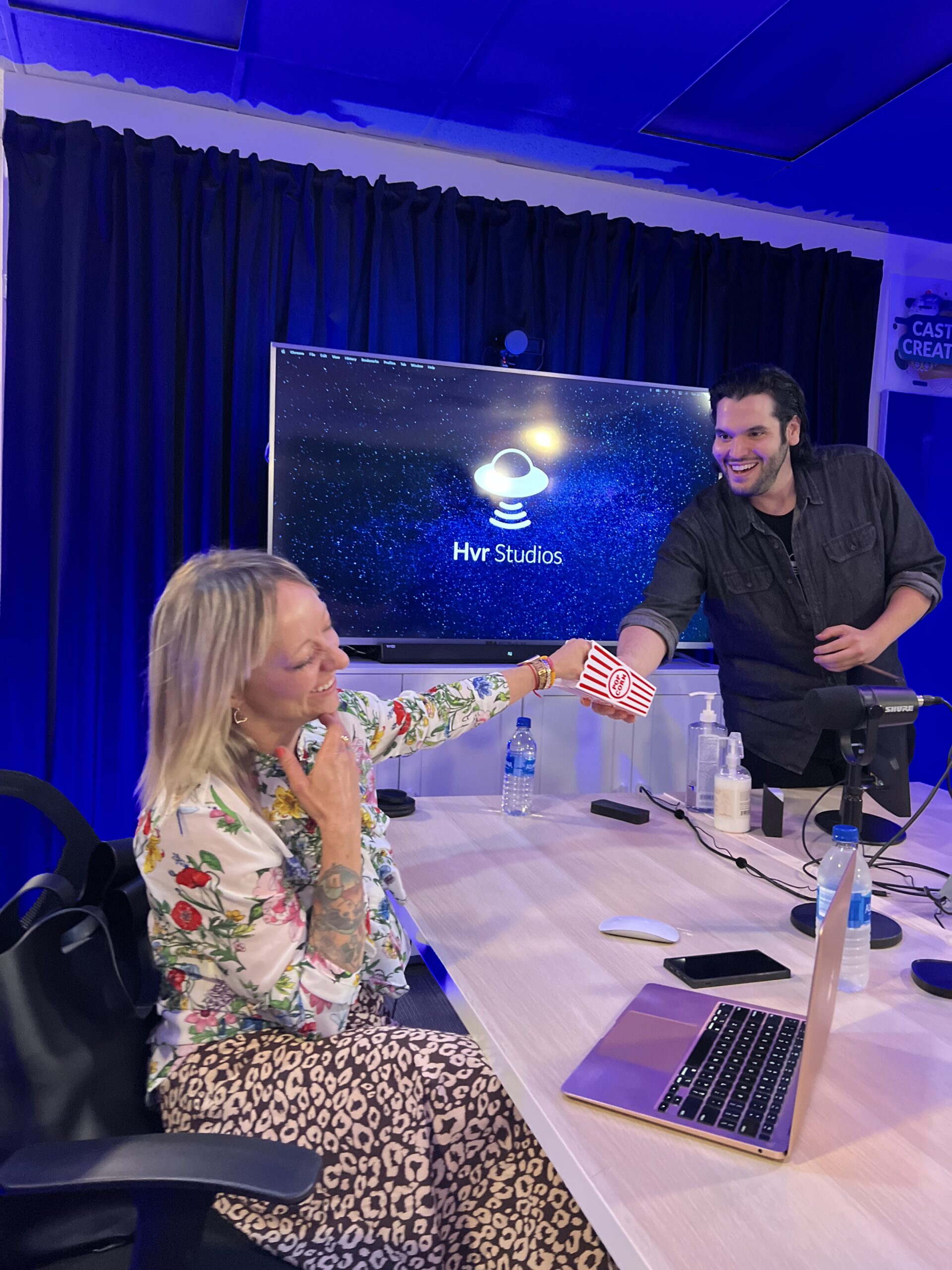 Cast of Creators is presented by Hvr, our new social browser, if you don't have Hvr yet, download it here! If you'd like a little more info about Hvr, read this blog post.
Our initial guests include Raine Maida of Our Lady Peace, performance artist DevoDLive, multimedia host & producer Brigitte Truong, and more. For a peek at other upcoming guests, read our release on Financial Times here.
Hvr, developer of the first social-forward web browser, today announced the launch of the Cast of Creators podcast, hosted by its CEO Nelson B. Thall and award-winning blogger Casie Stewart. The video and audio podcast features perspectives on innovation and the future of content with notable guests including Our Lady Peace frontman Raine Maida, performance artist, DevoDLive, and multimedia host & producer, Brigitte Truong, and is available for download wherever you consume podcasts. You can subscribe to the podcast at castofcreators.com. Hvr is available on the Apple App Store and Google Play.

Financial Post, June 20,2022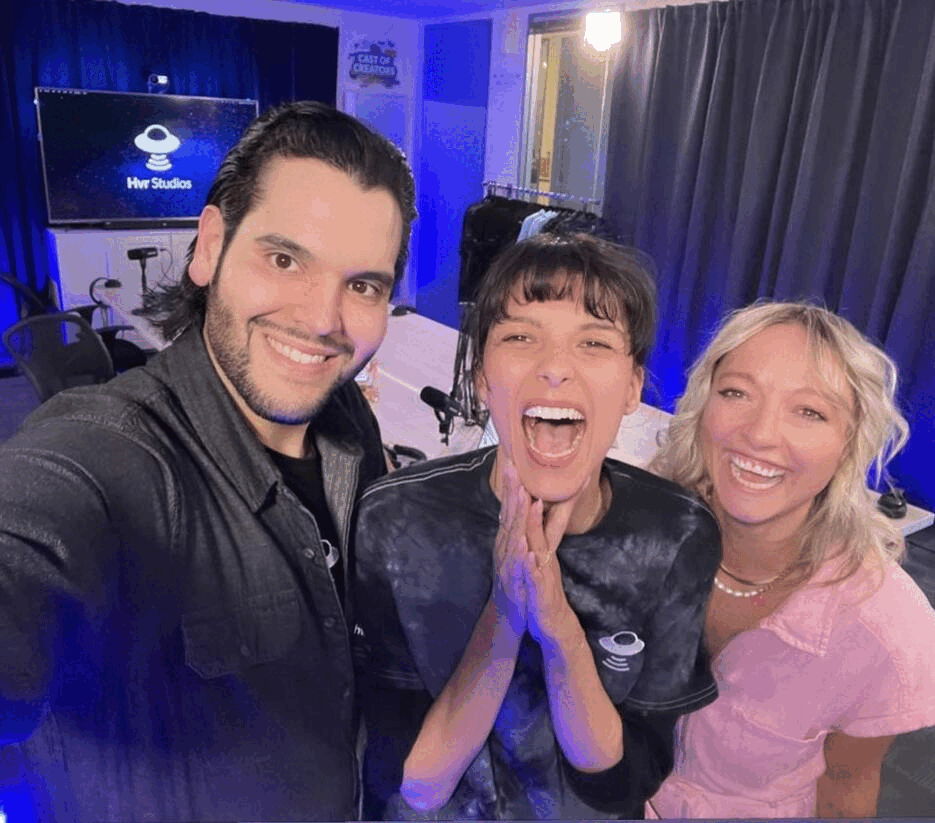 Please subscribe/follow on Youtube, Apple, Spotify, or wherever you get your podcasts.

Listen to our first episode with Jules Mercanti here or scroll down to watch the first three episodes on YouTube. If you like the show, please follow, subscribe, leave a review, or leave a comment!
I look forward to your feedback on our first three episodes. We have weekly episodes on Wednesday so please follow and subscribe to the show!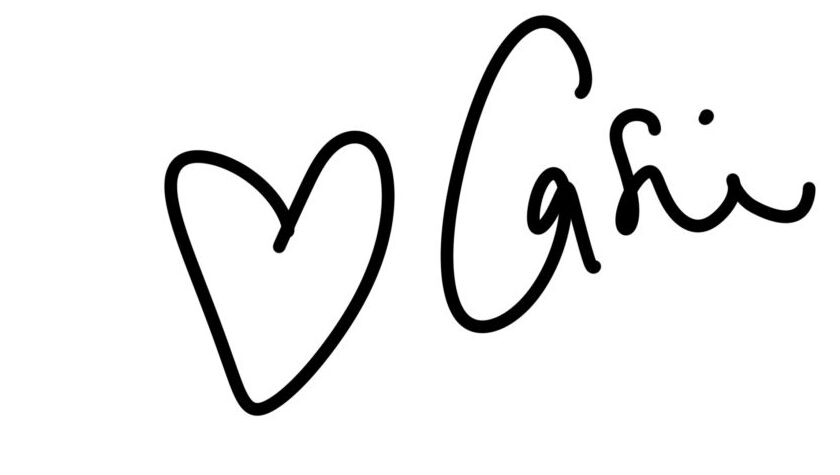 Episode 1: The Fine Line Between Art & Reality with Jules Mercanti
Episode 2: From Travel blogger to Filmmaker with Andrew Lovesey
Episode 3: The Power of Fandom and NFT's with Raine Maida