This year's Toronto International Film Fest was so much fun. I was hot off the heels of Venice Film Fest and the whole experience felt like a movie. One of my favorite events every TIFF season is the Bask-It Style lounge hosted by Glo Communications. They bring together a variety of brands spanning fashion, beauty, and lifestyle, inviting media to discover what's new and take home a great selection of items.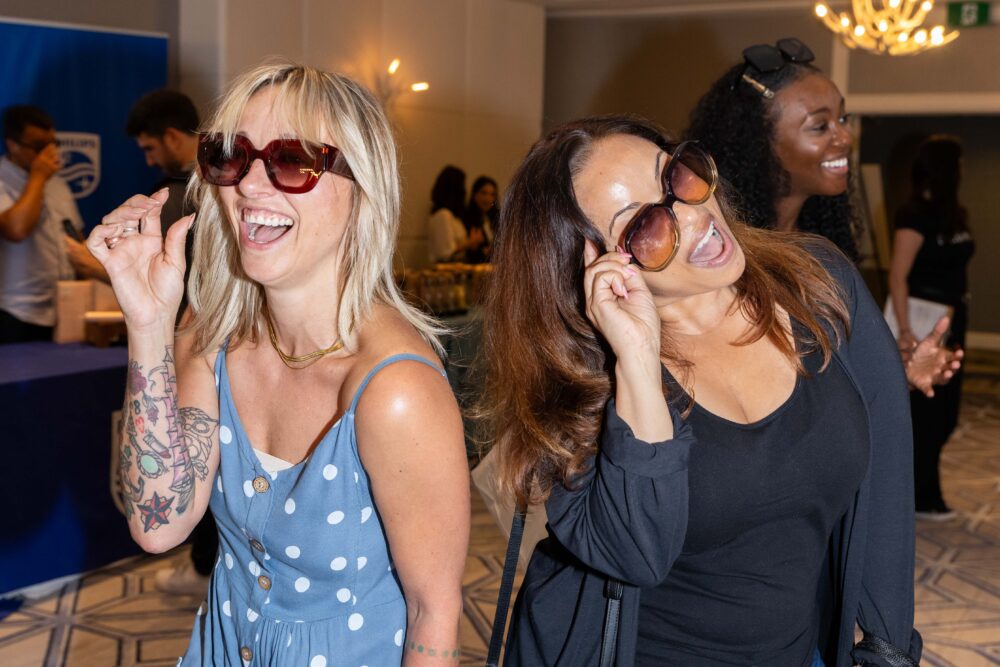 Natalie and I met up to view the brands together and it was truly a great time. We had our makeup done by Stila, hair by Marc Anthony, tried on glasses by Victoria Beckham, and more. One of the BEST gifts was the Philips Sonicare Prestige, it has Bluetooth, an app, and uses AI to get to know your mouth. Incredible!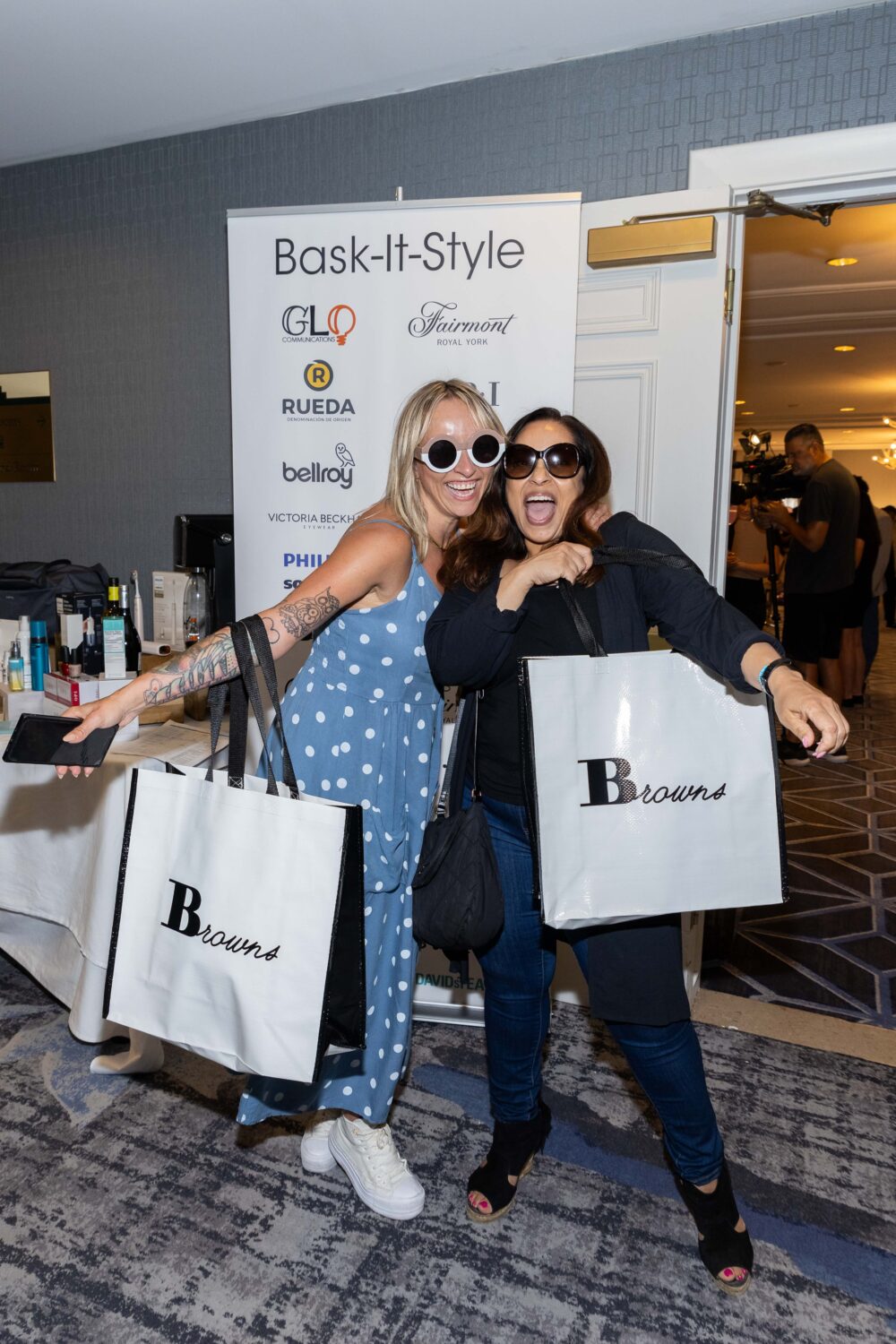 We sampled wine from the Rueda region in Spain. A personal favorite of mine, ever since I visited the region back in 2019 (see here!). Wine sommelier Renée Sferrazza was on site to take us through the different blends and I took home a 2020 bottle of Nēkora by Diez Siglos. Renée was a guest on our Cast of Creators podcast earlier this year, listen here.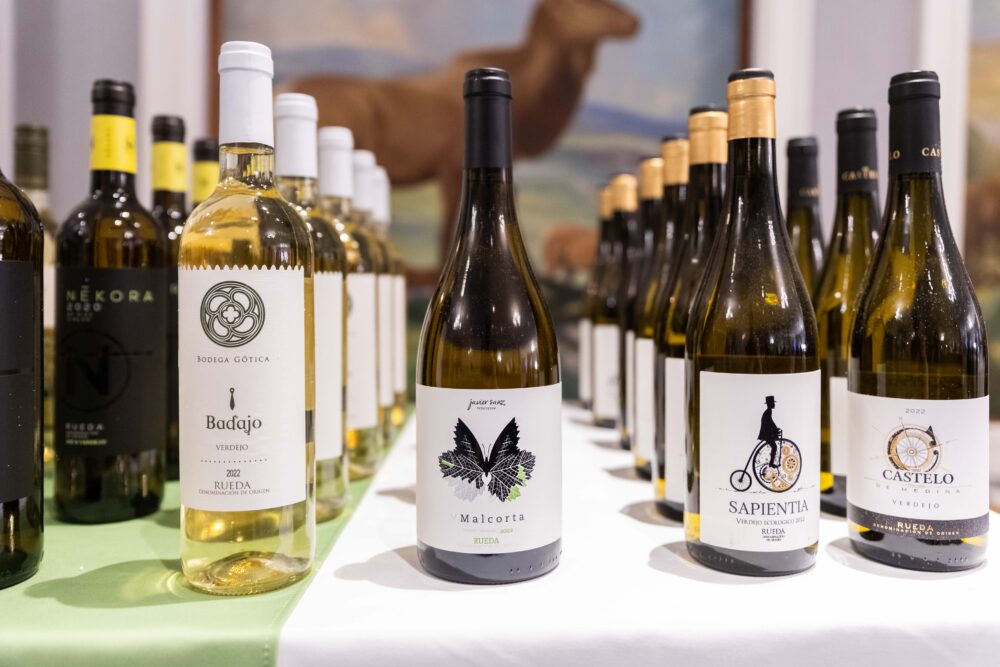 My hair was looking gorge thanks to Alanna who was using Marc Anthony products. It was nice to see her as we met a week before on a big shoot for Metro Grocery.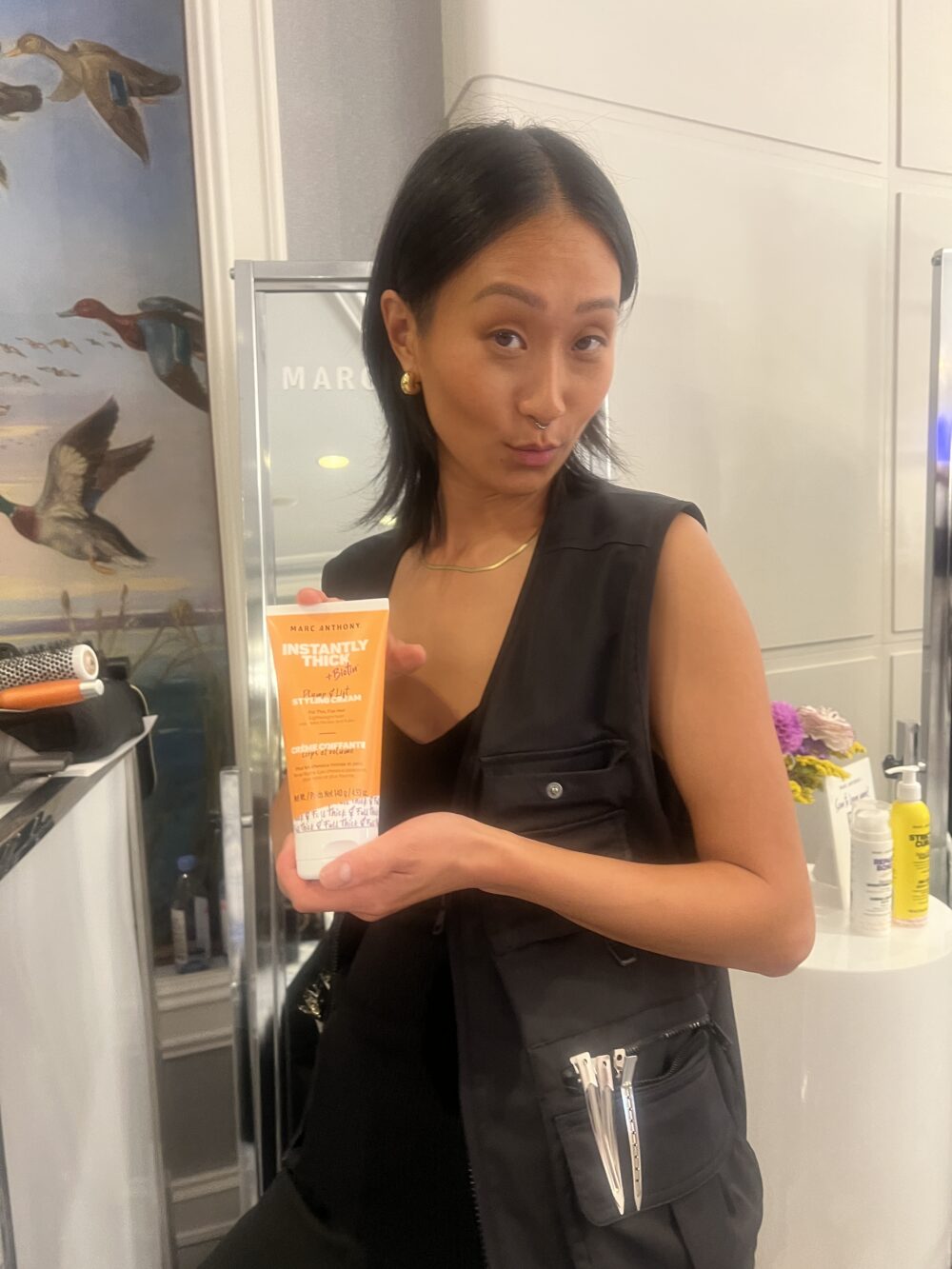 Stilla Cosmetics was the makeup partner and I've been using their products for years, the liquid eyeliner and eyeshadow pallets are favorites. At the lounge I discovered an incredible product I've been using every single day since, it's called Stila One Step Correct and it's a skin tone correcting & brightening primer. It works instantly to tone down redness or dark circles. HIGHLY RECOMMEND.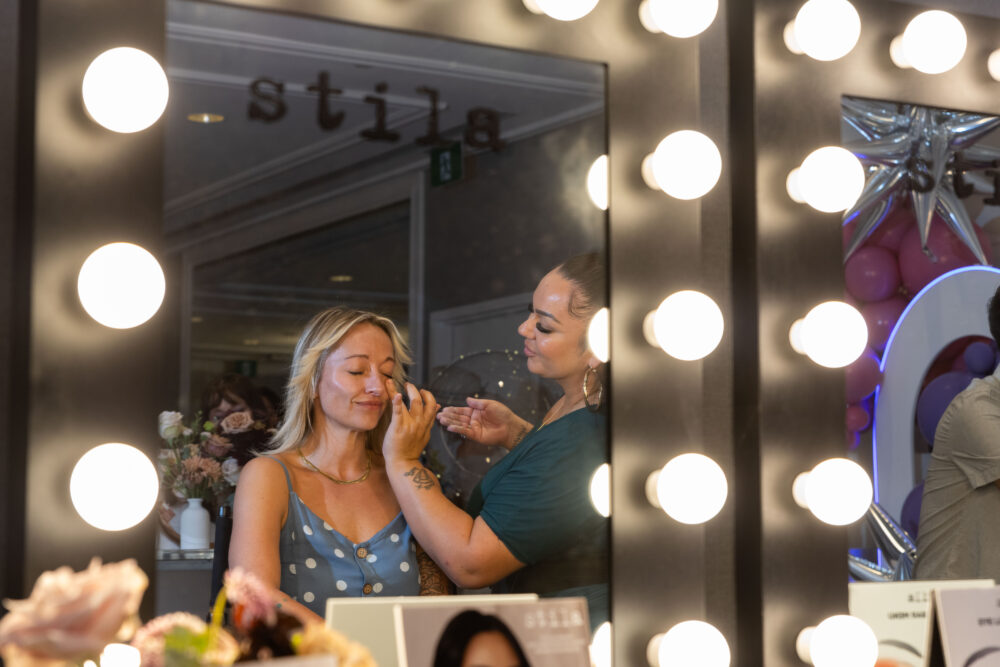 I also got a tan from Sophie with St. Tropez tan, my favorite self-tanner of all time. I've been using it year-round for ages. I wrapped up my experience looking glam, tanned, and ready for my next event.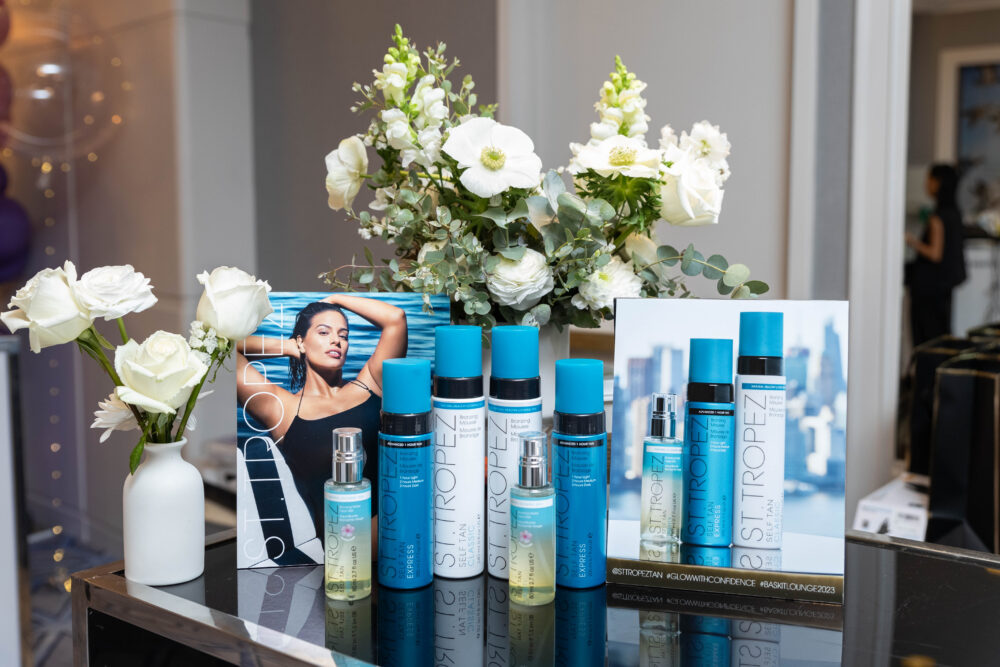 Thank you Jess, the team at Glo Communications, and all the brands involved for hosting a wonderful time. Photos by Ryan Emberley/Kennedy Pollard.