Have plans for the day after Valentine's? On Wednesday next week, I'm moderating a panel that brings the fashion industry together to talk about the value of goods in the circular economy. It's been a lil' while since I was on stage at a live event! 🤗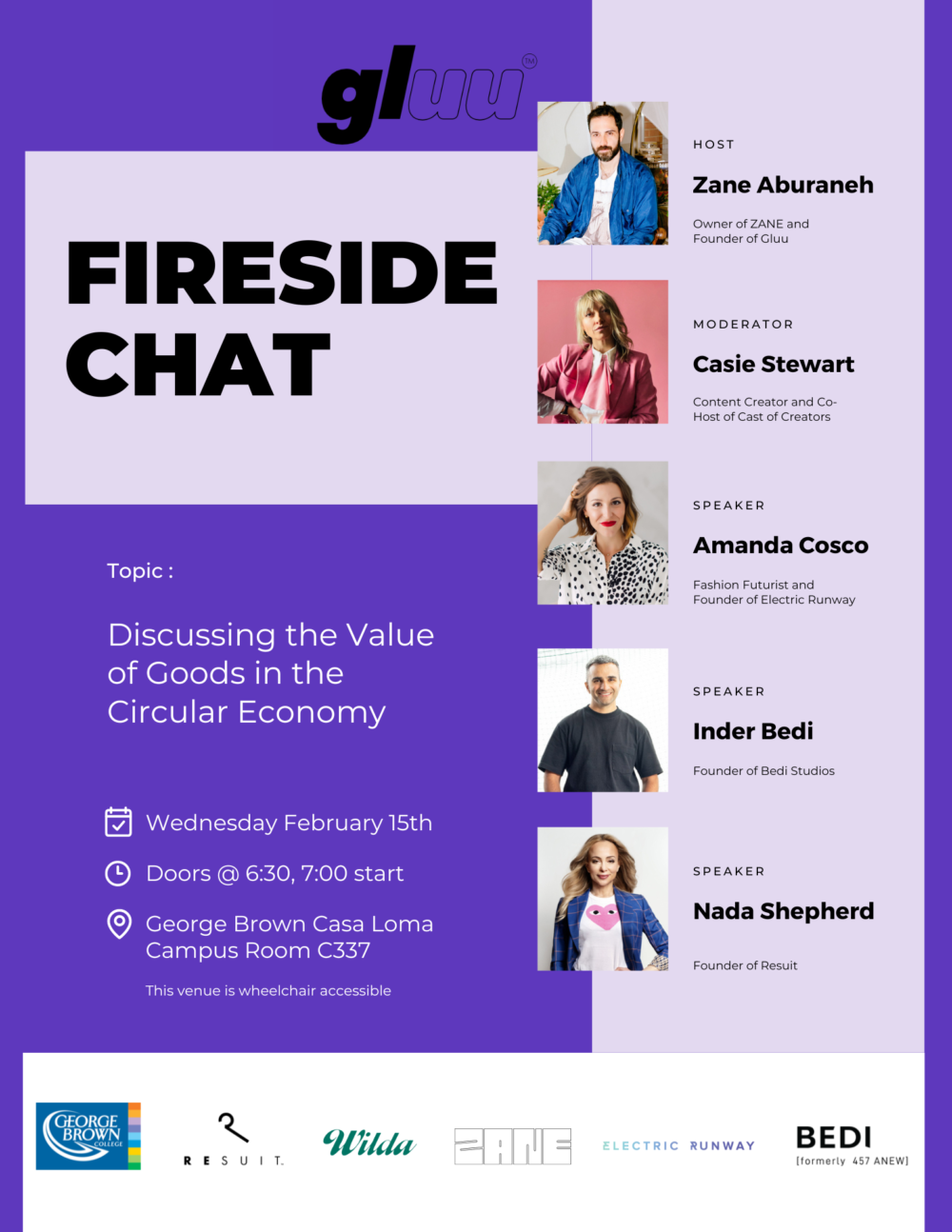 The event is hosted by Zane Aburaneh (founder of ZANE on Queen) and it takes place at George Brown College at 6:30 pm. There will be an interactive Q&A about how to improve sustainability in fashion by working within a circular economy. The focus is looking at how we can maintain the value of goods through restoration and regeneration.
Zane will be introducing his latest venture, Gluu, a web-based platform restoring the chain of production for after-purchase care, with skilled craftspeople in your local area to restore jewelry, leather goods, and fine artifacts.
There's a great group of panelists who are all leaders in the Canadian fashion industry:
Inder Bedi – Founder of MATT&NATT and BEDI Studios – BEDI bags, knits, and outerwear are handmade in Canada with landfill-destined materials, conscious fabrics, and fair labor practices.
Amanda Cosco – Fashion Futurist & Founder of Electric Runway
Nada Shepherd – Founder of ReSuit, is a fit-based peer-to-peer clothing-sharing app that allows you to buy, rent or sell.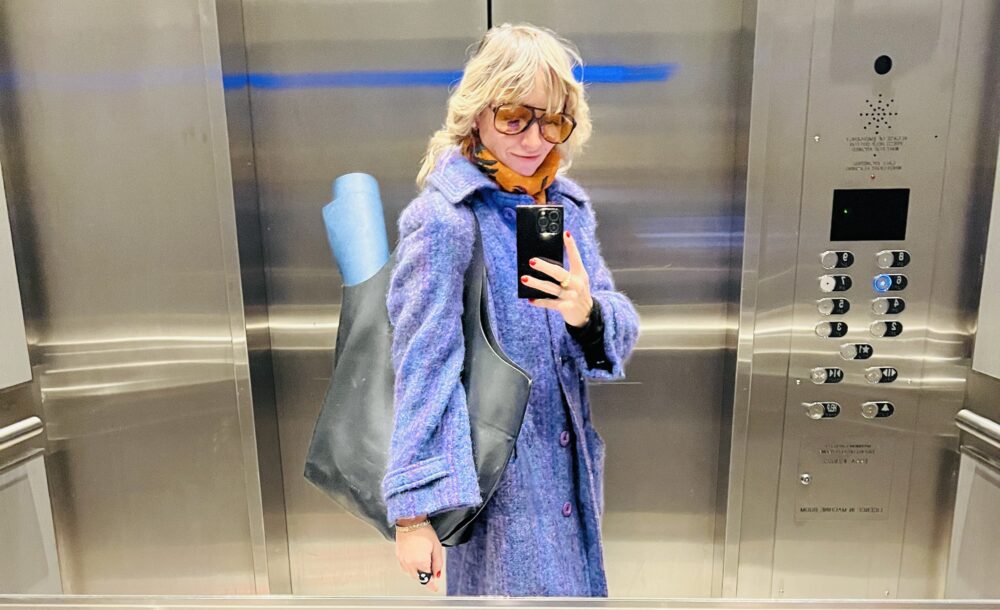 A couple of fun facts, I've known Zane since high school and the last time Amanda and I were on stage together, she was the panel moderator. It's gonna be a great night.
If you're in the city and interested to join us, RSVP here. It's free!