Over the past 2 months, I've been working with Weaver & Loom through Funday to bring this exciting project to life for Yorkville Murals featuring rugs designed by Jules Monson. 👩🏻‍🎨🐍🐍🐍 This was especially exciting because Jules is a friend, our first guest on the Cast of Creators podcast, and I have a few of her pieces on the walls in my room.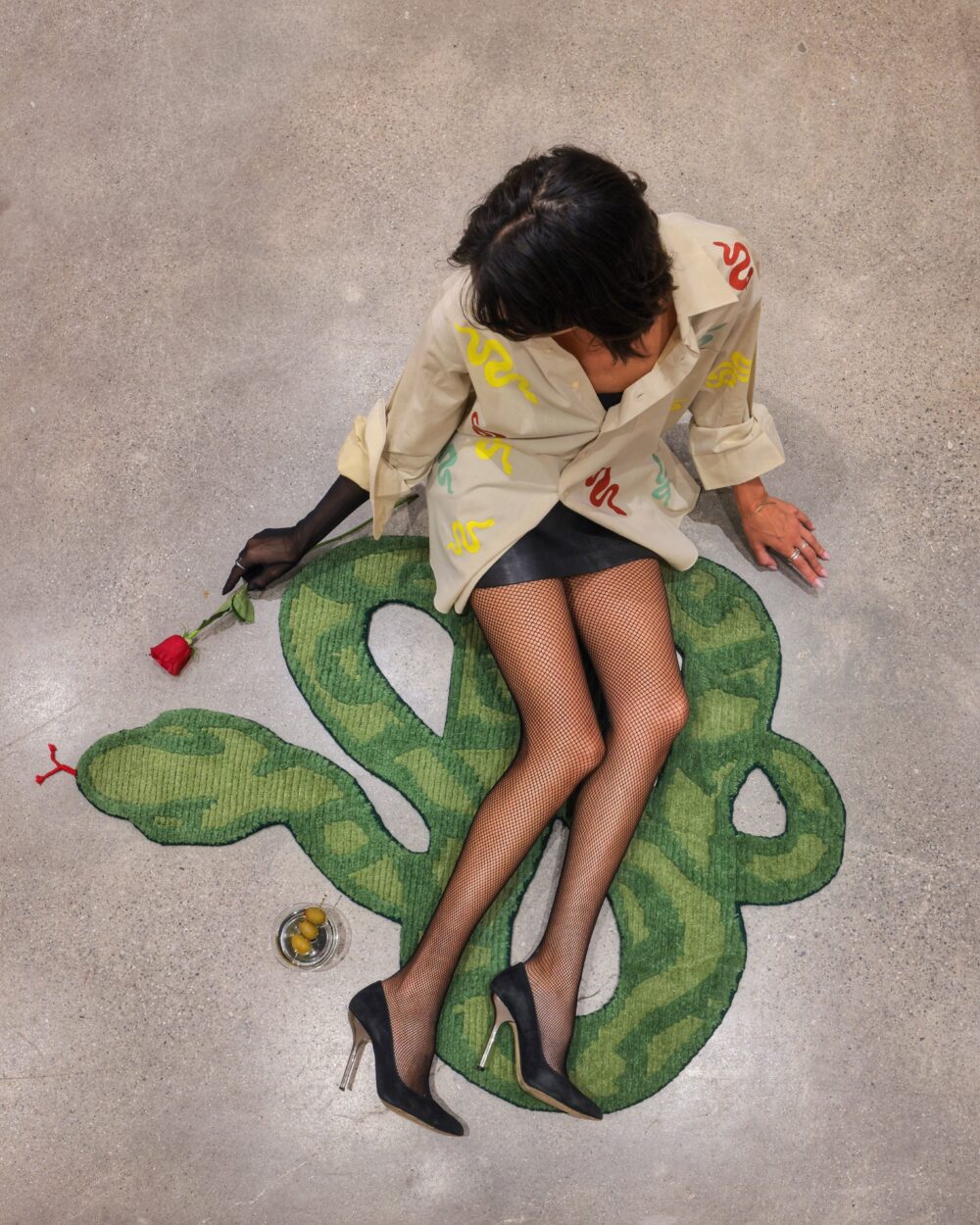 Using the Weaver & Loom platform, Jules created a series of rugs for her 'Sssnakes' installation at the Manulife Centre. This installation includes 18 unique snake-themed rugs, available in three different color schemes and various sizes.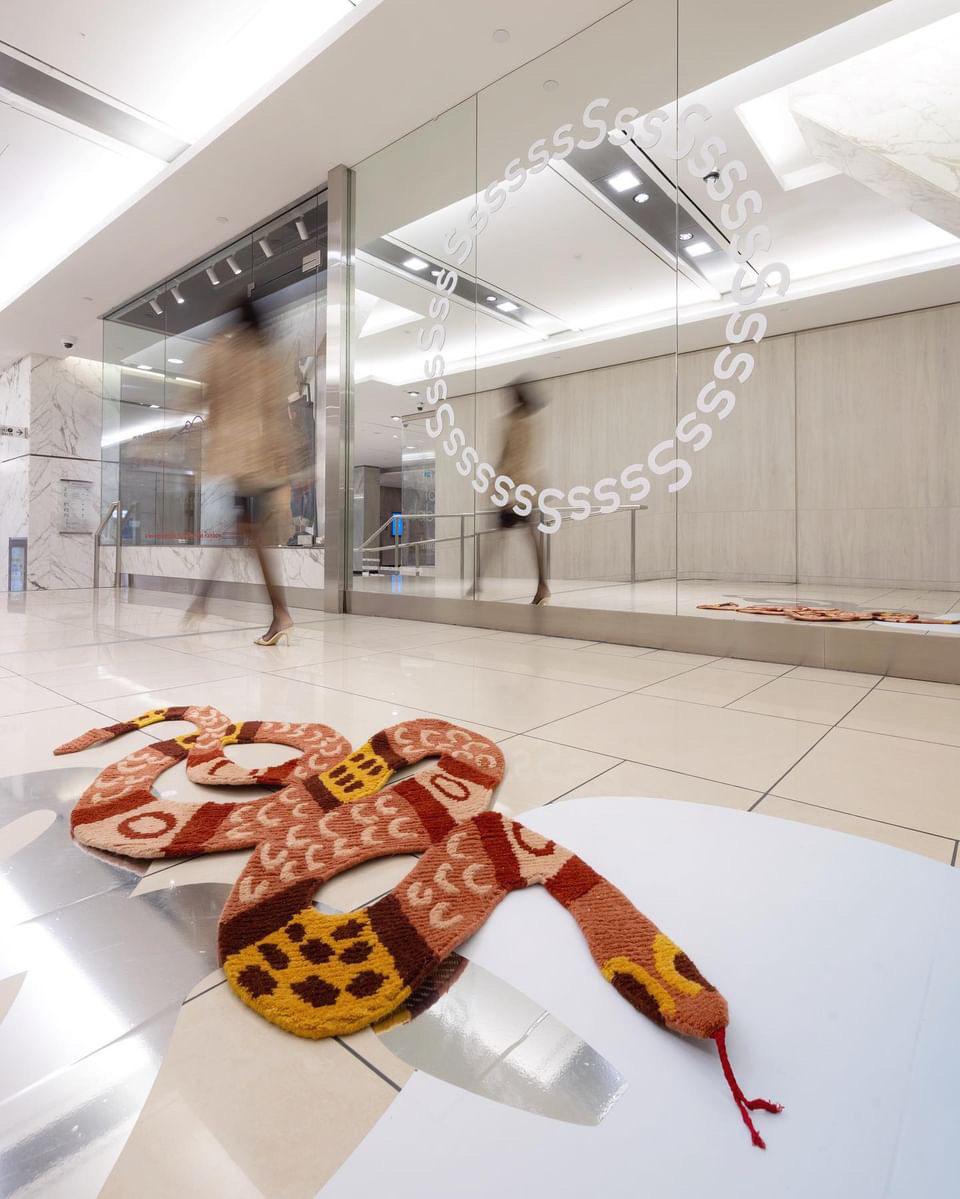 This collaboration has shown the incredible opportunity for artists like Jules to transform their art, both new and existing, into exquisite, high-quality floor coverings.
We worked closely with Jules throughout the entire process, from design and initiation to production and shipping, completing this remarkable project in just two short months. Weaver & Loom's digital platform streamlines the traditional rug-making process by removing layers of middlemen, making project delivery more efficient and cost-effective than this industry has ever seen.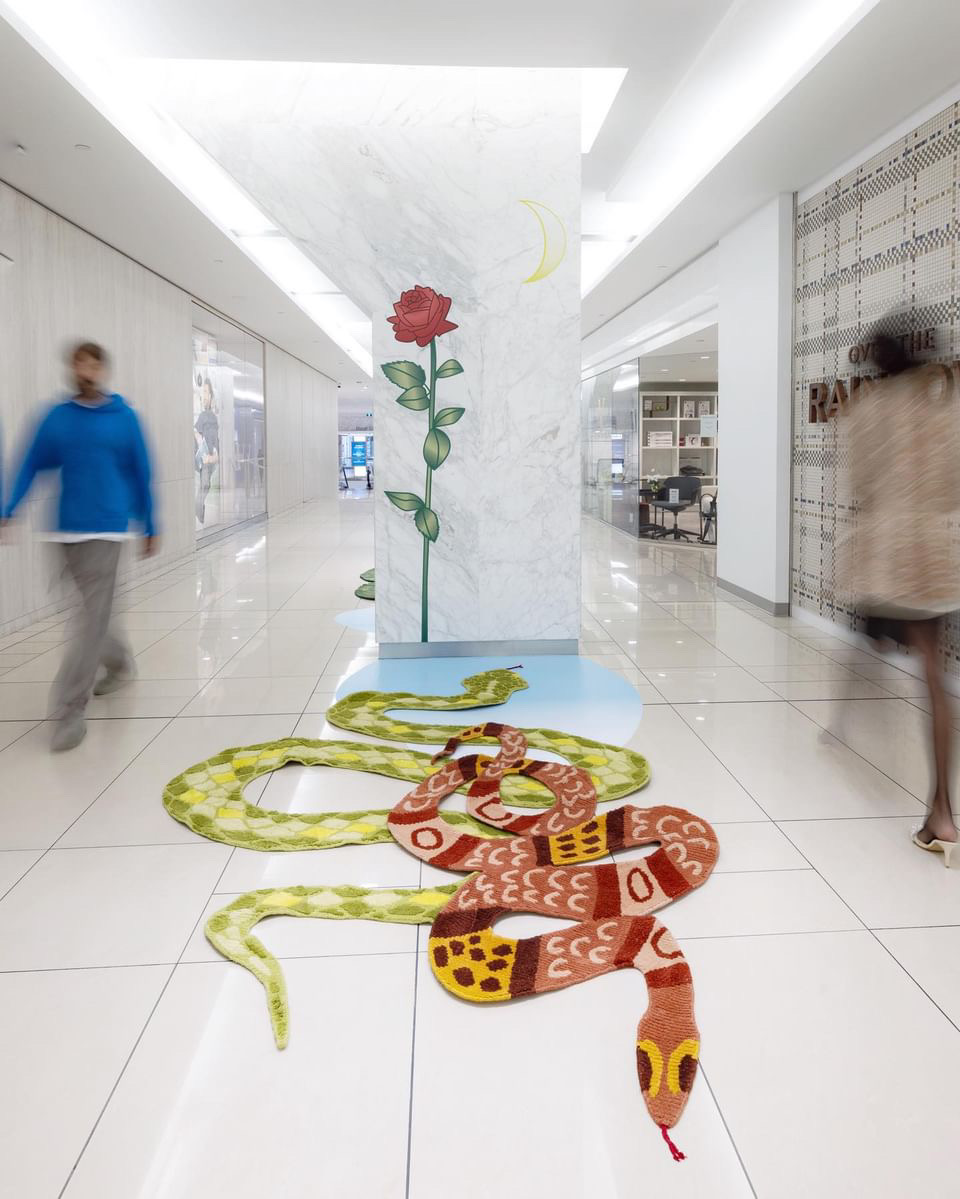 If you're in Toronto, check out Yorkville Murals this weekend to experience Jules Monson's large-scale installation inside the Manulife Centre, near Over The Rainbow.
🌟 If you're an artist/interior designer and want to explore the platform or dream of creating your own beautiful bespoke rug, shoot me a DM.🌟