I've been going to yoga again since the start of January and it's made a difference in my life. I love yoga; moving, stretching, bending, breathing. It sounds so simple but they call it a practice for a reason, you have to work at it.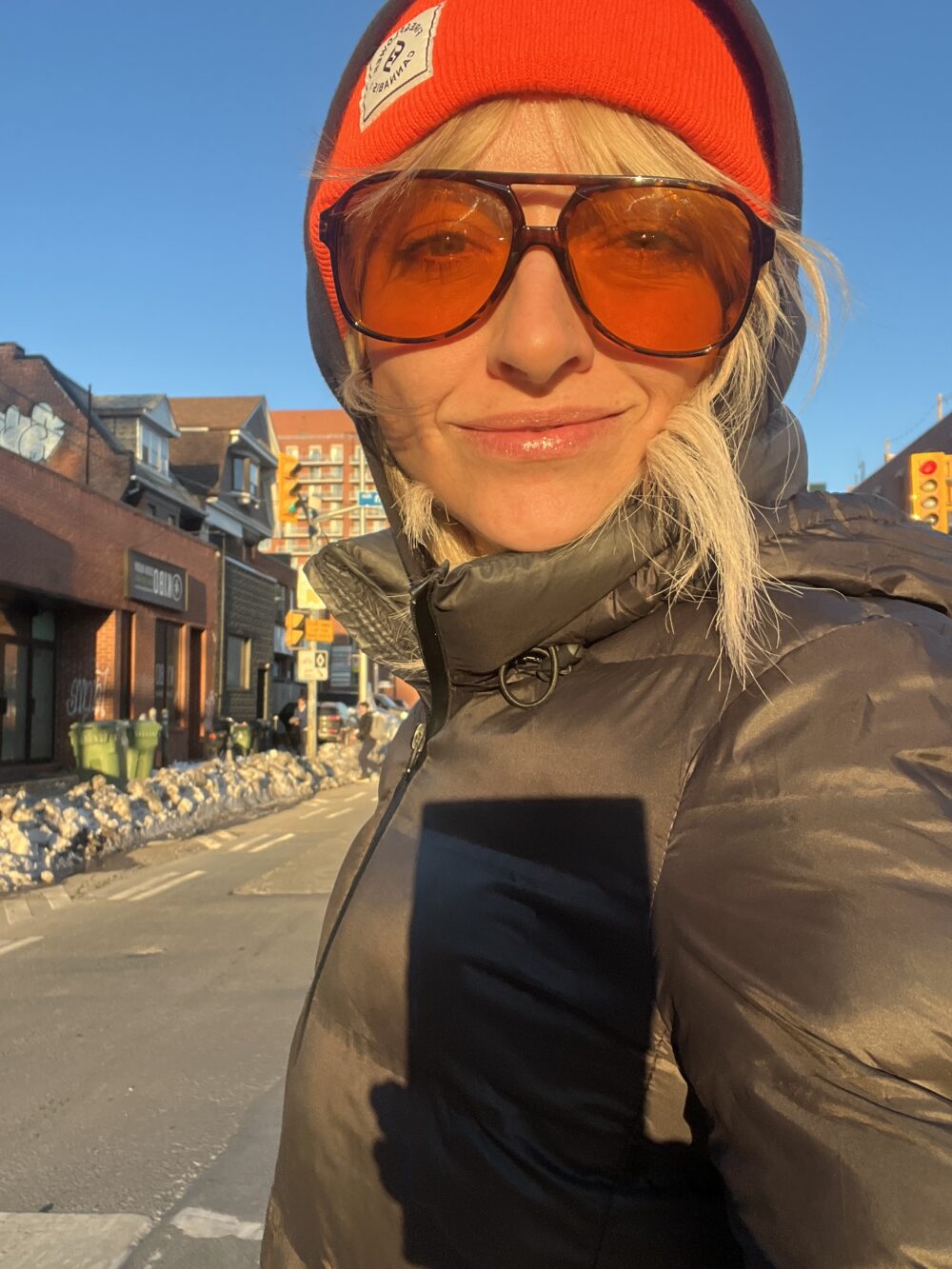 For years, I had class 4x a week with Sandy, and it changed my life. Part of my 'Trying New Things' this year includes going to more fitness classes at different places. I signed up for a free month of ClassPass this month to experience new places. I went to Mosiac Yoga today and I was kinda nervous for a few minutes before leaving the house but once I got outside I was fine. It was great, I already booked another class. Join me for free here.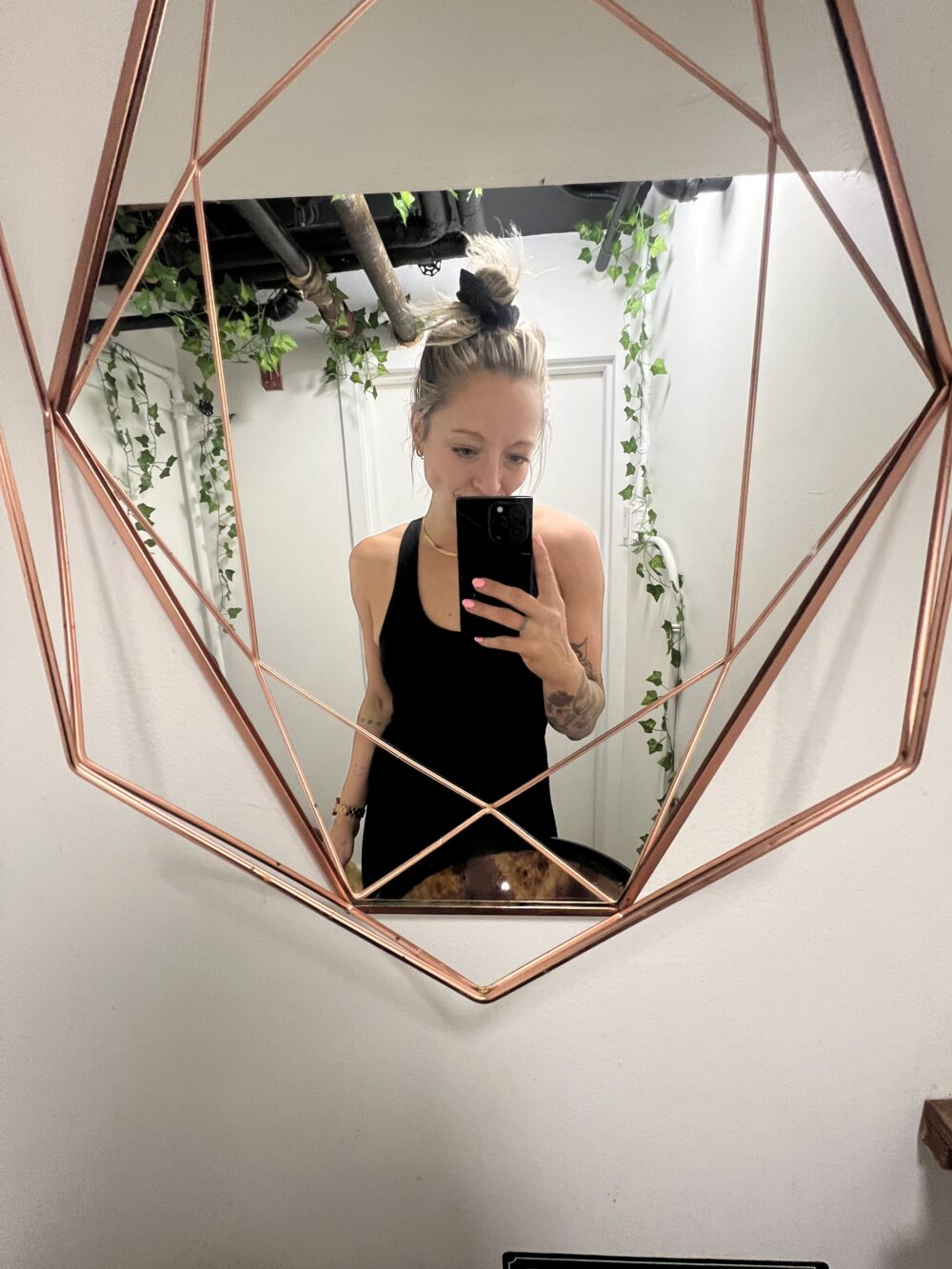 I used to have a really hard time being still, alone with my thoughts, resisting the urge to move. In 2019 I wrote a post called 'It takes Practice" where I talked about learning how to be still, slow down. Looking back, I'm so glad I started to make changes before the pandemic. It would have been harder otherwise.
Seeing the person I was in old blog posts makes me prouder of the person I am now. It's hard to grow & change, but so worth it when you come out the other side. This is a quote from the end of that post from 2019:
"If you're feeling stressed or holding something inside, let it go. Write it on a piece of paper and throw it in the fire. There is no sense carrying it with you for another day, week, or year. Free up that space in yourself to fill it with something that makes you happy, with sunshine."

CASIE STEWART, 2018 ' It Takes Practice'
The title of this song is from 'Dear Reader' by Taylor Swift.