This thing from Amazon is my latest obsession, Octobuddy! It's amazing for taking selfies when you don't have a photog around (which is almost always lol). All the photos in this post were taken with my new lil' guy!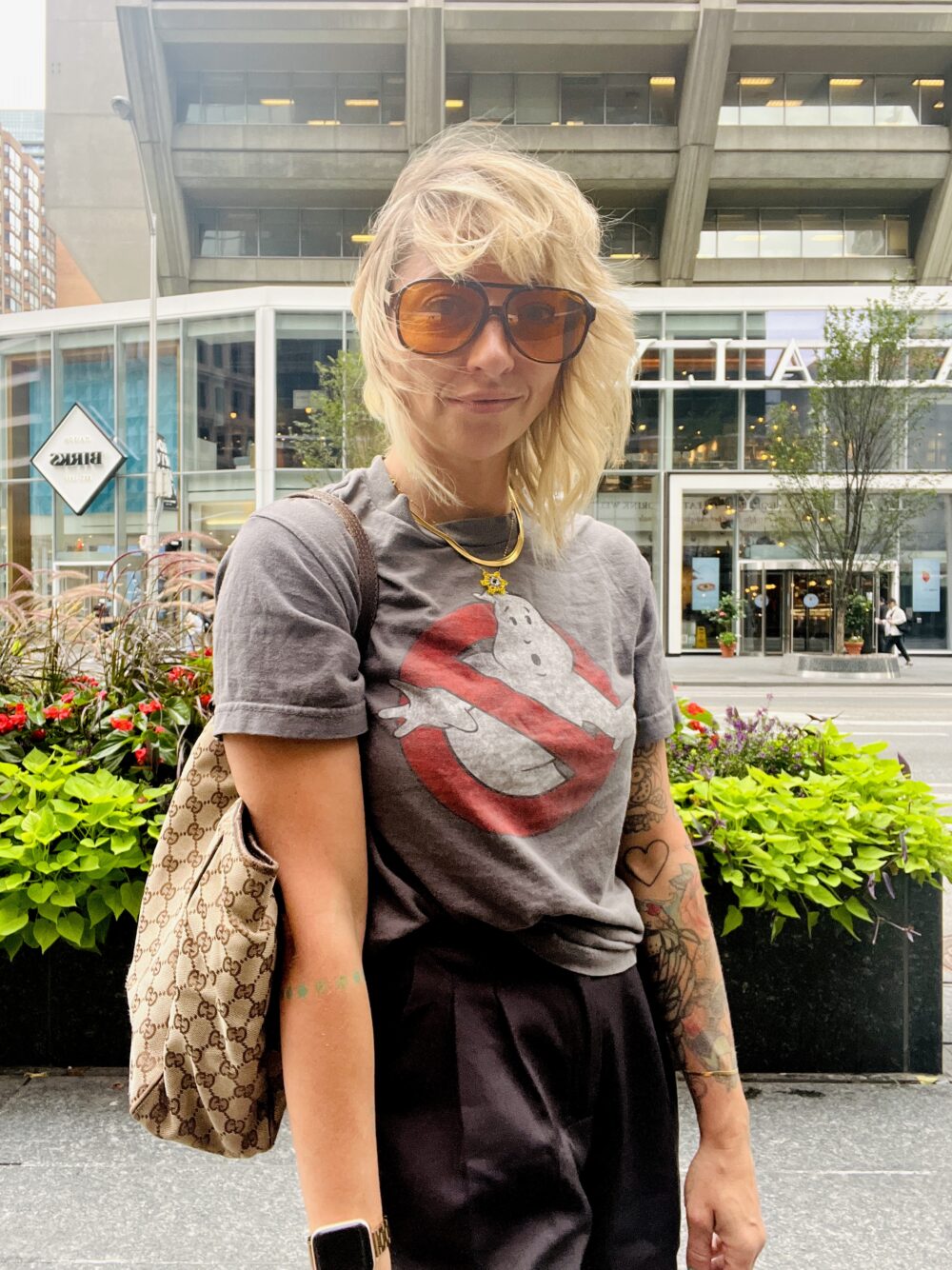 The name has over 38M views on TikTok while the brand account only has 662 followers. Influencers everywhere have been posting about Octobuddy and I had to get one. It's a little silicone sticker with multiple suction cups that attaches to the back of your phone and sticks to shiny surfaces (mirror, window, etc).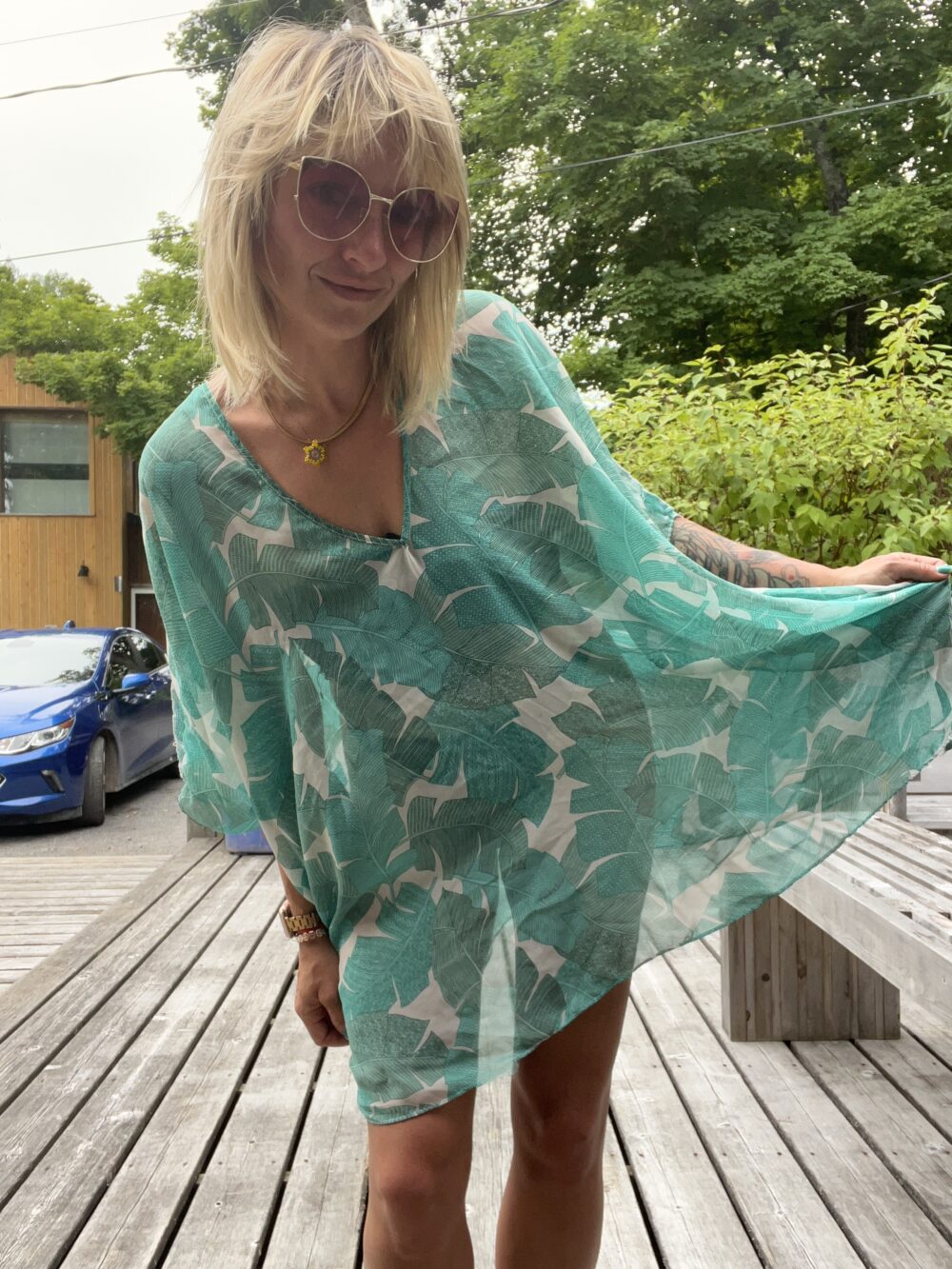 It's great for hands-free selfies/videos and is around $20 CAD on Amazon.