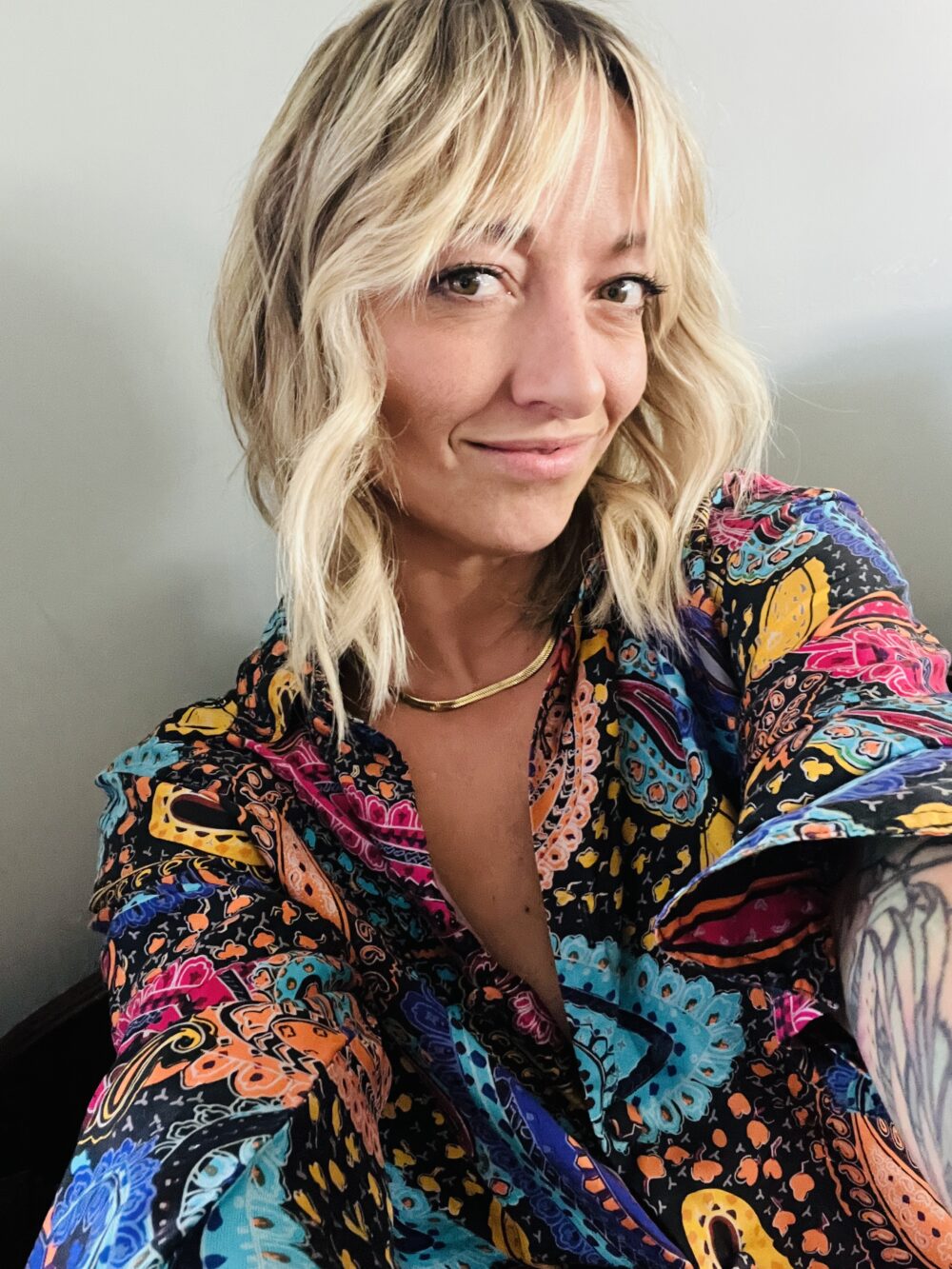 I recently signed with The George Agency, one of Toronto's top talent reps! It's been 5+ years since I had an acting agent. She's back baby! I've done a few commercials and movies in the last ten years and did my first commercial at 15. I'm really excited to be represented by my friend Summer (from my college era) at this agency, who recently switched from actor to agent.
Over the past 2 weeks, I've had a couple of auditions but haven't booked anything yet. I hope I get something soon! This image is from a self-tape for a commercial that called for pets. I asked my bff & professional actor Cory Lee to come over with her pup Quincy Bonez to help me out. It feels great to be doing this again!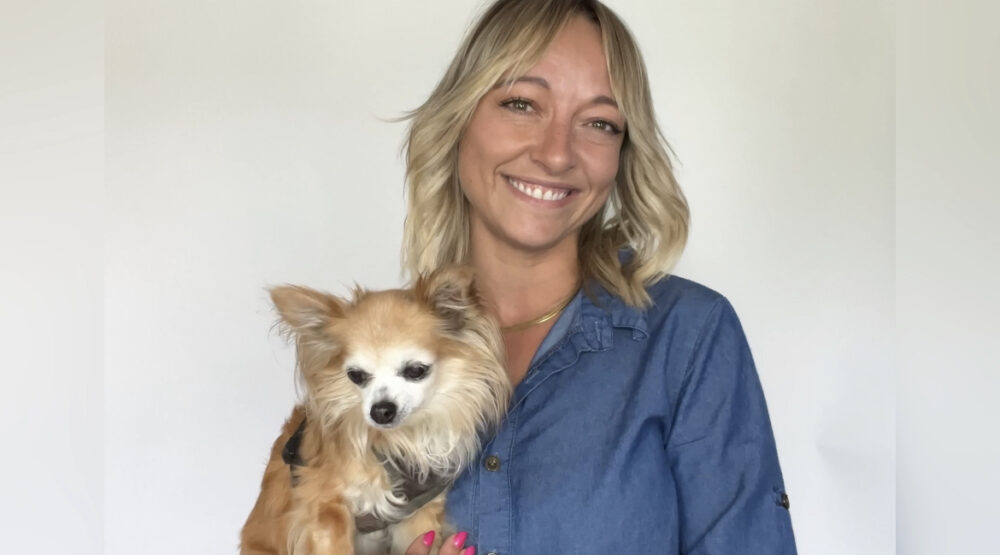 Stepping a bit out of my comfort zone with this but I like it. Here's to trying new things & new opportunities!