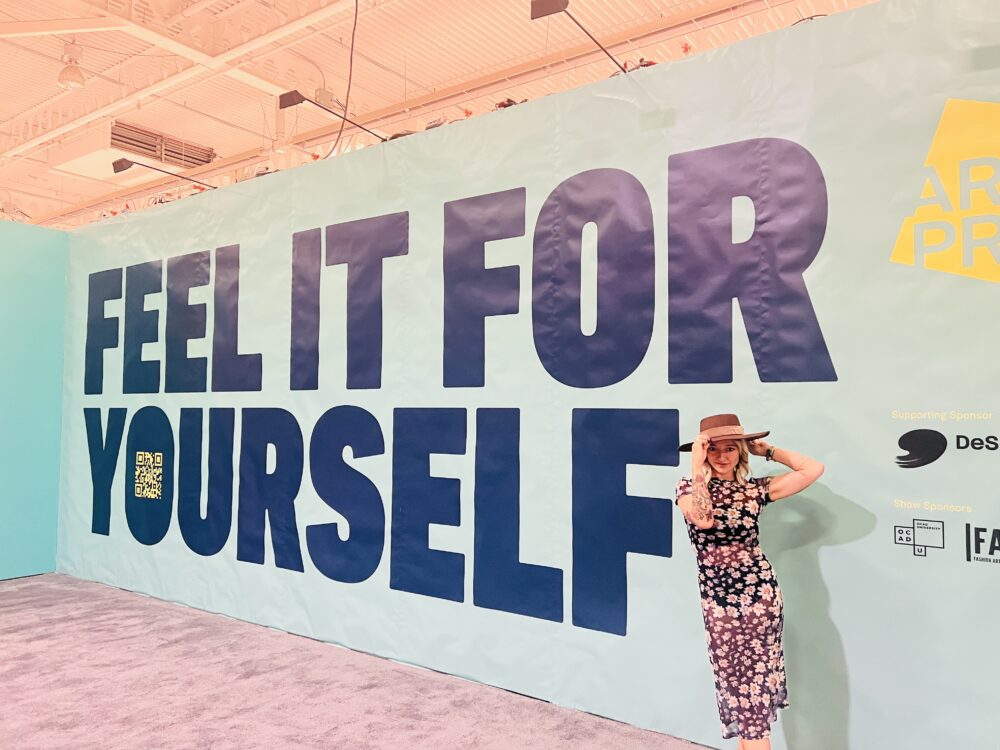 Went to opening night of The Artist Project Toronto last night, one of my fav events of the year. I can't believe how many friends, artists, and people I knew, it was wonderful to see so many familiar faces.
Wore a cute outfit, a see through dress with daisies, and my fav hat from Lack of Colour Australia. I've been living in my new platform Vans lately. Have always been a Converse girl but, these little shoes go with everything and they're so cute.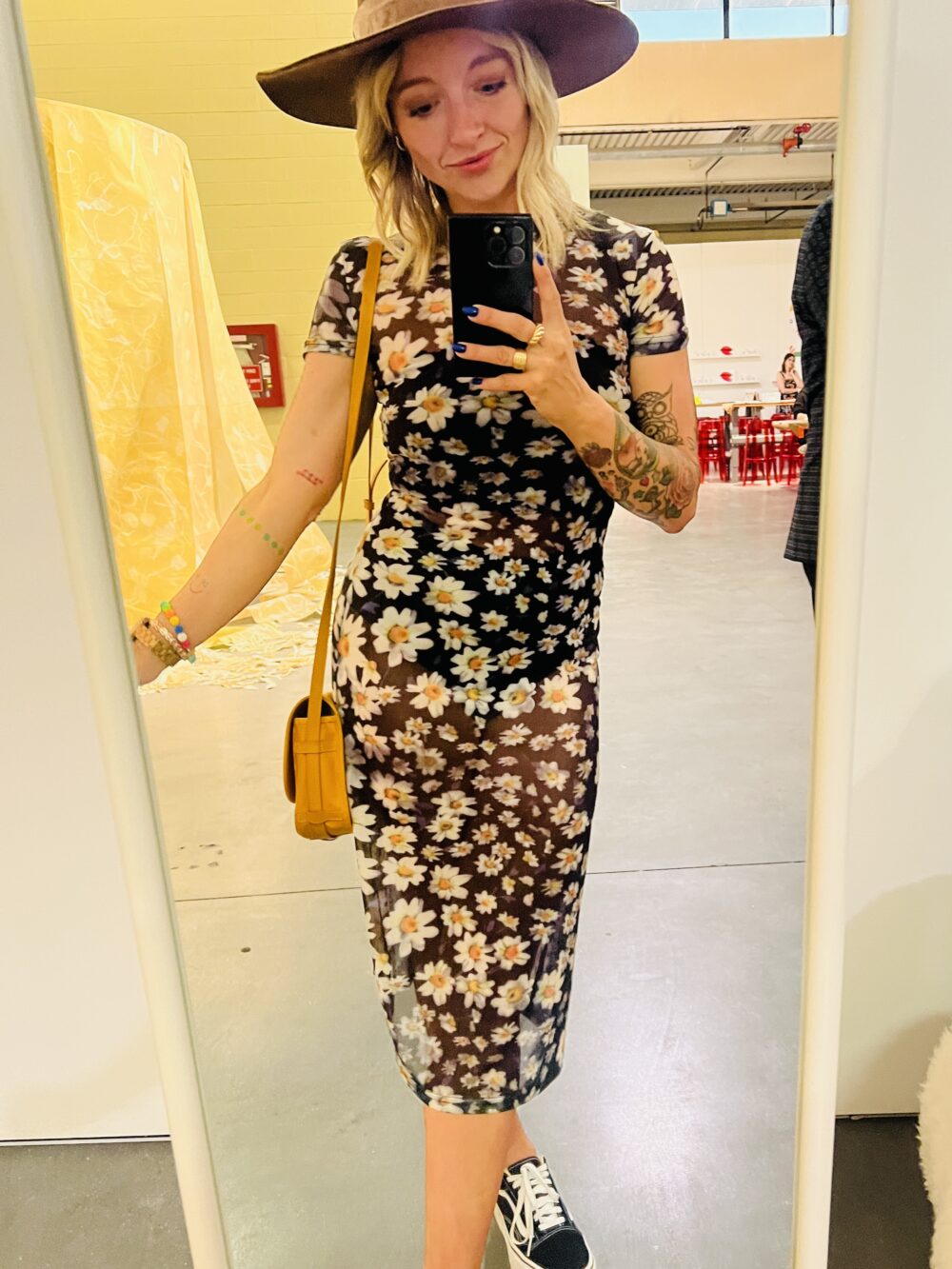 The Artist Project is on all weekend and 100% worth checking out. It's happening at Better Living Centre, Exhibition Place from April 14-16, and there here are 250+ independent artists. So many nice things to look at. Grab your friends, go on a date, take the whole fam, it's great.
"Explore thousands of artworks, large scale installations, enjoy curator led art tours and take home that special work that truly resonates with you."

The Artist Project
Here are a few of my faves from opening night. There was so much to see, this is just a small sliver of all the things to look at. Get a ticket and go. This post isn't sponsored, I just truly love supporting independent artists and fun events! I came home and blogged it right away so you could know about it!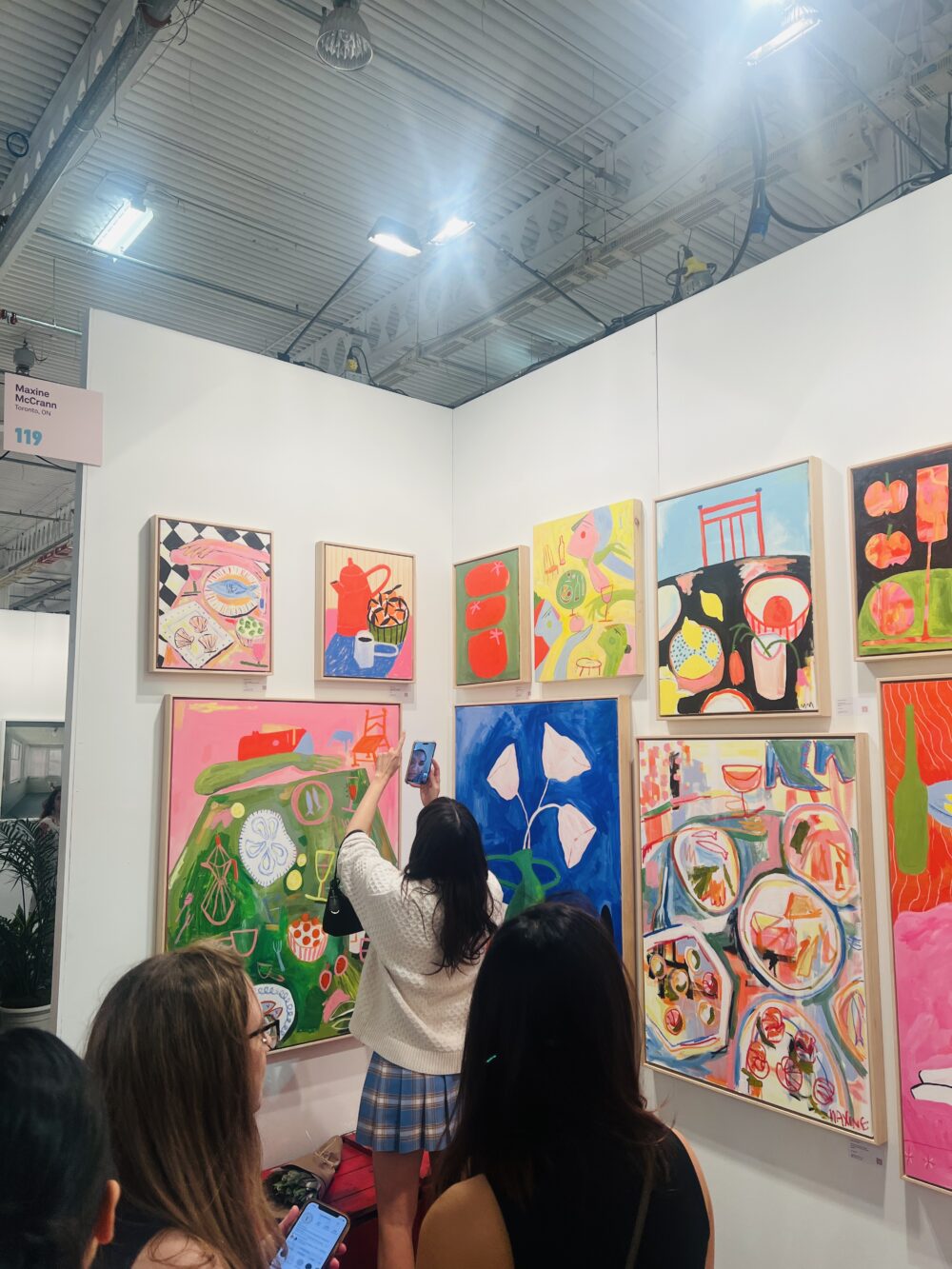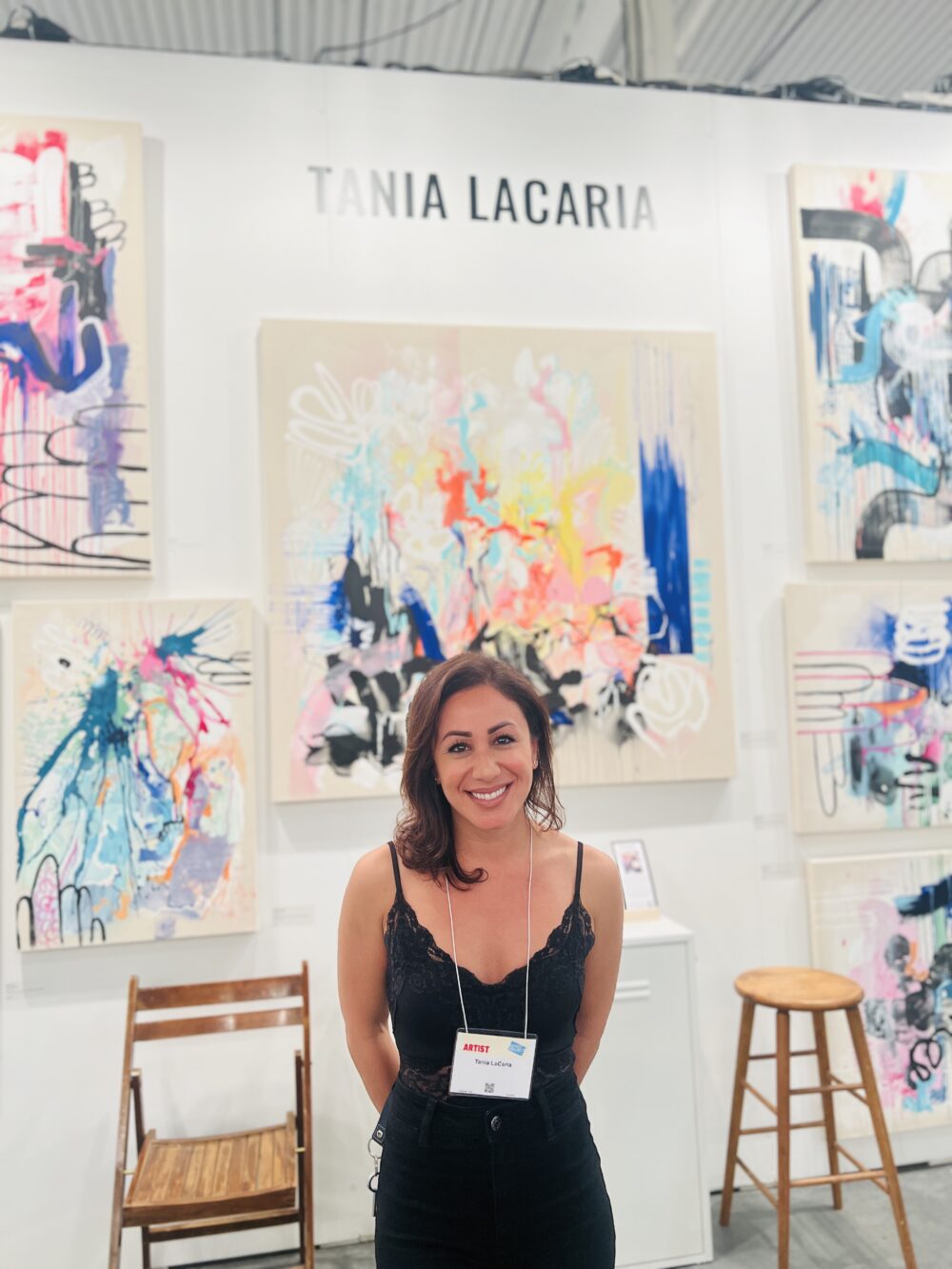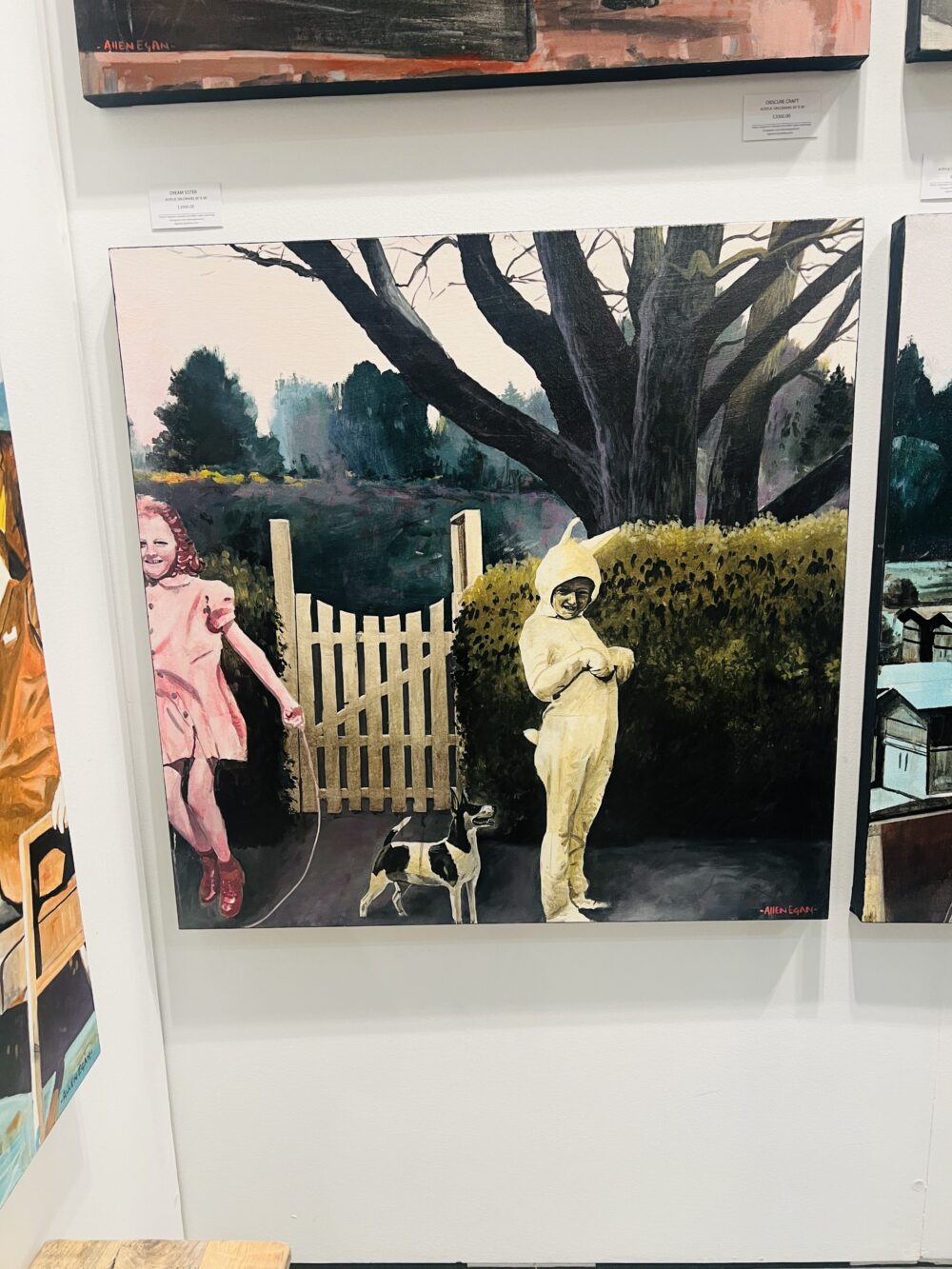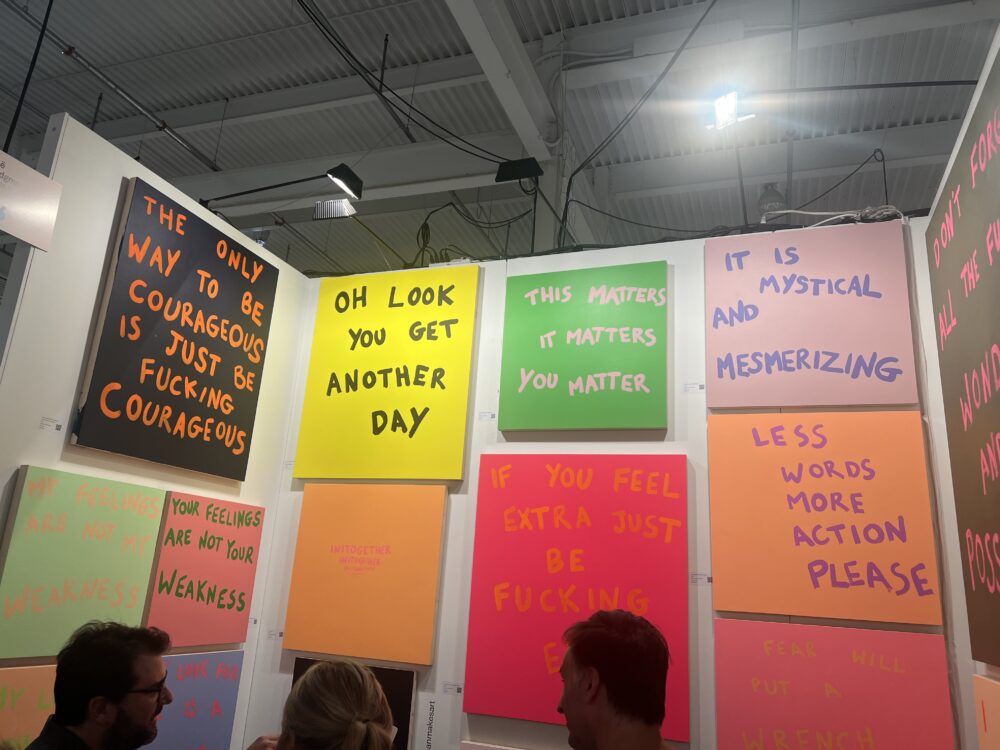 Feel it for yourself. Discover original works of art.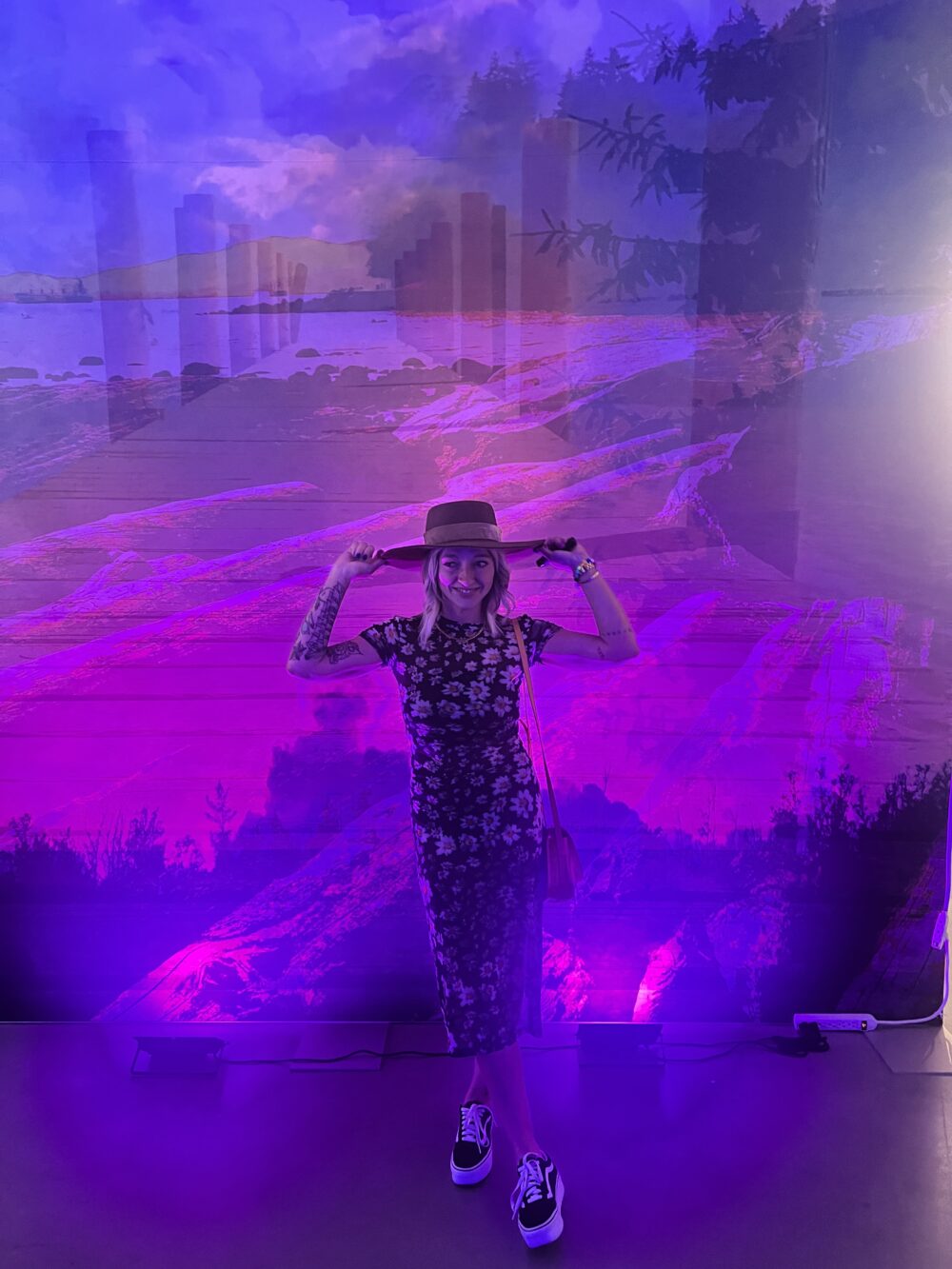 A couple of nice pix of us by Ryan Emberley.