Last weekend I ran 5k in the Toronto Marathon! It was my first race and the first time in about 2 years that I'd run that far! About a month ago, my BFF Sarah mentioned she was doing the half marathon and I decided to sign up for the 5k.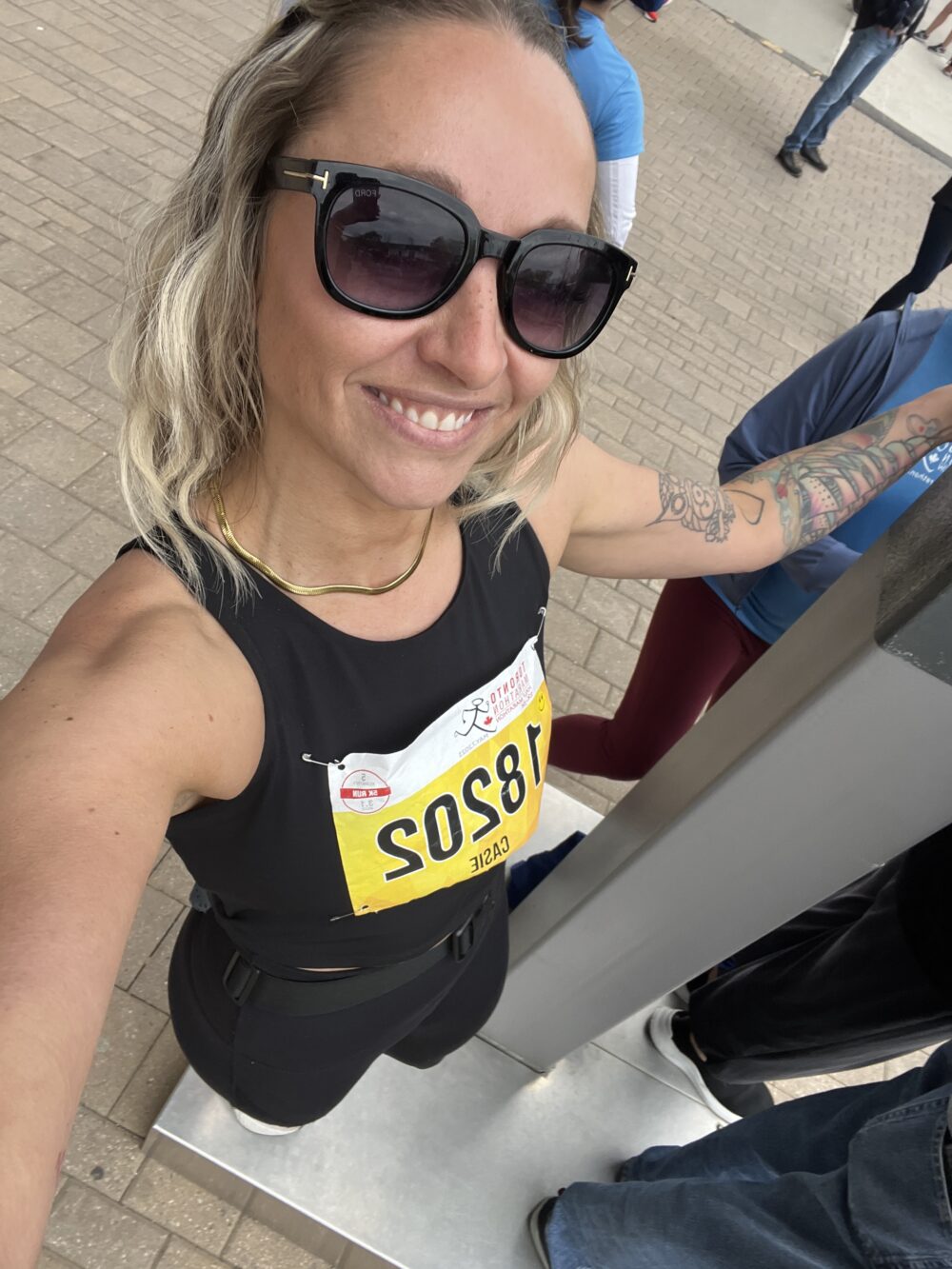 Before the race I was by myself and sure sure where or when to line up in the corrals. I saw this tiny blonde woman with big glasses ask "is this where we line up?", I replied, "I don't know I was wondering!"
Next, she popped right through the metal barrier and started walking to where everyone was lining up. In her words "if we're not supposed to be here, they'll let us know". Her energy and attitude really helped to lift my spirits before the race. Thank you, Kelly, I hope to meet you again!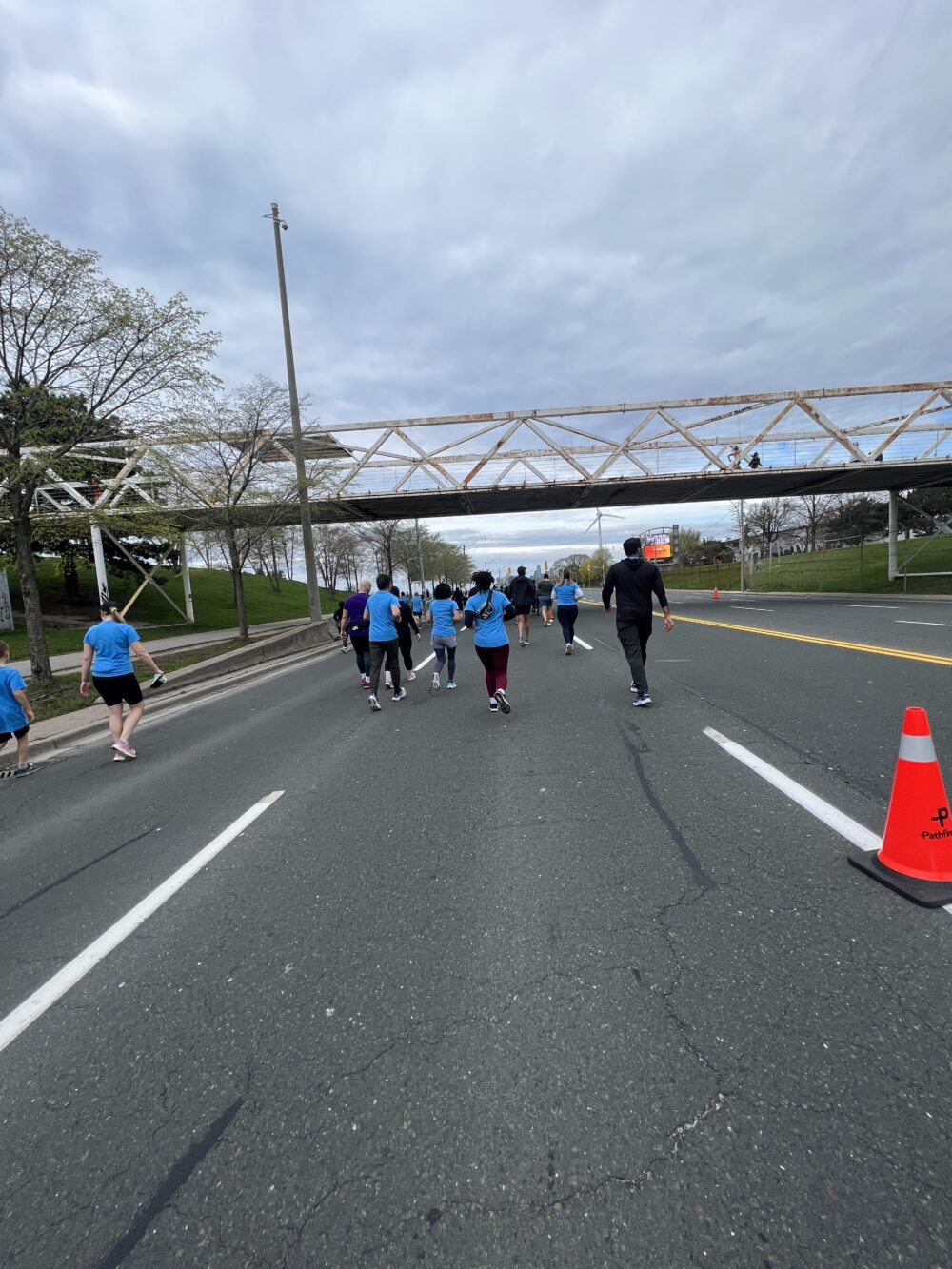 I kept a steady pace for the entire race and when I came to the finish line, I was ready to keep going! Next time I'll do a 10K and then in spring 2023 I'll sign up for the half marathon.
The vibes were so high that I stuck around to watch Sarah cross the finish line for the half marathon. It was such an exciting moment to watch her run past!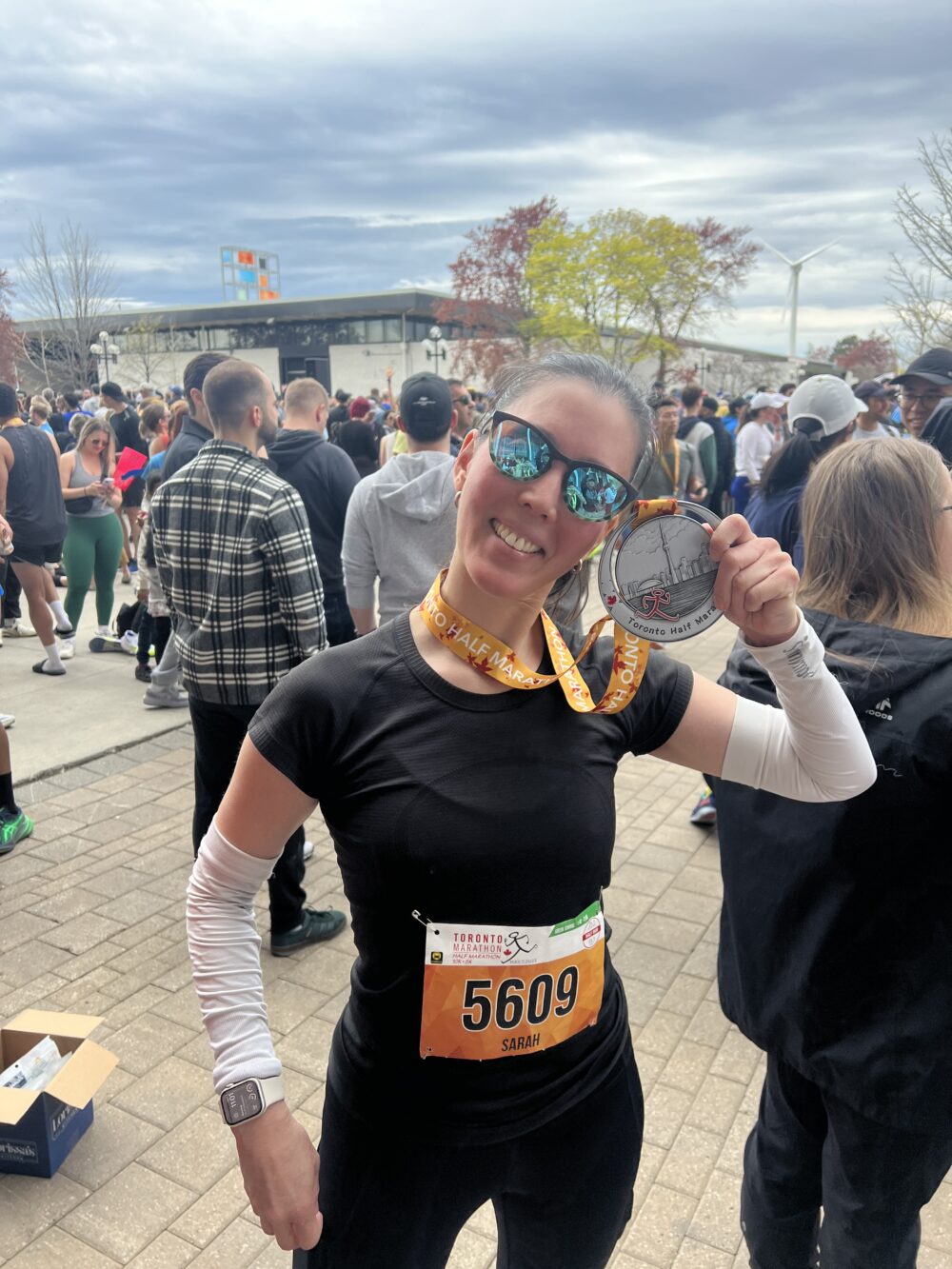 In a surprising twist, I came in the TOP 20 for my category! I'm feeling more motivated than ever to keep training!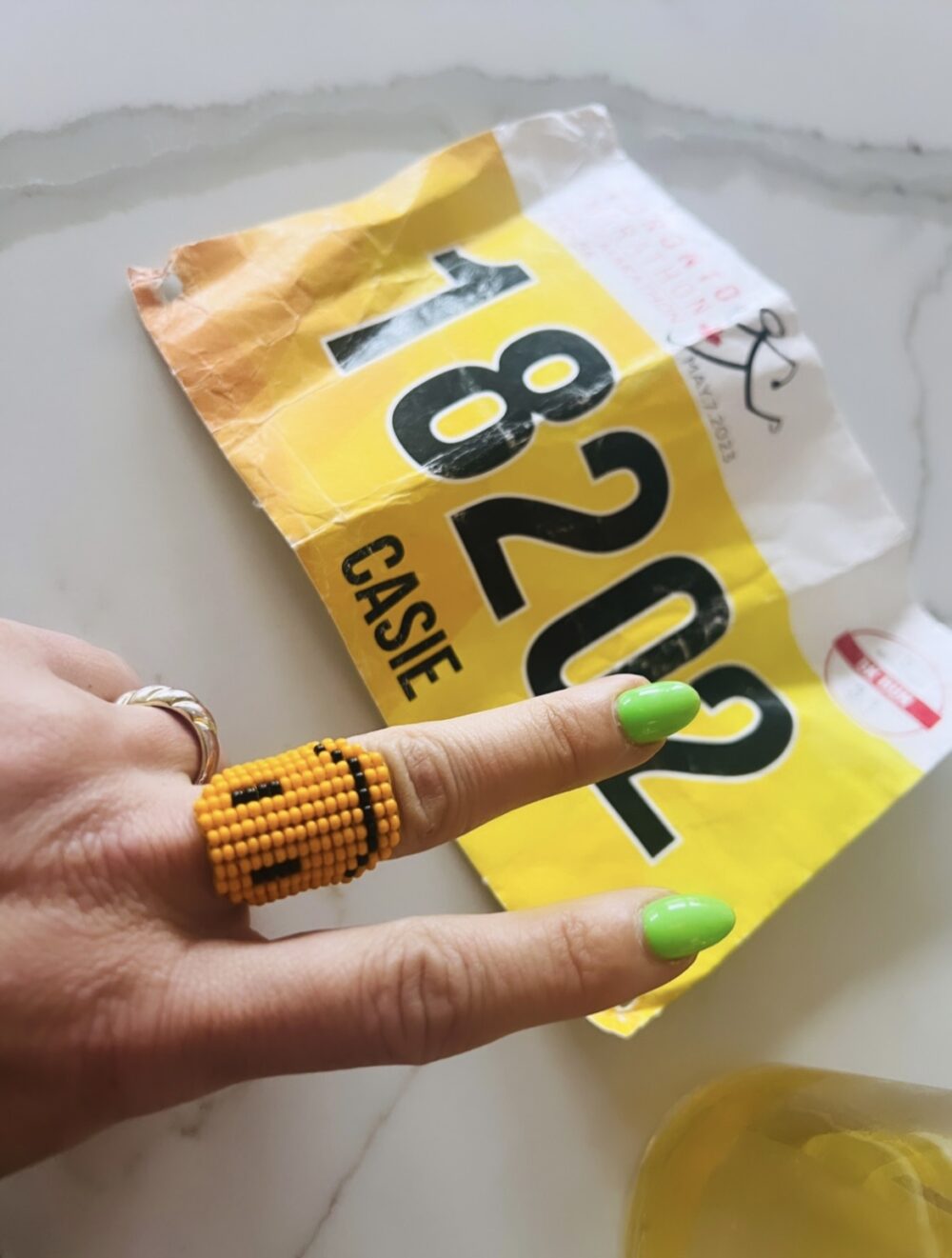 You truly never know what you can accomplish until you try! Here's to more adventures & new things!