Had an absolutely lovely afternoon last week! On April 20th I was invited to a cake decorating class w/ Firebird Delivery and Cry Baby Cakes. I discovered Brooke Cowitz, chef & owner of Cry Baby Cakes, a few months through my friend Charley and I've been obsessed ever since. Her cakes are incredible, each one is a work of art. Look at these!!!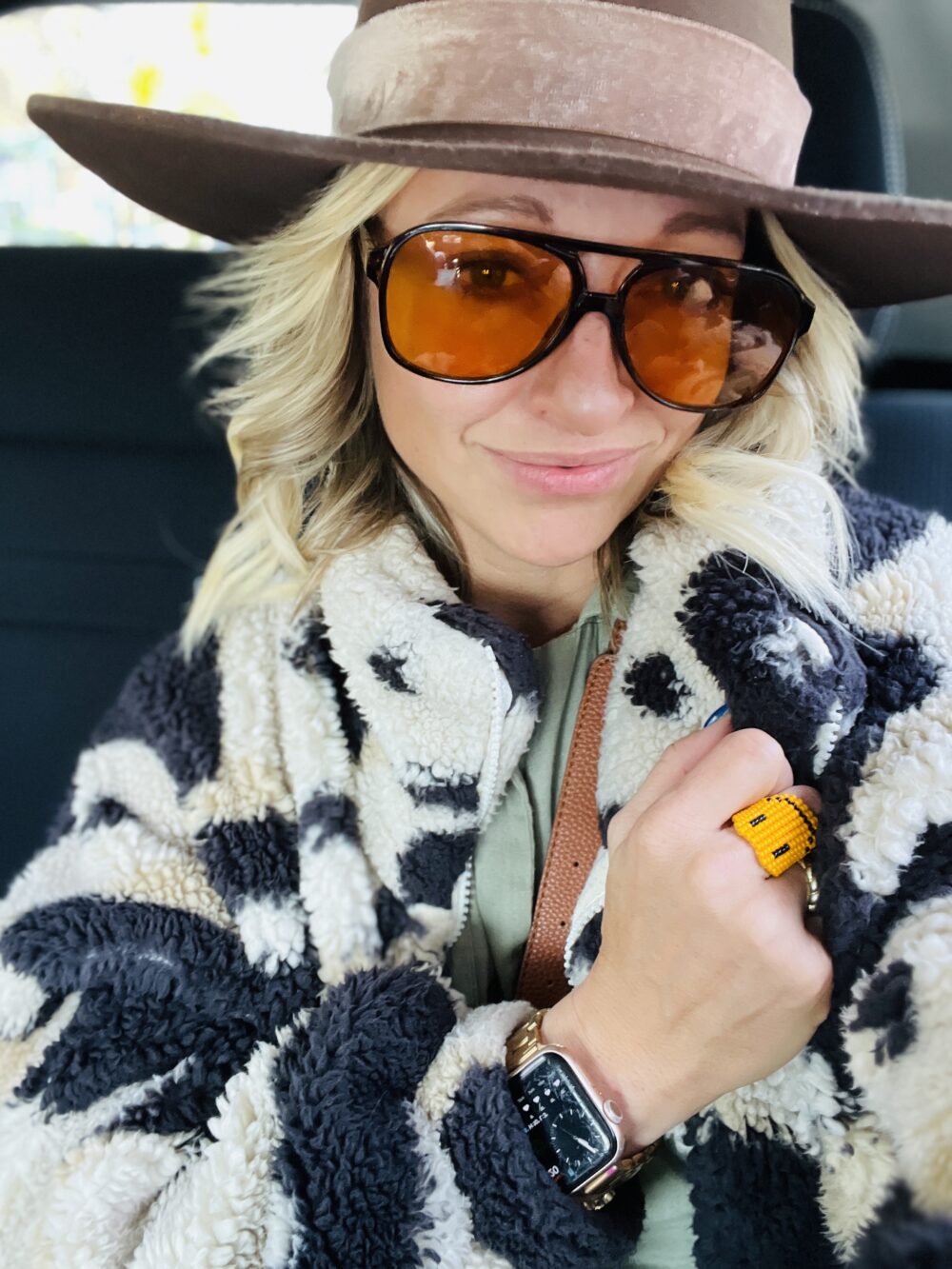 Firebird Delivery brought together a stellar group of women to learn from the best and decorate with Brook at her Cry Baby Cakes studio. The space is so cute, it's full of light and filled with carefully curated new & vintage. And lots of plants!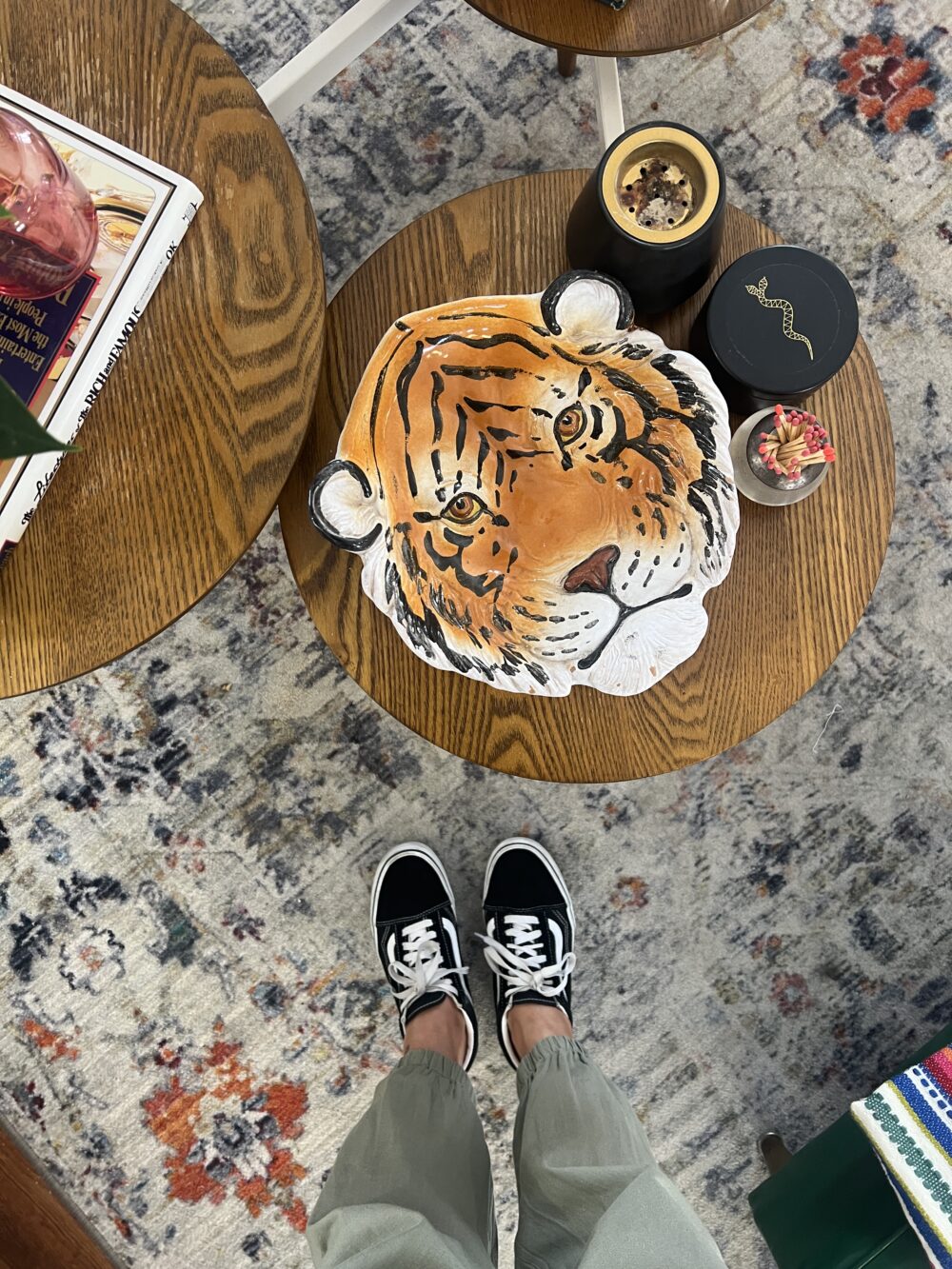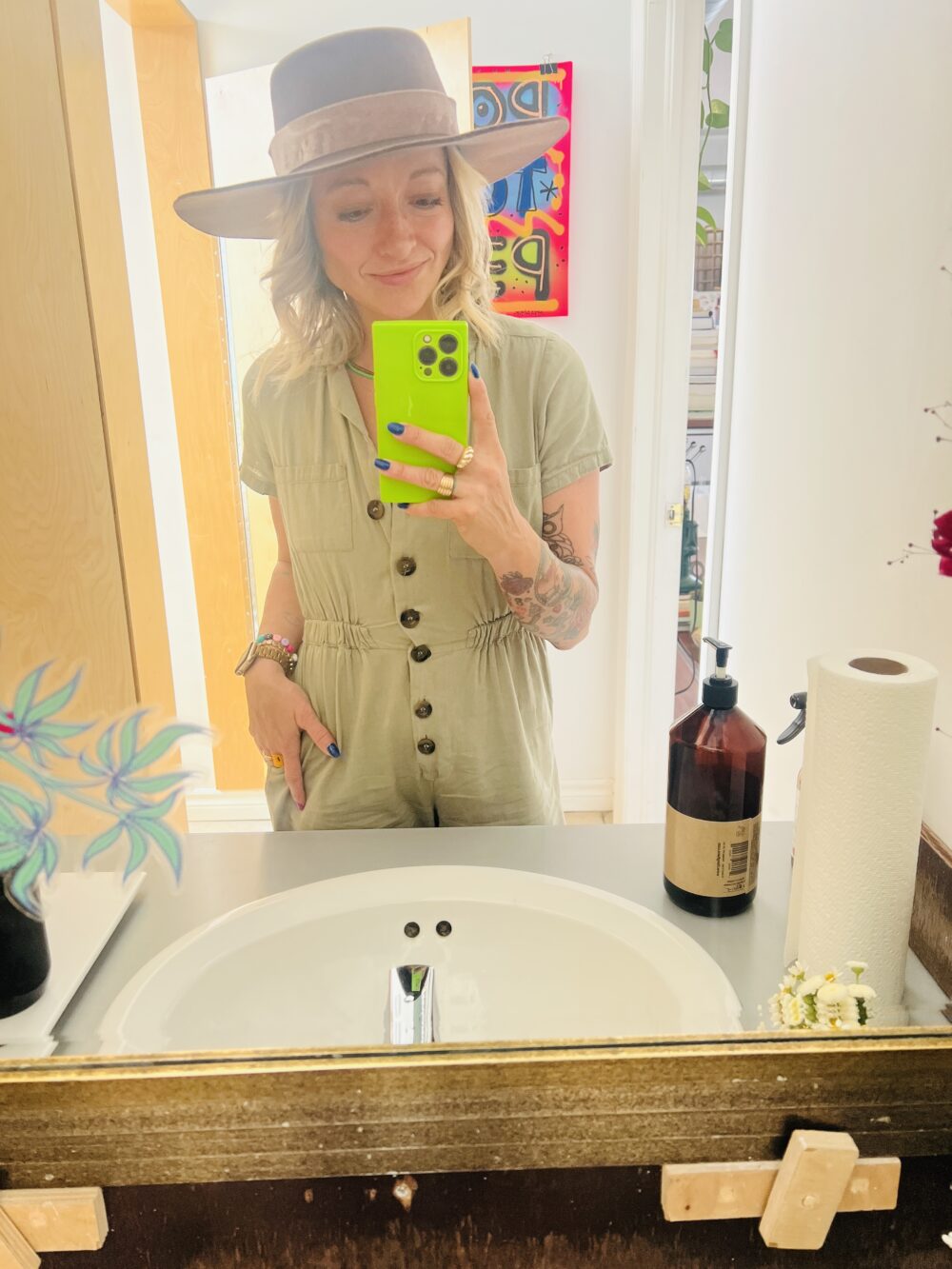 Cry Baby Cakes Workshop
Brooke took us through a workshop and Firebird delivery provided us with everything else we needed to celebrate 420 together. It was perfect. 😎
I really wasn't sure how to decorate mine so I scrolled crybaby.cakes Instagram for inspo and decided on a flowery design with pink & yellow buttercream. It got more elaborate as I went on, I added pink gumballs, a ribbon of vintage-inspired icing, edible flowers, and glitter. Voila!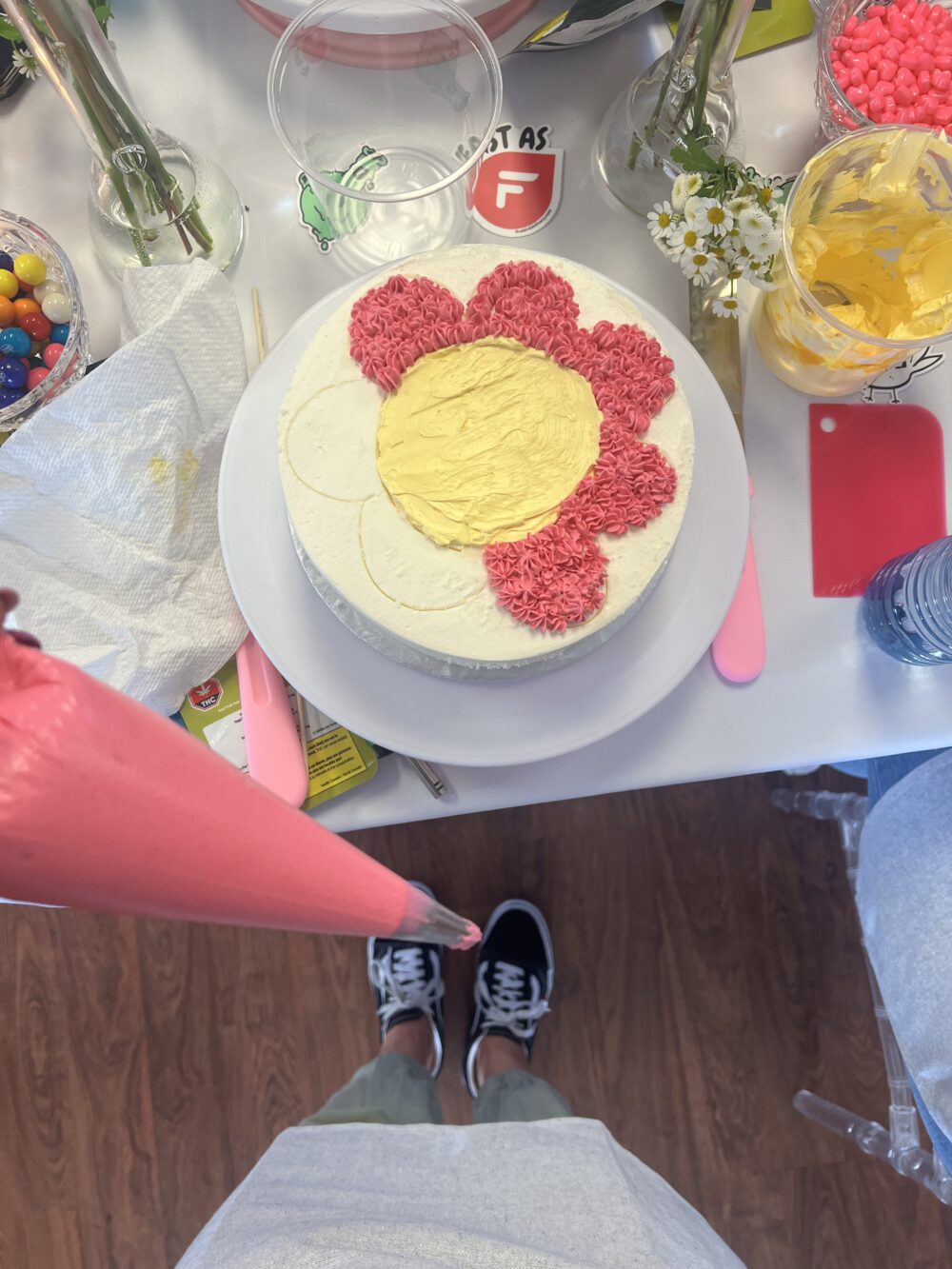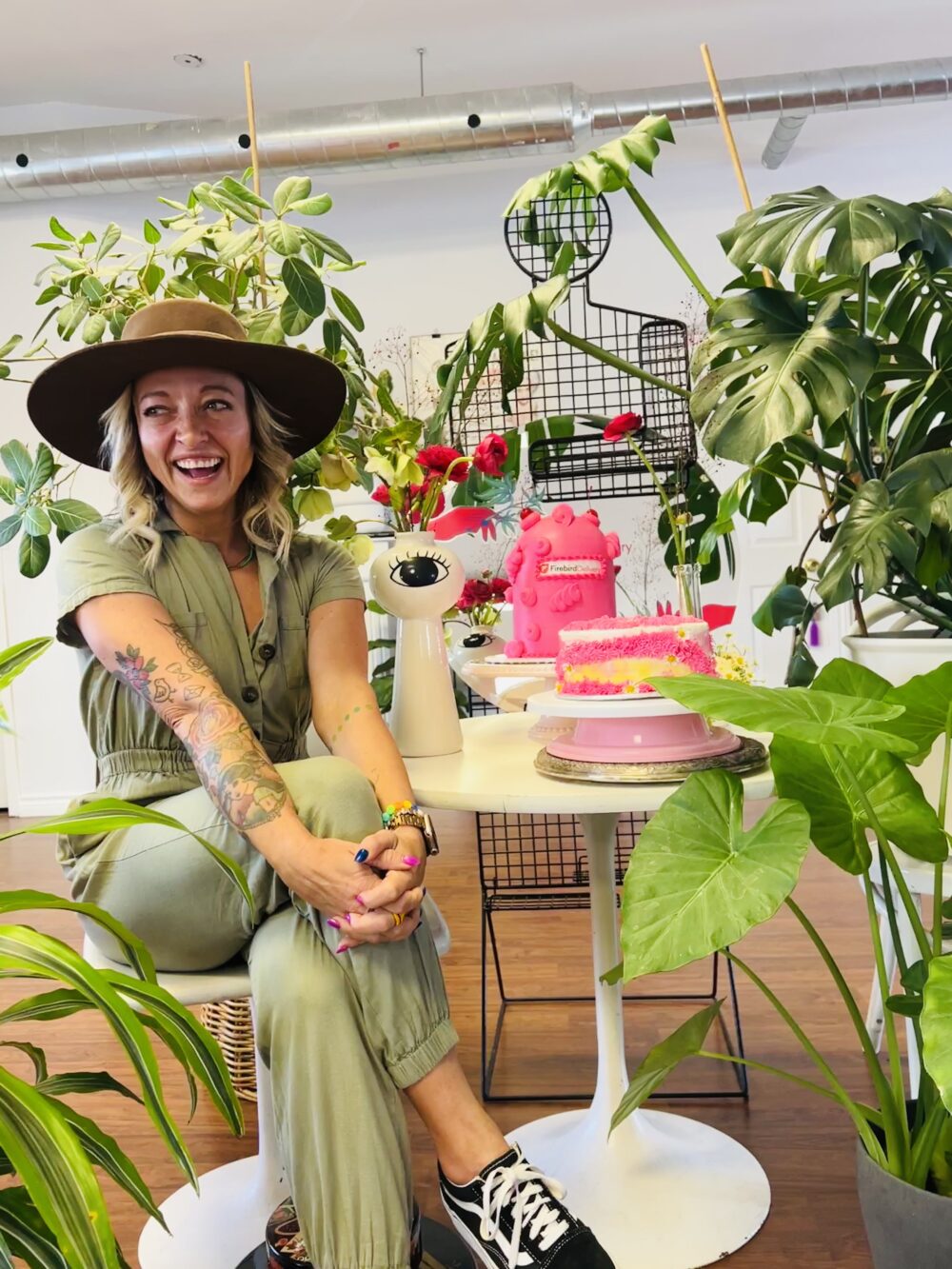 There were about 10 of us there and each cake turned out so unique. Highly recommend following Cry Bay Cakes and keeping an eye out for her next workshop! If you're looking to get anything cannabis delivered to you fast AF, check out firebirddelivery.com. 👍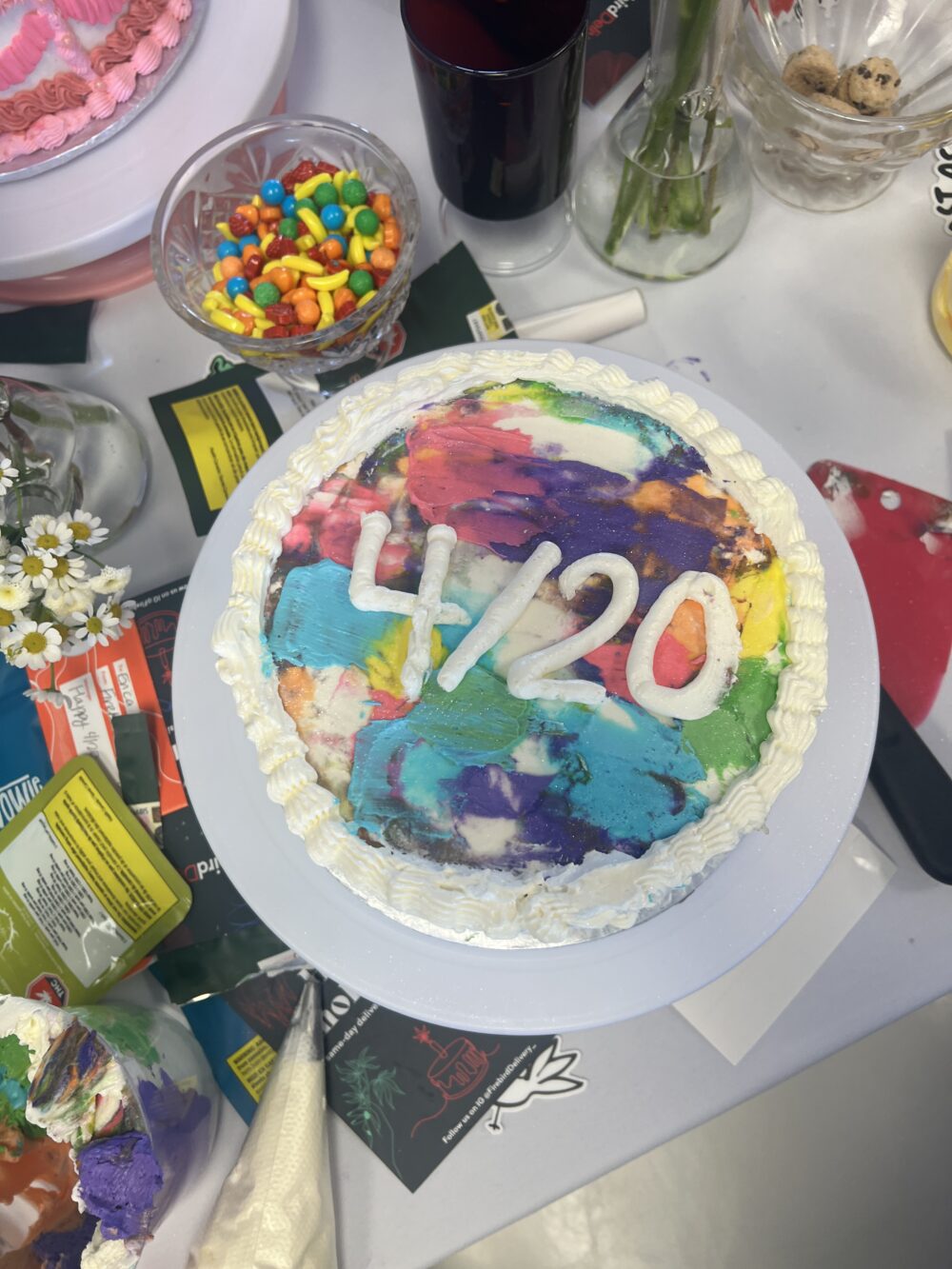 I cut into my cake when I got home and it was delicious. Gave a few slices to friends so I didn't eat the whole thing!