If you've missed me talking about the Biddell Playsuit the last few years, you're sleeping! There's a good chance you've seen it on TikTok, in a fashion show, all over Instagram, or on the news. Since creating and selling the playsuit during the pandemic, Biddell has now sold OVER ONE MILLION dollars in Playsuits alone. This outfit is legendary and if you don't have one yet, visit his shop and add CASIE20 to your order for a little present.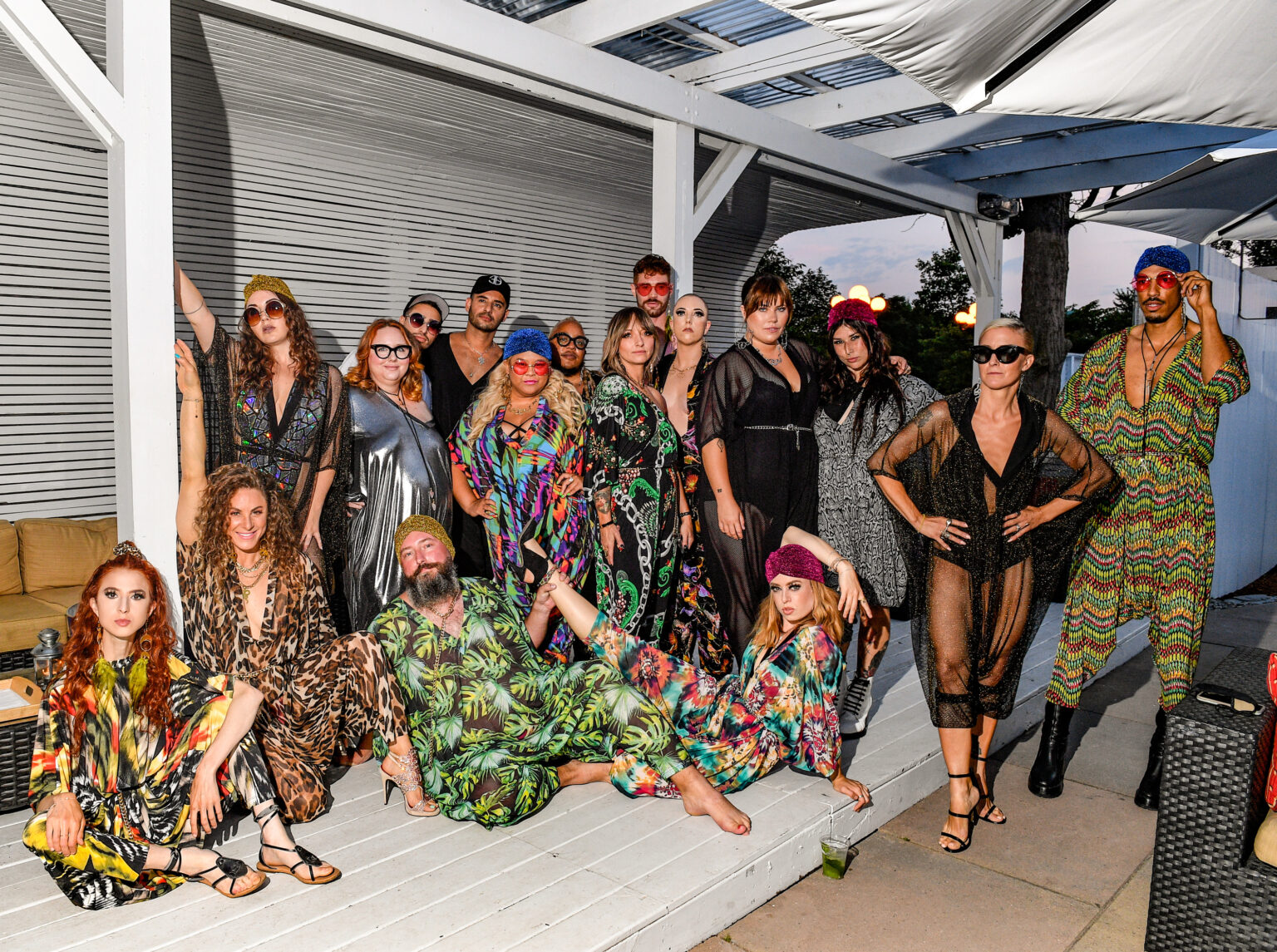 I've known Evan for a decade (at least) and last week, he was a guest on our podcast, Cast of Creators. IT WAS AWESOME. He is so honest about his career, time on tv shows, ups & downs of running a business, starting a TikTok. It's a great interview and so much fun. Tap the play button below or listen on the website.
Last week I was a model in Biddell's 'WALKOFF' at Lavelle on King Street. It was so fun. When I got there he said Iooked like Pamela Anderson and someone else said I looked like Nicole Richie. In the words of Paris Hilton, I was SLIVING. (I'm listening to her book right now.) I loved the whole night and especially everyone who slayyyyyed in the walkoff.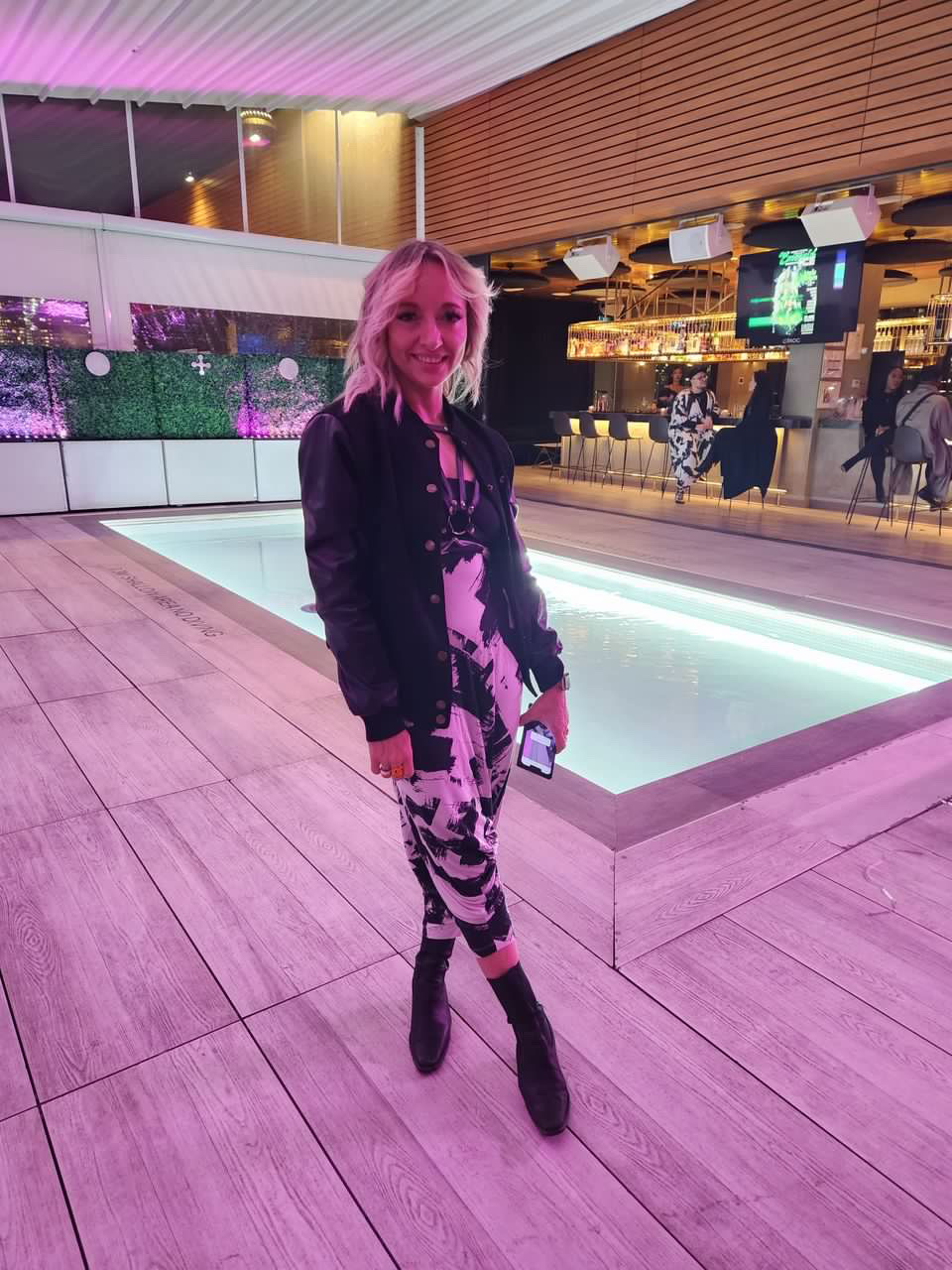 Biddell has a show at Fashion Art Toronto next month and it's going to be epic. Who says epic anymore? Ha, whatever. I'm ready for fashion shows & fun events light up the city again! Bring on spring and strutting down the sidewalk. 😁