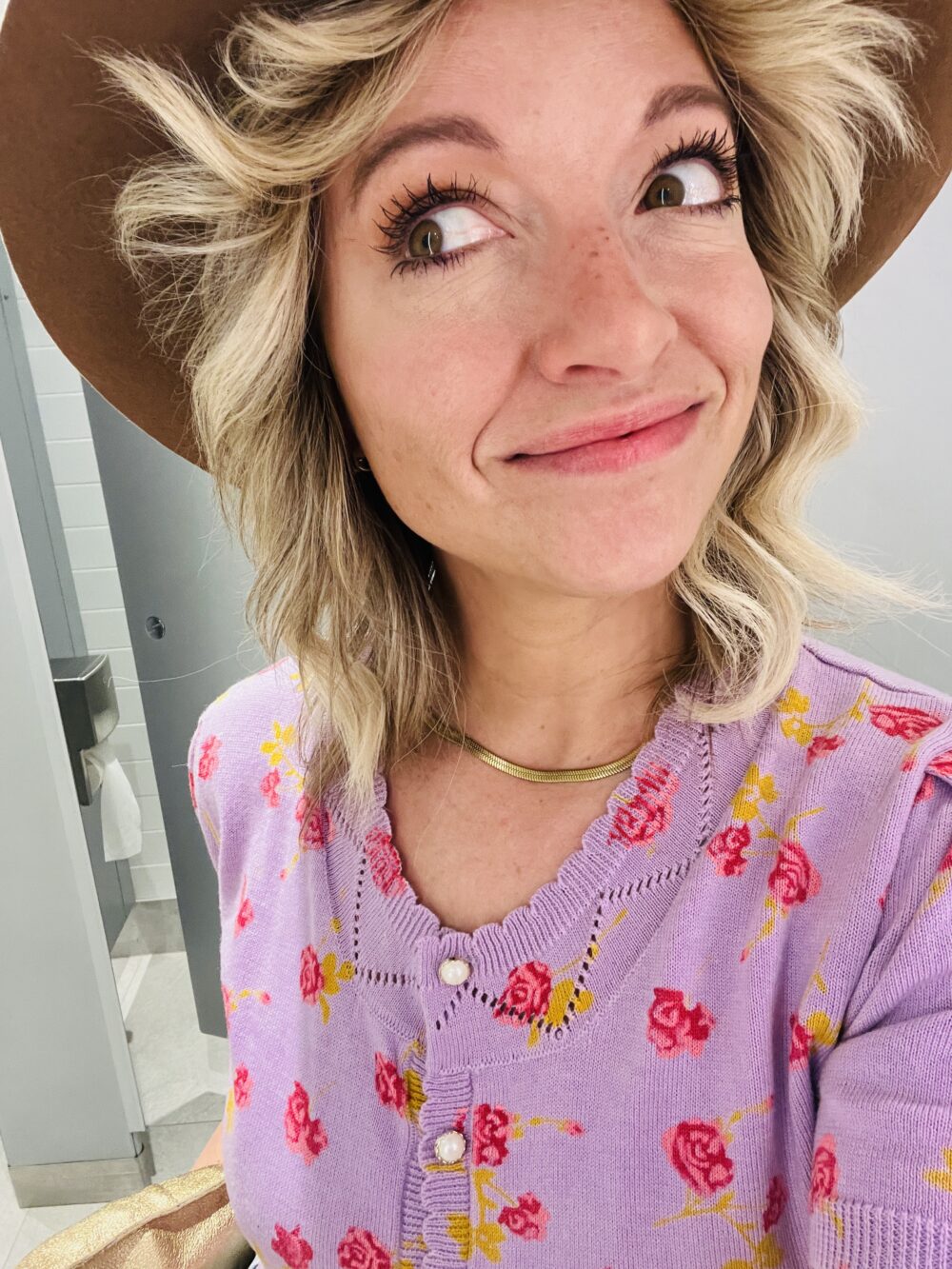 What a difference a day makes.
Your heart breaks, your body aches,
you need rest.
It's a test, a level to pass.
The feelings you're having won't last.
Get some sun, read a book,
find a mirror, take a look.
Like hummingbirds at the feeder,
tomorrow's sugar will be sweeter.
I don't know if it's all this rain or a phase but I've been feeling down. I'm ready for spring and sunshine, long walks, bike rides, and park hangs. Maybe it's the universe reminding me my birthday is days away? Every year, no matter how much I try to deny it, I get this feeling leading up to May 8th. I look back, I look forward, I look around, and feel each moment with my head and my heart.