Went home recently to spend a few days at Mum's with the fam. My uncle Jimmy (Mum's twin brother) passed away in New Zealand and I wanted to be there for her. I didn't realize how much I missed spending time together. My sister was there for a couple of days too!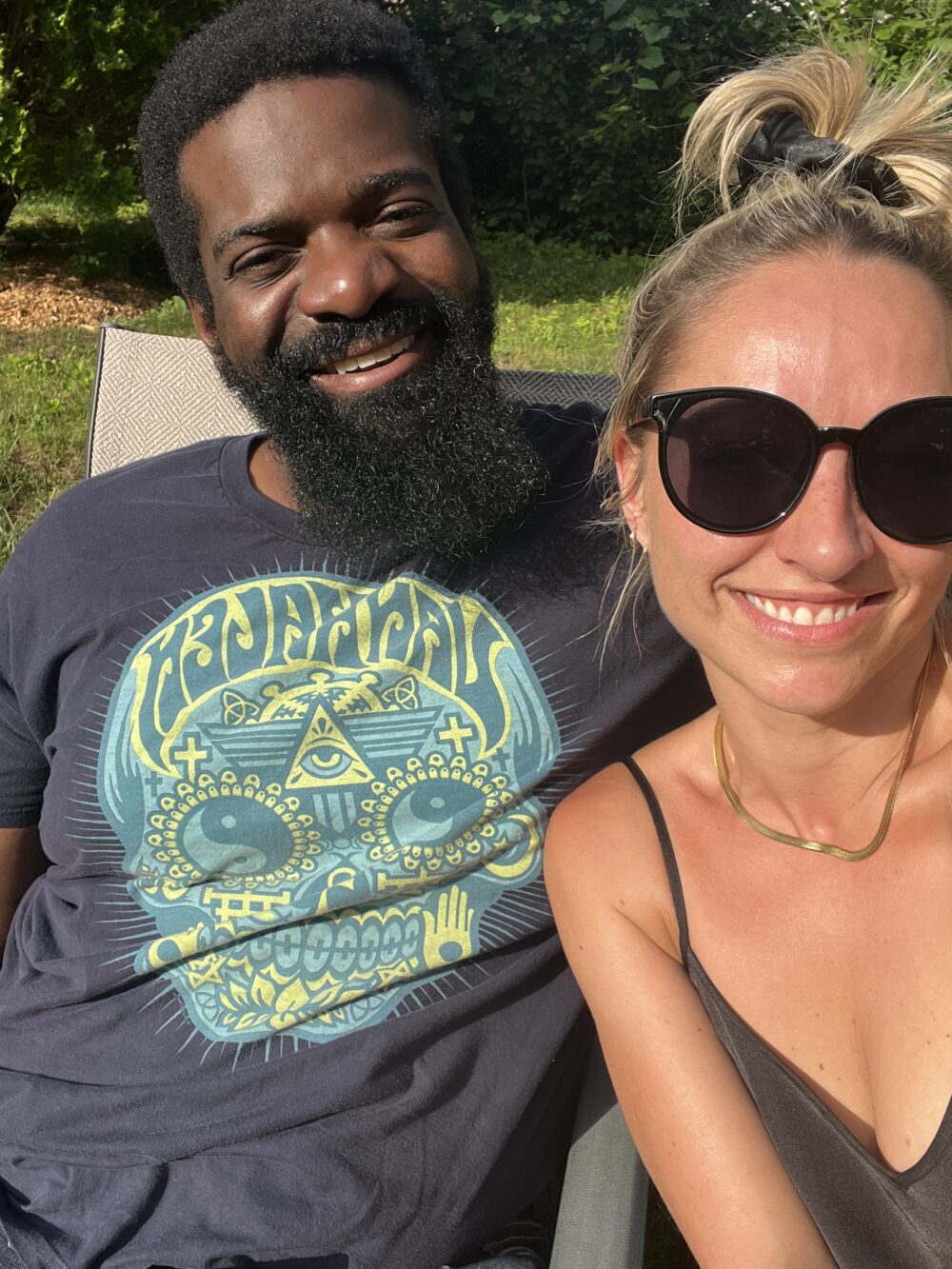 We went for nice walks in the neighborhood by the river, checked out the local thrift shops, and drive around remembering the places we used to hang out. I had three days off work and stayed a few extra days to work remotely. Grateful to have a job where I can work anywhere.
Before heading home, Bonga and I went for wings at our old stompin' grounds, Moose Winooski's. It's changed a lot since we used to go there on Thursday nights back in high school. The wings there are just as huge as I remember tho, so good.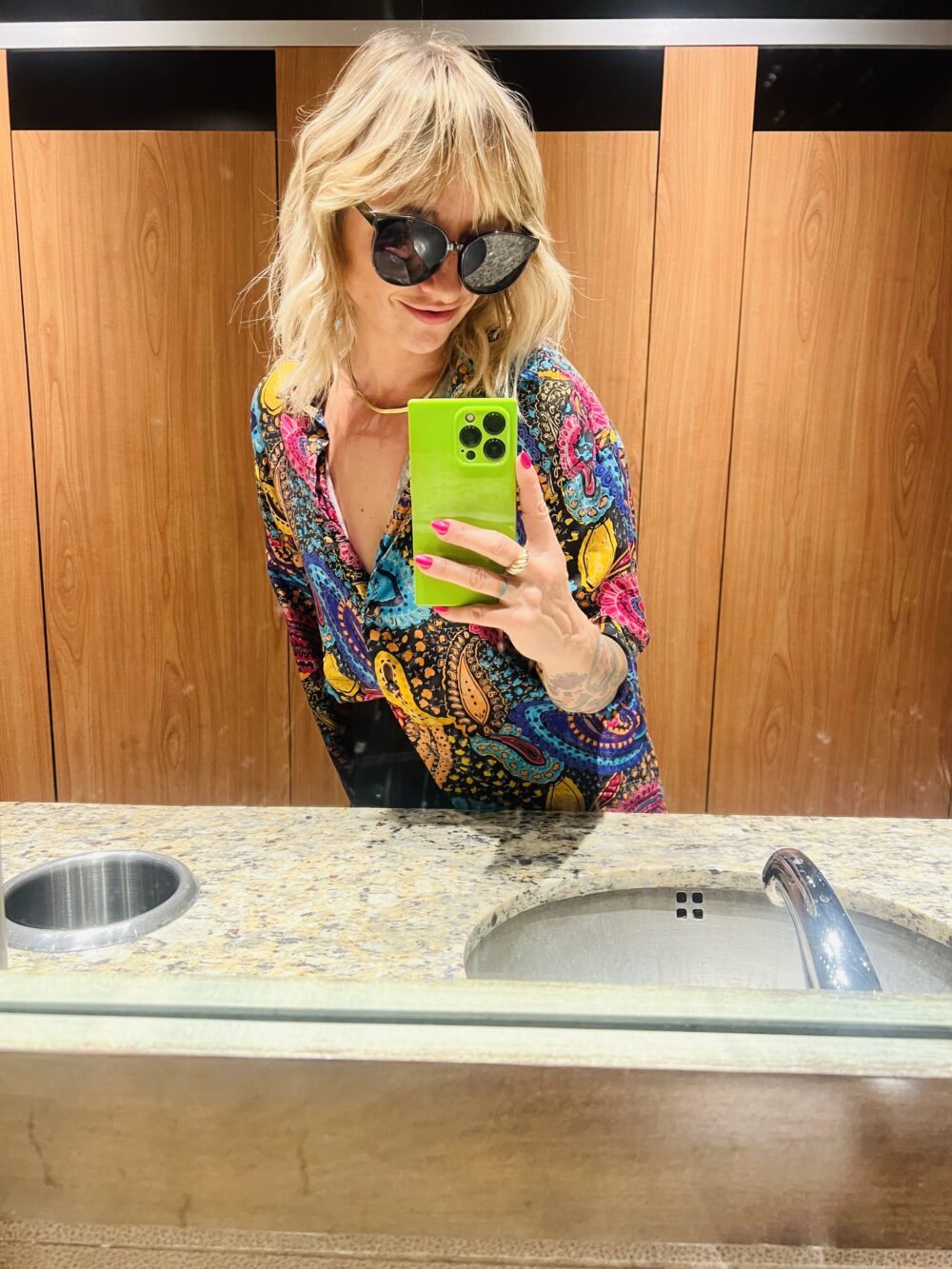 This is the first summer in 15+ years that Mum & Steve have been home and not sailing on the boat. Already planning a trip back soon. 🤗