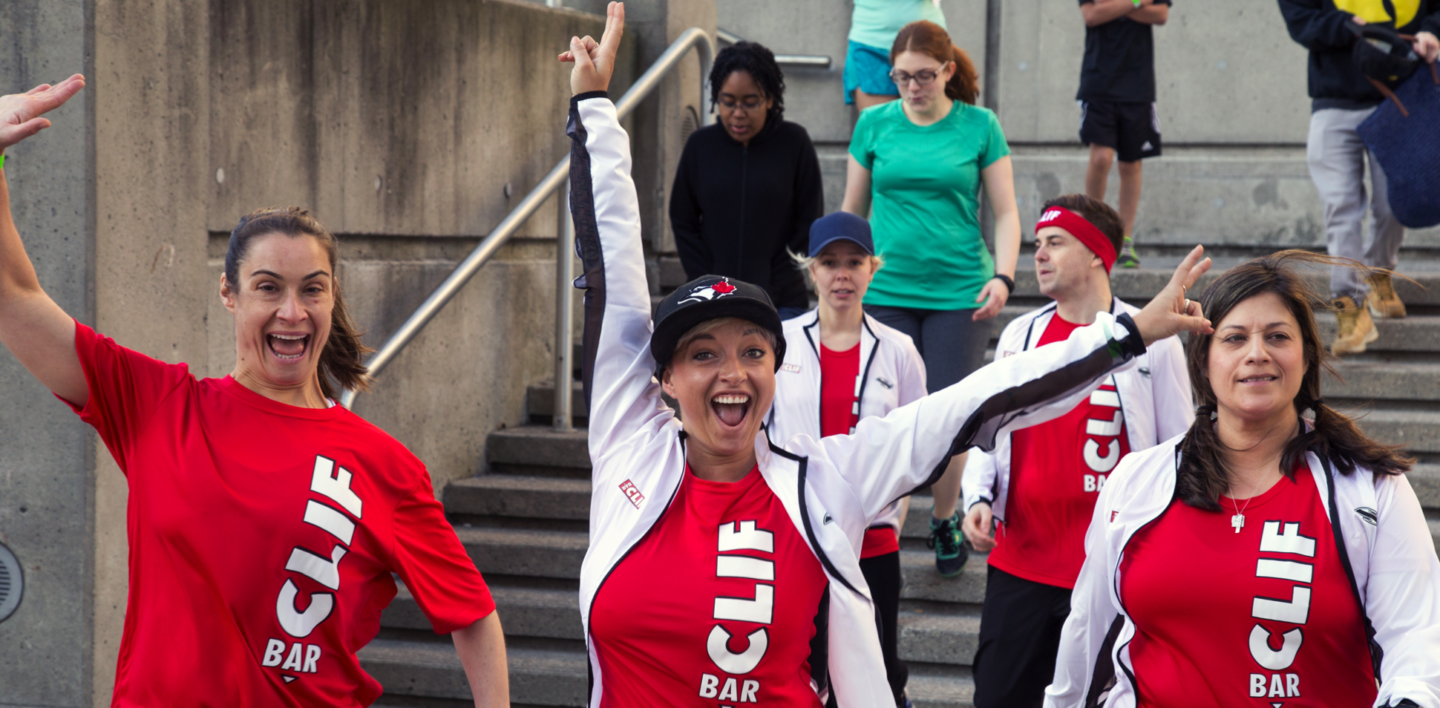 I've ALWAYS wanted to do the CN Tower climb and this month the opportunity came to climb with CLIF Bar for WWF Canada. I asked April to join me and we conquered it in 23 minutes! That's 144 official flights plus the few it takes to get to the first numbered stairs and then a couple extra flights to the glass floor lookout.
Thank you to the @ClifBar team for feeding our climbers and getting them warmed up! #CNTowerClimb #FeedYourAdventure pic.twitter.com/f6XnRuu6Hy

— WWF-Canada (@WWFCanada) April 16, 2016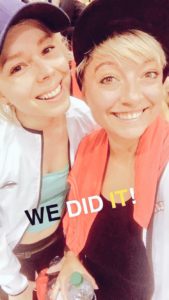 To be honest it wasn't easy, after about 20 flights I needed to catch my breath, and each 20 after that. I don't workout too often so if I do it again I'll prep myself by running a few KMs for a month or so.
The fastest climb of the day was 10:45. MAD HUSTLE!
More than 7K people registered and we raised $1,196,626 to support WWF-Canada's conservation work.  Thank you CLIF for having us on your team and helping us both check something off our bucket list!
Also thanks to all the sponsors for helping make the climb happen:
I've always had a thing for the CN Tower. When I was a kid we had heaps of travellers visit us (mostly from New Zealand) and we always took them up the CN Tower. A couple years ago I took my dad on the CN Tower Edgewalk with MasterCard, it was awesome!
I would 100% do the climb again. Thank you CLIF for inviting us to join your team! If you're looking to do the WWF climb next year visit the website here or if you're looking to climb with the United Way in October get info here.
Next up on my adventures checklist – ✔️ bungy jumping and a hot air balloon ride!