Today is my birthday! I woke up and went for a run in the sun. I feel better than I have in a long time. I'm happy, healthy, and excited to see what the next year will bring. Growing older is such a gift and I intend to continue celebrating each day!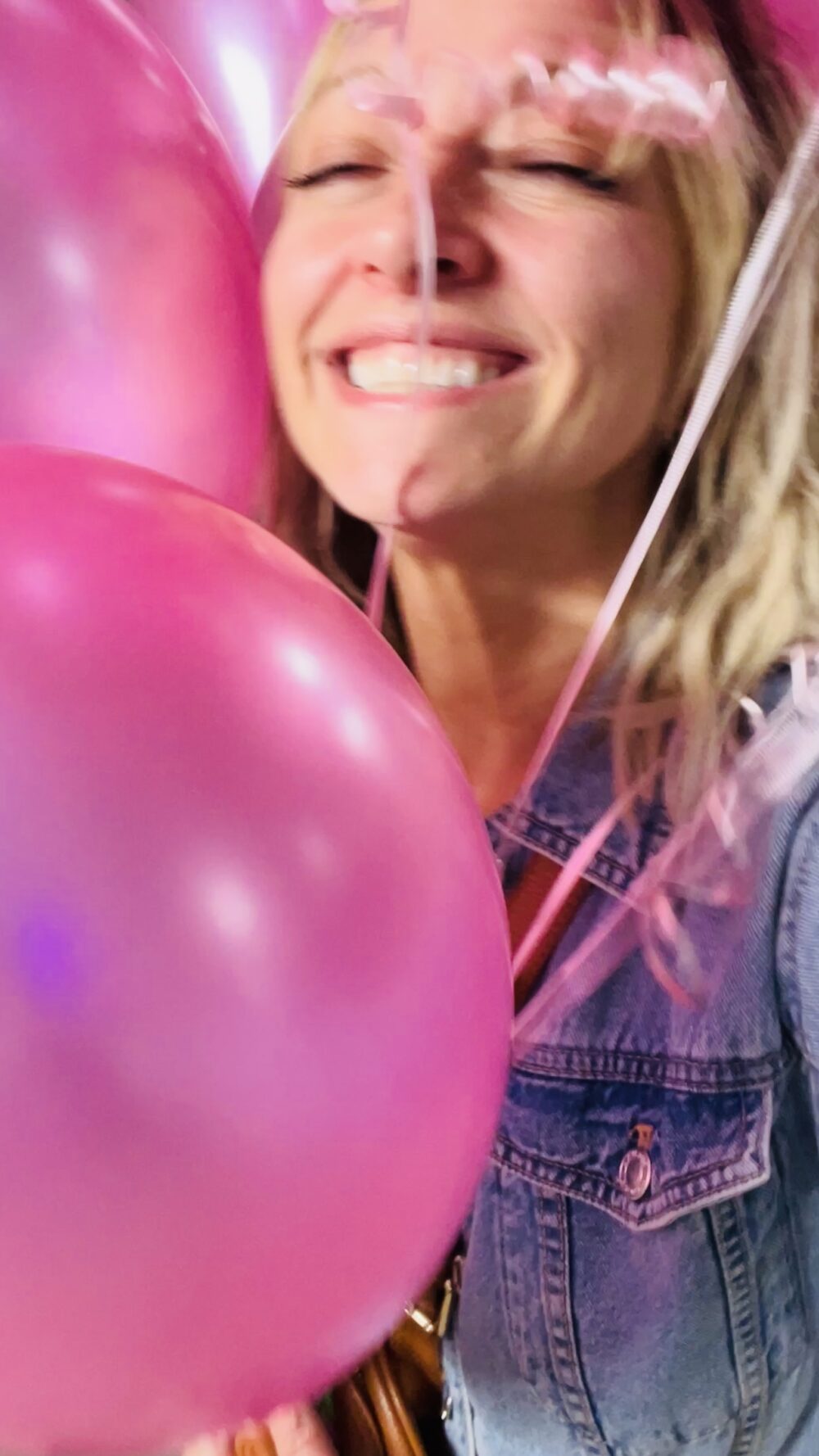 Tonight I'll be attending my fav class at the gym, eating a healthy dinner, and going to bed early.
Cheers to another trip around the sun, HBD to me!