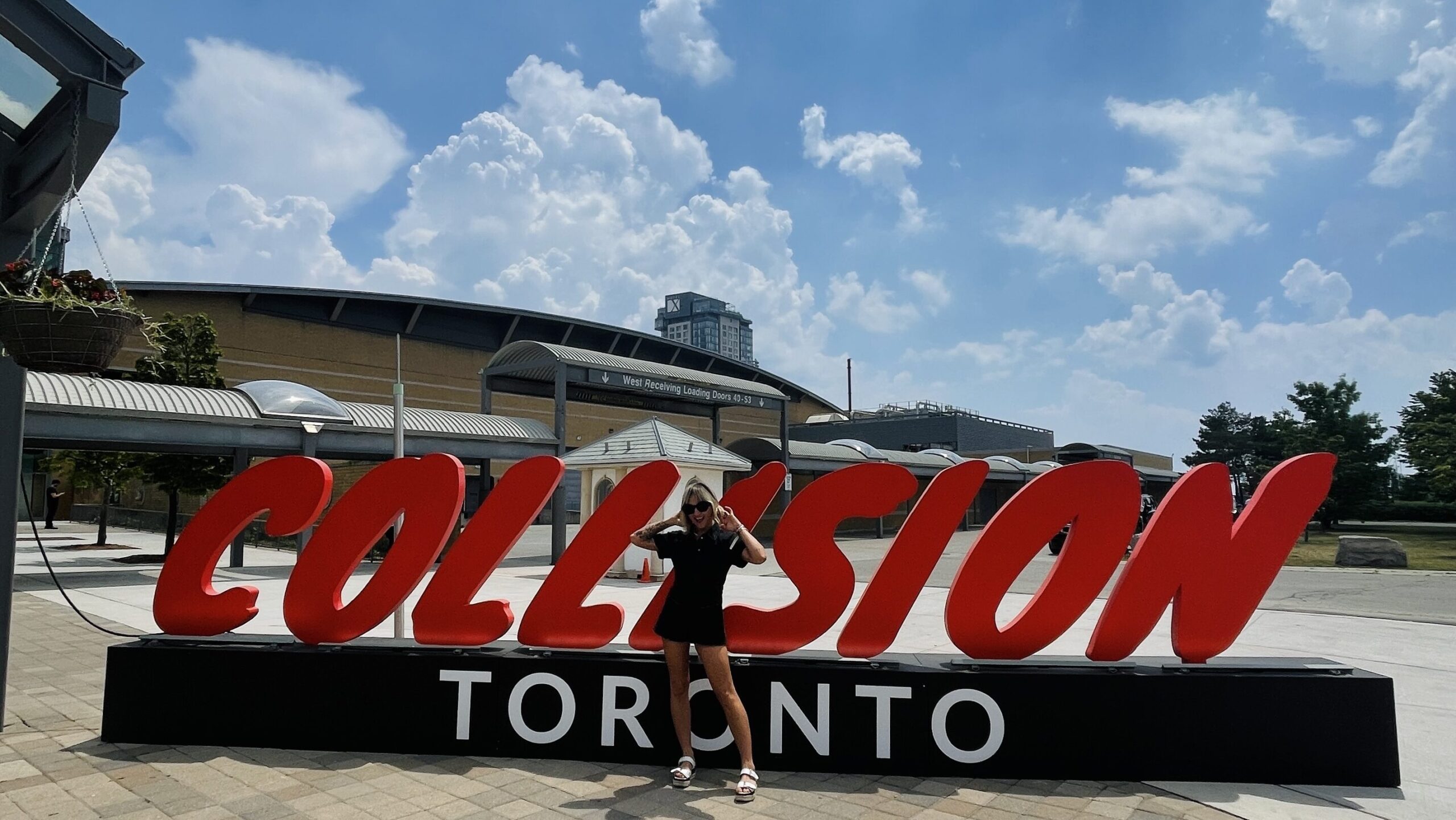 I went to Collision Conference 2022 and it was great! I'd been once 2019 and after two years of a pandemic, it was nice to be in a conference environment. There were 35,000 attendees and 600 speakers over three days + events and more. I shared some tweets from the conference on our @FundayAgency account and soaked up as much marketing knowledge as I could.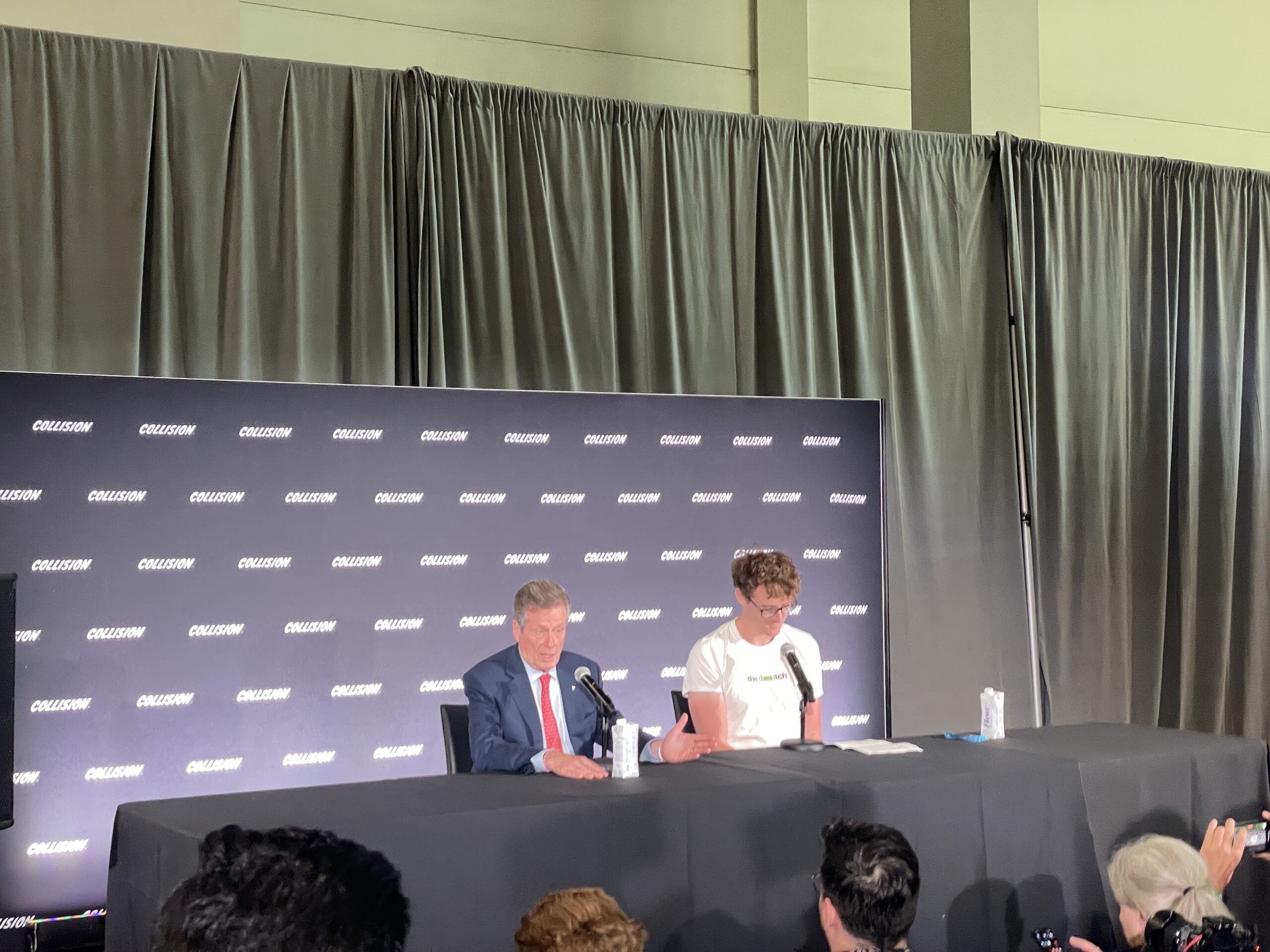 One of my fav things was the TikTok booth, they had a 360 photo op. I loved it. See the video on Instagram.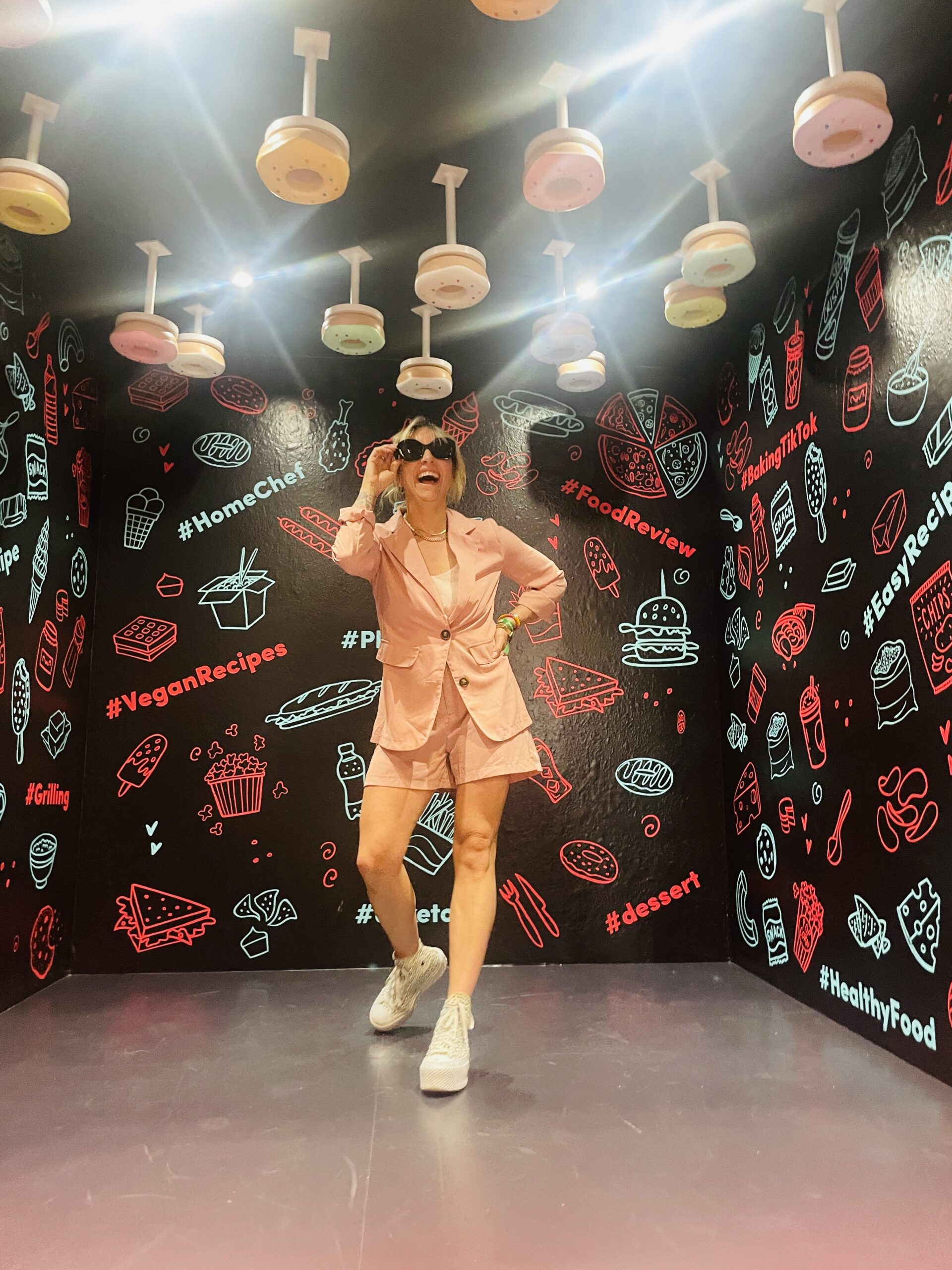 Nelson and I attended a few sessions in the afternoon and walked the conference floor. Some of my favourite talks were Global Marketing Trends, What's in for Gen Z This Season, Censorship in the Era of Misinformation, and the Future of Journalism. Also met TikTok & Instagram superstar, Bruce, aka @falafel.kimchi.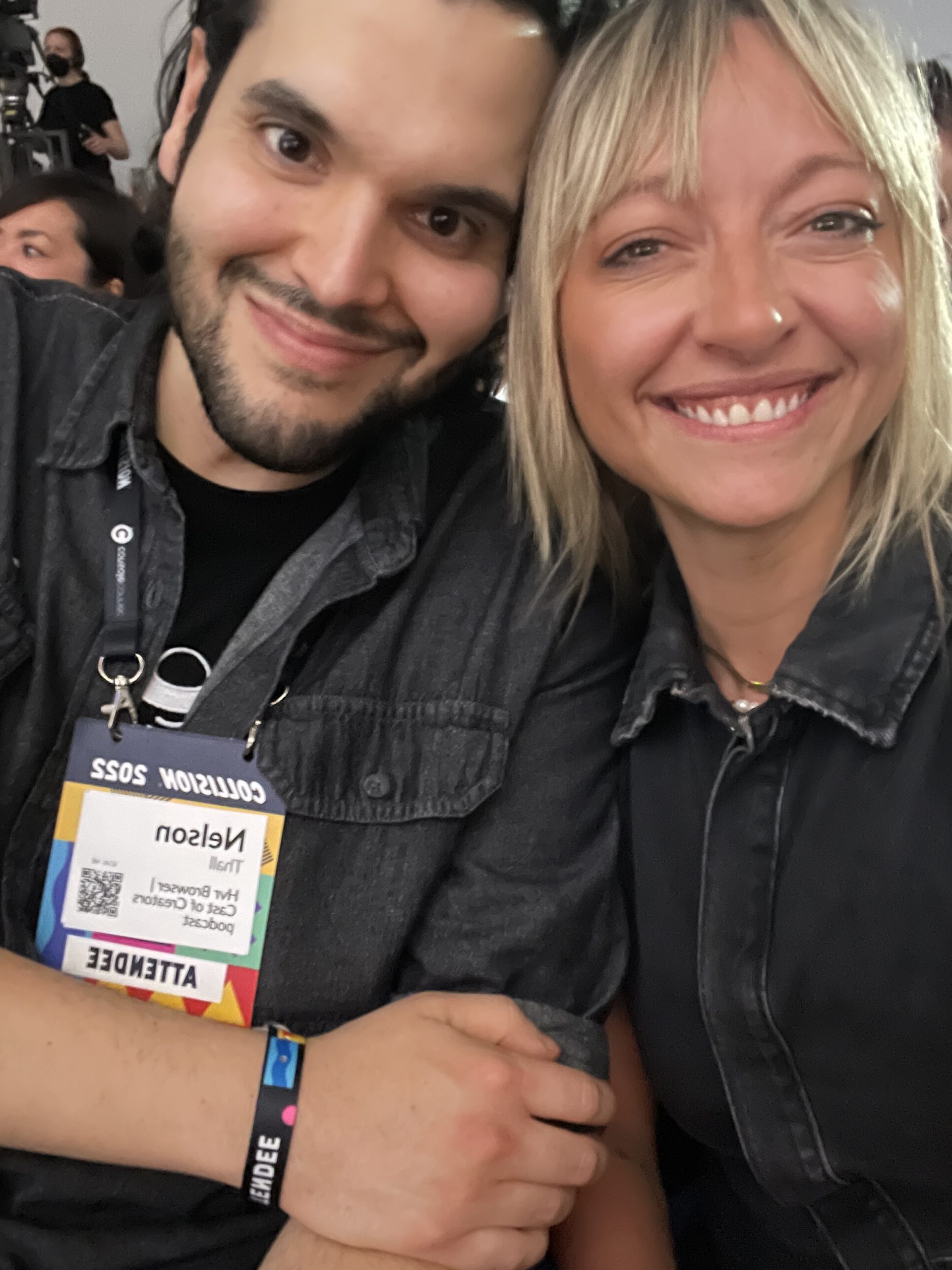 On Wednesday night Nadia went to the Collision After Dark party at Stackt Market. It was super fun.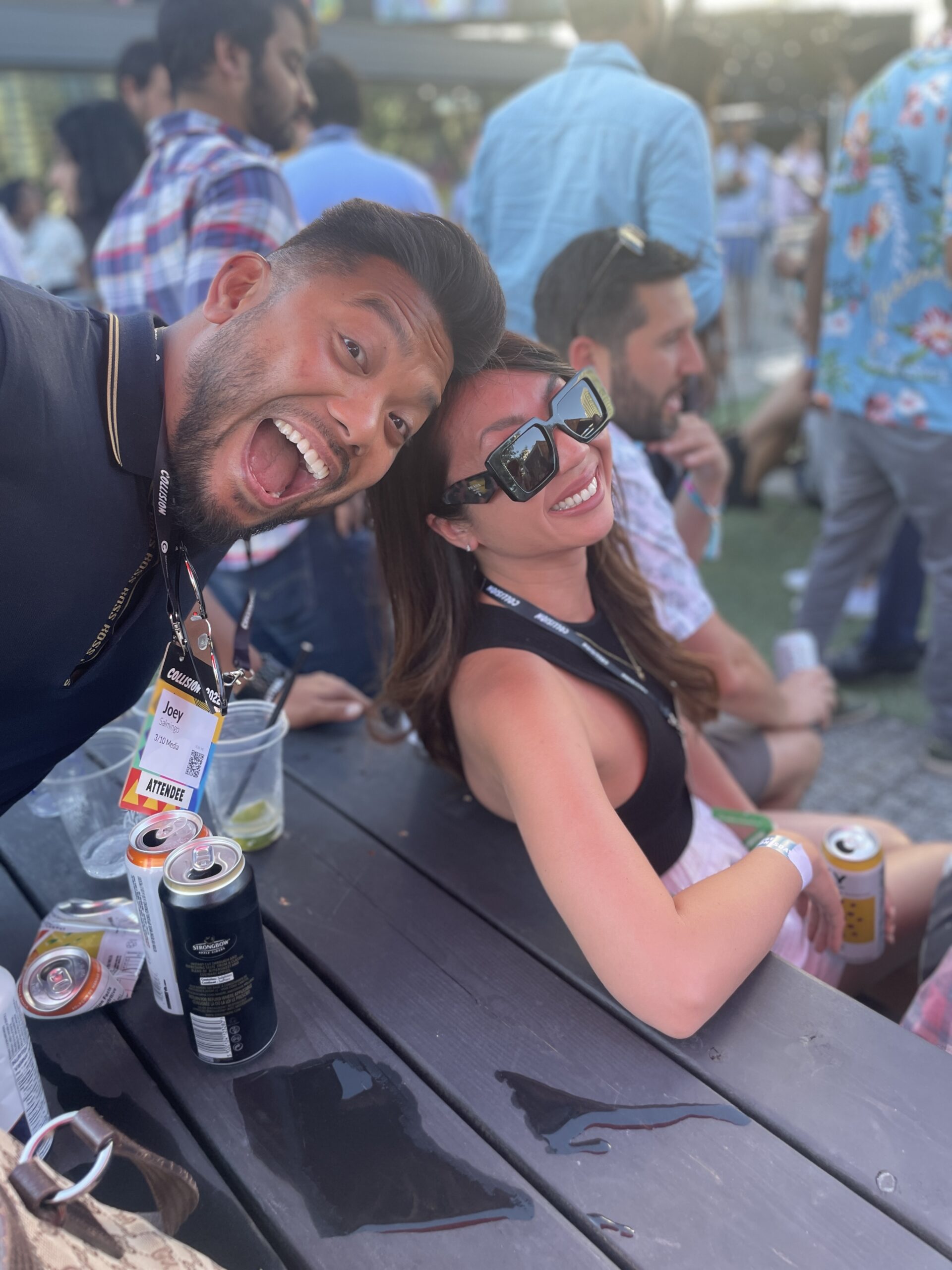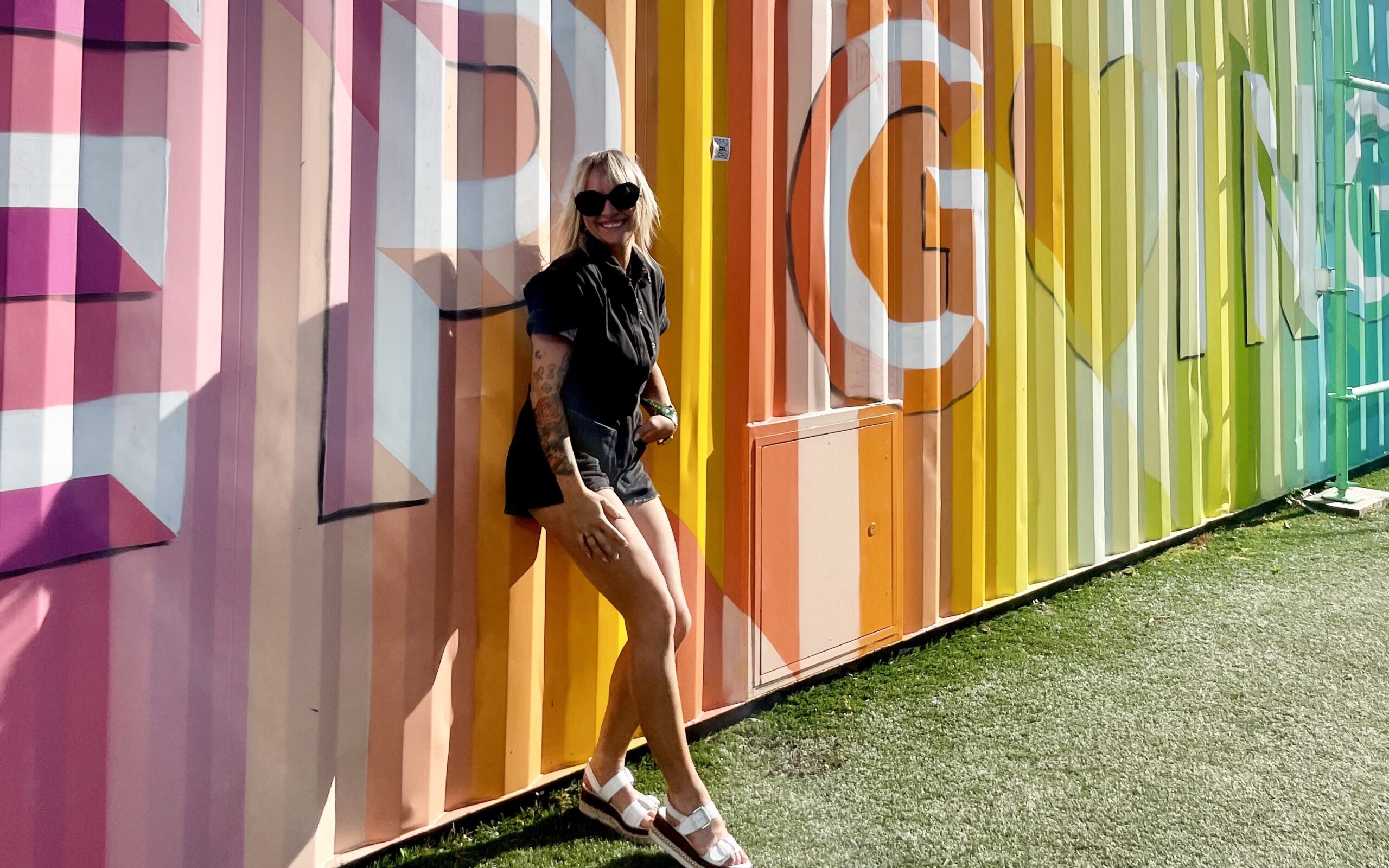 On Thursday, to close out the conference, Nelson and I did four episodes of Cast of Creators, our new podcast. The first ep we did there was with Raine Maida from Our Lady Peace. We talked about web3, NFTs, connecting with his fans and more.
Collision is back in Toronto next year and if you can make it I highly recommend checking it out. I'm thinking about going to their next conference, Web Summit in Lisbon.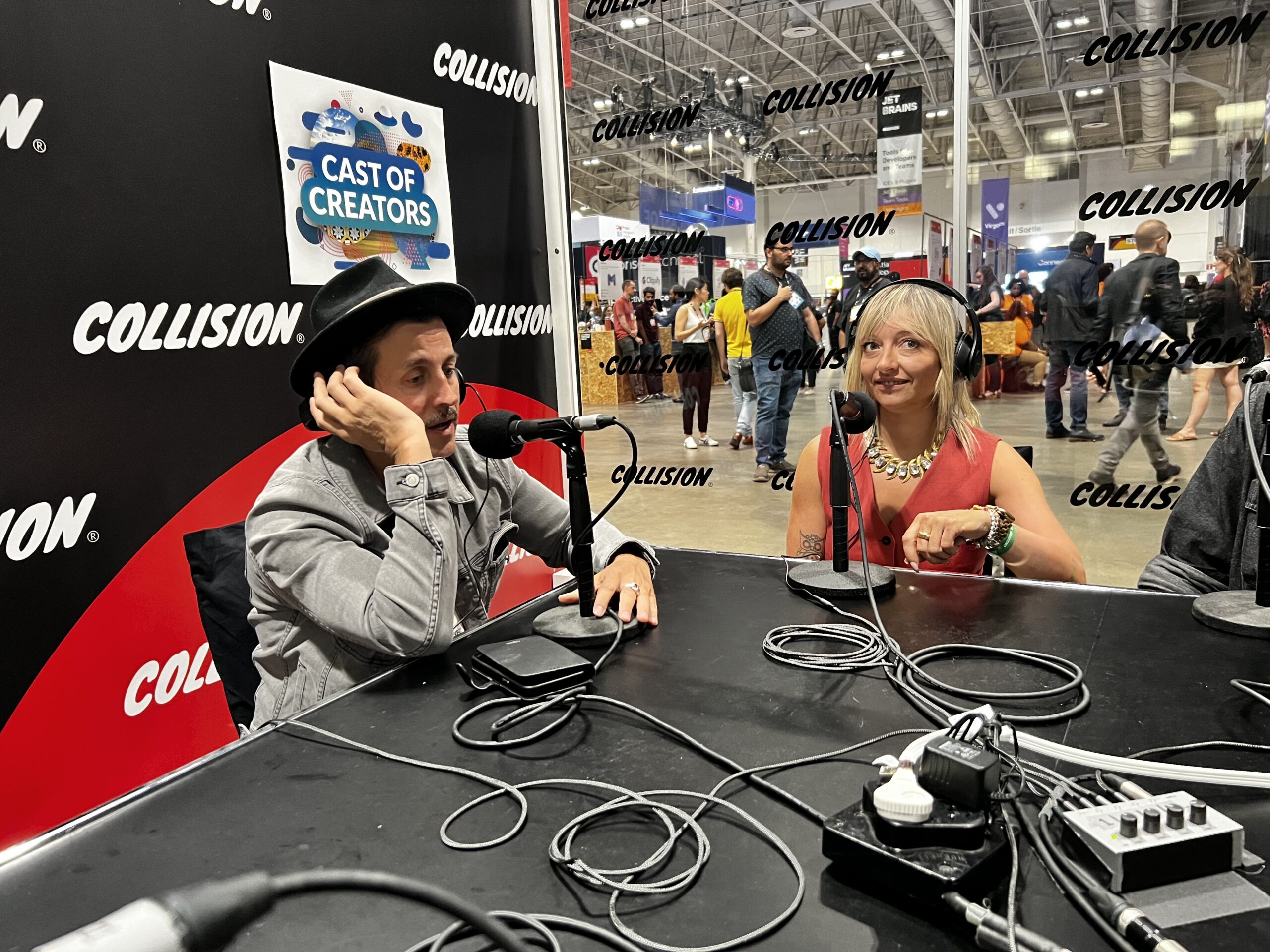 In other news, making our show is super fun! I can't wait to share the first three episodes of Cast of Creators with you on July 20th. We have really laughed and had some seriously good conversations.