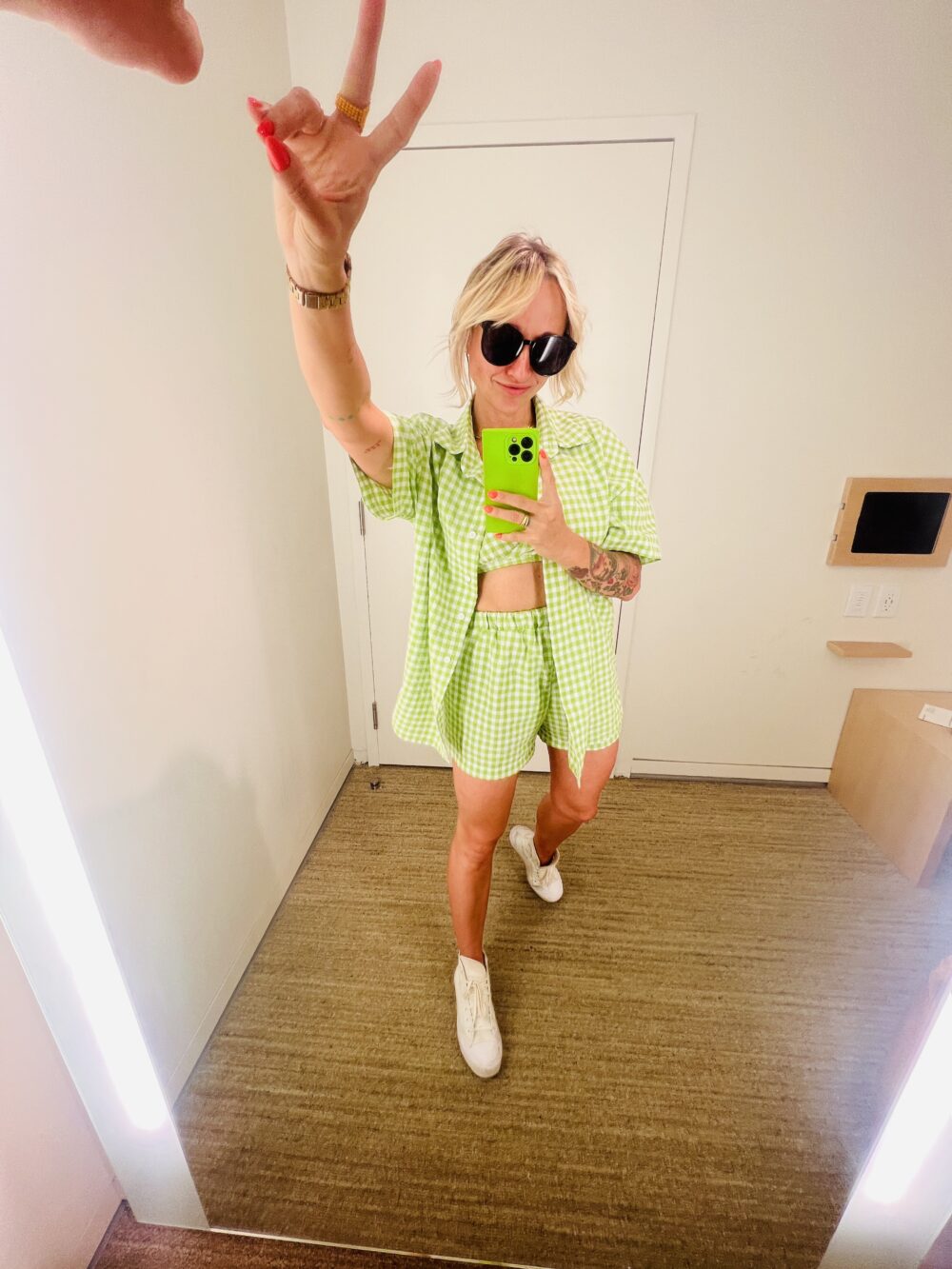 In the winter I was really all about wearing jumpsuits. So much that my friend Raymi asked if I was a janitor bc I wore them so often. LOL! See Raymi's blog here. In warm temps, one of my absolute fav things to wear is summertime sets. They're the best! I have so many different ones and I can't wait to wear them all.
Posted this cute one in my Stories yesterday and it's been ages since I got so many DMs about an outfit. If you want to match me you can buy it here.
In other news, have been going to the gym and mixing up workouts with more yoga. Still running a few times a week. It's almost getting too hot to run later than 8 am now! I love it. Today I walked High Park for an hour at 7 am.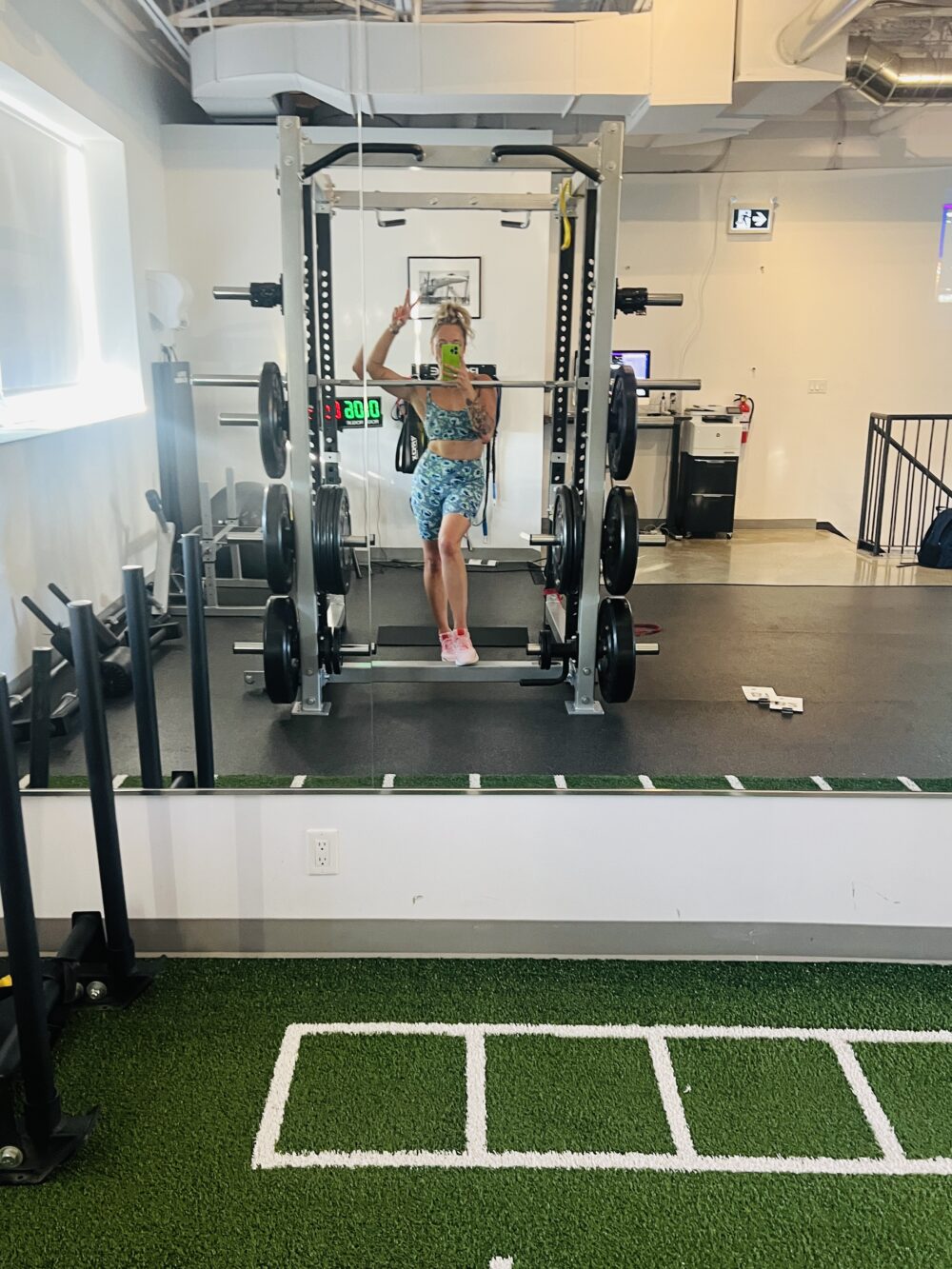 Got a delivery from my friends at Smartwater yesterday, roof top fridge is stocked! I feel this alkaline water is the best water and I will drink all of it in no time. TY Smartwater Canada!
Do you use Slack for work? I thought this was quite cute. I love how Slack has a lil' sense of humor.

Remember you'll never be younger than you are right now so make the most of it! Have a great day! Wear sunscreen.