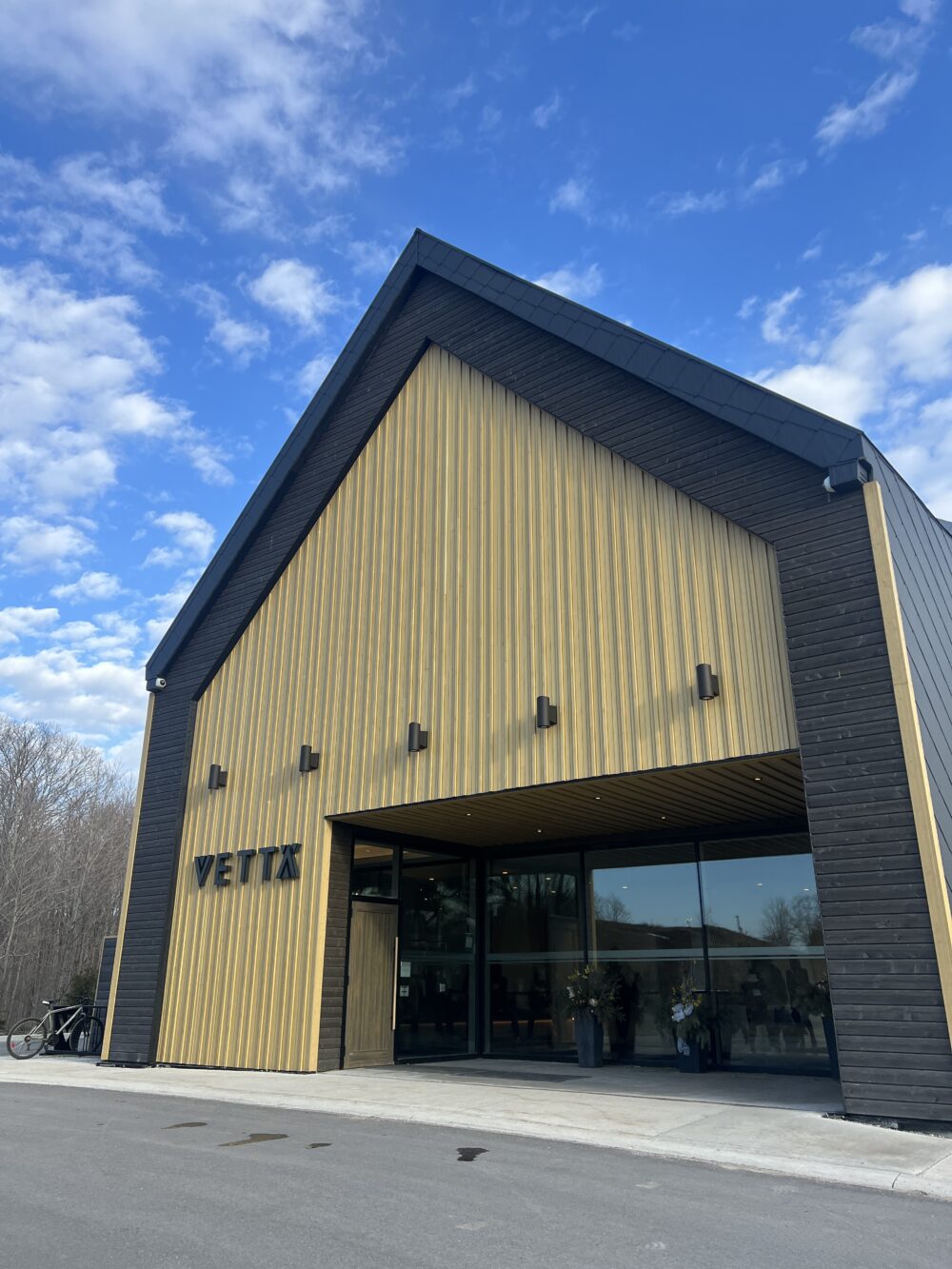 The other weekend we drove up to the cottage to visit the parents'. It's been ages since we'd been up North. On the way home we stopped at Veta Nordic Spa for a little R&R.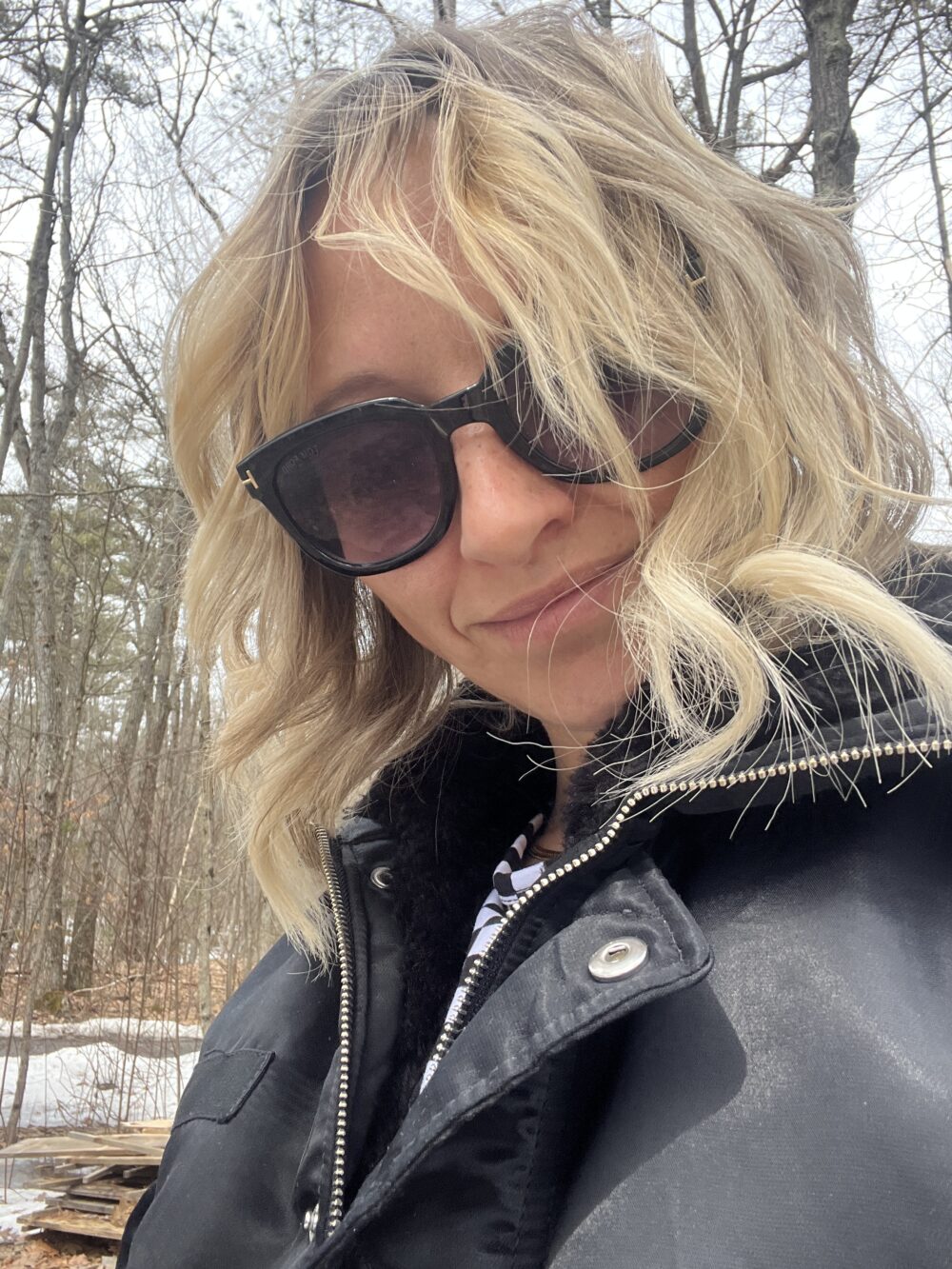 We also stopped by Currie's Music in Gravenhurst, my fav vintage shop in the area. They have a fab curated selection of vintage finds in the back of the music shop. This yellow number had my name on it but was much too big.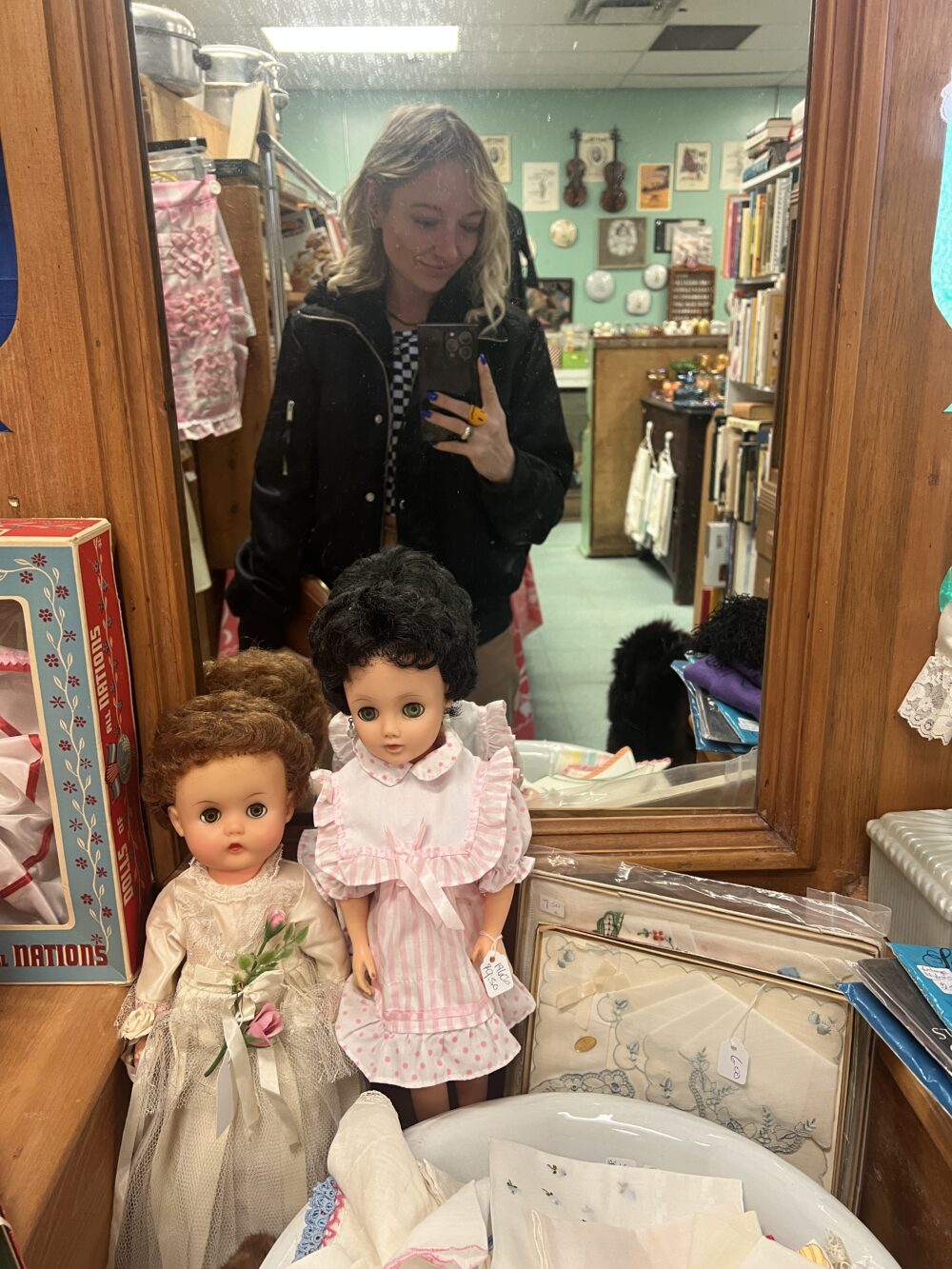 Almost got this cute prom dress! It's always fun to try things on even if you dobn't end up buying them.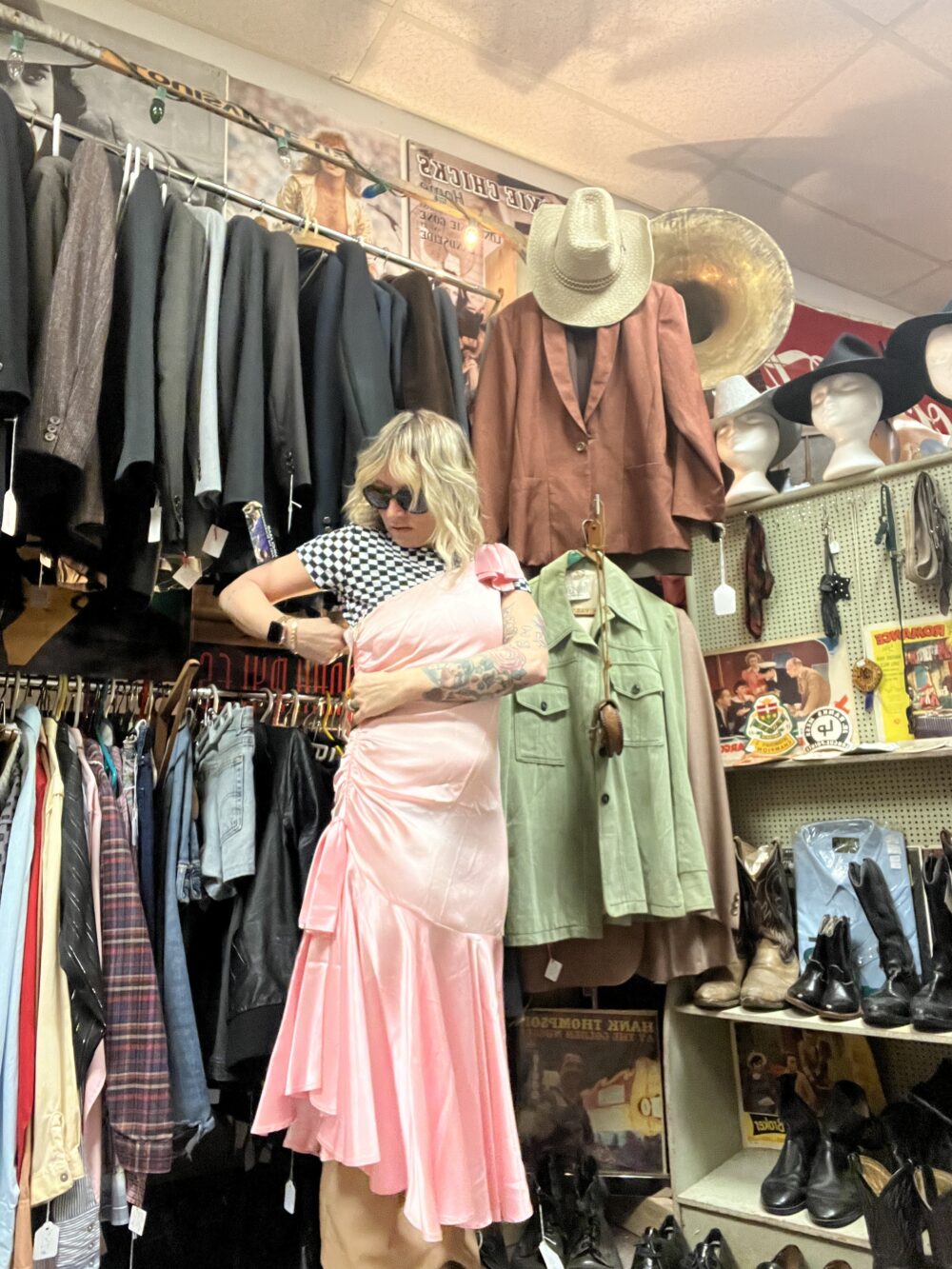 Our experience at Vetta Spa was very nice. 100% would visit again. It's very quiet. You can't use your phone. There is a bar and 2 restaurants. The cold plunge pool was about 7 degrees which was warm for a seasoned dipper like me but still, it was nice.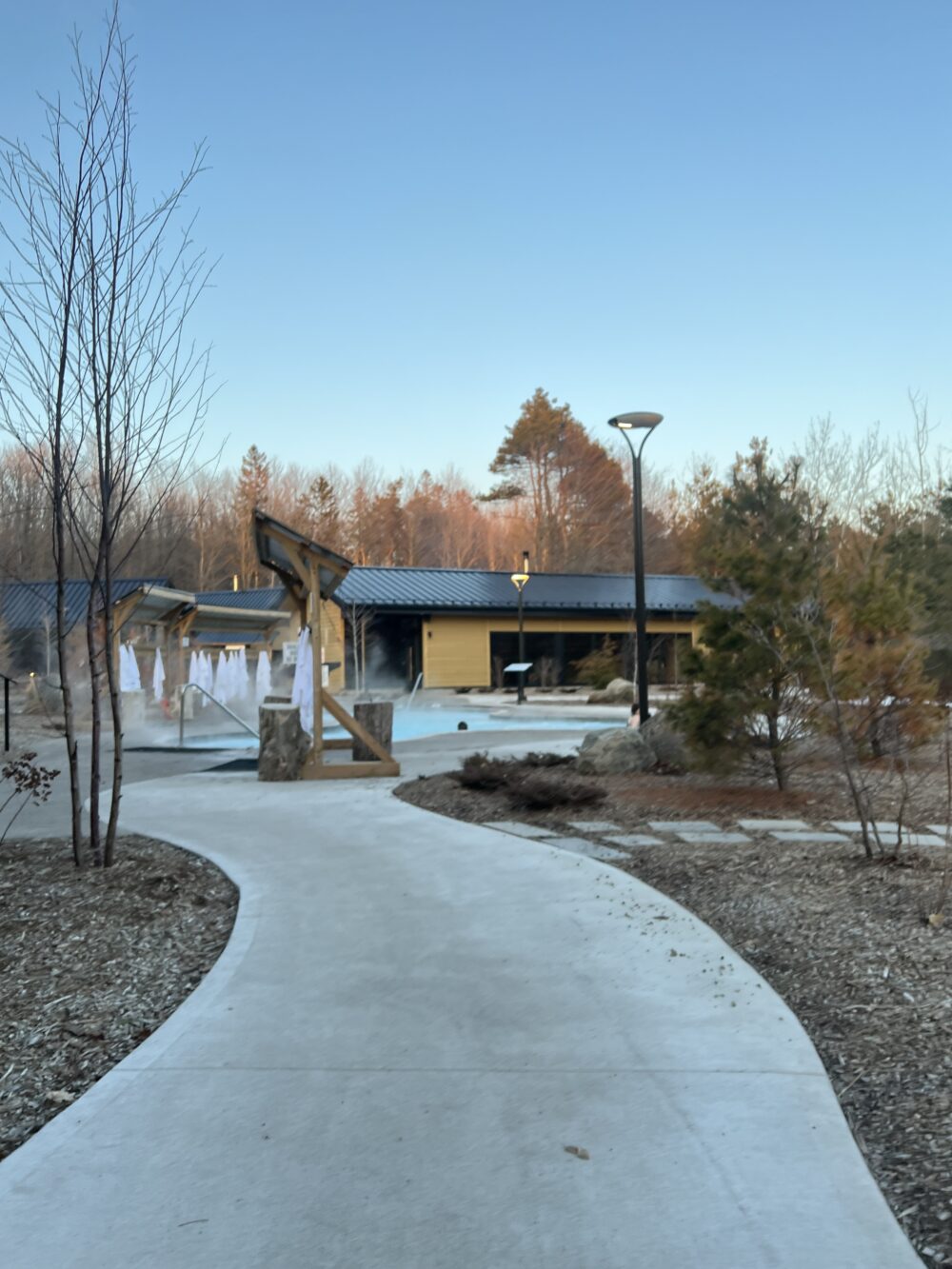 All you need to show up wth is yourself and bathing suit. You get a robe wen you register in and can rent slides. If you have sandals I would recommend bringing them. Look forward to going back, probably in the winter!