Met up with Michelle to go for a nice walk in the sun. I was thinking of taking the King Streetcar from Bathurst back to Dundas West but changed my mind. Decided to follow the sun and head west on foot, picked up some flowers, and walked home. Went through Trinity Bellwoods then along Dundas, when I passed Lansdowne, the sunset lined up perfectly with the bridge at Sterling Road. Got home as the sky turned to night.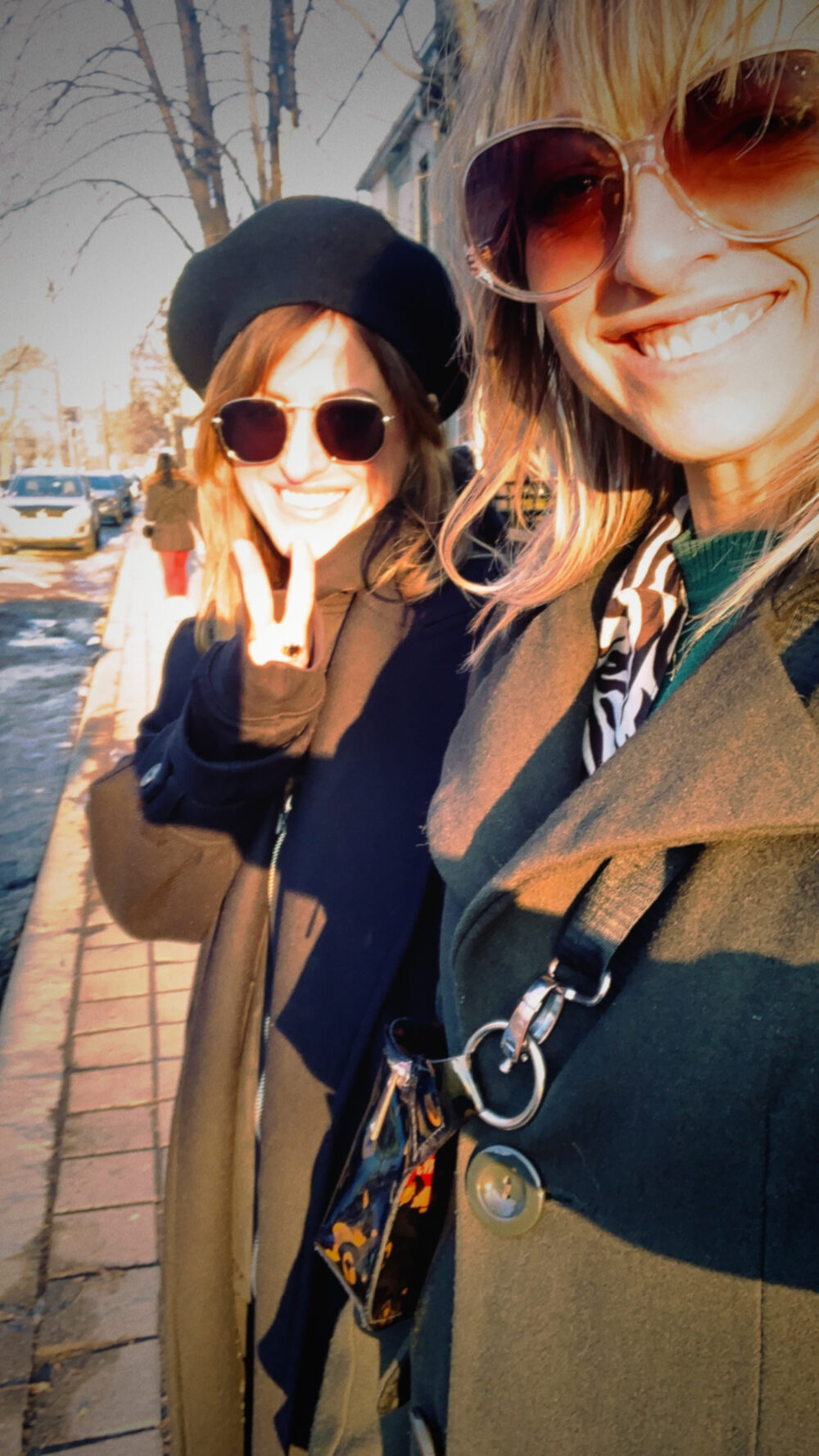 Was feeling big moon energy and said my 6 wishes under its bright light. Learned this manifestation from mum and always go out and talk to the moon, tell the universe exactly what I want. It's amazing how fast the universe responds if you go confidently in the direction of your dreams, leaving doubt behind.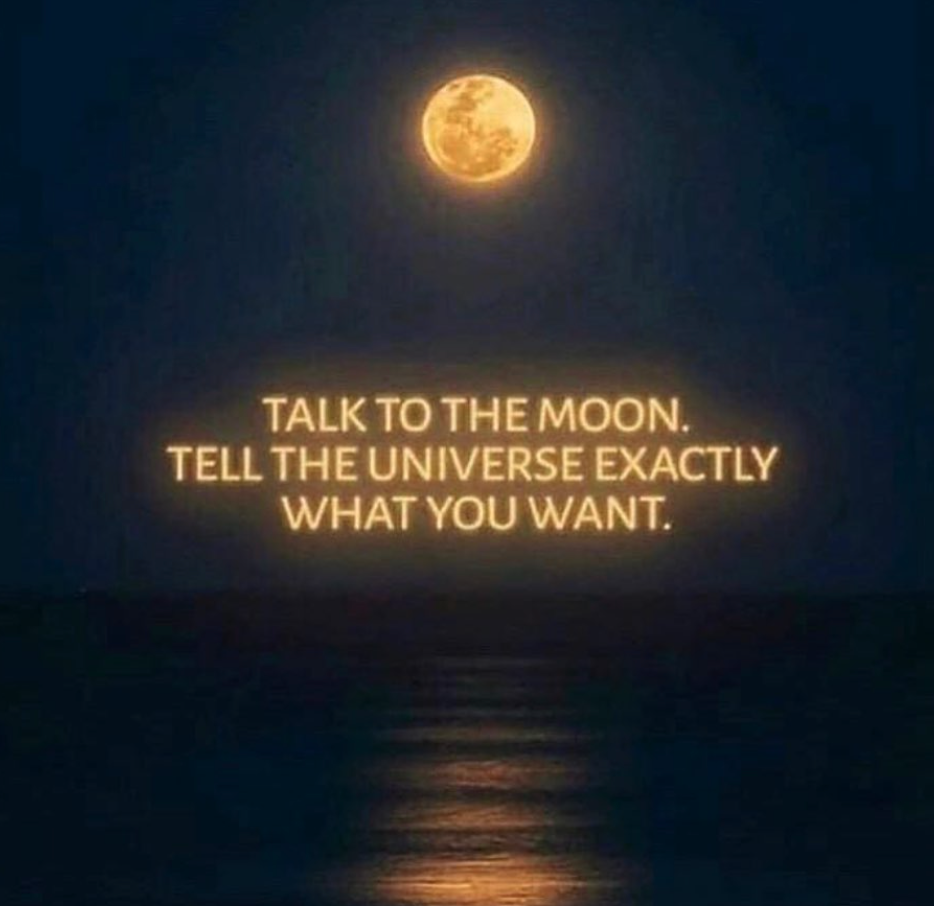 For the full moon, I attended on an online sound bath hosted by Sound Meditation Presents. A sound bath is an opportunity to travel inward, explore your thoughts and feelings through sound and breathing.
In January 2017, after 3 crazy days of CES in Las Vegas, I drove to LA. I offered to drive a friend back and he brought 2 friends for the ride. I was on a solo mission so didn't mind the company. One of the friends was Suzy, who invited me to join her for Sound Bath LA. Had no idea what it was but I went. We grabbed blankets and pillows and drove with her friend to a dance studio. It was such an incredible experience, I wrote about it here.
I left that night feeling like a different person, I'd changed. Spent the next week in LA, alone, staying at different Airbnbs and going on adventures. There is nothing like traveling by yourself to rediscover who you are. I was forever changed by that trip and made some life changes the moment I got home.
Tonight's sound bath was hosted by the same group that did one I went to in LA. The man making music in & hosting is Guy Douglas aka The Gong Guy.
This is what the livestream event looked like: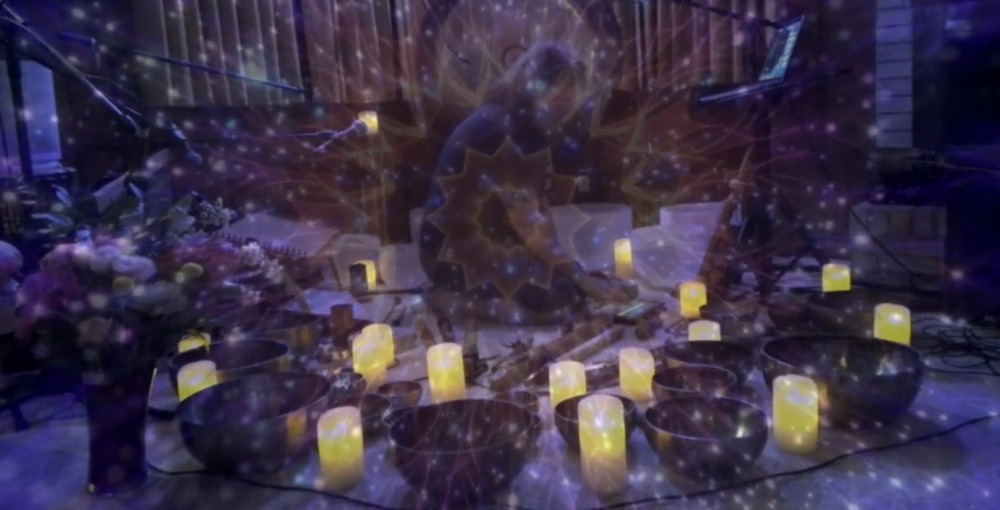 This practice has also been known as "Sound Healing" or "Sound Baths". The beautiful sounds brings balance and harmony to the body, promote positive energy, and is a powerful way to cultivate a sense of well-being.

Sound Meditation is a very effective form of meditation, and as such, can help ease depression, anxiety, and addiction.

Guy Douglas & Simona Marie Asinovski
I put the sound bath on tv for Sean and went upstairs to listen in dim light with headphones. I wanted to go deep in the sound, it was great. I ended up falling asleep after 20mins and woke up just in time for the last 10 minutes. Had a lot of thoughts flying around and needed to calm the mind.

This is a quote from the Sound Meditation newsletter, I love it. They also have an app & if you're looking to join one, visit soundmeditationsf.com.
"We are going to the moon that is not very far. Man has so much farther to go within himself."

― Anaïs Nin