I'm at home today and Sean is at the cottage with Emily. He sent me the most special surprise…
We had a lovely Valentine's dinner on Thursday night and shared gifts then watched some Netflix. He got me a rose bush plant instead of flowers and as a plant mama, it was the perfect present!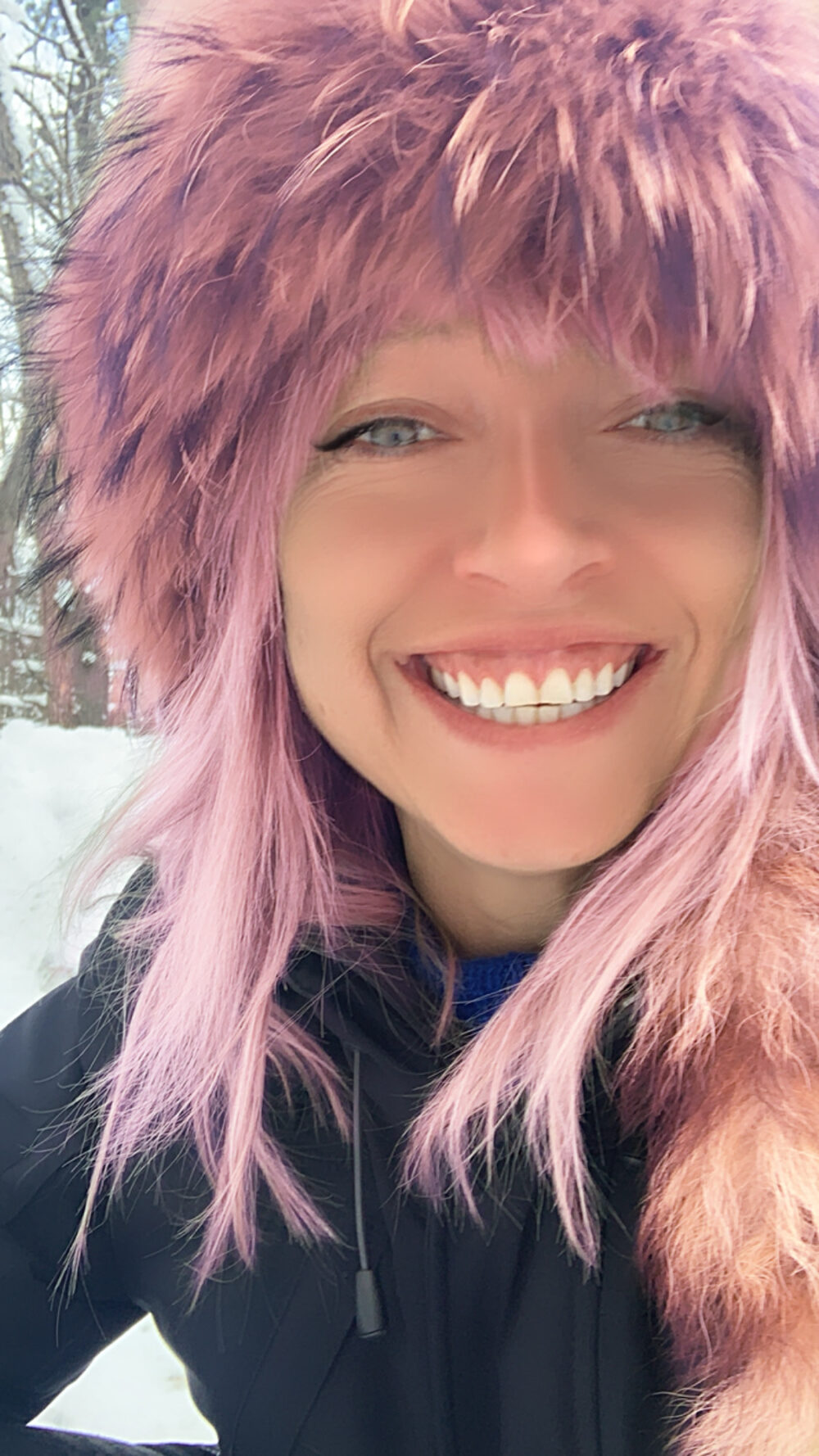 I don't share too much about Sean here but he is so wonderful! We first met over in 2009 and I couldn't imagine my life without him. He makes me laugh every single day and supports me in everything I do. I'm so grateful for him in my life.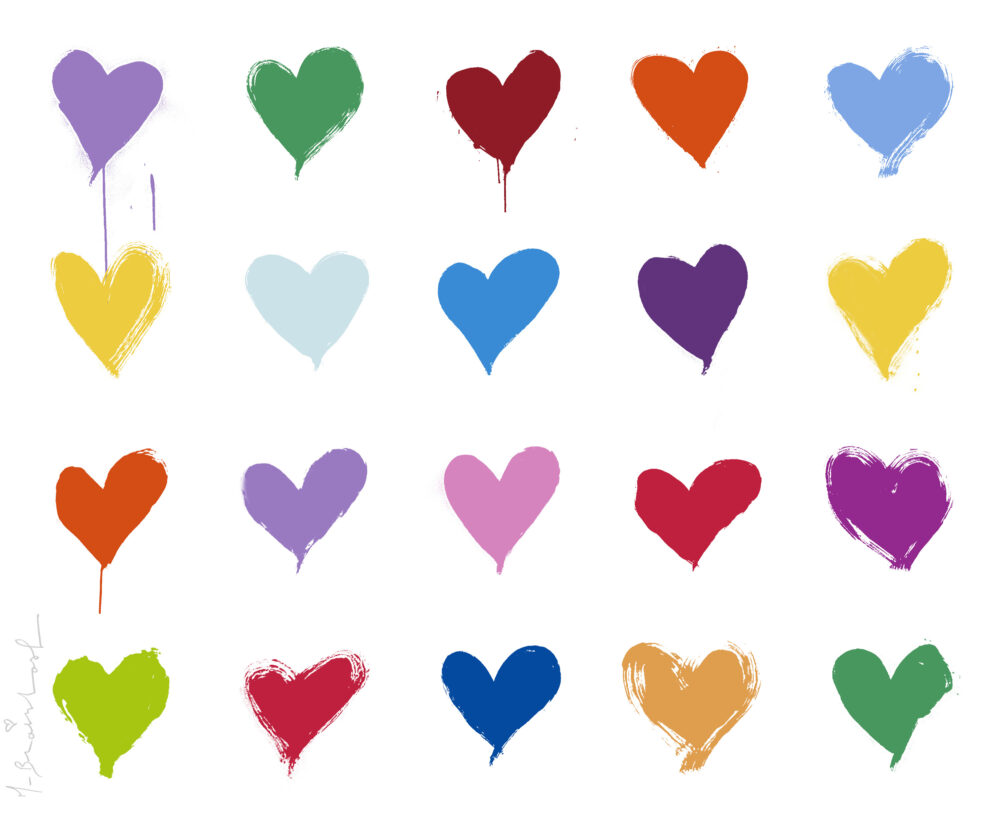 SEAN, ILYSM!