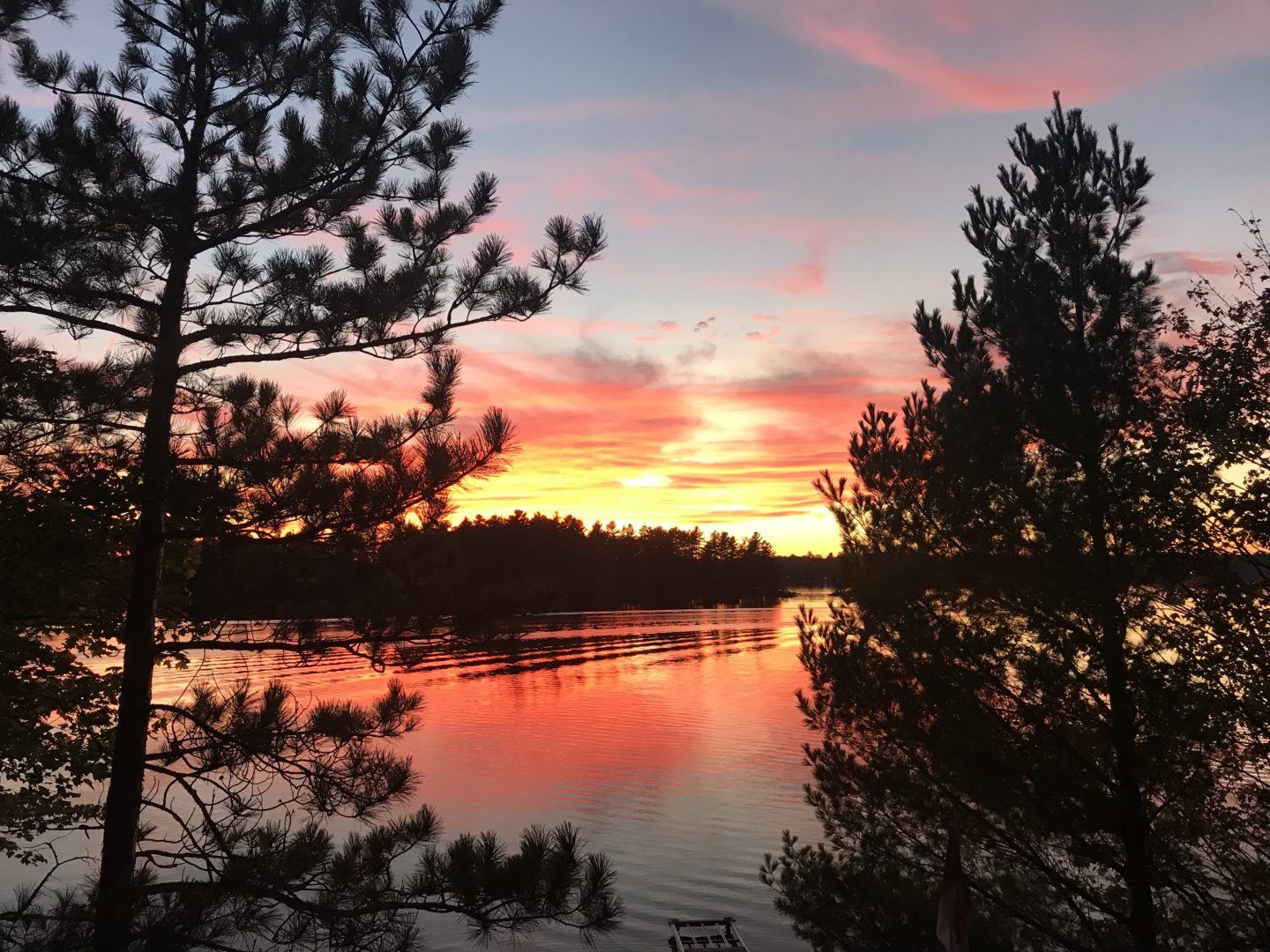 This weekend has been so nice. I spent most of Saturday sleeping and watching Netflix. I started This Is Us, no wonder it's a top-rated show, it's amazing. The storytelling, the acting, the realness. I only cried a couple times. I highly recommend it. I binged all 18 episodes over 2.5 days. I tweeted my love for the show and one of the lead actors, MiloVentimiglia, who plays Jack, liked my tweet and I fangirled a bit.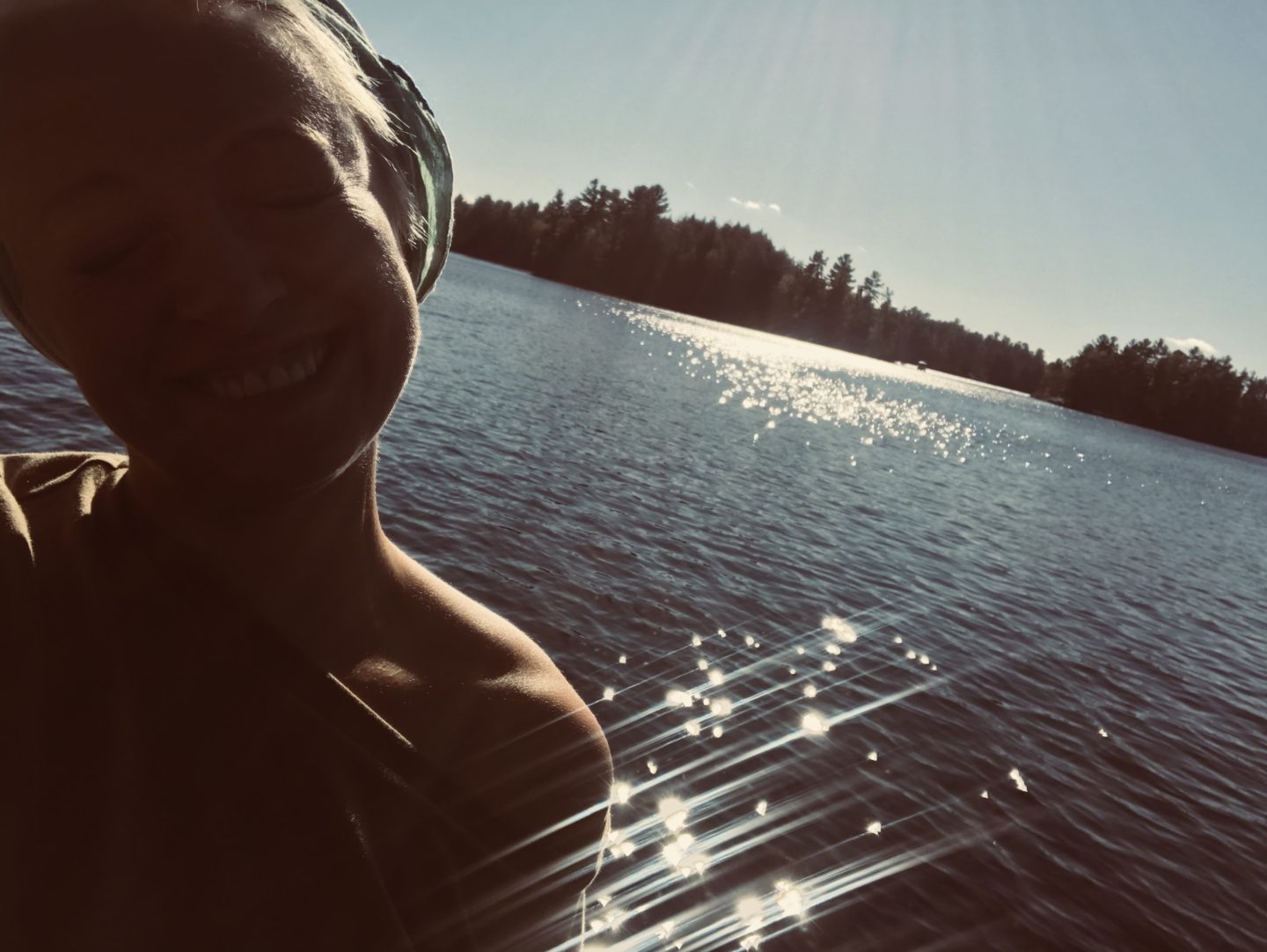 I also started a new book, The Party,  given to me this week by The Book Cupid, aka Jen Kirsch. So far it's good. Killed 100 pages of it on the dock in the sun.
Fav reading spot!
Wetsuit to take out the dock
This time of year always gets me inspired. I make lists of my winter plans and what I want to focus on over the colder hibernation months. I love the energy a change of season brings. 
This week I'm working on some stuff with 1188 and speaking at a conference in Collingwood. On Friday my sister and I are going to a haunted house.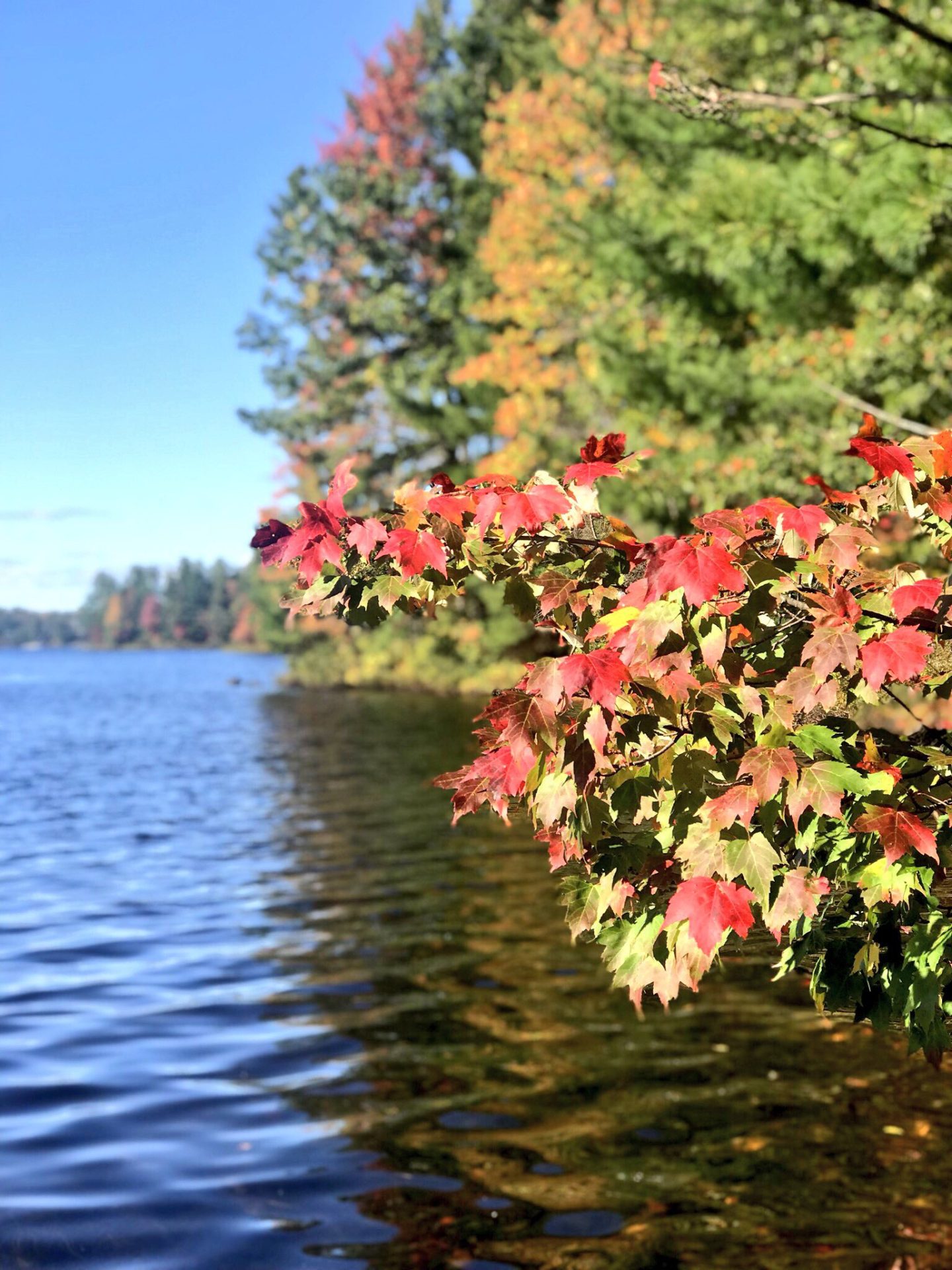 ---
I'm thankful for a relaxing couple days at the cottage. Warm air. Cool nights by the fire. Eating snacks in the afternoon. Naps. Quiet time alone to write at my computer. Makin lists. New sketchbook. Netflix. Hot coffee. BUtter tarts with vanilla Kawartha ice cream. Layered outfits. Scarf season. Long drives on country roads. Family & friends. Fresh running water. Morning sunshine. Yoga classes in my schedule. My iPhone. And so many other little things every single day. I'm grateful all year round.