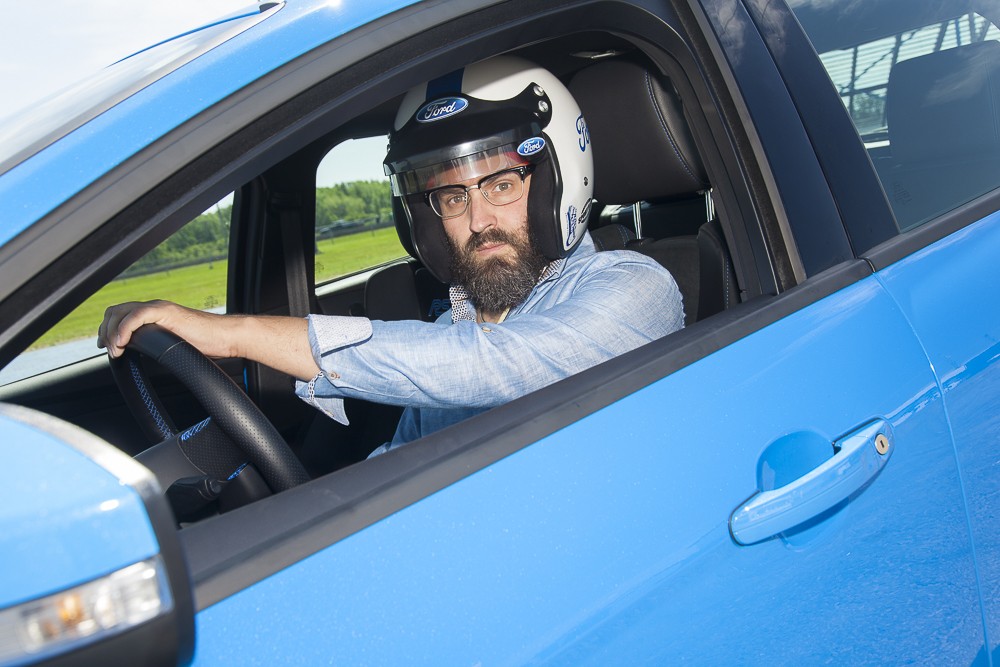 Wednesday this week I took Sean to a track with Ford Canada to giver in the Ford RS and Mustang GT. I've driven on tracks with Ford a few times so know just how fun it is. It really helped me learn to handle a vehicle and be a more confident driver.
Ford invited me to bring a dad in my life in celebrations of Fathers Day. Sean works really hard and I knew this would make him feel great! I only went one lap and let him take a few extra just to see the smile on his face.
---
WATCH THIS
---
Our options to drive were Ford Mustang GT Convertible, Ford Mustang GT Fastback, and the Focus RS. The Focus RS is REALLY FAST. You'll see Sean say it's amazing in the video. 😜
One of my fav things of the day was doing a 'hot lap' with professional drivers Darryl Timers (Ford of Canada's Performance Driver since 2013). Our vehicles were fully stocked with GoPro's to catch our reactions. I also woer my Snapchat specs while driving so hit play below to see a first person view of me on the track.
Wore my @Spectacles on the track. Cool experience. Really teaches you to handle a vehicle! TY @FordCanada! #FordFathersDay #FordMustang pic.twitter.com/2zgweeqXLC

— CASiE STEWART (@casiestewart) June 14, 2017
---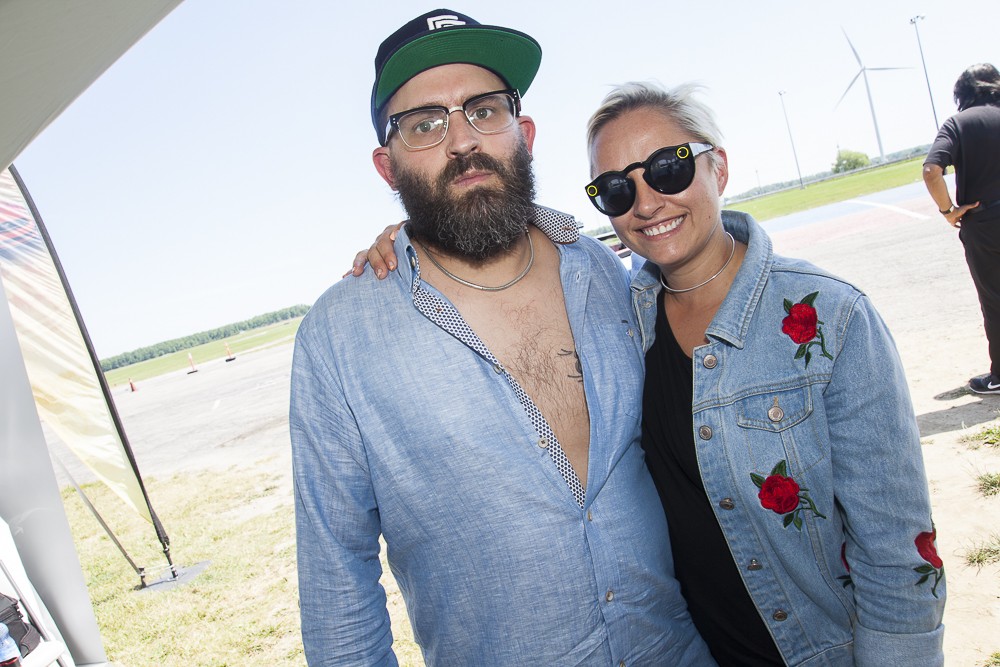 THANK YOU Ford and the team from National PR for a memorable experience with a fav dad in my life. We'll continue to talk about this day for a loooooong time!
Don't forget to say hi & love you to the dads/uncles/granddads/brothers and dad friends in your life this weekend!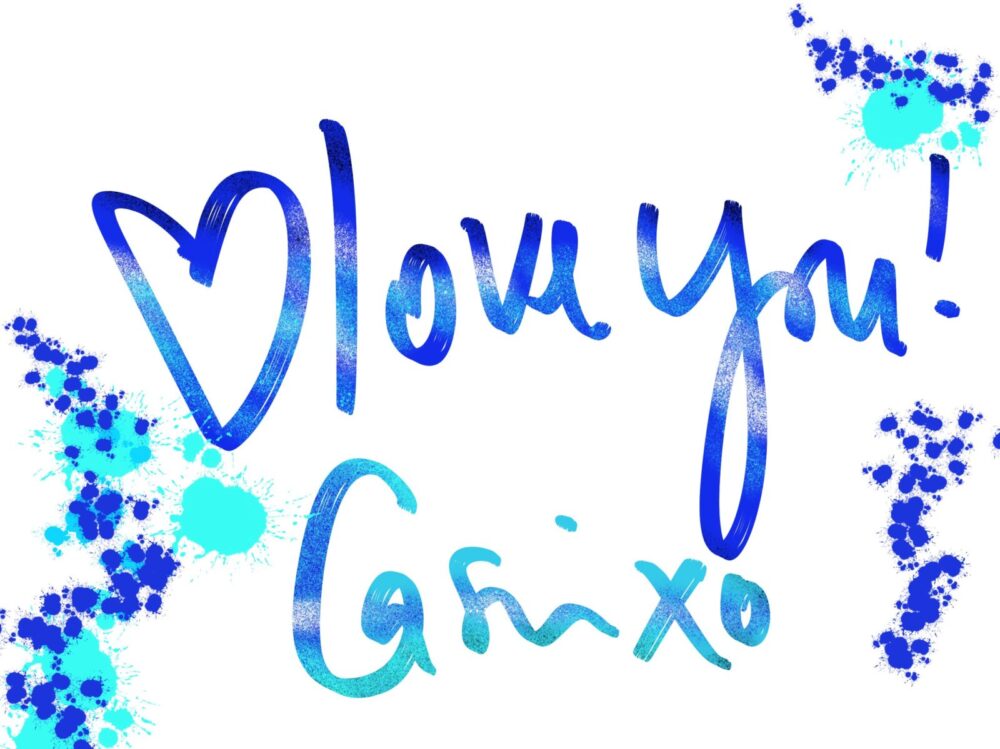 ---
Ford invited me on this trip but it wasn't a paid partnership.
LIFE TIP: If you're EVER given the opportunity to drive really fast on a track YOU TAKE IT.
Thanks Ford, Love ya!
Pro photos by Pinpoint National Photography