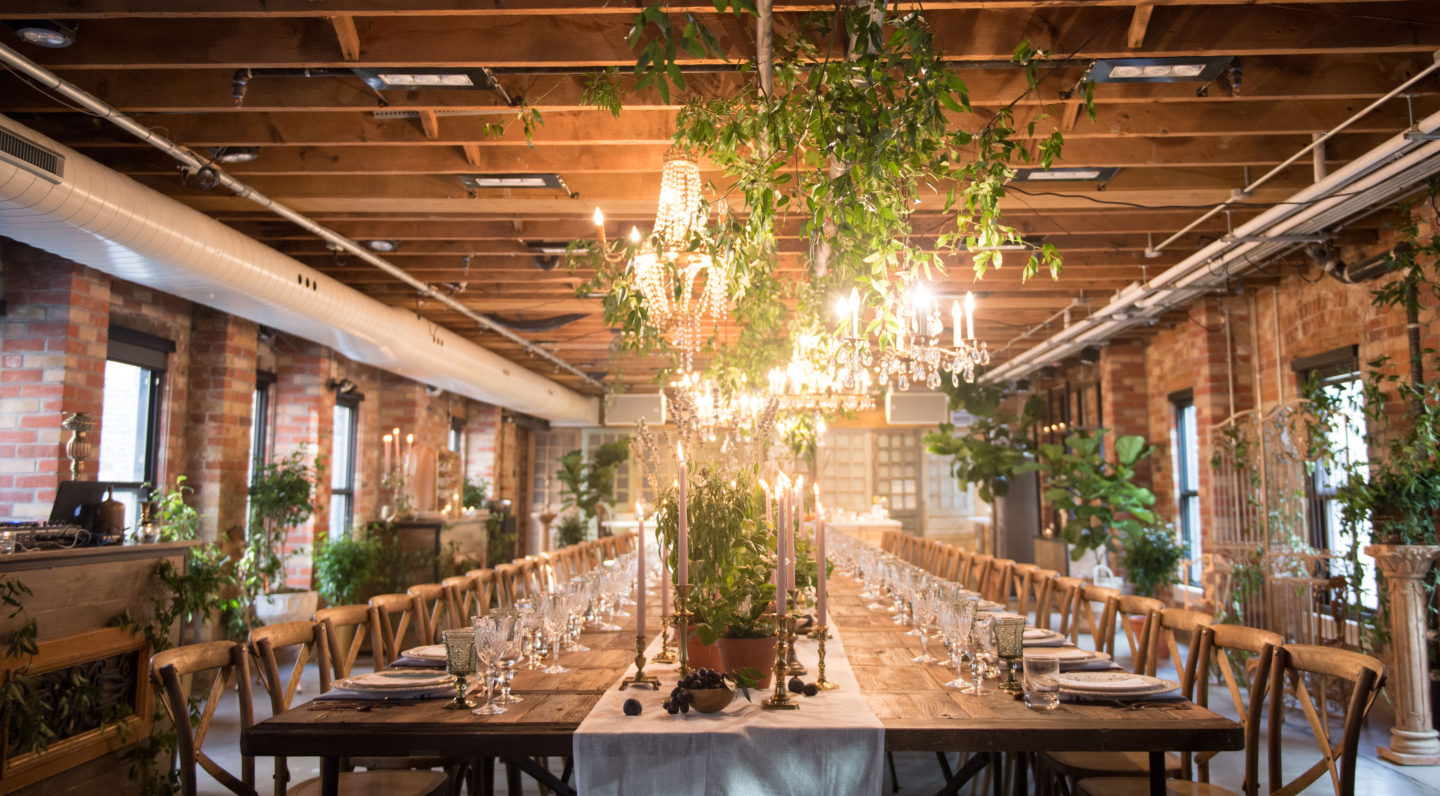 This week I had a totally amazing dinner on Wednesday night with about 100 other media people from around the city. We were ushered up to the 3rd floor of Baro, King West, and greeted by an amazing tablescape and cocktail bar. I was happy to see Ryan Emberley, friend and amazing photographer who I credit for the great photos!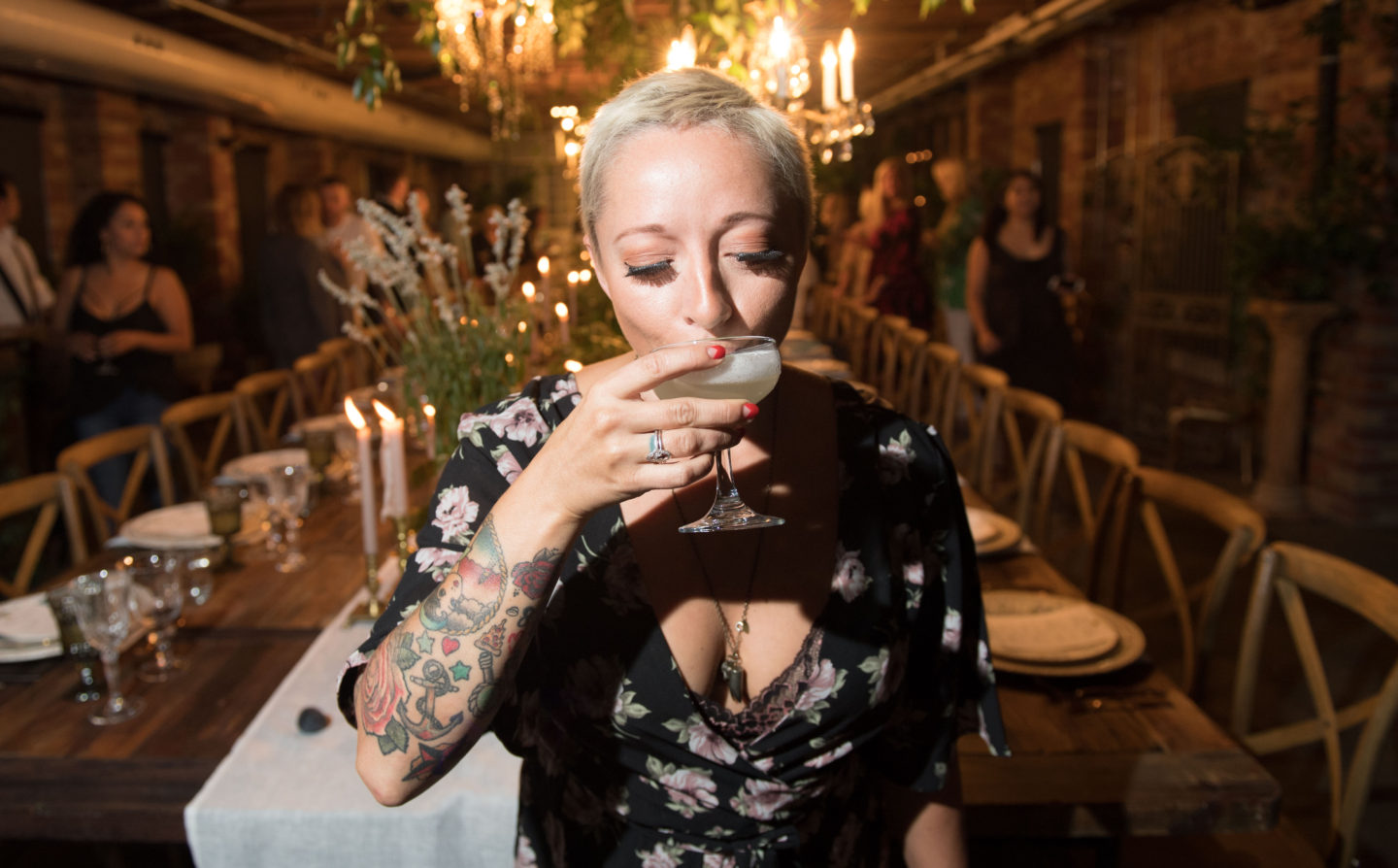 The dinner was hosted by Chef David Rocco and Baro Executive Chef Steve Gonzalez presented by Best Buy Canada to showcase their new appliances. We are hoping to renovate our kitchen, so checking out new appliances is something I do now. Yay, adulting!
The chefs used the most pimped out badass appliances I can only dream of having! LG's 4-Door French Door Refrigerator with Ice & Water, Samsung Smooth Top Induction stove, Bosch Built-In Dishwasher, and a few other smaller kitchen appliances for making the meal.
They all cater to the new trends of being energy efficient, compact, stylish, and connected. I wrote about Best Buy Smart Home earlier this year here.
---
It was great to see a bunch of friends. I've been really hibernating this summer so it was nice to be out of the house and share laughs over a great dinner. I sat with Gunnarolla and Gracie.
---
We were all invited into the kitchen to help David Rocco and it was amazing. He is so nice and fun. He was prepping some cheese to put into the risotto when he cut a piece and handed it to me on the end of a sharp knife. I was totally swooning at that moment!
---
Dolce Vita!

David Rocco Interview Time!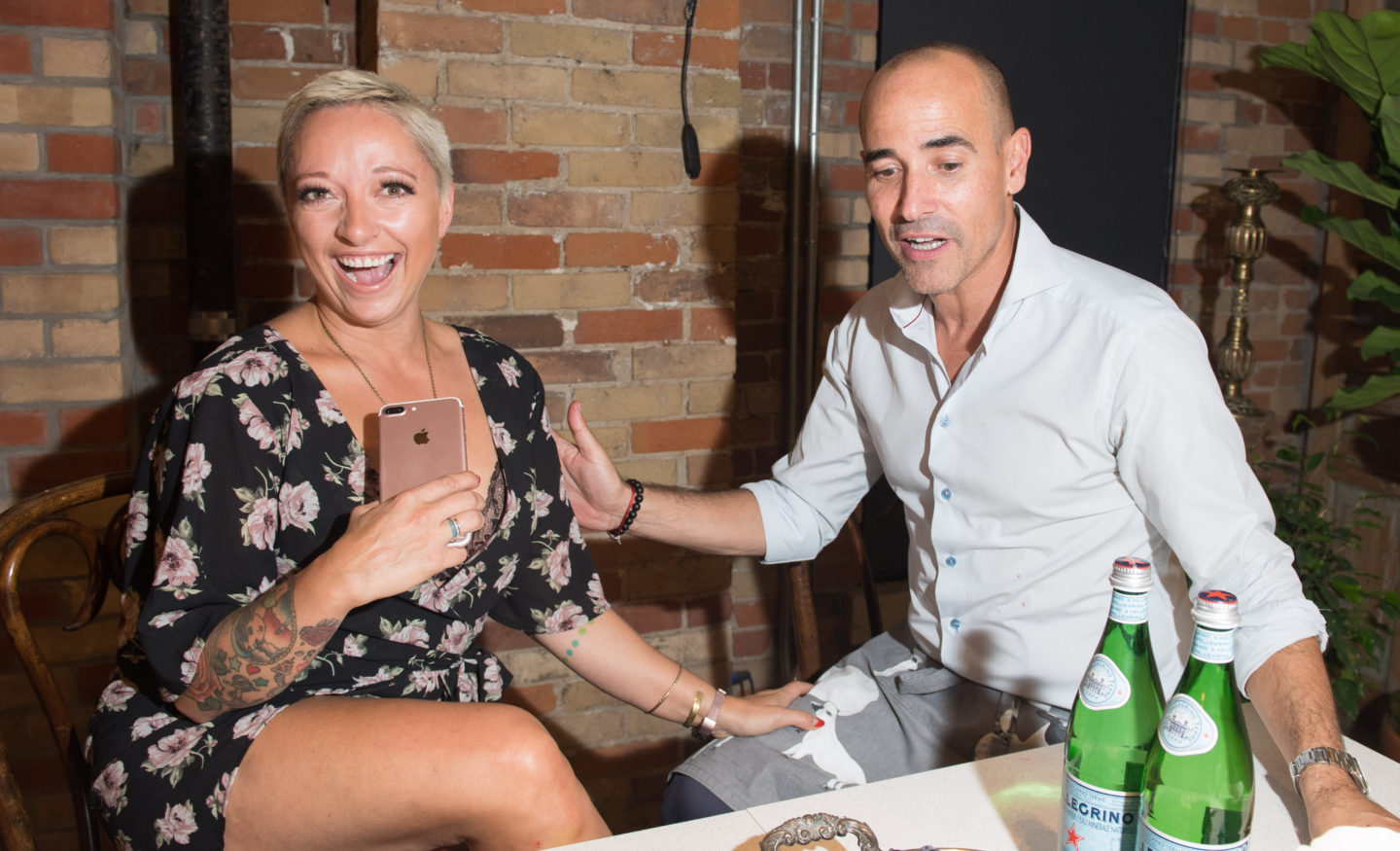 What is one ingredient you always have in the kitchen?
Always have two olive oils on hand. One for drizzling and one for cooking. One litre of olive oil is made up of 1,375 olives so you can count on a discount olive oil not being pure. Spend the money and get something good. He was using Colle Di Bellavista Olive Oil which is about $60 for 750ml.
You have a surprise guest for dinner. What do you make?
Saute some olives, capers, anchovies, then add mint, lemon and pasta. Top with some toasted breadcrumbs.
Other than wine, what is your drink of choice?
Grappa! It's like vodka, you can drink it and not feel bad the next day.
---
Thank you, Best Buy Canada for a very memorable evening and great experience. I'm at the age where appliances are now on my holiday wish list! Pop by Best Buy to see all their new appliances or creep from the comfort of your own couch at bestbuy.ca.
Have a great weekend!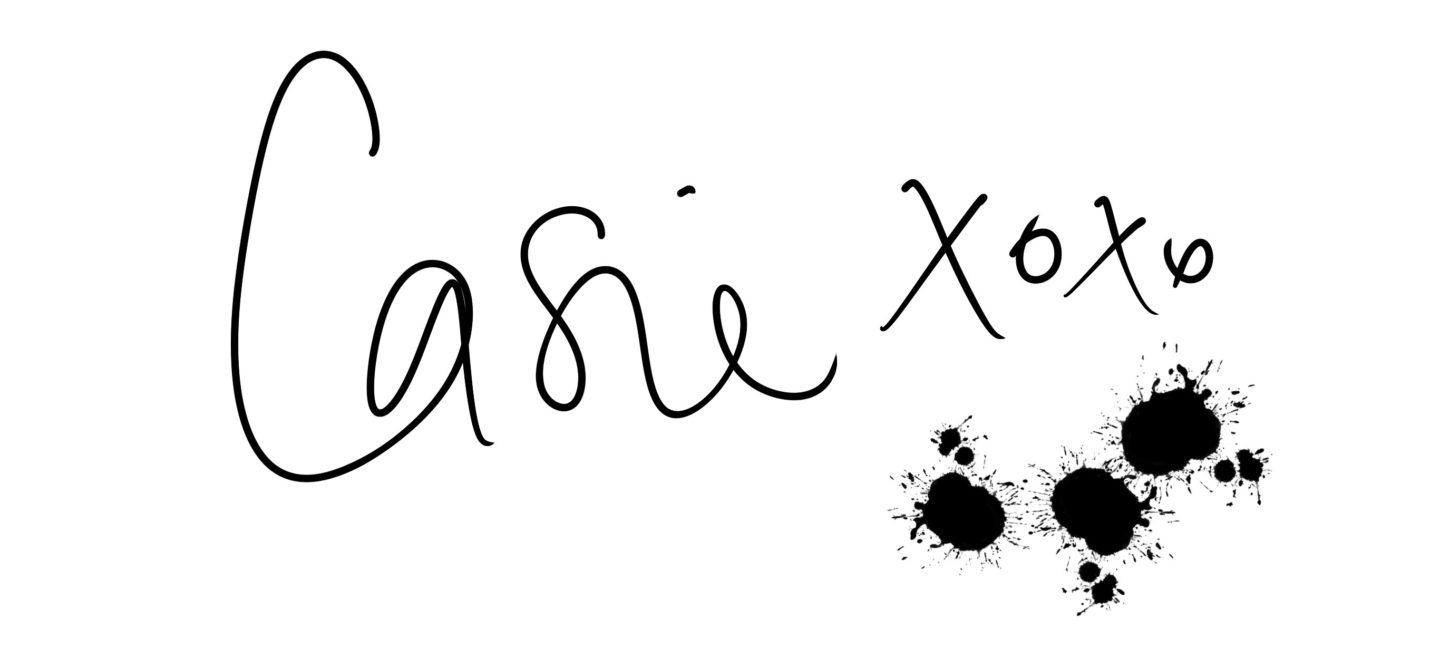 I've partnered with Best Buy Canada to share this great experience!