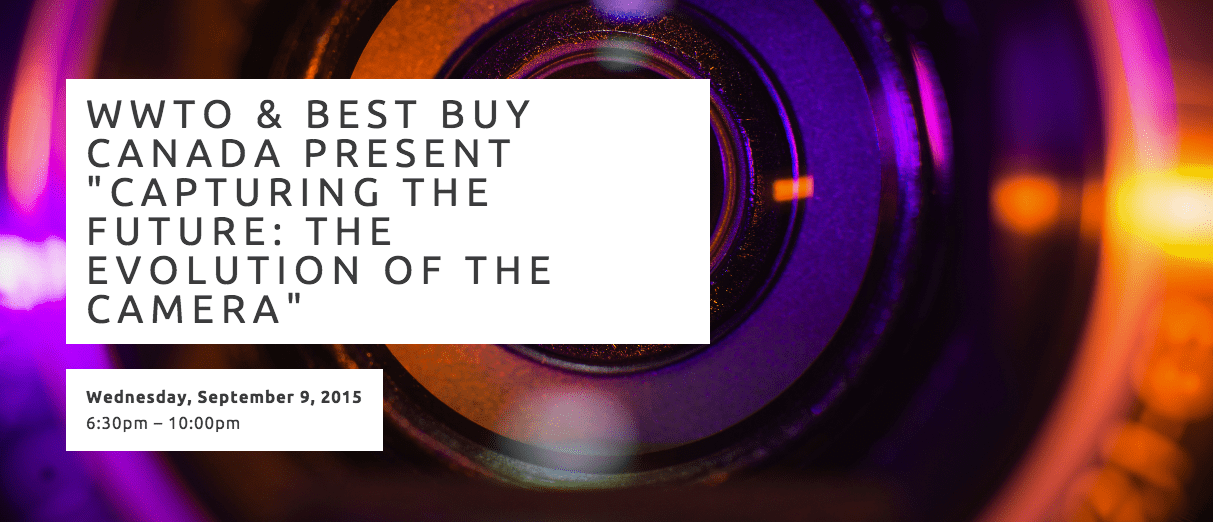 On September 9th, We Are Wearables and Best Buy Canada are pleased to present"Capturing the Future" an event that looks at the evolution of the camera and the documentation of our lives. This is the largest event they've had yet and I'll be speaking on a panel, while wearing a camera that's live broadcasting my experience to the whole room. Cool eh? I can't wait.
The event will 100% sell out so get yourself a ticket. There's over 220 people on the list already!  You must be a member who is RSVP'd to attend. There is no cost to sign-up or attend as a member. Food from Pizza Pizza and beer from Amsterdam Brewery will be served during the networking part of this event.
[symple_button url="http://www.meetup.com/Wearable-Wednesday-Toronto/events/224727239/" color="black" size="default" border_radius="3px" target="self" rel="" icon_left="" icon_right=""]Get a Ticket[/symple_button]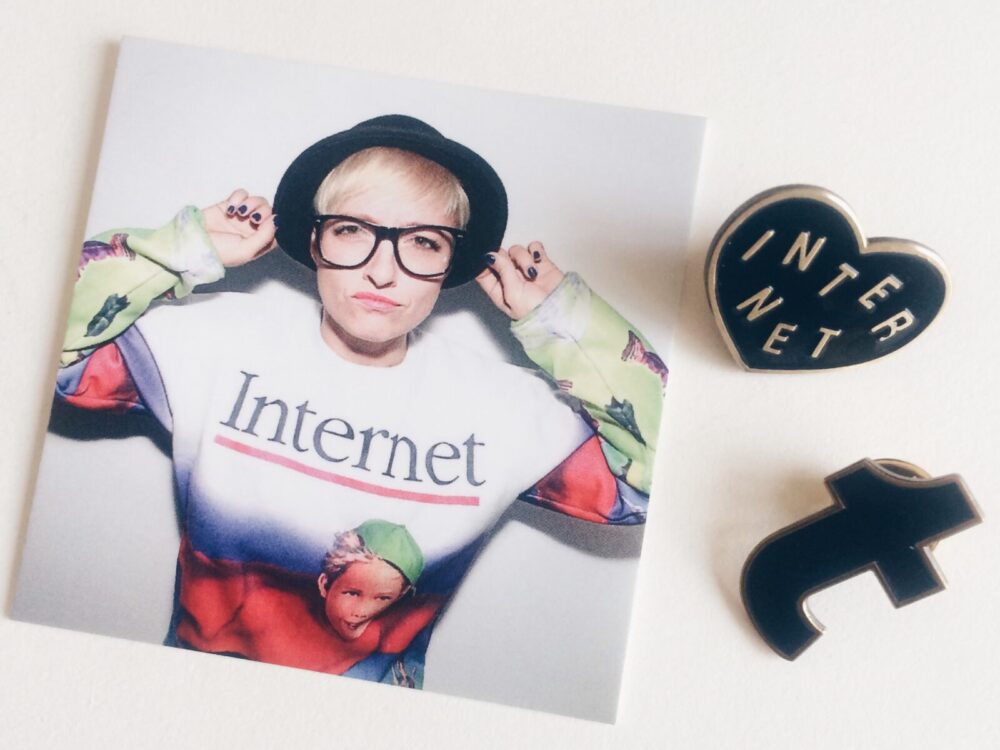 For more information and to see the night's schedule & speakers visit wearewearables.com. Follow the buzz on twitter @wearewearables & #WWTO and mark your calendar!
CASIE