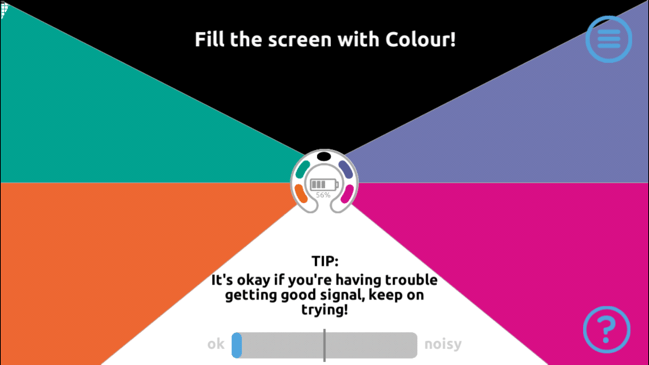 I first tried Muse a few months ago when the weare1188 office got one. It was right at the start of film fest and my calmness level was nonexistent. By the end of TIFF, my Muse session showed a very high level of calm. This, I'm sure you can understand. "Muse is the mental equivalent of a treadmill, which helps you exercise your brain with focused attention training."
As an easily distracted person who's always on the go, focussed attention training is something I could work on. I have been working on it the last month with a new headset fro Future Shop as part of the Tech Crew I've joined. Over the next few months I'll be sharing my experiences with new gadgets and also giving some away for you to try.

First up, Muse, the brain sensing headband.  "It improves your attention by training you to become aware of your distractions quicker and react faster to regain focus on what you're doing." You can read more about Muse and brain training at choosemuse.com.
Scroll down to see some of my session data and WIN your very own Muse.
How Muse Works
Once you download the app, you connect headphones, and place the headband on your forehead. The 5 sensors light up in different colours to let you know it's connected.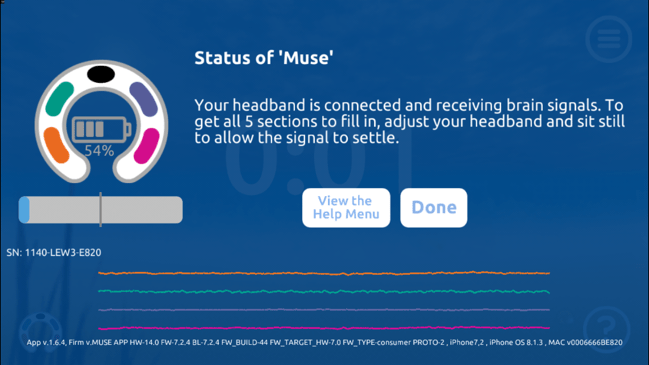 In order to calibrate the device you need to make sure the sensors are working. This is a screenshot of mine fully connected.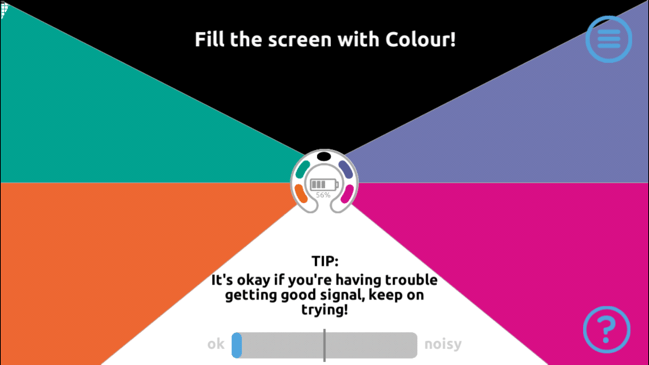 After a brain training session you'e given some data about how active/calm your brain was.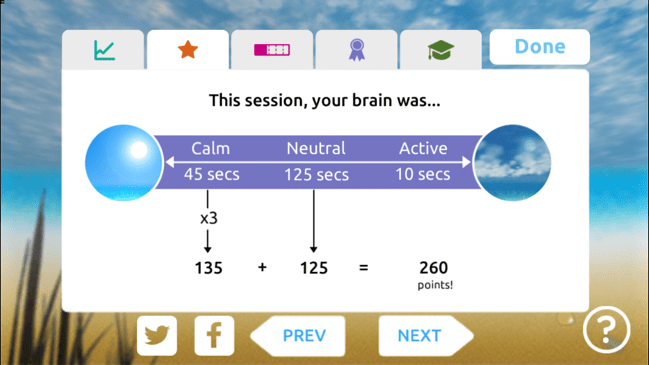 As you can see in this session, I was pretty calm. Until the end!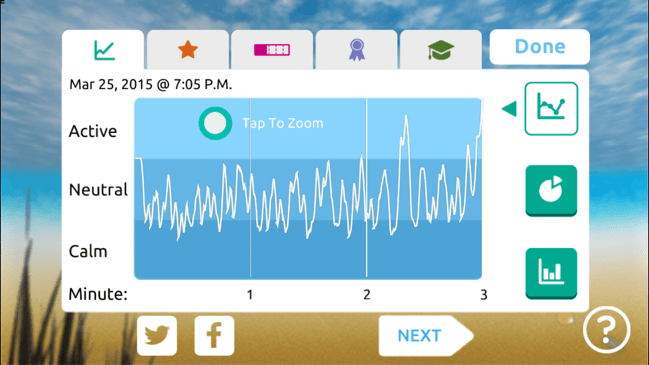 Please enter below win a Muse headset from Future Shop. Contest is open to anyone in Canada except Quebec (Sorry MTL friends!). You're able to enter each day. Invite your friends! Contest closes in one week! Best of luck!