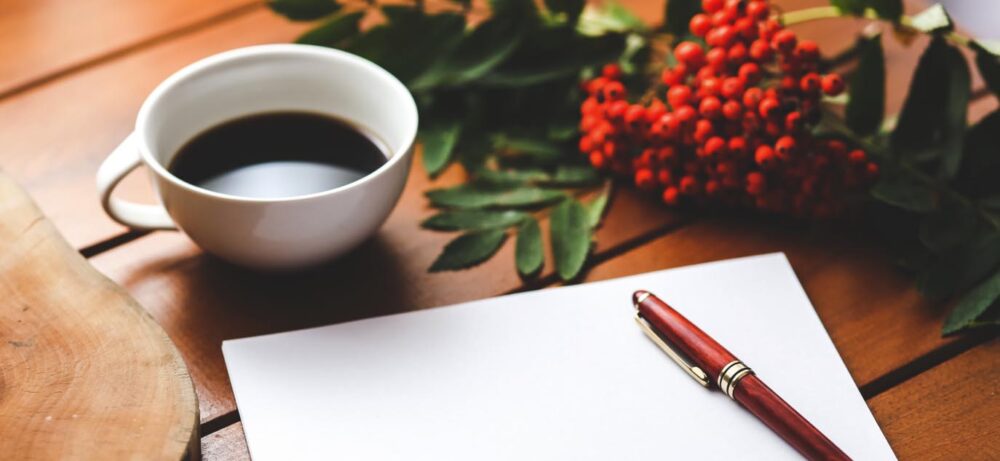 This weekend I assembled a small elf's office in our spare room for getting all my christmas things organized.  We're getting a tree this week and it's time to transforms the house! I love the holidays!
The other day I hung out on the PayPal streetcar to learn about commuter commerce and be reminded there's a whole mall in your phone and you don't need to leave the house to shop for the holidays. Commuter commerce is a trend on the rise, people shopping from their phones when they are in transit – ttc, GoTrain, bus, passenger, taxi, airplane. I have shopped while doing all these things. Mobile shopping is so easy and getting packages delivered is one of my fav things. If you don't want to leave the house or deal with holiday madness, I'm here to remind you about PayPal. Heaps of stores here.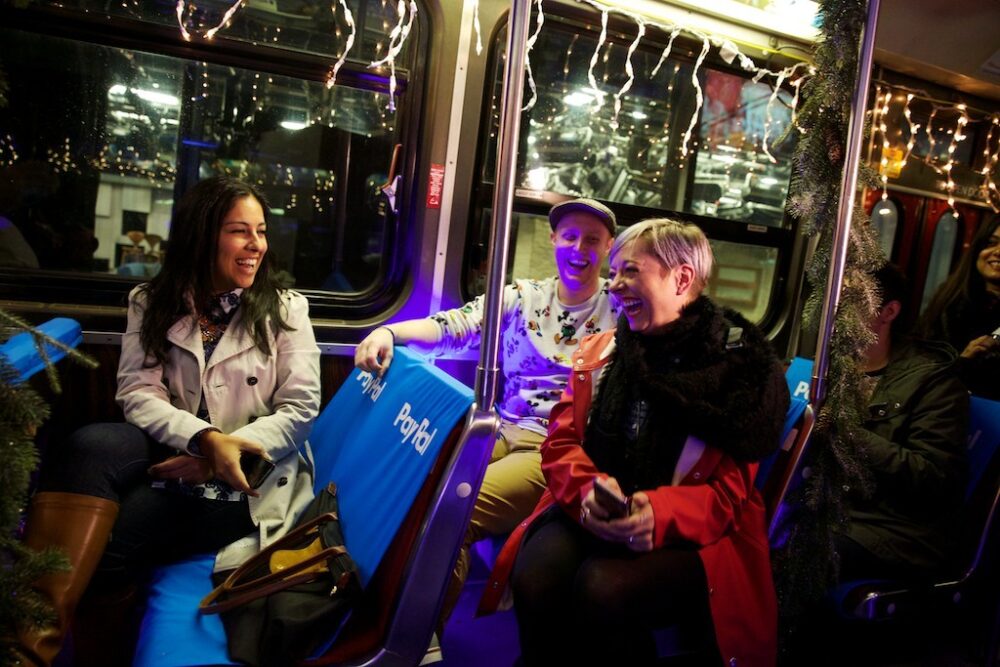 If you tweet @PayPalCa using #PayPalWish with something on YOUR wish list, they might just gift it to you (Until Dec. 6th).
Give Santa's elves a break & help yourself too: check gifts off your list by shopping on the #PayPal streetcar. pic.twitter.com/BkHlH6RWgP

— PayPal Canada (@PayPalCA) November 26, 2015