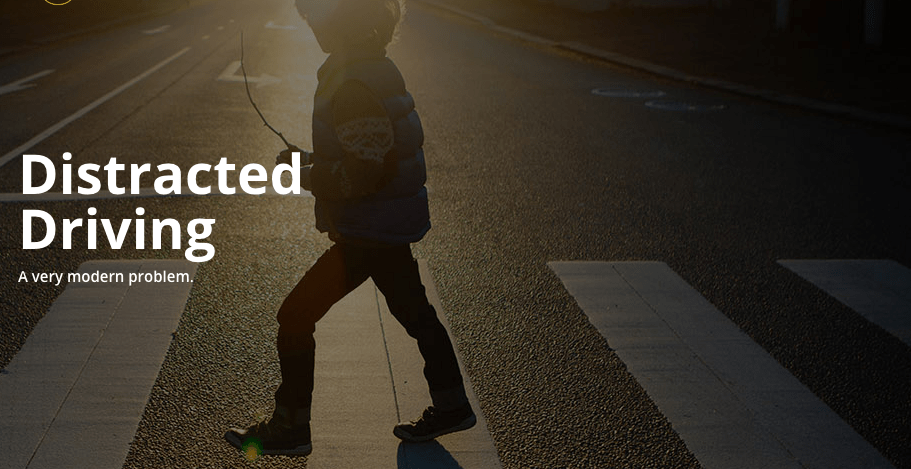 Last week I mentioned the OneTap app in a post along with the importance of NOT texting while driving. If you have an Android phone, download this app right now. Think of the olden days when people drove around without distraction of a mobile phone, then think about now…so many distractions. Even the smallest things like a sputter from your car can cause distractions! If your car is very loud and splutters all the time, you might want to soundproof your car. It will stop distractions from your car that the OneTap can't prevent as well as making conversations inside the car much easier. Now, soundproofing your car doesn't have to be expensive either, as long as you get it from the right place.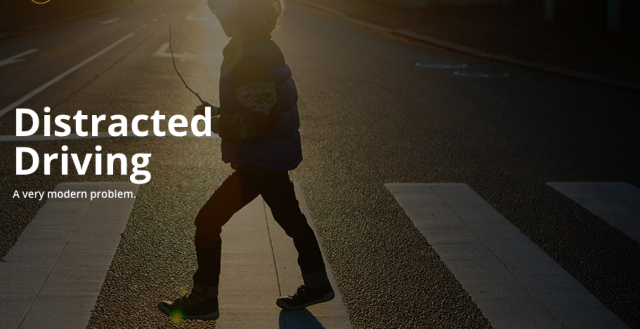 OneTap is an app that keeps drivers focussed on the road. I know updates can be distracting (my phone is buzzing all day!) but there's no text, email, tweet, or status update worth risking your life. Looking at these texting and driving statistics should be enough to make you realise this, as there are a shocking number of accidents that happen as a result of it, and I'm sure those involved would turn back time in an instant and put their phone away before turning on their engine. All kinds of small distractions can be so easily avoided. When you look away from the road it's like driving blind and an accident can happen in a split second, which could end badly for everyone involved, it might end with you being charged with something like vehicular homicide and requiring the help of someone like these criminal attorneys to take on your case.
Key features of OneTap App
• Prevent distractions from calls, texts and alerts
• Activate manually, or let it detect when you're driving and turn on automatically
• Easily review collected alerts when you arrive at your destination
• Track your driving habits and be safer behind the wheel
• Keep on eye on your family's distracted driving
• Send and receive urgent calls and messages—OneTap will notify you when you should pull over to receive an important message

Stop distracted driving in its tracks. Download #JustOneTap & stay off ur phone while driving http://t.co/WiKzKOTEKN pic.twitter.com/sTmvNRf8Uo

— OneTap (@GetOneTap) March 4, 2015
Download OneTap here and I'll keep you posted as soon as it's available for iPhone!
DRIVE SAFE and keep your eyes on the road!
<3 CASIE