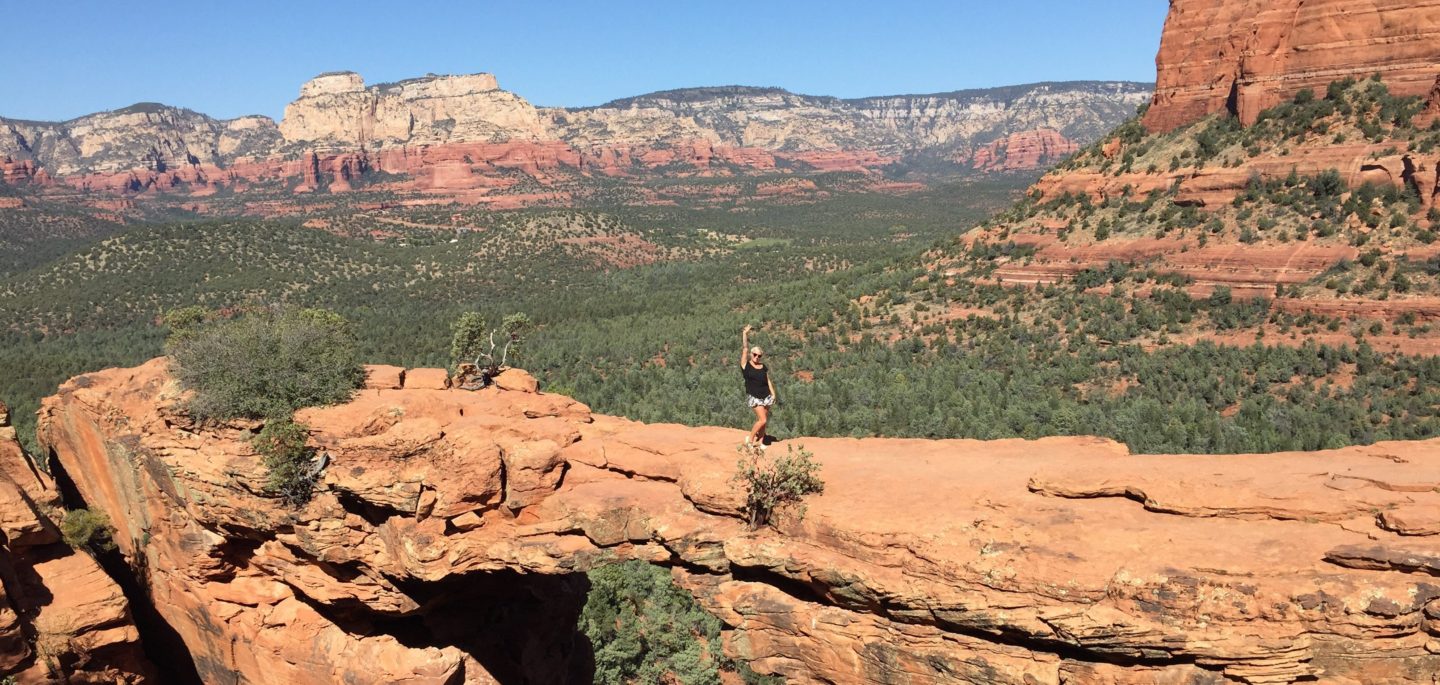 Last week I was in Arizona doing something I love, documenting my trip on my new iPhone and taking an adventure with friends to somewhere I've never been. Tech and travel have always been something I really enjoy so I'm always trying to bring more of those into my life.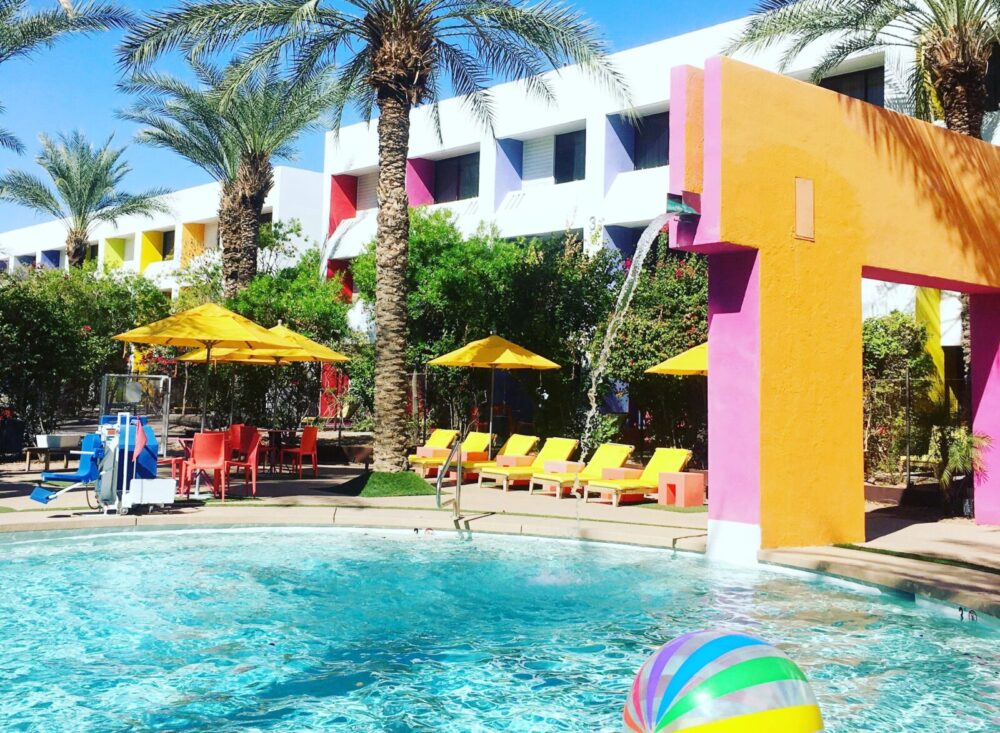 RBC has a great new app for people who also like these things, like you, called RBC Rewards. The app is now avail on iOS and Android and allows you to do things like book flights, hotels, cars, or shop for your fav tech stuff at best Buy or Apple. best part is you can redeem your RBC Rewards points for all this stuff. The app will also reco products and show you offers based on interests. iOS users can use Touch ID to sign in.
Sean uses his RBC Business Avion card so he's racked up a ton of points. We used RBC Rewards to bring a friend with us to LA a couple years ago. Knowing he can now use those points via the app at the Apple Store mean one thing…iPhone Upgrade!
---
My Fav Perks of the RBC Rewards App
– Search/book flight, hotel, car rentals, using a mix of points + cash
– Shop Apple & Best Buy w/ points + cash
– Use points for RBC Rewards merch and GCs
My mum has been an RBC customer for as long as I can remember so in my research I asked if she uses their rewards program, and she does! Something she was really excited to tell me was how she uses Payback with Points to redeem points toward her RBC Rewards credit card.
---
"As a world leader in mobile technology, RBC is committed to innovation and pushing the boundaries of what is possible in order to meet the evolving expectations of our clients," Jacquelina Calisto, Vice President, Digital & Commercialization, RBC
---
All of the major banks in Canada are represented in our house and knowing we can fully take advantage of the new RBC Rewards app is pretty great. We all work hard for that money so getting something back always puts a smile on my face. I love when I go to Shoppers or Sephora and can shave a few $$ off my total or get a few extra goodies. Now I'm thinking where we're gonna travel next…
With RBC you earn points on ALL your purchases then can redeem for tech, travel and more using the RBC Rewards App. To learn more about the RBC Rewards app visit rbc.com/rewardsapp.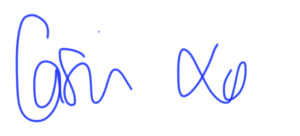 This is a sponsored post written by me on behalf of RBC. All opinions are my own!