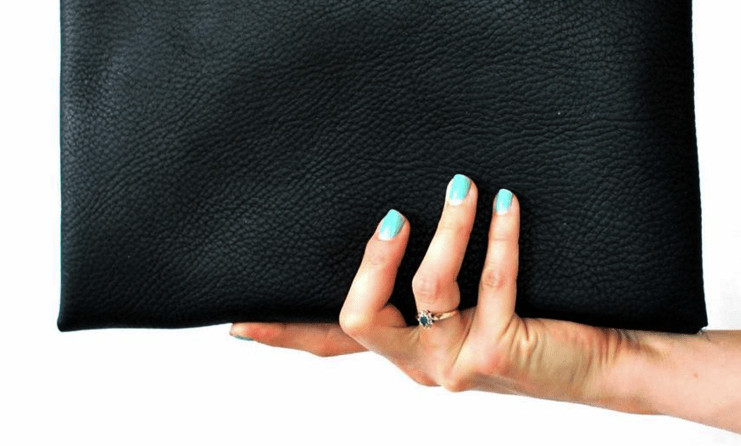 I was recently interviewed for thenoteworthys.co, a Canadian site you'll find a carefully curated collection of unique, high-quality, often hand-made items by emerging designers. They love to take you behind the scenes (BTS) to learn about inspiration and workmanship behind designers they feature. They also like to feature people like ME.
Being 'Noteworthy' means following your passion in creating a life you love living. Now THAT is something I am totally down with! I can agree, being Noteworthy " means taking a leap to of faith to follow your dreams."

They asked, what does Noteworthy mean to me? Read the full interview here and see my top 5 picks from the store below.

Top 5 Noteworthy Must-Haves 

1)  Crystal Crop Top. Looking good Misty Fox!
2)  Leather Envelope Clutch (Large). Perfect for a digital girl on the go!
3)  Robin Waxed Tan Jacket. Love this + matching shirt = A+
4)  Polka Dot French Bowtie. I need this! 
5)  Karoo Oxford Dress. Adorable!