On Wednesday this week, I am speaking at a LinkedIn Local event on the topic of content creation, the creator economy, and building a personal brand. Tickets are free and you are invited to come! Sign up here!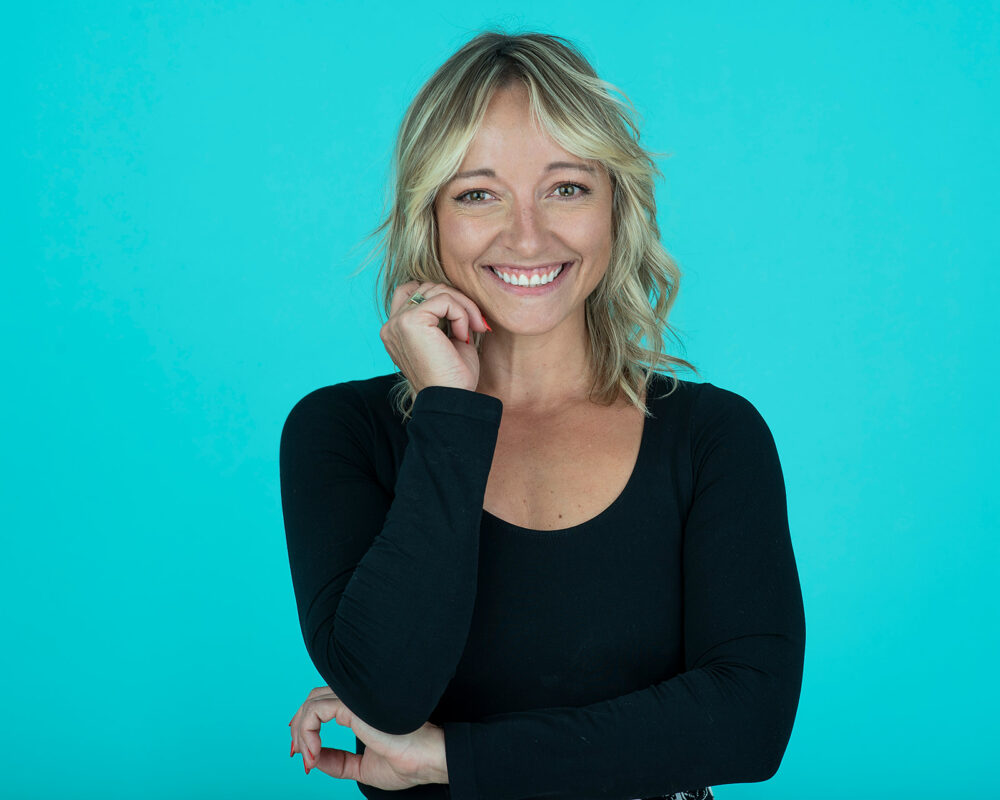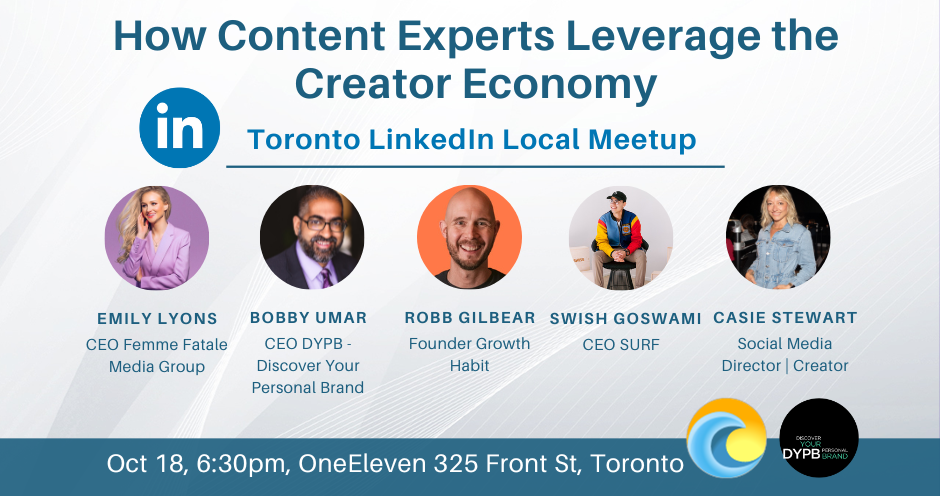 The last time I spoke at a LinkedIn Local event was 2019 and I was the opening keynote. I took the stage to discuss building my own personal brand, the challenges I've faced, and how I've used social media to open doors. It was a great time (see here). It was a great time!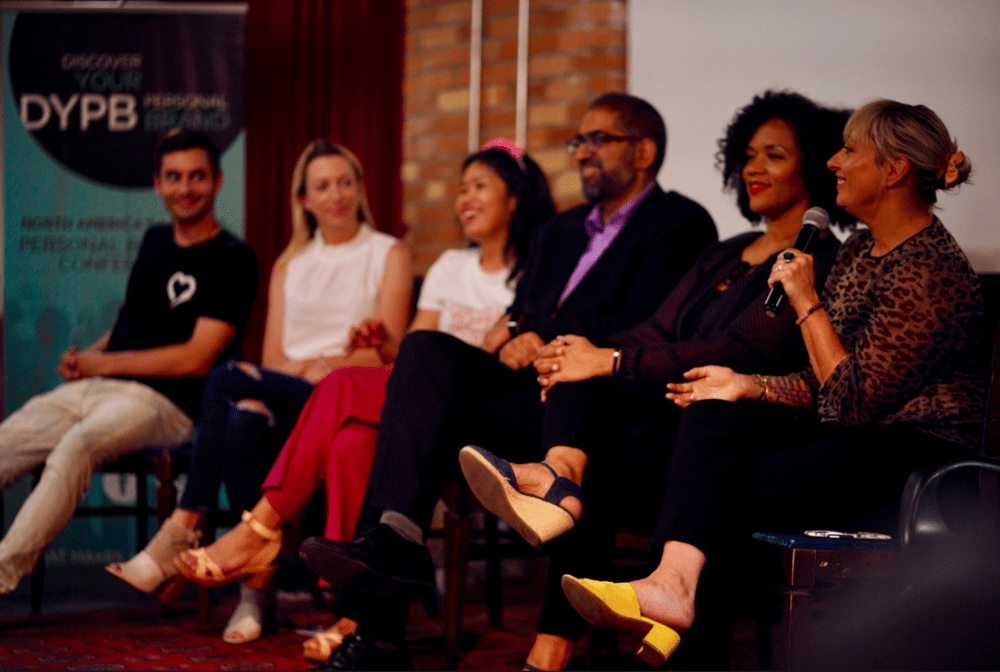 Wednesday's event is at One Eleven, 325 Front St W, (4th floor) and it goes from 6:30 pm to 9 pm. There's a great panel of speakers and we'll also have a Q&A + open mic if you've got something to share. Please come, I'd love to see some familiar faces. Full event schedule & speaker bios here.