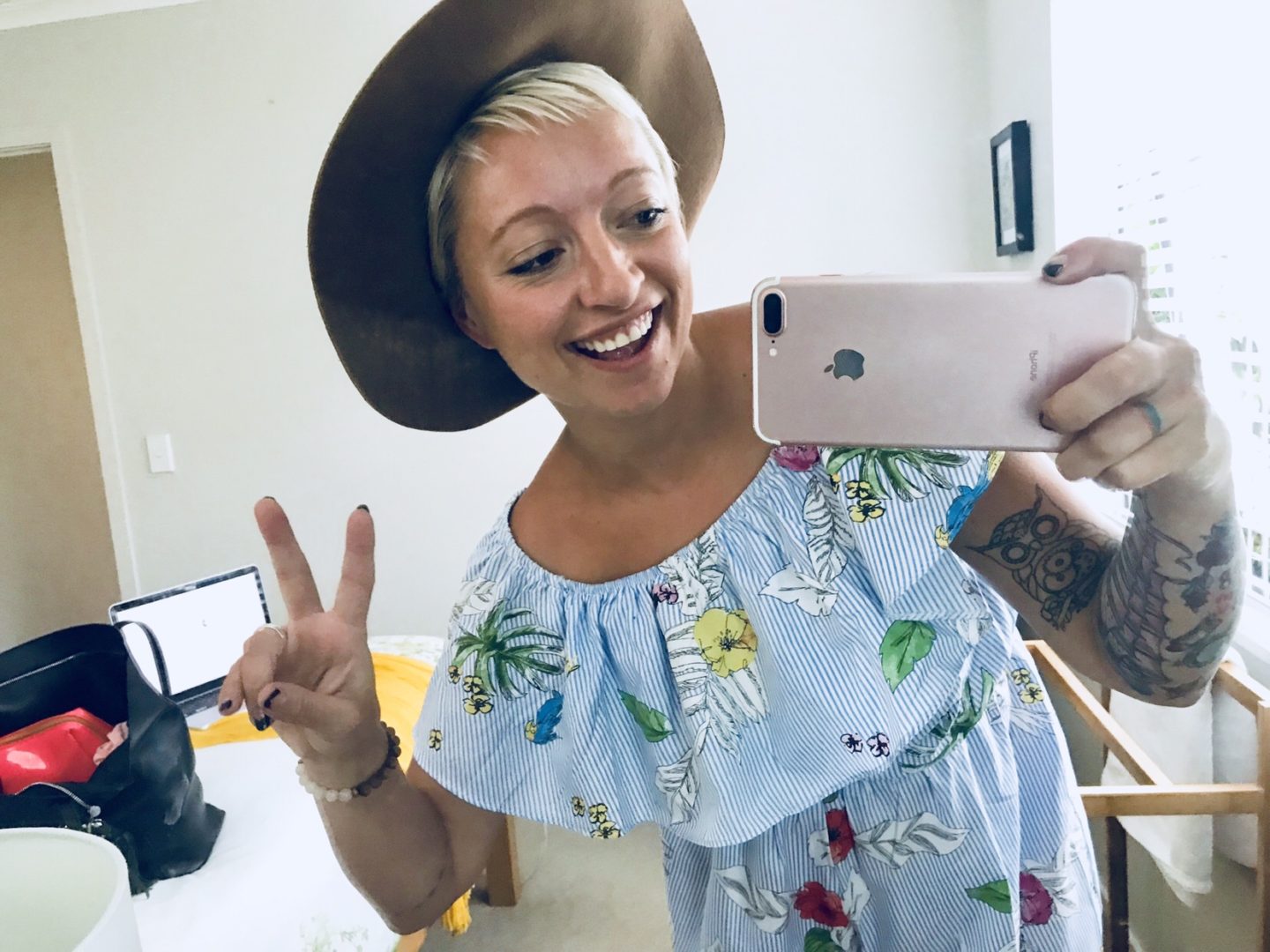 I spent most of today in the car on a 3hr road trip from Palmerston North to Taupo. Woke up feeling a bit groggy from loud singing Adele with mum after an amazing dinner and few bottles of wine with my cousins. We had so much fun together last night. I love having my family close, getting to know them, making jokes together, them making fun of me, and laughing. This trip has been so exciting.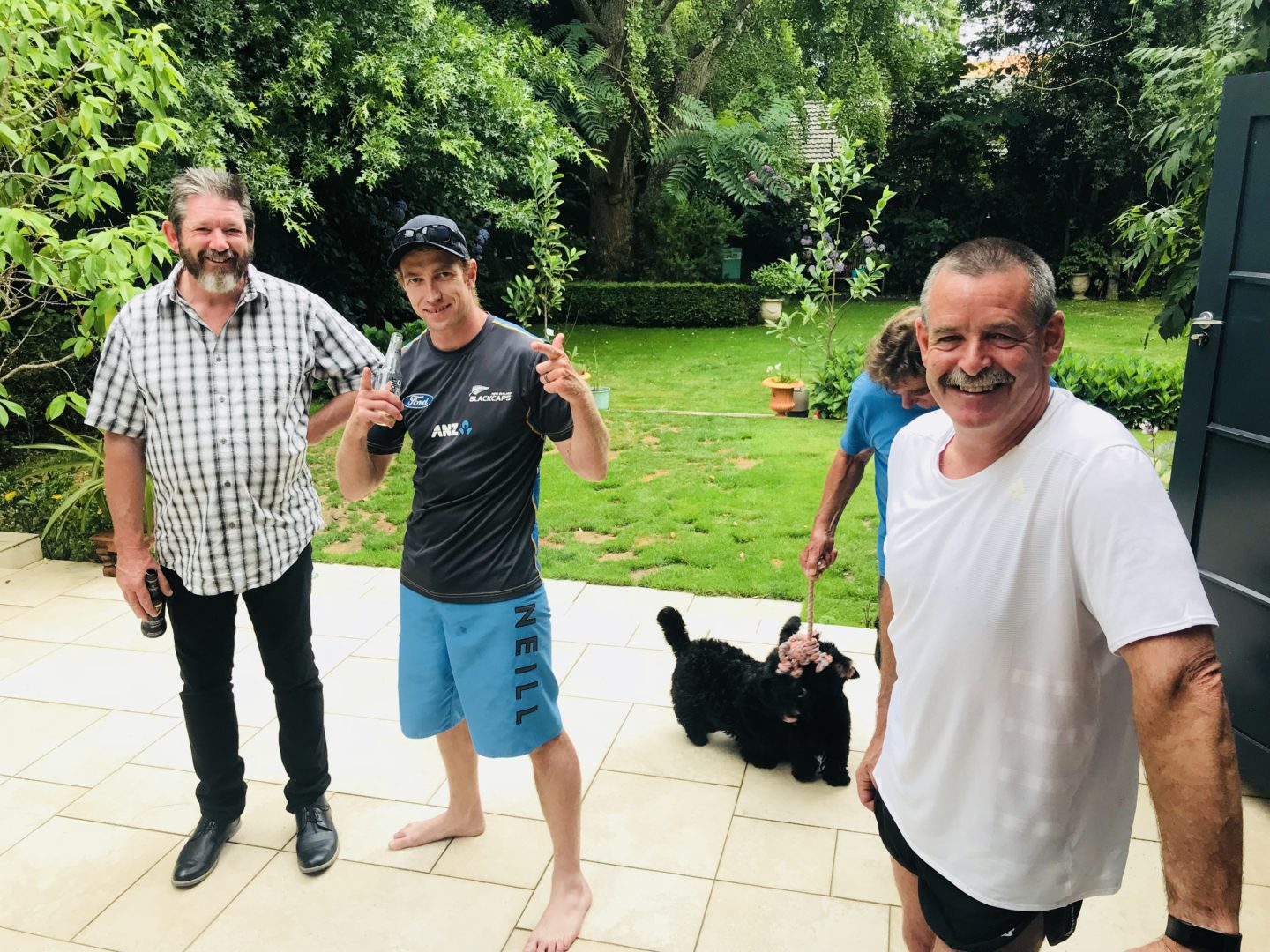 ---
I went to say my last goodbye to nana at the home this morning. She was doing better than yesterday but she's had quite a decline from the first day I saw her over a week ago. Getting old is sad. Next, we visited my cousin Lisa and gave gifts to her three darling little daughters. It was nice. Lisa came to visit us in Canada when she was 9. Her and my sister used to look so much alike. Lisa is 1/2 Maori and beautiful. Mum is staying in Palmy this week to spend more time with her mum and I'm on the road alone.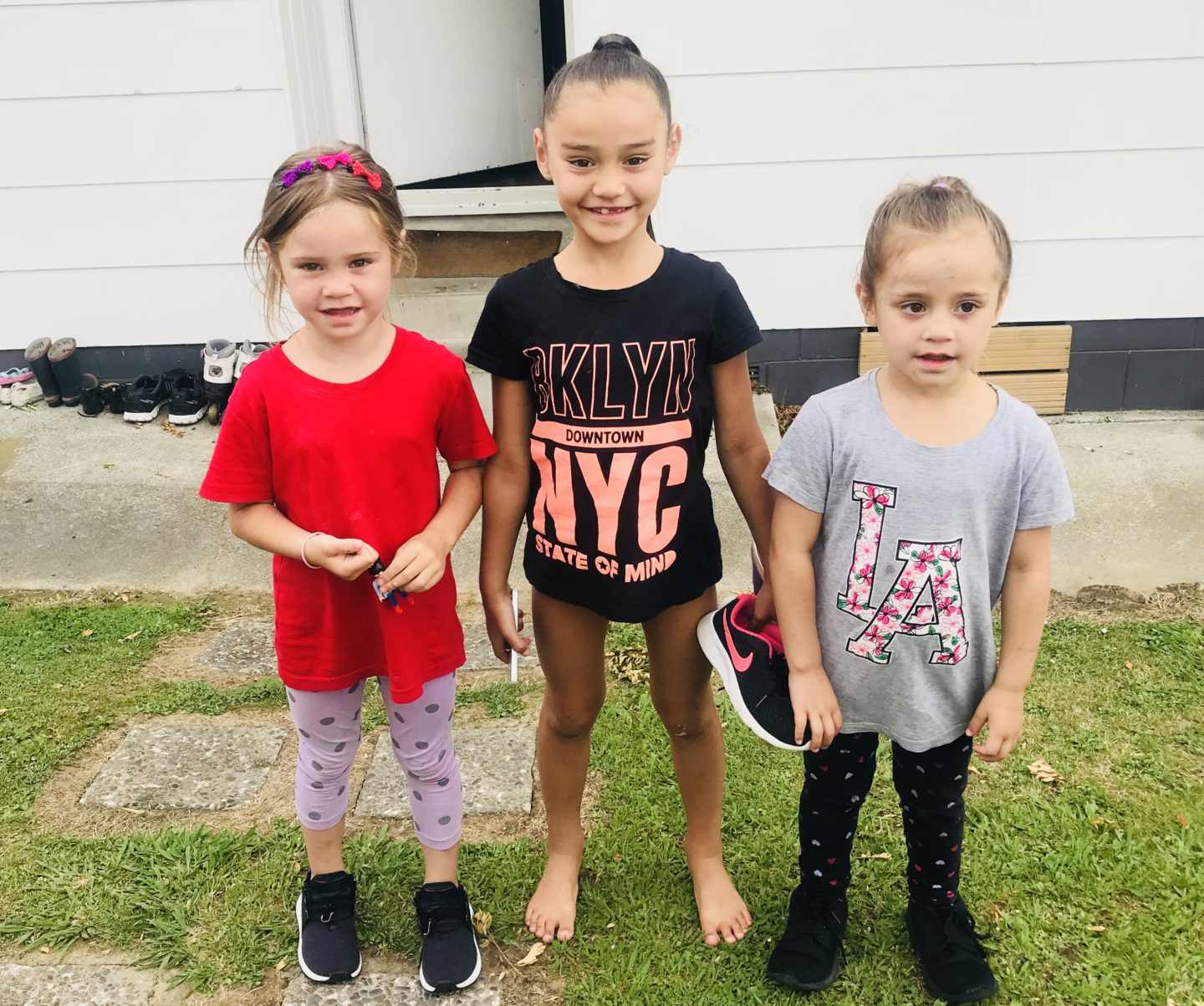 The best parts of my trip today were stopping at least 10 times to take photos and post things on the internet. A long drive on the open road is nice but I like to take photos so luckily for me, New Zealand has a lot of rest stops.
Aside from driving on the other side of the road, it's pretty challenging because the roads are narrow and twist and wind all over the place. You really have to concentrate. I had my GoPro along for the drive and haven't even checked the card for that yet. I'm planning to do some data backup and management on the long, nearly 24-hour journey back to Canada.
I stopped to take some photos from this lookout.

Stopped at Mt Ruapehu, an active stratovolcano at the southern end of the Taupo Volcanic Zone. On the way in we drove past but it was too cloudy to see the peaks. Still looks good from the last time I saw it back when I was 18! The last eruption was in 2007.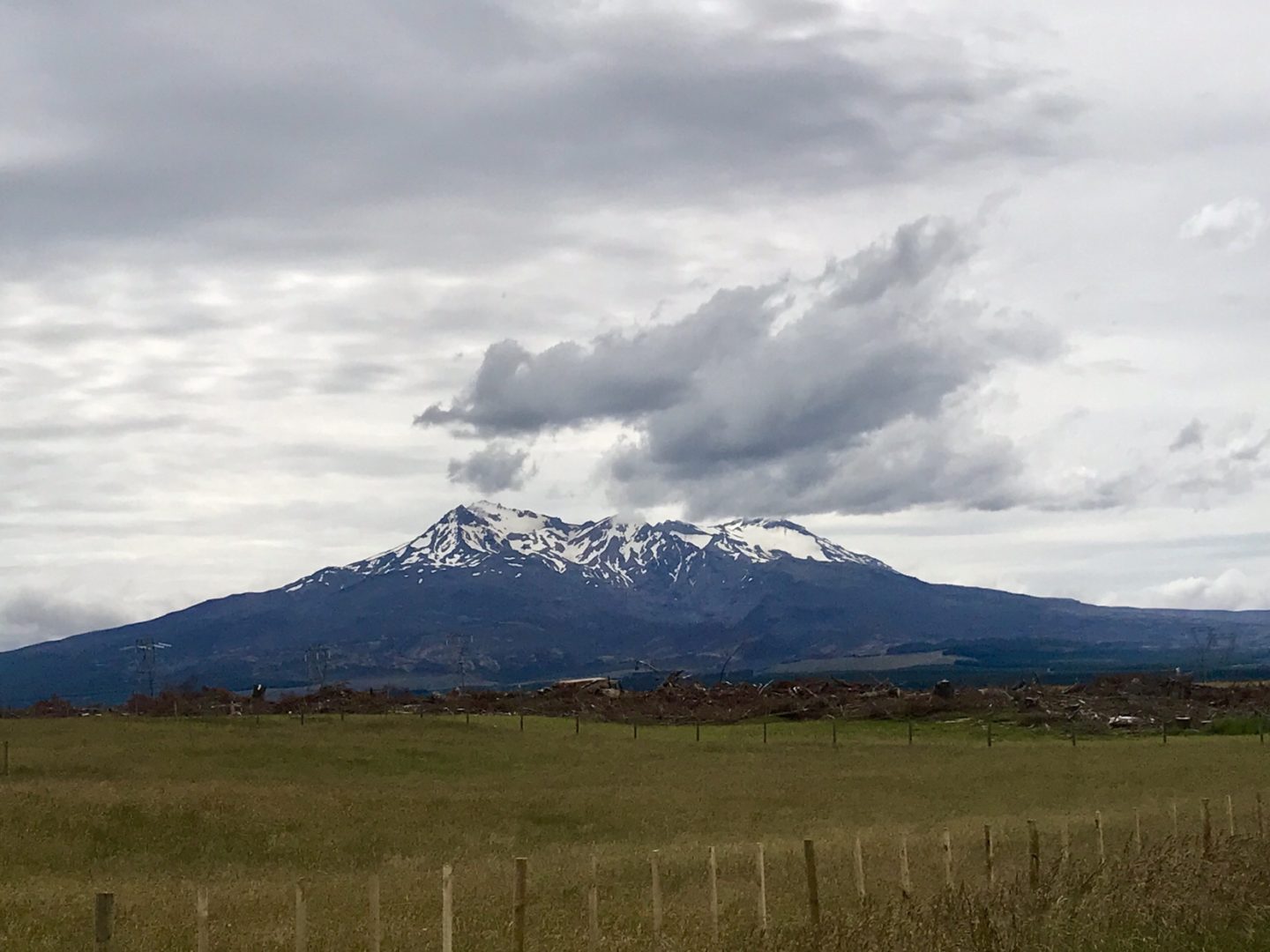 Then went to the Tokaanu Hot Pools about 45 minutes outside Taupo. For $12 you can get our own private pool. I took a dip in the public one too and was out of there in just over 20 min. One of the joys of solo travel is zipping in and out of tourist attractions really fast. In Wellington, I did both the National Museum Te Papa and the War Museum in about 30 min each. That post is coming soon. I'm a few days behind!
---
At Lake Taupo I stopped for ice cream at the beach and read my book in the sun. It was so lovely. People were swimming, riding bikes, riding seadoos, parasailing, and boating.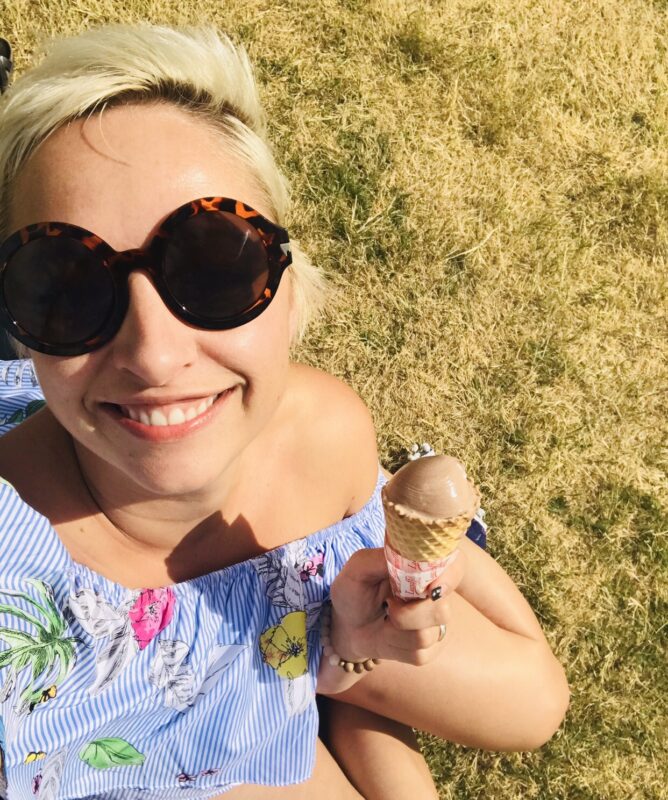 After a little rest up on the beach, I drove over to my Airbnb. My hosts are super nice. We talked over tea before they headed out for a night swim at the pool. I took in the sunset and soaked up the wifi to write this all down.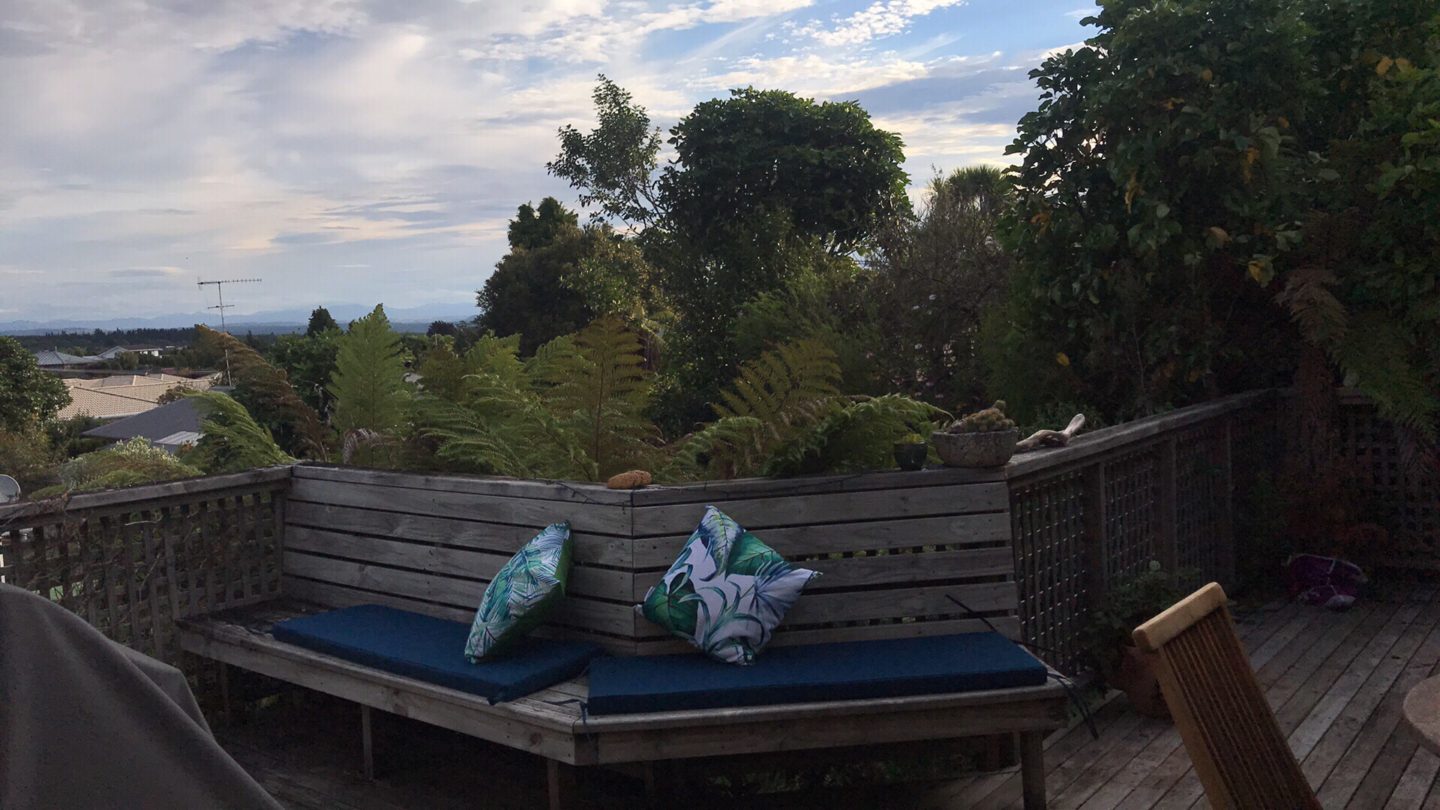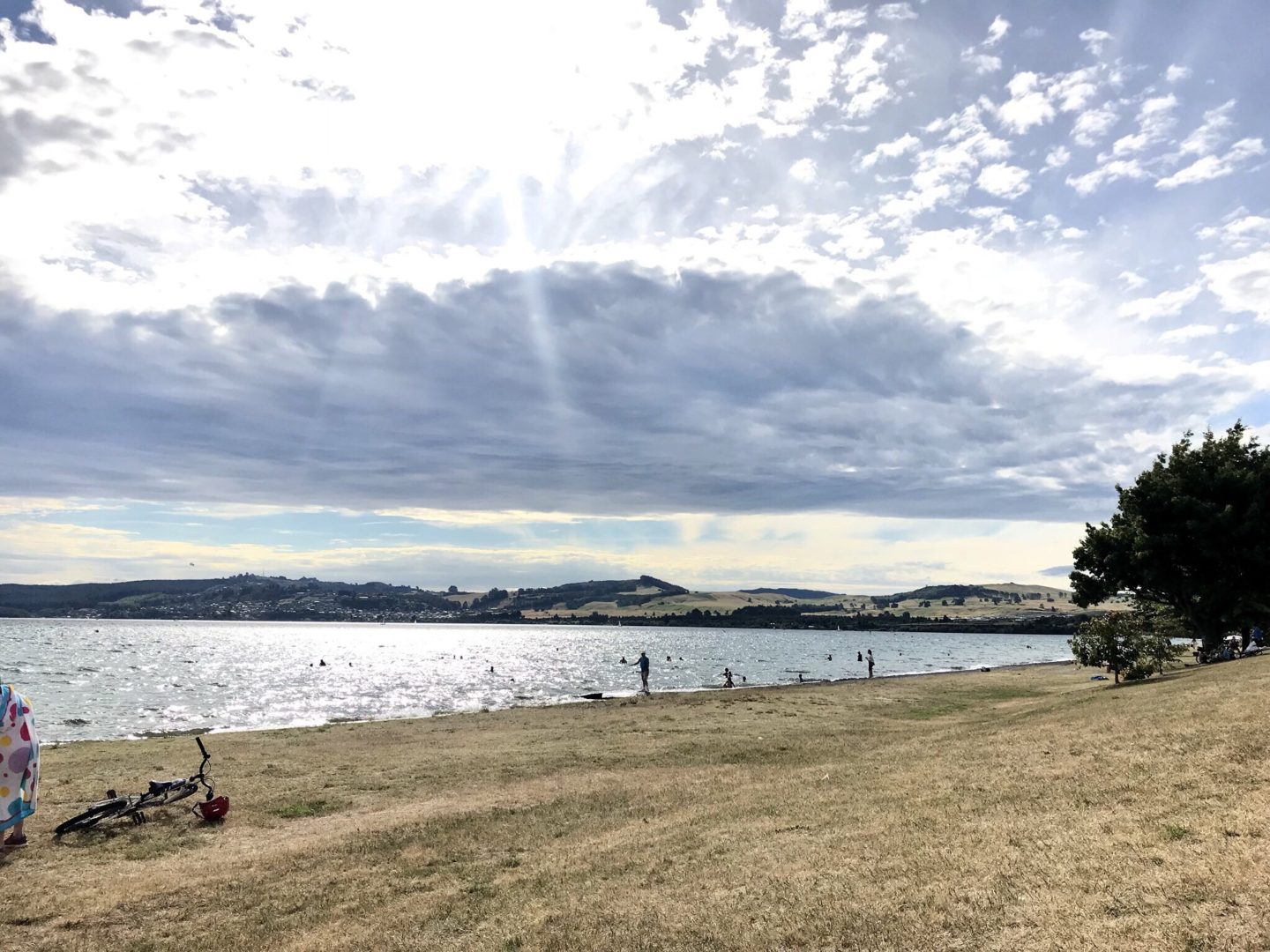 I'm really having a great time. I miss Sean and home but I also love being on the road. Can you believe we sill have 5 more days!? Tomorrow I drive to Auckland to stay with a friend. Can't wait!
With love from New Zealand,