Took it easy and got a good sleep on Day 1. Tuesday was a busy day one with the big launch event and I wanted to be well rested. Here's a recap of the day, tour of my hotel suite, and my downtown shopping adventures. It was a blast to hand out with Truc from Flare Canada and Lindsay from Faulhaber Communications. We represented Canada well!
Welcome to my room…
This old bath was lovely and the bed was MASSIVE. So relaxing.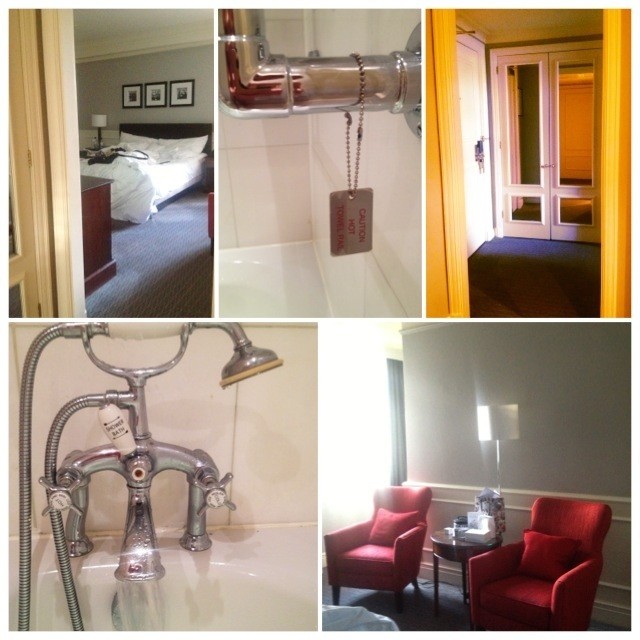 Woke up to a delivery of Thomas Sabo goodies!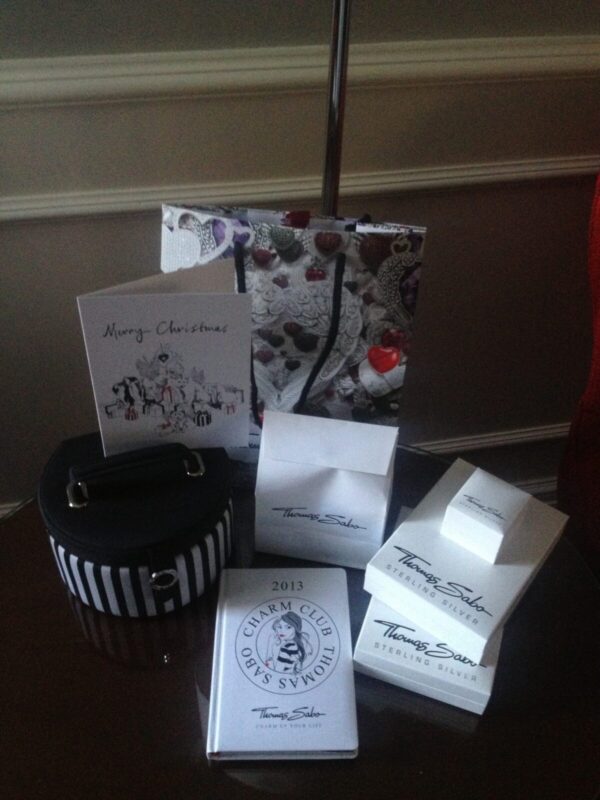 Started the day with a tea. When in Rome!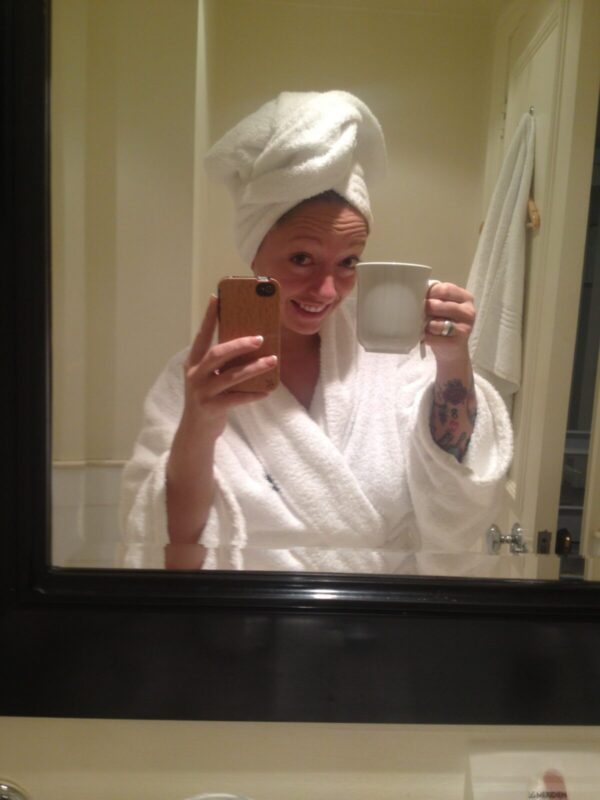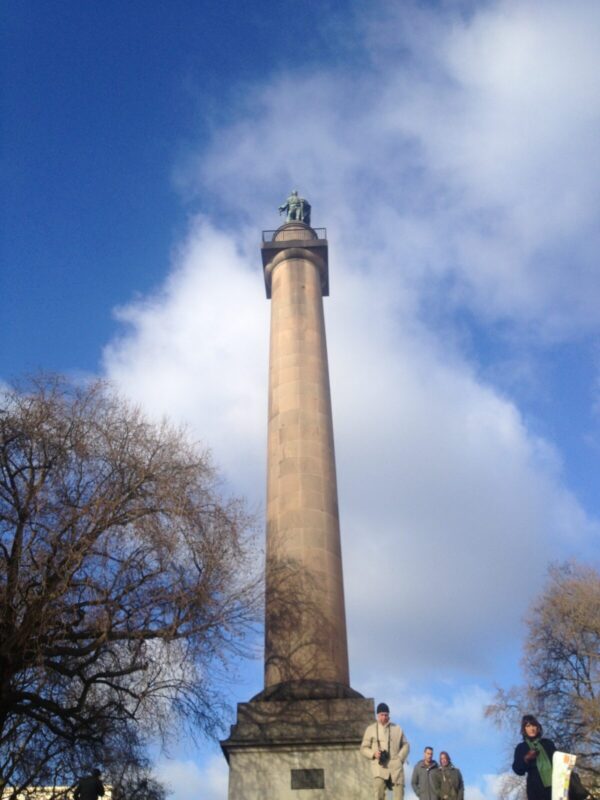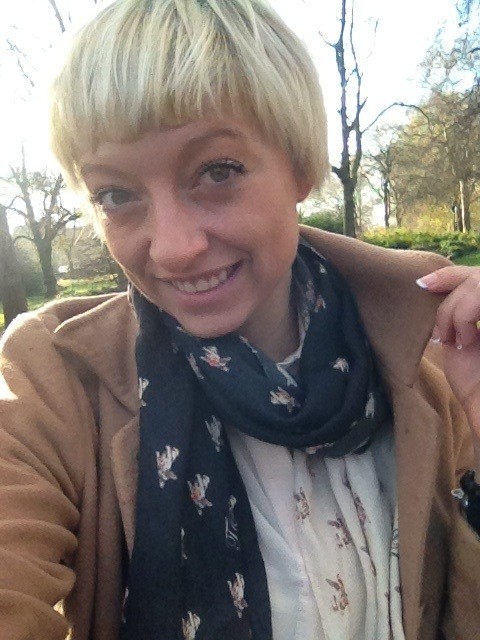 I didn't realize I was so close to Buckingham Palace. It's right behind this park!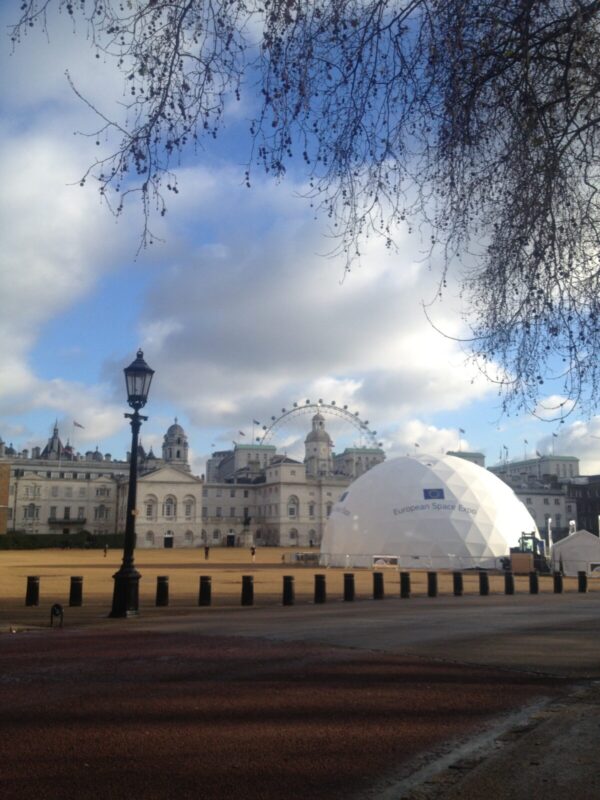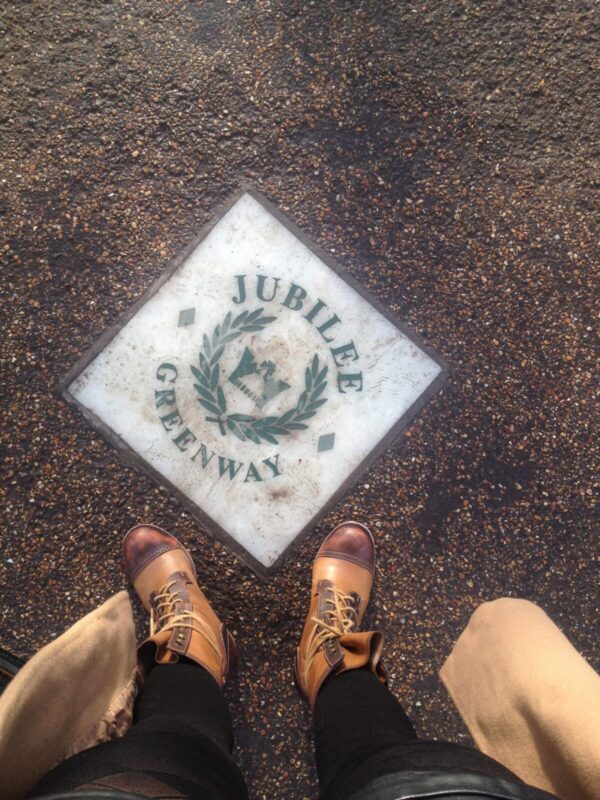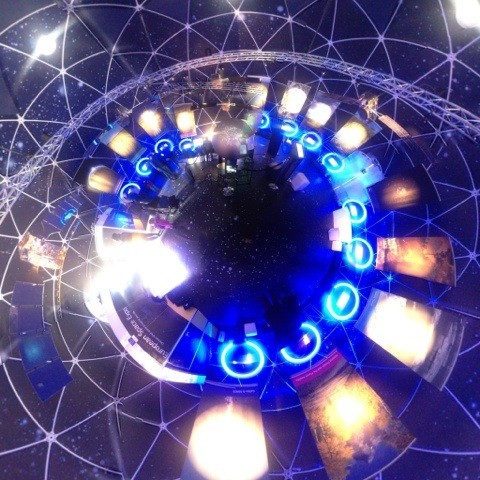 I went to the European Space Expo!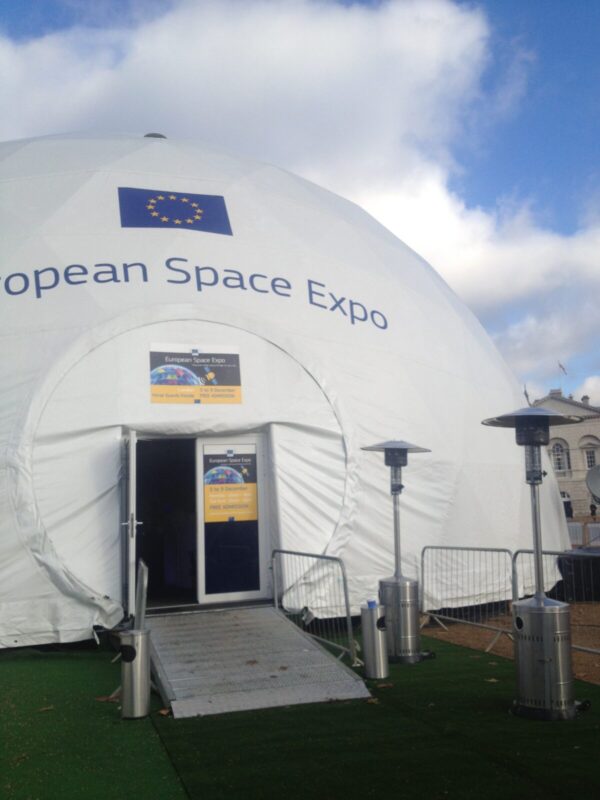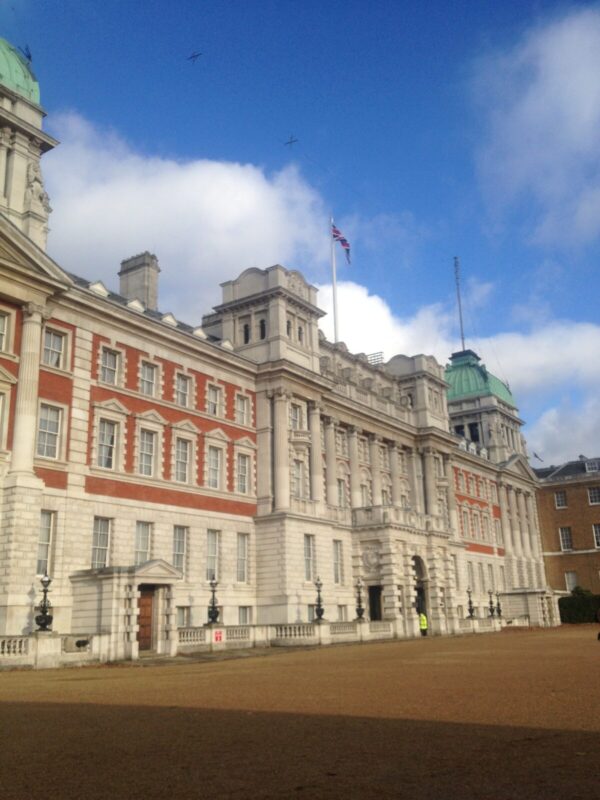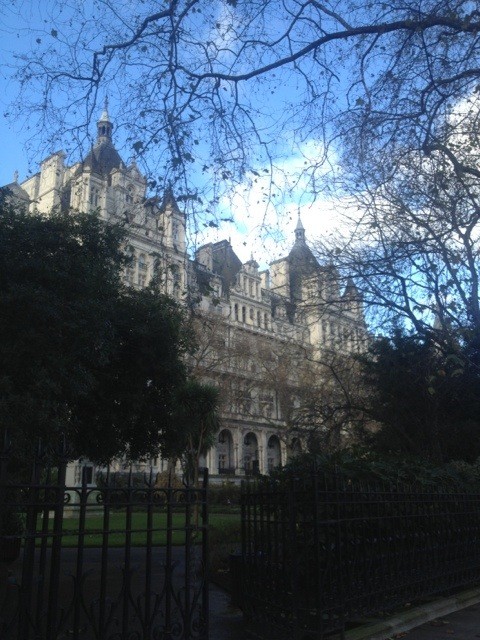 He winked at me.